World Photography Day 2022 is celebrated on August 19, Friday. Let us look back to the wonders of this art form, the various photography styles, and inspirational quotes from the masters in commemoration of this day!
History of Photography
Throughout centuries, photography serves as a medium to capture people, scenes, landscapes, and events. Photography serves as a medium for storytelling not just for the people in the same time frame but also for future generations. Photographs from the past continuously serve as mediums in studying history. Photos today are either creative or journalistic in nature. Creative photos serve as areas for discussion for interpretation. Journalistic photos on the other hand serve as facts and surely will be part of history for the future. Enrich your knowledge this world photography day by learning the history of this art form!
Invention of Photography
The concept of photography began during the 4th Century BC. A chinese text called Mozi describes the phenomenon of "camera obscura". This serves as the building block for modern day photography. It explains how an image is inverted by an intersecting point that collects light.
There are numerous people who impacted the invention of photography. These people made inventions to aid in the development of a working camera.
William Henry Fox Talbot invented the salted paper and calotype processes. The calotype process used negatives wherein multiple prints can be made.
Thomas Wedgwood reported his experiments in recording images on paper or leather sensitized with silver nitrate. He could record silhouettes of objects placed on the paper, but he was not able to make them permanent.
Joseph Nicéphore Niépce was a French inventor who was the first to make a permanent photographic image. His works helped Daguerre advance his work in creating the first successful form of photography.
Louis Daguerre created the daguerreotype – that if a copper plate coated with silver iodide was exposed to light in a camera, then fumed with mercury vapor and fixed by a solution of common salt, a permanent image would be formed. (Britannica)
First Uses of Photography
During the development of photography, scientists used the craft to document experiments. Once the daguerreotype system was invented, the doors for other uses for photography opened.
Photography battled painting during its early stages. Back then, painting was the only medium to create images and portraits. Photography was first used to rival the portrait style of paintings. Photography's major impact to the world comes in the form of nude photography.
The edge of photography over paintings is that it is highly reproducible. The notion that "sex sells" is evident during this era. Photographers Alex Gouin and Bruno Braquehais created the precursors to the classic pin up photos.
Photography Styles Worth Trying for Photography Day
What better way to celebrate world photography day than trying out a new style? Photography branches out to numerous niches. Browse through the following forms of photography and pick one you haven't tried yet to further improve your skill set!
1. Landscape Photography
Landscape Photography is a photography niche dealing with the capture of scenery may it be natural or man made. This field of photography is famous for capturing the beauty of mountains, forests, horizons, and many more. Aside from this, man made infrastructures can be considered as subjects for landscape photography. In essence, landscape photography captures the view of a certain location, separating the animate objects from it.
2. Wildlife Photography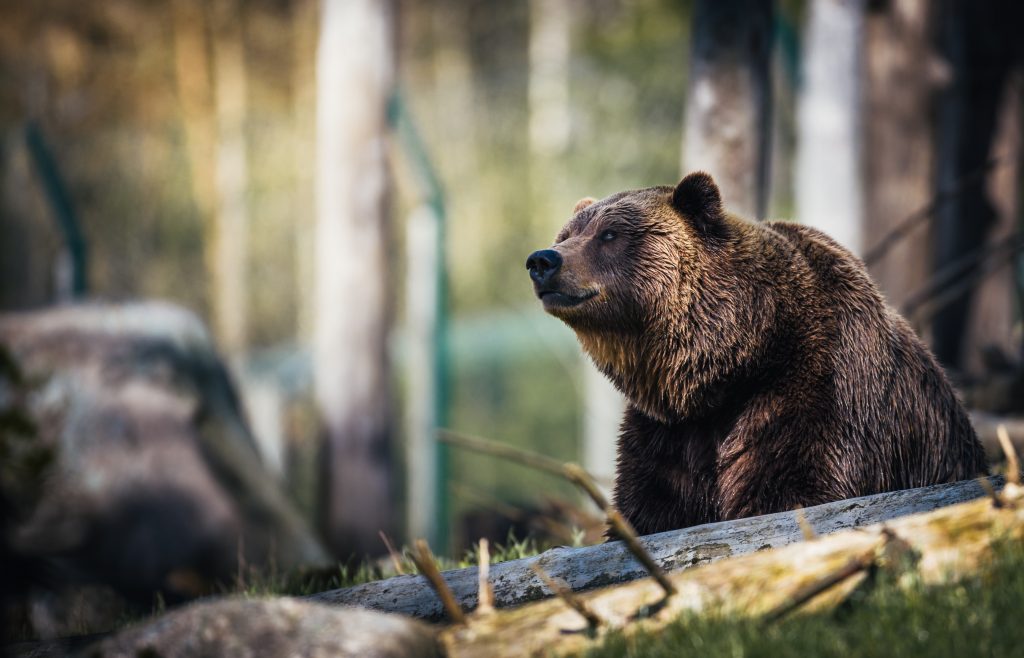 Feeling adventurous? Wildlife Photography brings you closer to nature with wild animals. Capture the distinct features of animals' faces, their distinct behaviors, and even humorous interactions! Develop your skill with the fundamentals because of the various actions of animals. They might be sprinting, laying down, or hidden in the dark. Apply the techniques you developed from your previous photography work to perfectly capture these glorious wildlife.
3. Portrait Photography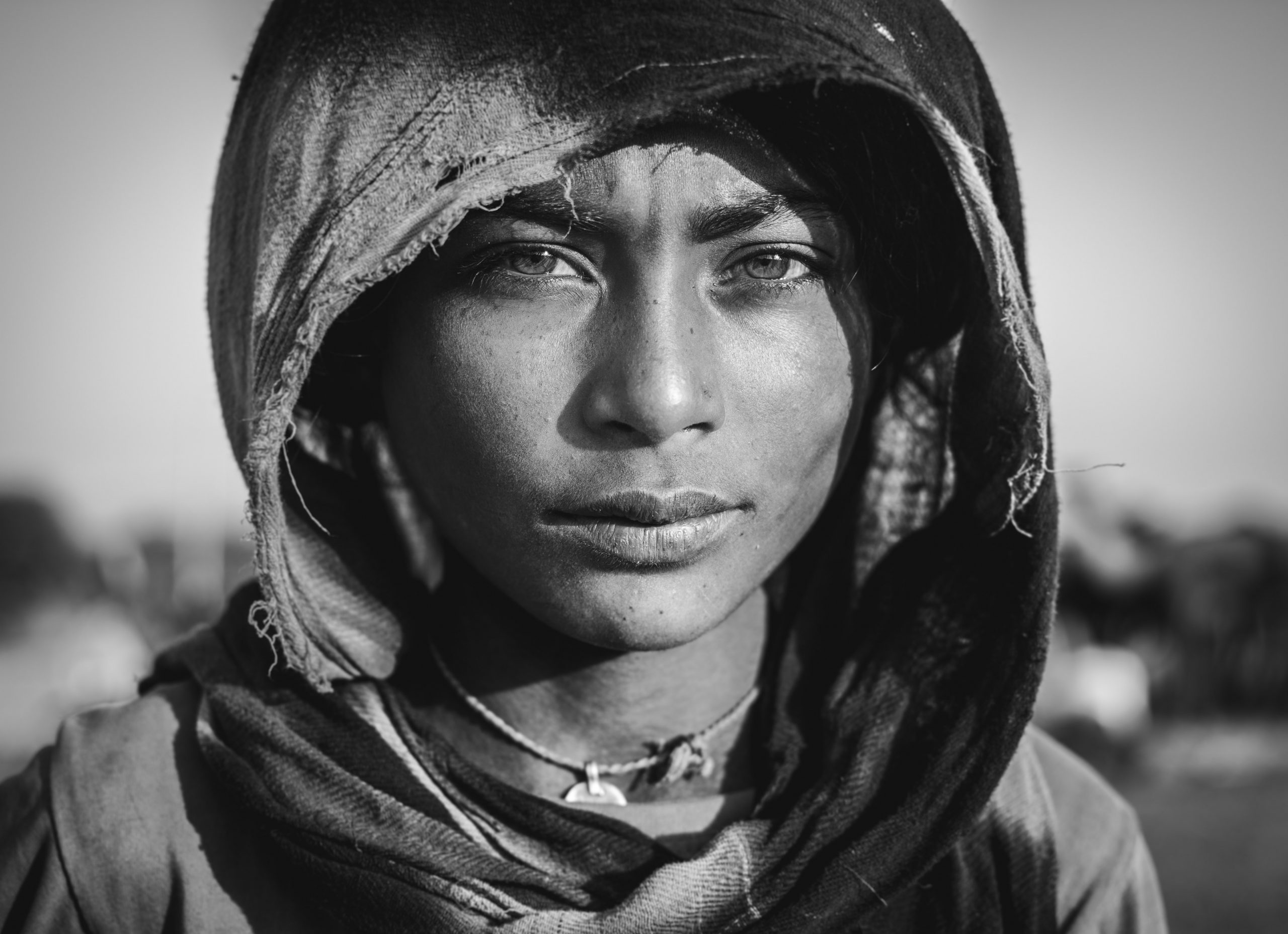 Portrait Photography deals with capturing a person and their emotion, character, and identity in mind. It is not merely a standard point and shoot situation where a person looks at the camera and strikes a pose with a smile. This style of photography is meant to capture the being of a person by combining creativity and fundamental photography techniques.
4. Event Photography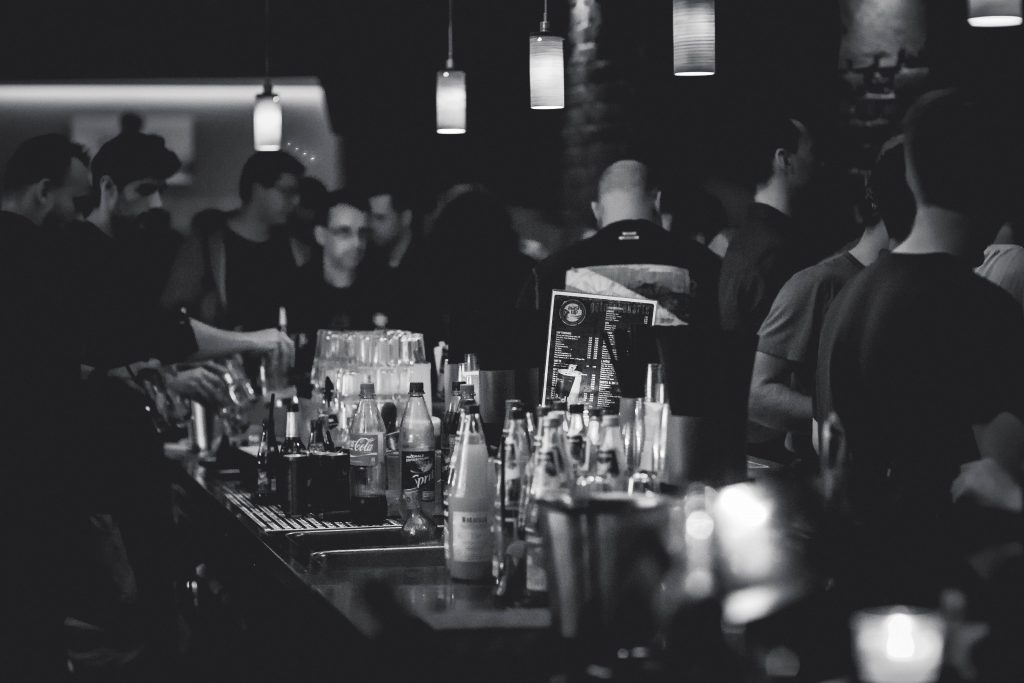 Feeling tenacious? Try out Event Photography to explore how consistent you can be in producing great quality images. While not every shot needs to be perfect, test and develop your skill in photography with the task of documenting events that run for hours. Also better come prepared and pack extra sets of batteries for your gear!
5. Product Photography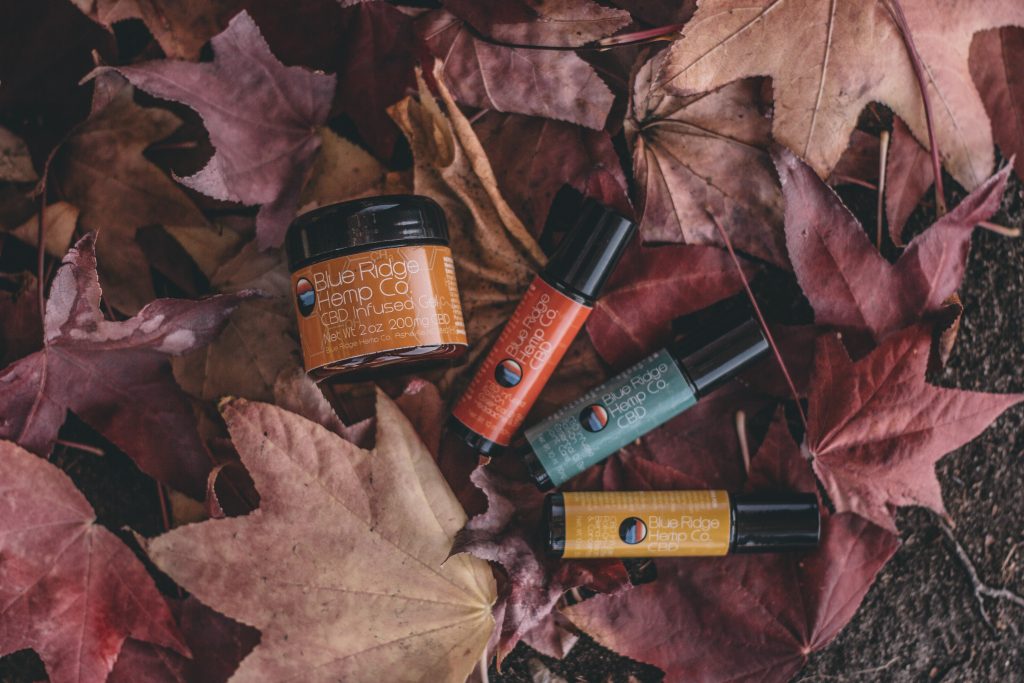 Among the most profitable fields of this art form is Product Photography. Create a portfolio this world photography day and start looking for prospect clients with your work! Apply various lighting techniques to highlight the details of your chosen product. Be creative with natural effects like water droplets and smoke to enhance the beauty of your product!
6. Toy Photography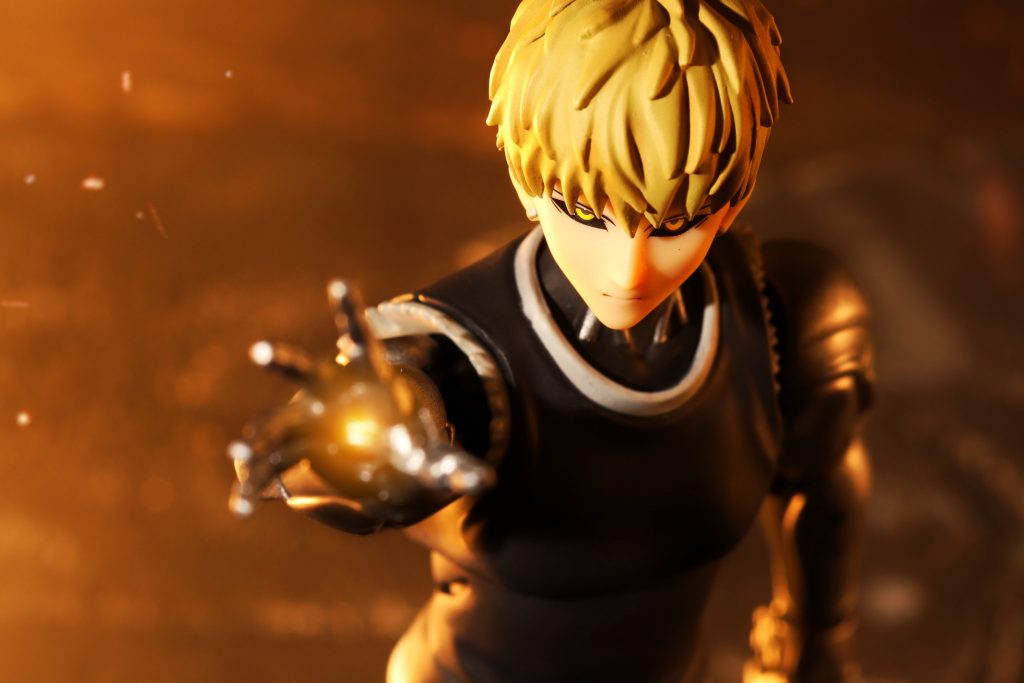 Yes you can shoot toys! Toy Photography offers much creative freedom for artists. You can take full control of your subject's pose. Them being smaller scale than people, paves way for more creative scenes using dioramas or digital backgrounds. Why not try this unfamiliar photography niche this world photography day for a change?
7. Abstract Photography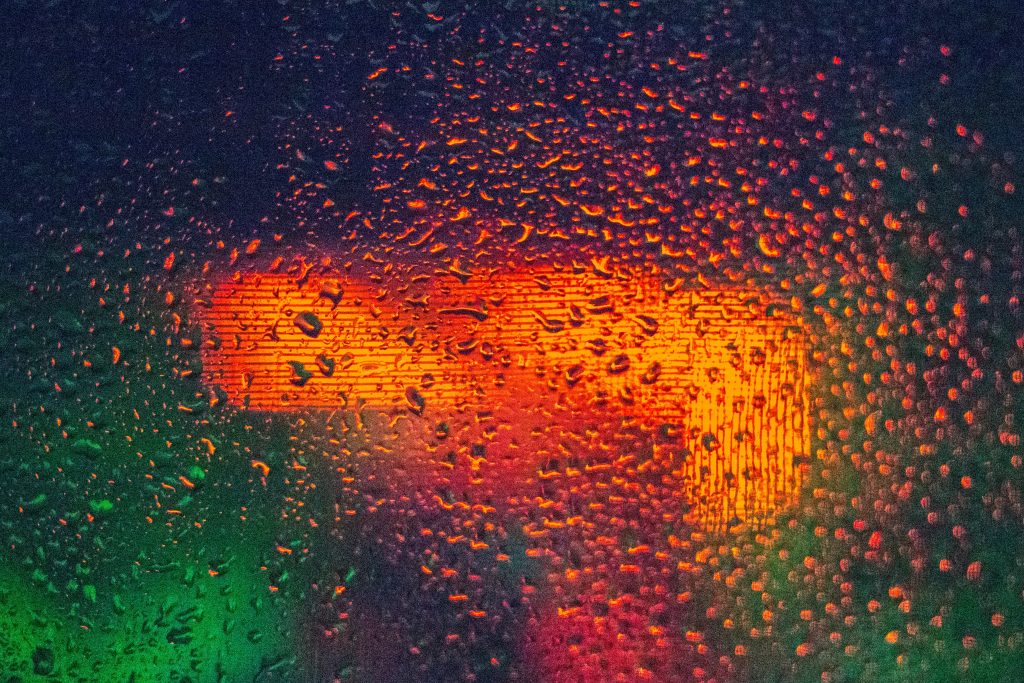 Finding elements where there are none is the main goal of Abstract Photography. This niche explores the capture of various designs and patterns to serve as symbols for emotions. Similar to abstract painting, these are great mediums to stir up conversations and discussions of what they mean personally to each person.
8. Travel Photography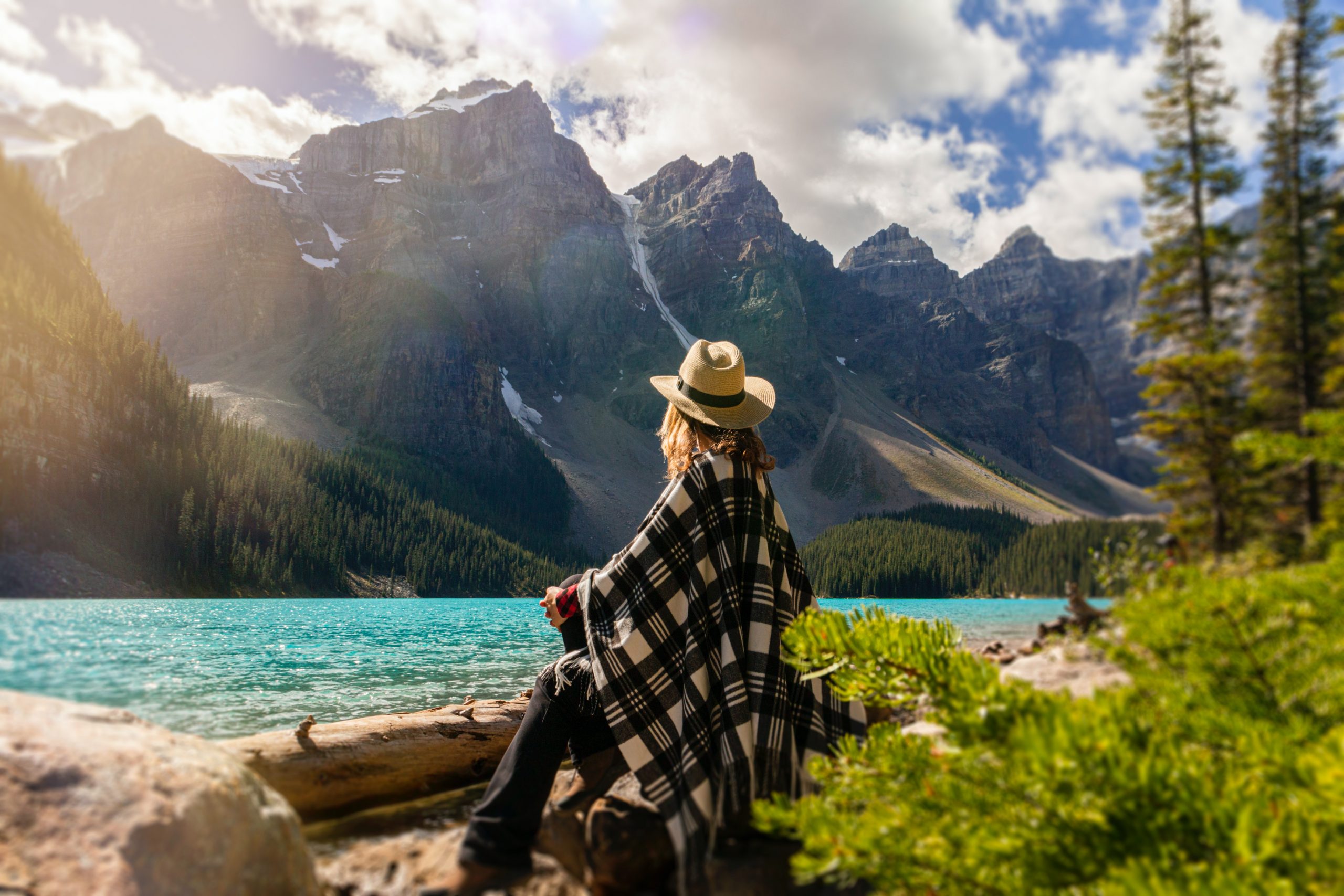 Travel Photography is once again booming in 2022 as travel restrictions around the globe loosens up. Tourist destinations get crowded daily as the inflow of people locally and internationally becomes welcome. Of course, dealing with the global pandemic resulted in people staying at home and after years of waiting, traveling now can be an option. Travel photography is the field of photography that deals with capturing a journey, an adventure, or an experience. Travel photography as its name implies is the photography of a person's travel journey.
9. Astrophotography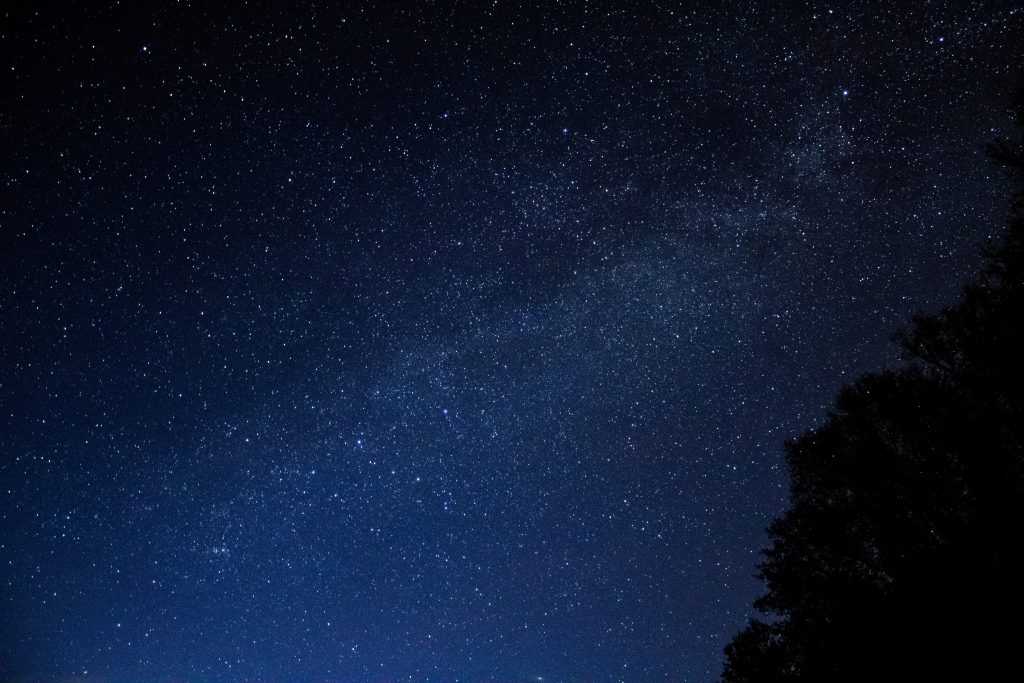 Want to capture the wonders outside of our world? Astrophotography is the capture of the heavenly bodies seen from our world. Explore long shutter photography with this niche and enjoy the breeze under the night sky.
10. Sports Photography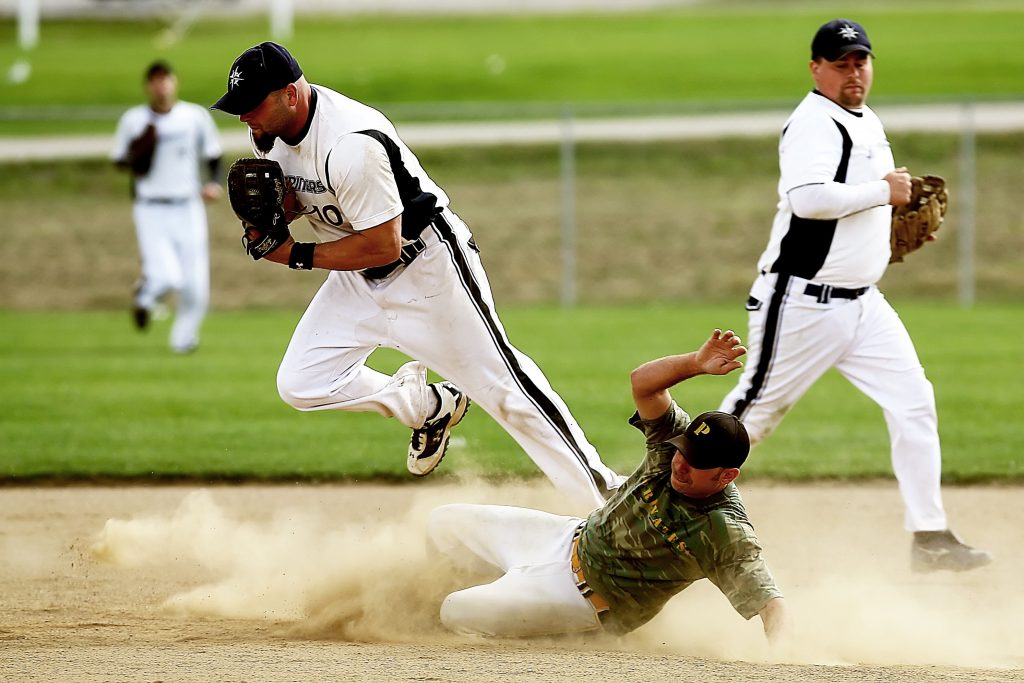 Sports Photography is also a niche where there are several branches. Explore various sports like basketball, baseball, and football and see how each of these sports vary in terms of photography. Not all sports are action packed that require high shutter speeds to capture every motion. Improve your fundamentals by shooting sports this world photography day!
11. Macro Photography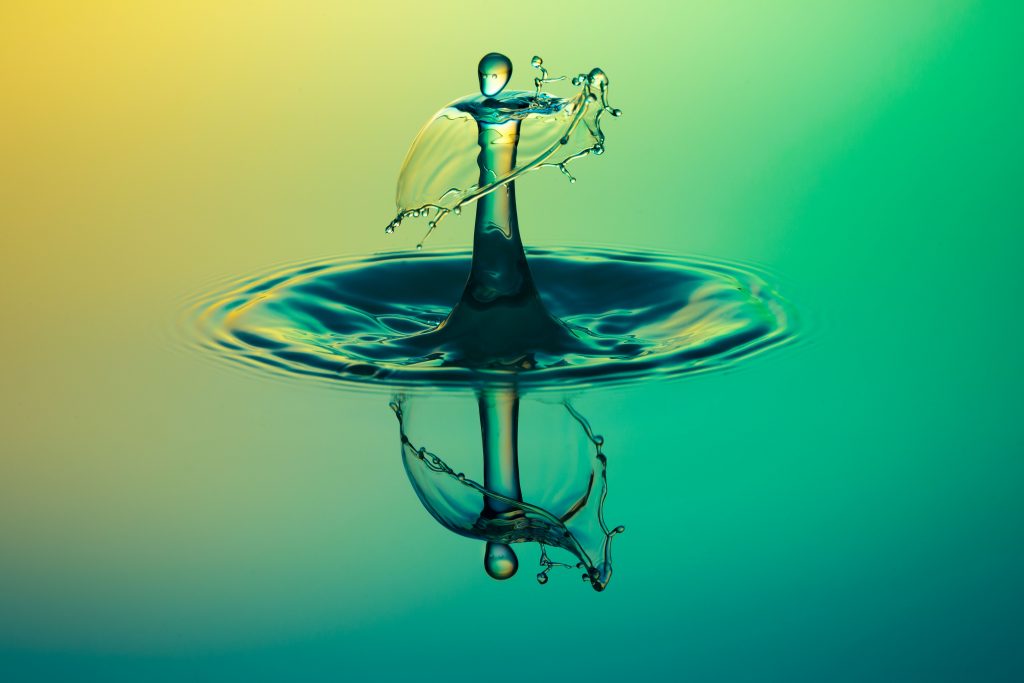 While Macro Photography requires the proper lenses, it still is a good style to explore. Provide audiences with clear images of minute objects with Macro Photography. This niche is extremely interesting because of the subjects you'll be able to capture. Try going small to give a huge impact for this year's celebration!
12. Drone Photography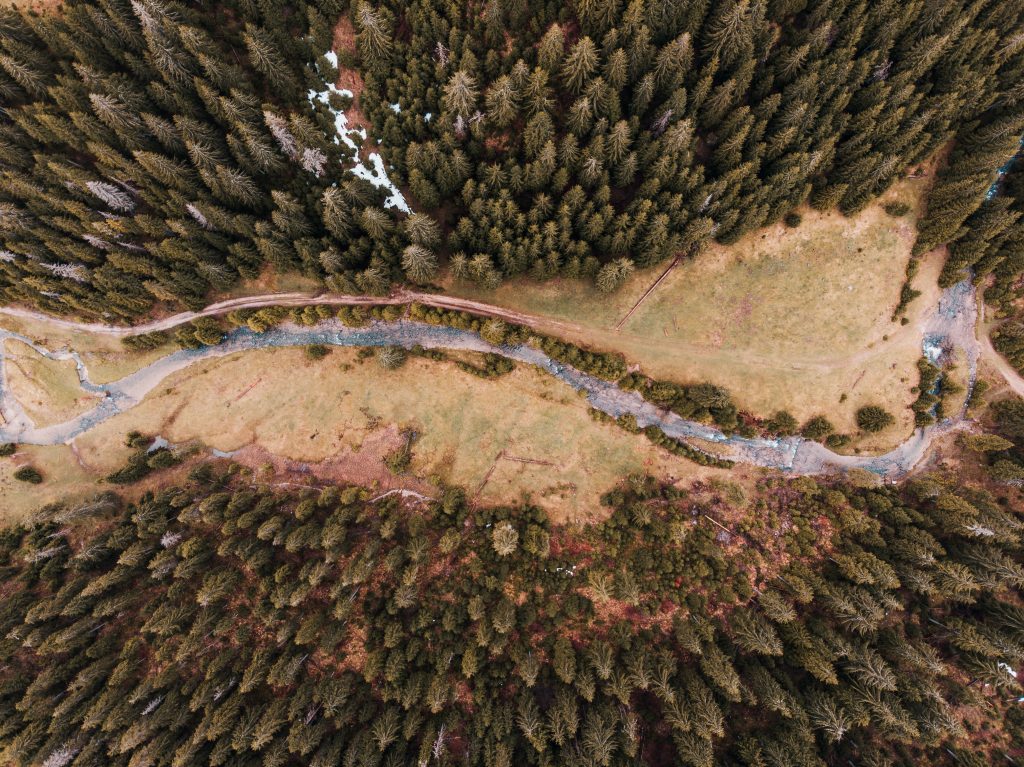 Following up with a brand new perspective is Drone Photography. Capture a never before seen perspective from a bird's eye view with Drone Photography! With the development of drone technologies, these gadgets are extremely accessible for everyone. Give this out a try and who knows, maybe a brand new perspective would stir up more of your creativity.
Commemorating World Photography Day
Closing off this blog post in commemoration of World Photography Day, we bring you some inspirational quotes to hype you up in your photo shoots! May these quotes from the masters help you create stunning and captivating photos.
"We know that photographs inform people. We also know that photographs move people. The photograph that does both is the one we want to see and make." -Sam Abell
May we all follow Sam Abell's insight with regards to capturing our next photographs. To capture a scene is one thing but to tell a meaningful story is another. Afterall, photography is a form of art. Art inspires and reaches out to the deepest parts of a person.
"There is one thing the photograph must contain, the humanity of the moment. This kind of photography is realism. But realism is not enough – there has to be vision and the two together can make a good photograph. It is difficult to describe this thin line where matter ends and mind begins." -Robert Frank
Our audiences are human. It is natural for us photographers to feel during photoshoots. It is our duty to convey this emotion to our viewers with our photographs. Once the elements of our photo support the story, the photo starts to reach inwards the viewer's mind.
"The still must tease with the promise of a story the viewer of it itches to be told." -Cindy Sherman
Lastly, an intriguing photo adds to the beauty of it. When your photo tells a story and conveys emotion, it already is an excellent one. When it leaves a mark through interest and makes the viewer intrigued, it surpasses the highest standard. May we all look for the extraordinary, the unnatural, and the most interesting subjects, scenes, or stories to capture. With a little bit of luck, we'll surely be able to capture that magnificent shot!
Foreword
How will you celebrate World Photography Day? Will you try out a new style or perfect your craft? Personally, it's a blast writing this article to celebrate this wonderful day! Writing about this art form brings me closer to it and helps me develop a much more positive attitude towards it.
I also commemorate World Photography Day by looking back at my photography journey. It's amazing that with a span of a few years I've come a long way with my craft. Why not also look back and reminisce about your photography journey?
Still new with Photography? Check out these fresh articles about the fundamentals to help you get started with your journey!
lastly, you can also commemorate World Photography Day by creating wall art of your most prized photos! Check out these Articles to learn more about different ways to bring your digital photos to life.