Travel Photography is once again booming in 2022 as travel restrictions around the globe loosens up. Tourist destinations get crowded daily as the inflow of people locally and internationally becomes welcome. Of course, dealing with the global pandemic resulted in people staying at home and after years of waiting, traveling now can be an option.
Travel photography in 2022 is also back and trending! Learn all the stuff you should know before heading out and capturing your adventures with this nifty article!
What is Travel Photography?
Travel photography is the field of photography that deals with capturing a journey, an adventure, or an experience. Travel photography as its name implies is the photography of a person's travel journey.
Oftentimes, travel photography encompasses the whole adventure sort of like a blog or diary. Travel photography is much more personalized. Each travel photograph differs from the other because of the photographer's point of view.
Travel photography is appealing to most because of the experience. People looking forward to experiencing the same adventure can browse through photos of a location and its activities. Also, people who already experienced the journey can look back and happily enjoy the memories.
Bringing the Essentials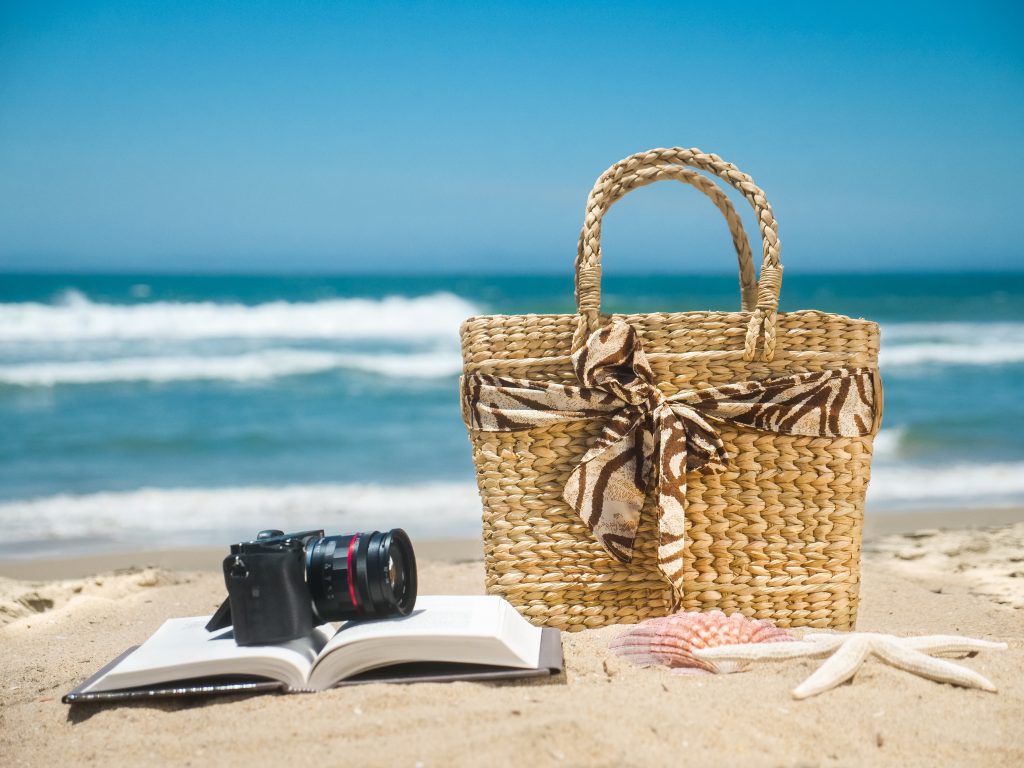 In travel photography, bringing only the essentials and traveling light is the way to go. Capturing moments is easier if you have the freedom to move. Especially when traveling to unfamiliar places, there are tons to see and capture. When packing your things, here are the essential ones you need!
1. Camera
First and most important is your camera. Of course, this is your friend in photography. Your camera is the tool that captures all the scenes you want to include in your travel photography.
You can also opt to use your phone for photography as well! Phone cameras are very capable of capturing stunning images as well. This is the better choice if your phone's quality is on the higher end. It's more lightweight and easier to manage than a DSLR camera.
2. One Lens
Moving forward in terms of weight, opt to use one all around lens for your travel. A camera is already heavy by itself and bringing more lenses with you will only make carrying it tiresome.
There are technological advancements of creating mirrorless cameras that are much lighter than the DSLR ones. Even with this, it still is best to follow the one lens for all setup in travel photography.
Prioritize traveling light to have the mobility to take more photos. The time you're changing lenses can also be used to capture more moments as well.
3. Batteries / Powerbank
Having a dead battery is a major problem in travel photography. Always pack an extra battery for your camera or a powerbank for your phone.
With no batteries or power, you lose your ability to capture photos. A day's worth of photos lost is easily solved with an extra battery.
4. Umbrella
Protecting your gear is extremely important no matter the occasion. Especially during travel, your gear is susceptible to unforeseen accidents. Weather for example, is highly unpredictable even with the state of the art weather forecast systems. The slightest of downpours can damage your gear easily.
It's best to bring an umbrella to keep you and your gear dry at all times. This not only protects your gear from water, but also keeps you healthy at the same time.
5. Towels
When the location you're traveling includes bodies of water, splashes can also wet you and your camera. Towels help with keeping you and your items dry. On the other hand, if the location you're at is hot and humid, towels can also wipe you and cool you down.
Planning Ahead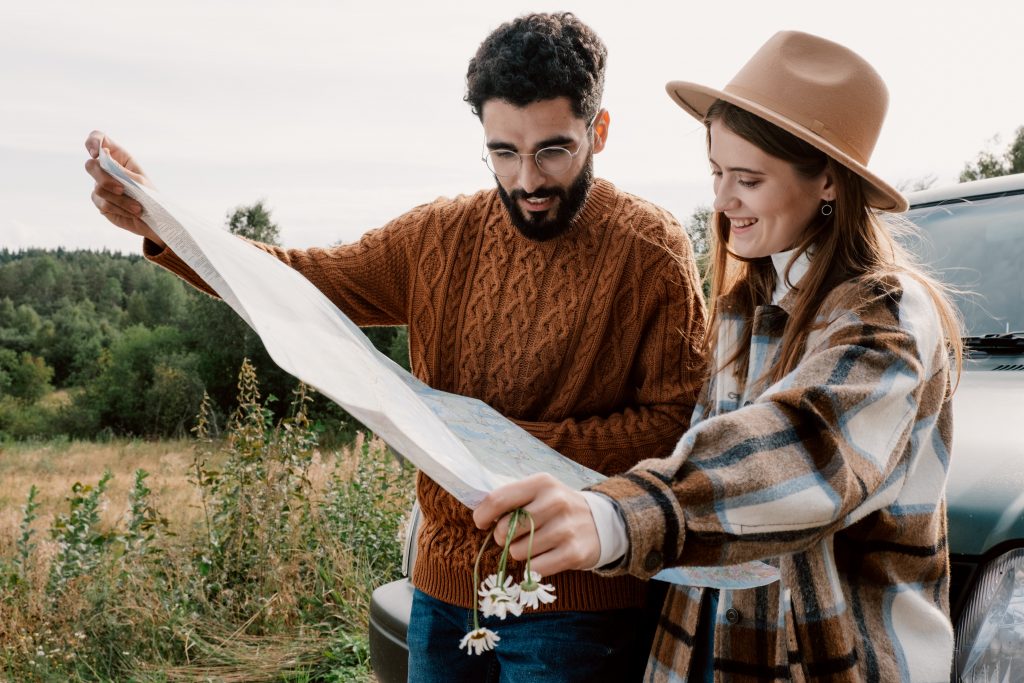 After taking note of the essential items to bring, it's best to come prepared with a schedule for your daily activity as well. This lets you do the most out of your vacation as well as capturing more moments and memories. Here are the things to help you prepare for your adventure!
1. Itinerary
Have an itinerary that will guide you through your day. This includes places to visit and the time to spend on each location. Also include breaks for food and travel time as well.
It's great practice to stick to this schedule. Prior to your day, it gives you something to look forward to. While being a schedule, it still gives you freedom to explore various locations. You'll be able to see how much you can adjust your time spent in one place.
2. Weather
As previously mentioned, weather is still unpredictable. On a sunny day, a slight downpour can still occur. Nevertheless, it's still great practice to consult the web for the weather forecast on your adventure day.
Most tourist destinations are at their best if the weather is bright. It might be best to take this into consideration and visit them another time if the weather does not look good.
Capturing the Moment
Continuing this travel photography guide, we dive into capturing the moment. Know the perfect time to bring out your camera and capture photos. Travel photography is a photography niche that embodies freedom of expression. You can take photos of anything you find interesting. Note that in some cases, photography and videography is prohibited.
1. Landscape
Capture beautiful scenery with landscape photography. A top a mountain or in a dense forest, anywhere that provides great scenery is a wonderful sight. Most of these places have no prohibitions with regards to photography. There are cultural and religious areas however that have extraordinary scenery that prohibits the use of cameras.
An important part of traveling is the respect for a location's culture and beliefs. There are more sights to capture photos from. In areas where photography is limited, live in the moment and cherish it in your mind.
2. People
When traveling in a group, portraits on tourist spots and landmarks is the way to go. What better way to capture a moment than to include people in the photograph? Include the beautiful scenery you're in by taking portrait photography in these locations.
On the other hand, you can also venture into street photography. Most tourist destinations have locations that involve the local community. You can opt to capture scenes in the street marketplace or cultural festivities.
3. Food
Great locations offer great food. Explore the local cuisine in your travels and take photos of them. Each dish served to you is an opportunity to capture more of the place. You can never go wrong with a photo of a steamy hot dish freshly served to you.
People love food and definitely would enjoy looking at your mouth watering photos. Your food photography completes a mark on your travel photo book.
Sharing your Adventure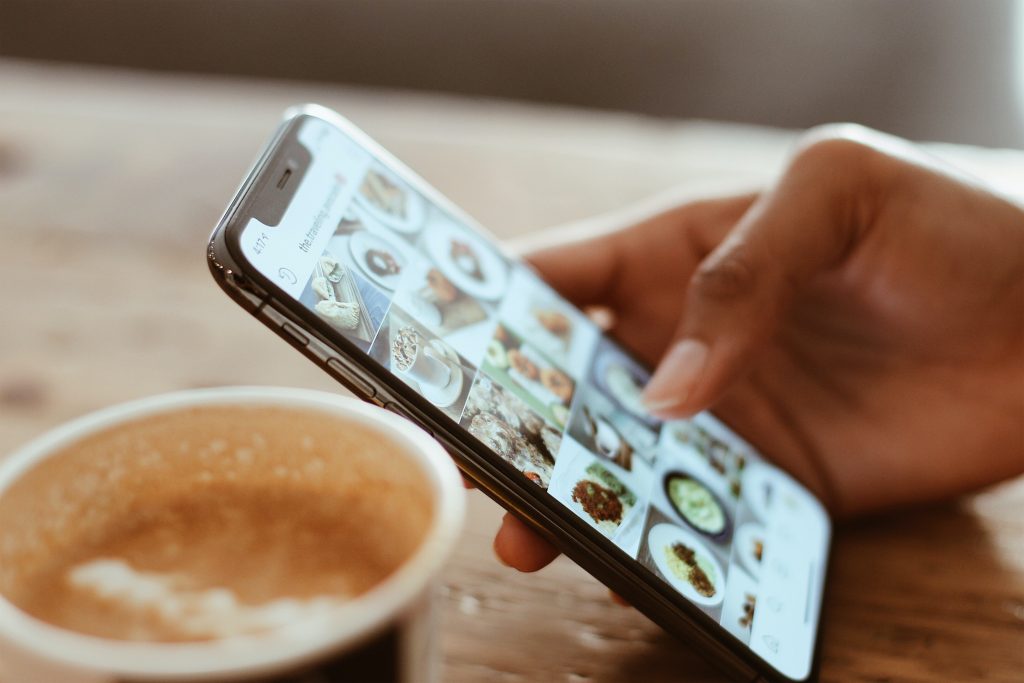 Travel photography can serve both as a journal for yourself or a testament to others. You can opt to make your photos private, keeping it a one of a kind adventure. Also, sharing them to the world can serve as a culmination for a wonder filled adventure.
1. Social Media
Ever since the continuous growth and development of the internet, people use social media websites to connect and interact with family, friends, and people across the globe.
Social Media websites provide a free space for expression and sharing. They help you connect with those around you and share bits of your life through photos, videos, and posts.
Create an album, a vlog, or multiple posts to encompass your travel. Here you can showcase your travel photography and share your experience with others as well. While this culminates your travel experience, it also helps the local community you visited.
The internet is a powerful tool for everyone. With your photos uploaded online, you also give the local community traction. People can get curious about the place you visited and might include them in their future travel plans.
2. In the Moment
Another way of sharing your photos with others is during the exact moment you capture them. When taking portraits, let the people see how they look after you get their picture. This creates a lasting impression on them.
On the other hand, if you travel with people, share the photos you took and see how each differs. Travel photography is personal and it comes off different from another's perspective. Talking about the photos together with your experiences fulfills the essence of travel photography.
3. Frame it
Keep your photos in frame by printing them out. There are multiple options of printing mediums to look out for. Consider keeping your travel photographs as display pieces in your own home. Every time you get a visitor, those display pieces can start a conversation!
Conclusion
Travel photography becomes more popular because of looser travel restrictions around the world. After years of staying at home, people now freely roam to beautiful and scenic places. The cameras and phones of people contain numerous travel photos for keeping memories of their adventures.
Preparation is key if you're looking towards an enjoyable and fun travel photography experience. Take note of the essentials to bring so that you can travel light and be able to capture more photos. Mobility is also important to create a photo that is distinct only to you. Because travel photography is personal, your point of view matters. Having a light load to carry is beneficial in travel photography.
Being ready does not only consider the material things you bring but also a specific plan for the day. Creating an itinerary brings out the best experience not only in travel photography but also the whole journey itself. You can clearly see how much time to spend on a place in order to reach the next destination. If you opt in extending your stay at a place, you can then use your itinerary to adjust how much time to stay on the next stops.
Deciding your itinerary in terms of the weather also is essential in travel photography. Certain scenic areas are better when it's sunny and a waste of resources if not. Prepare for the best adventure of a lifetime by considering the weather as well!
Again, your point of view is the highlight in travel photography. Capture your whole journey – the landscapes, the people, and the food. This is a once in a lifetime experience and keeping it fresh the first time with travel photography is the way to go.
Lastly, enjoy the ride. Stop and gaze upon the beauty this world has to offer. Yes, it's important to keep a tangible memory of an experience by photography. But remember that the best time is now. Focus on what's happening in front of you and embrace the nature of the experience. Share your experience to the world. After all, travel photography is a fun and exciting way to showcase how you spent your vacation away from the world.