Wildlife photography explores the beauty of nature and those that roam it. This photography niche is challenging because of the environment where you capture photos. However, it still is very rewarding because you give the world a view not usually seen. Like all photography styles, wildlife photography requires knowledge, skill, and experience.
Introduction: The Importance of Learning from Experienced Wildlife Photographers
While learning through first hand experience is valuable, knowledge from the pros is very effective. Explore wildlife photography by first learning from experienced photographers. This includes attending workshops, classes, and photo tours. This provides you a clean overview as well as valuable insights and hands-on experience regarding wildlife photography.
Be sure that you make the most out of each event. Use this opportunity to learn from the pros, ask questions, and gain access to exclusive locations. Additionally, use this time to network with professional photographers and industry professionals. Who knows, a new gig and business opportunity might be just around the corner?
Understanding the Basics of Wildlife Photography: Composition, Lighting, and Exposure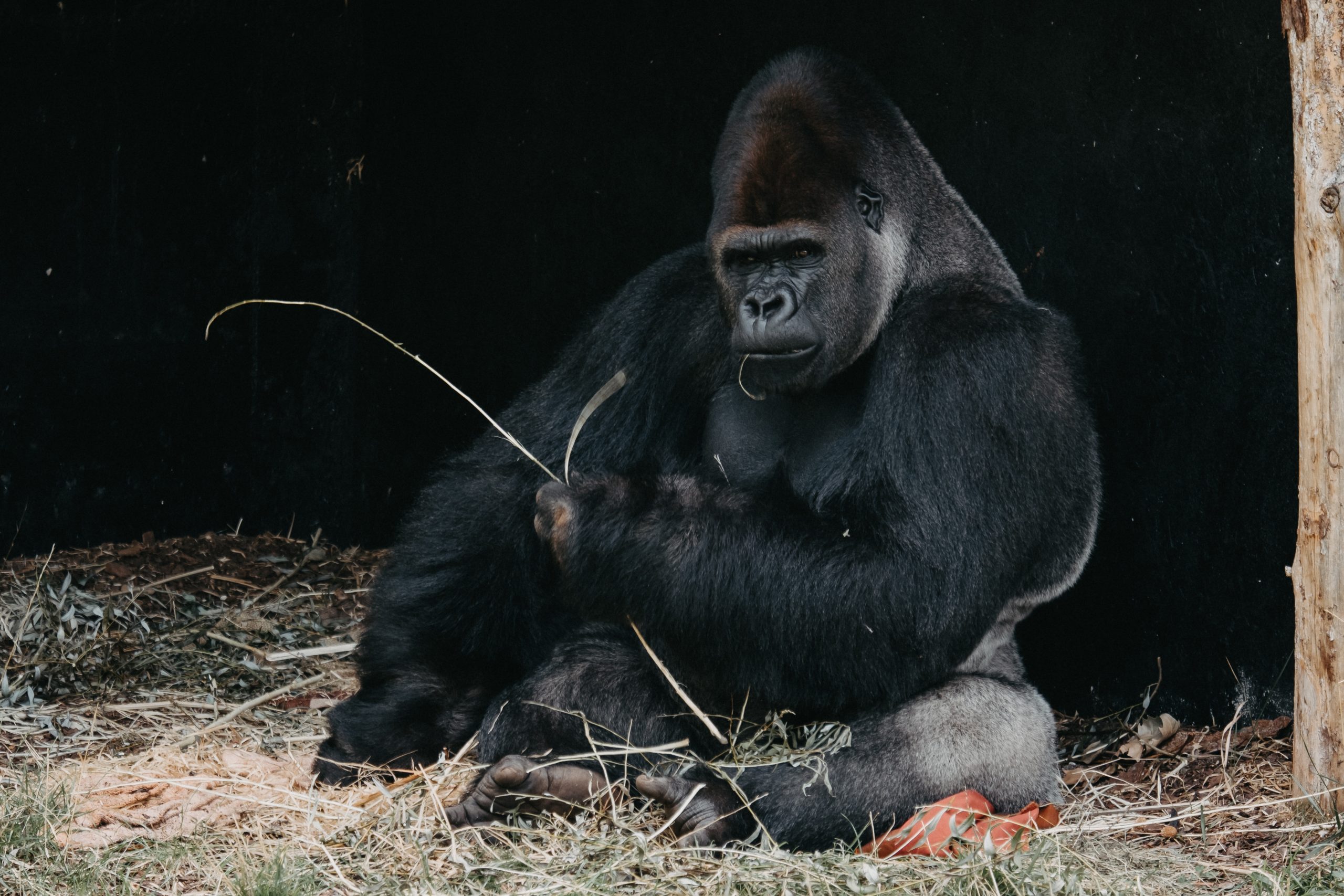 First and foremost, it's important to have a solid foundation with photography. This translates well to any photography style you choose. Understand and explore the basics of photography from composition, lighting, to exposure.
I. Composition Techniques for Wildlife Photography
Composition deals with the arrangement of elements in a photograph. This is the element that empowers you to lead your audience's view to a subject. Your composition takes control of what the viewer sees. At the same time you also are capable of directing their view point to go towards a section of the photo.
First, the rule of thirds is a basic and widely used composition technique. It involves placing your subject within the intersection of a horizontal and vertical grid line. The rule of thirds is extremely helpful to direct the eye of the audience to gaze upon the scene then draw towards the main subject. It keeps all details of a scenery intact while providing a story accompanying the subject.
Second are leading lines. This composition technique utilizes the lines present in a scene to direct an audience's gaze. This is most effective when the subject is at the convergence of multiple lines. In the wild, use natural lines such as riverbanks, tree trunks, or animal trails.
Lastly, another introductory composition technique is framing. This adds depth and dimension to any photo. This can be achieved by using natural frames such as tree branches, arches, or doorways to frame the subject.
II. Lighting Techniques For Wildlife Photography
Moving on, lighting is also a fundamental element in photography. It is so important that it can make or break your photo. Here, we talk about two main types of lighting: Natural and Artificial.
Natural light is most common in wildlife photography. Understand how the position and intensity of light affects your image. By having this knowledge, you see light as a tool not an obstacle. Learn how to create different moods and effects with different light intensities and positions.
Artificial light on the other hand involves the use of man made light sources. This includes flashes, reflectors, and other light producing or modifying tools. Also obtain knowledge of how artificial light sources add benefits to capturing wildlife photos.
III. Exposure techniques for wildlife photography
Lastly, we talk about exposure techniques. Exposure refers to the amount of light entering the camera. This is controlled by three elements: shutter speed, aperture, and ISO.
First, shutter speed is the unit of measure corresponding to the amount of time where the camera's shutter is open. A fast shutter speed is capable of freezing motion. On the contrary, a slow shutter speed creates motion blur or is useful for still objects.
Second, aperture refers to how big the lens opening is. A large aperture allows more light to enter the camera. Meanwhile, a smaller aperture allows less light to enter. Aside from light, aperture controls the depth of field or how focused a subject is. Understanding aperture is beneficial in isolating your subject by creating a sense of separation with the background.
Lastly, ISO refers to the camera's sensitivity to light. A high ISO allows you to use fast shutter speeds or smaller apertures in low light situations. However, increasing your ISO adds noise into the image. A perfect balance of the three is ideal in achieving clear and professional photos.
The Best Gear for Wildlife Photography: Cameras, Lenses, and Accessories
Make sure that you're ready for exploration. Obtain the right gear before heading out to capture wildlife photos. There are many options for cameras, lenses, and accessories. At the end of the day, it all falls to personal preference and budget ranges.
I. Cameras for Wildlife Photography
DSLR (Digital Single-Lens Reflex) cameras are the most popular cameras for wildlife photography. They offer a wide range of focal lengths, fast autofocus, and the ability to change lenses. They also offer good image quality and fast frame rates. All of which are important for capturing fast-moving wildlife.
Mirrorless cameras are becoming increasingly popular for wildlife photography. They offer many of the same advantages as DSLRs, but they are smaller, lighter, and more portable. They also offer good image quality and fast autofocus.
II. Lenses for Wildlife Photography
Telephoto lenses are essential for wildlife photography. They allow you to zoom in on your subject and capture close-up shots without disturbing the animal. They also offer a shallower depth of field, which can be used to isolate your subject from the background. The most common focal lengths for wildlife photography are 300mm, 400mm, and 600mm.
Zoom lenses are also viable options for wildlife photography. They allow you to change focal lengths quickly and easily. They are also more versatile than fixed focal length lenses, and can be used for a wide range of subjects.
III. Accessories for Wildlife Photography
Tripods are essential for wildlife photography, as they provide a stable platform for your camera and lens. They also allow you to use slower shutter speeds and longer exposures without blur.
Next, remote triggers are also useful for wildlife photography, as they allow you to take pictures without touching the camera. This is helpful in reducing camera shake and blur.
Filters can also be used to enhance your wildlife photos. The two types of filters are polarizing and neutral density filters. Polarizing filters reduce glare and improve color saturation. Meanwhile, neutral density filters are useful in slowing down the shutter speed and capturing motion blur.
Tips for Capturing Stunning Wildlife Shots: Understanding Animal Behavior & Shutter Speed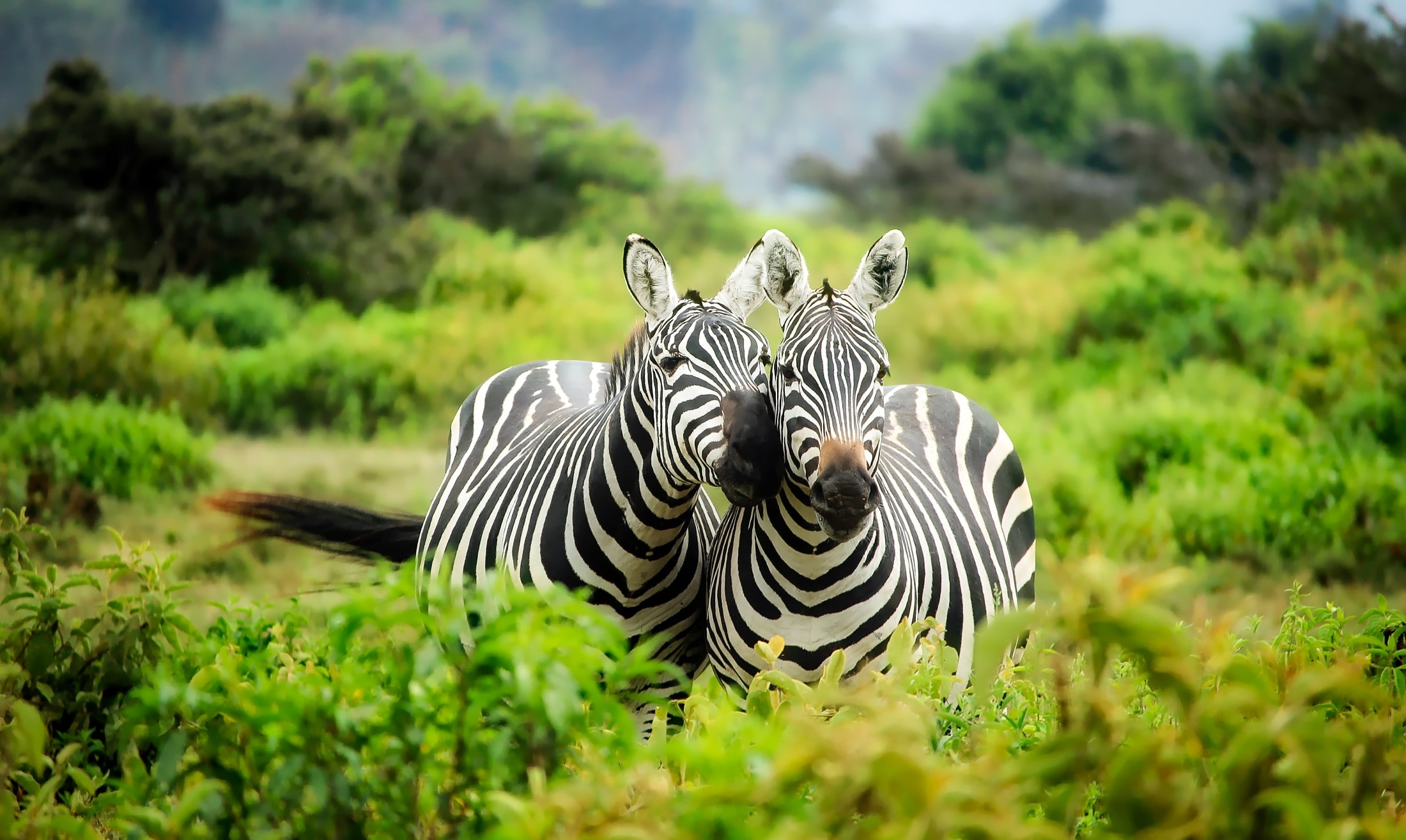 After having the photography fundamentals and equipment inside your pocket, we move on to animal behavior. When capturing these magnificent creatures, it's important to understand how they interact in their habitat. Additionally, take more stunning photos by using the right shutter speeds and using light to your advantage.
I. Understanding Animal Behavior
The first step to a great wildlife photo is understanding animals. Watch out for their movements and habits. It's also useful to learn about their habitat because afterall, it is their home.
Moreover, understanding animal behavior patterns is helpful for prediction. Once you predict how they're going to act next, you can capture once in a lifetime moments. Know when they are most active, most likely to be feeding, and when they are likely to be mating.
II. Shutter Speed Techniques
Freezing motion is important for capturing sharp and detailed shots of fast-moving wildlife. This can be achieved by using a fast shutter speed, such as 1/1000th of a second.
First, panning is a technique useful in capturing a sense of motion in your images. This is achieved by moving the camera in the same direction as the moving subject, while using a slow shutter speed.
Meanwhile, tracking is a technique that can be used to keep a moving subject in focus. This is achieved by following the subject with the camera, while using a fast shutter speed and continuous autofocus.
How to Edit and Post-process your Wildlife Images for Maximum Impact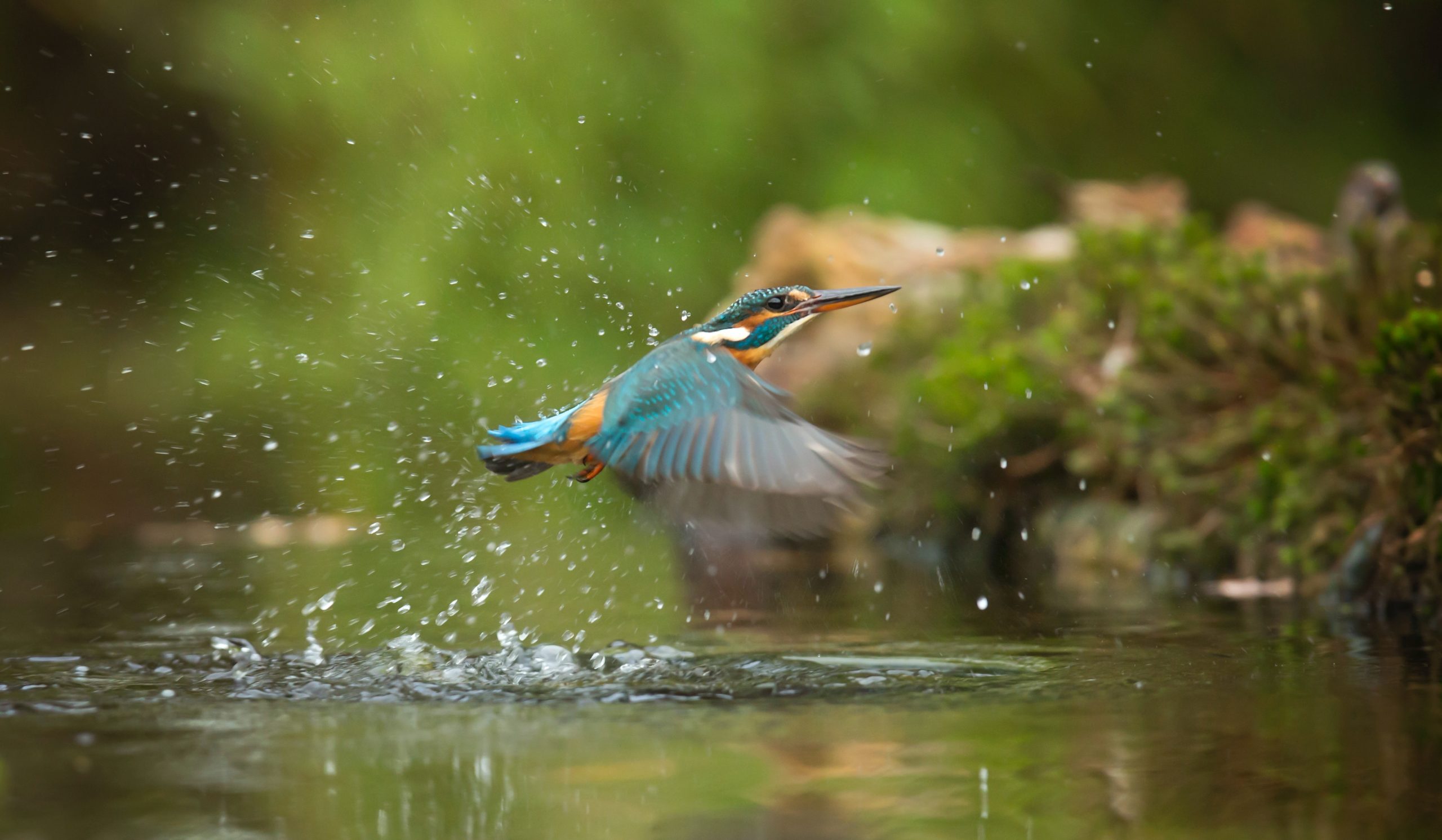 After capturing your wildlife photos, editing and post-processing them brings out their full potential. It enhances your images, ultimately bringing out the best in them. There are multiple techniques both basic and advanced worth trying. 
Some of the basic editing techniques include cropping, color correction, and adjusting image values such as exposure and contrast. These are essential in bringing a polished and professional look to your photos.
Advanced techniques on the other hand include HDR processing, panorama stitching, and black and white conversion. Application of these techniques provide dramatic and at the same time impactful images.
The Top Destinations for Wildlife Photography and How to Plan a Successful Trip
Getting the most out of wildlife photography starts from knowing where to go. Some of the best destinations out there are Africa, North America, and Atartica. Each has their own unique characteristics and offers different experiences.
Upon choosing your desired location, planning is the next big thing. Make sure that you are prepared for your adventure. There are multiple factors to consider such as knowing about the wildlife and preparing your equipment.
I. Popular Wildlife Photography Destinations
Africa is known for its diverse wildlife and stunning landscapes. It's a great destination for capturing images of big cats, elephants, and other iconic African animals.
Meanwhile, North America is also a great destination for wildlife photography. It's home to a wide range of animals, from bears and wolves to bison and eagles.
Lastly, Antarctica is a unique destination for wildlife photography. It's home to a wide range of animals such as penguins, seals, and whales. It's also known for its stunning landscapes and unique lighting conditions.
II. Planning a Successful Wildlife Photography Trip
Research the destination: Before planning your trip, research the destination thoroughly. Find out what types of wildlife and habitats you can expect to find, and what the best time of year is to visit.
Choose the right gear: Make sure you have the right gear for the trip. This includes cameras, lenses, and accessories that are suitable for wildlife photography.
Choose the right accommodation: Choose accommodation that is close to the areas where you'll be photographing wildlife. This will save you time and energy, and allow you to make the most of your time in the field.
Hire a guide: Hiring a guide can be a great way to get the most out of your trip. They can provide you with valuable information about the destination, the wildlife, and the best places to photograph.
Be respectful of wildlife: Remember that wildlife photography is not just about getting the perfect shot. It's also about respecting the animals and their habitats.
Conclusion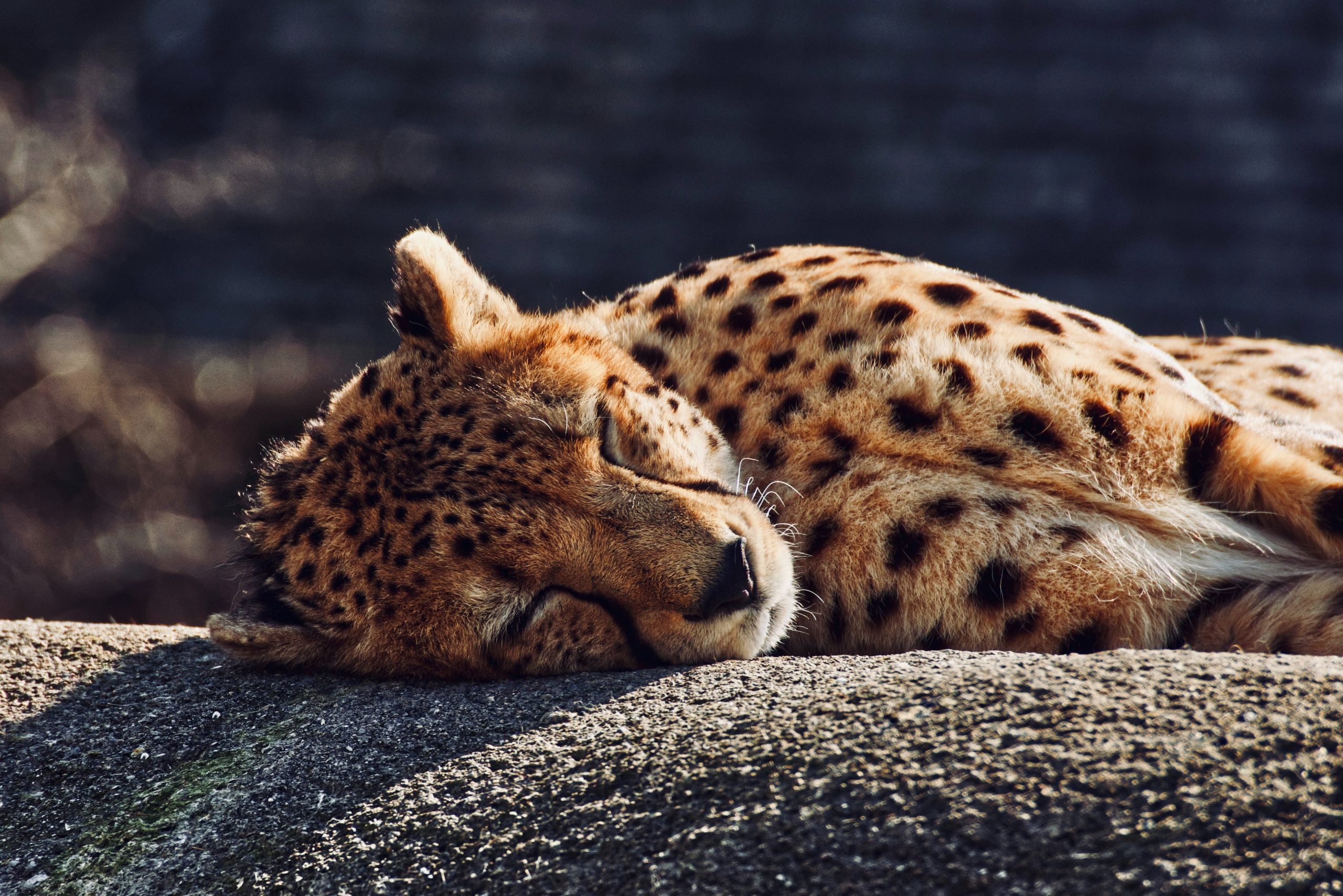 Wildlife photography is a challenging and rewarding field that allows you to capture the beauty of nature and its inhabitants. It requires knowledge, skill, and experience, but with the right approach, anyone can capture stunning wildlife shots. Remember to learn from the pros, understand the basics of photography, have the right gear, plan your trip, and be respectful of the wildlife and their habitat.
We hope that this blog post has provided you with valuable information and inspiration for your next wildlife photography adventure. Share this post with your friends and photography enthusiasts, and let us know your thoughts and questions in the comments section. Happy shooting!
Check out our other blogs:
The 5 Best AI Art Generators
Why Choose Metal Prints using Chromaluxe?
Guide to Product Photography
Guide to Toy Photography
The Art of Editing Photos
Best Outdoor Print and Signage Options
The Best Metal Print Companies
The Printing Mediums of Wall Art
We enjoy reading your comments and insights with our posts! Should you have any questions or concerns, feel free to leave them below! -Mark