Metal Print Gifts stand out the most with their brilliance, luster, and most of all – thoughtfulness. Gifts serve as a way to convey an emotion. They also provide the receiver happiness with the thought that comes with them. Choosing a gift for someone significant in your life is difficult at times. We at PhotogpediA are here to give you some one of a kind and stunning options.
Metal Print Gifts Ideas are unique, personal, and will last a lifetime. These gifts are unique because not all kinds of prints are able to achieve their style. Vibrant, stunning, excellent visual hues and tones, and absolutely gorgeous are some of the things people say after seeing one. Make these gifts personal by choosing an image of a distinct memory of you and your significant other. Needless to say, metal prints are the longest lasting form of wall art. They have a lifespan of a hundred years.
How to Choose an Image for your Metal Print Gifts
No matter what occasion, a personalized metal print is always a great choice. May it be a birthday, wedding, or holiday – metal prints prolong a special moment between you and the receiver through printed form. Go for a stunning portrait of your significant other as a birthday present. This commemorates this person and all the years throughout their life. On the other hand, a couple photo as a wedding gift will be greatly appreciated by the bride and groom. This metal print can serve as a great display piece for their home.
Moving forward, consider the hobbies and interests of the person receiving the gift. Do they love the outdoors, space, fictional characters, or their pets? Turn their passion to stunning metal print gifts. Knowing their likes and interests shows that you pay attention whenever they speak. As always, it is the thought that counts.
Next, let's brush up on quality. For the best results, images must be of high resolution.This ensures that there is no drop in quality from your phone or computer screen to the actual metal print. A 180 pixels per inch is the recommended and ideal resolution for metal prints.
Personalized Metal Print Gifts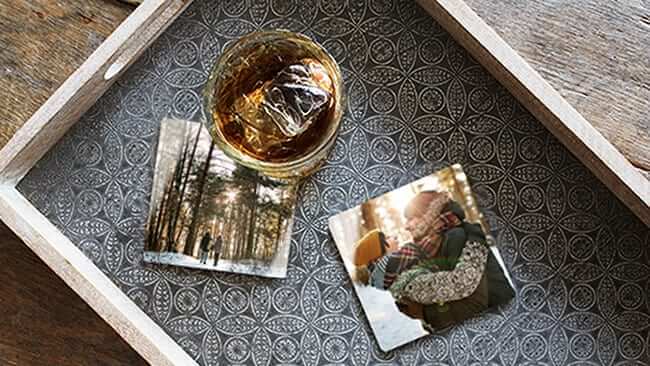 Whatever image you choose, make it as personal as possible. Metal Print Gifts are extremely durable and long lasting. Having a lifespan of more than a hundred years, they are for sure to stay for future generations. Aside from the traditional metal print, we made a list of other metal print gifts ideas for you!
Collages
Collages remove the difficulty of choosing that single stand out image. Instead, decide on multiple photos that look well together! This one of a kind gift starts a mini gallery for your significant other. Who knows, maybe for the next occasion another metal print is the way to go!
First, look toward creating gallery walls with your metal prints. Mix and match different photos and create a wall filled with memories. Have a special date in mind? Collect photos from that day and create a collage. Next, choose the perfect size for you and display it on your wall. A quick way of creating a personalized corner is by displaying collages on your wall. Not only does this showcase a special day, but they also stand out as metal prints. Utilize the vibrant colors and stunning surface of metal prints for your display.
Coasters
A gift for the family and for each friend; metal print coasters are an easy choice! These are useful and practical metal print gifts ideas. Whatever the weather is, there's always a nice refreshing drink out there. Pair this drink with a personalized coaster and rekindle connections with friends and family.
Second, coasters are useful any time of the day. Pairing this with a refreshing drink already makes one's day. Why not turn some memories and beautiful scenery as your drinking buddy? With the option of printing on various shapes and sizes, metal prints make great additions to everyday use as coasters.
Calendars
For holidays during the month of December, an excellent choice for a gift are calendars. Metal Print Calendars are of higher quality than normal paper printed calendars. These are sturdy and durable. Not to mention the fact that their appearance is striking! Never miss an occasion the following year by gifting a metal print calendar.
While metal prints last for 100+ years, every new year is something to celebrate about! Consider turning your gathered memories throughout the year as a calendar. A calendar is always a nice addition to any home. Make it personalized by choosing your best photos from the past year as placeholders for the upcoming months.
What are Metal Prints?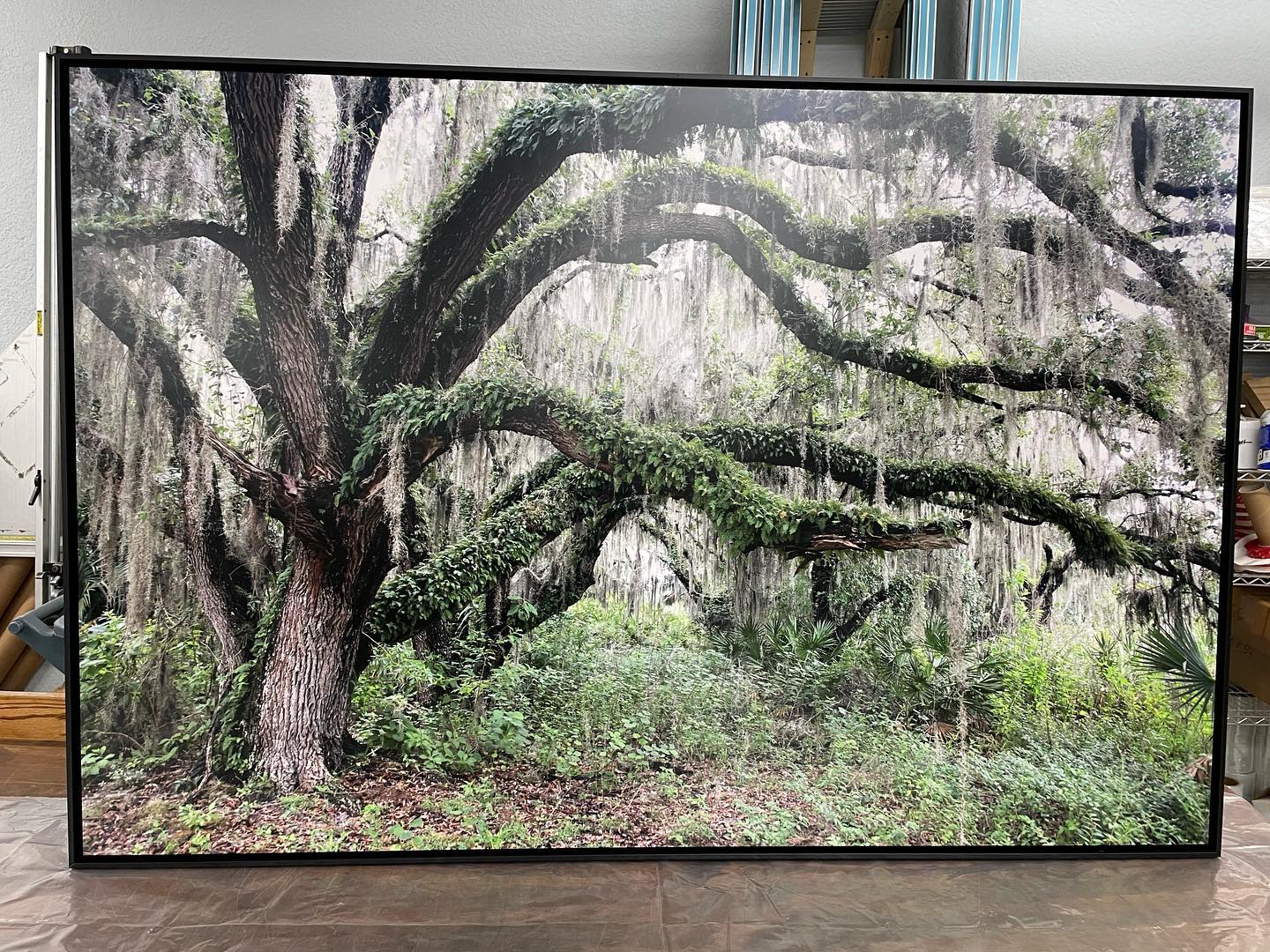 Metal Prints are modern and high definition pieces of wall art. These prioritize quality without compromising longevity. They are well known for being the toughest and most long lasting medium for Wall Art.
A metal print is a wall art piece that has a clean, modern, industrial, high-definition look. Metal prints utilize aluminum, with a variety of coats. This gives off vivid colors on any printed image. Metal prints are resistant to fading, moisture, and scratching. This makes metal prints the superior choice for both indoor and outdoor display.
These head-turning metal prints showcase your best photos in colorful hues. Printing photos on a metal piece gives your photo a striking industrial and modern touch to your walls. As a bonus, they do not require frames! Installation is a breeze, with a handy hanger attached to the back. This makes mounting these metal photo prints quick and simple.
These ultra-modern metal prints are the highlight of your wall art pieces and perfectly display your personalized photos. Make your wall art piece one of a kind with a variety of design options. Choose from a wide range of layouts, backgrounds, and custom texts.
Metal prints are made by a process called dye sublimation. First, we must understand the traditional printing process. The traditional method prints directly on the surface. This is not as durable as one thinks it may be.Traditional prints damage easily since they are essentially only on top of a surface. However, dye sublimation infuses the image directly into the hard coating of a metal surface. This provides lasting durability and protection as well as prolonging its lifespan.
How are Metal Prints Made?
First, an image is printed on a paper transfer media. Manufacturers use a giclee printer with specialized sublimation inks. These inks are specifically for metal printing processes. This print appears as a flat colored mirrored copy of the original image.
Next, this printed sheet is taped onto a blank metal photo panel. The metal photo panel undergoes a heat press. The heat and pressure turns the sublimation inks to gas. The gas is then absorbed through the pores of the polymer coating of the metal and into the base coating. As the metal cools, the pores close and the metal surface stabilizes.
Metal Print After Care and Maintenance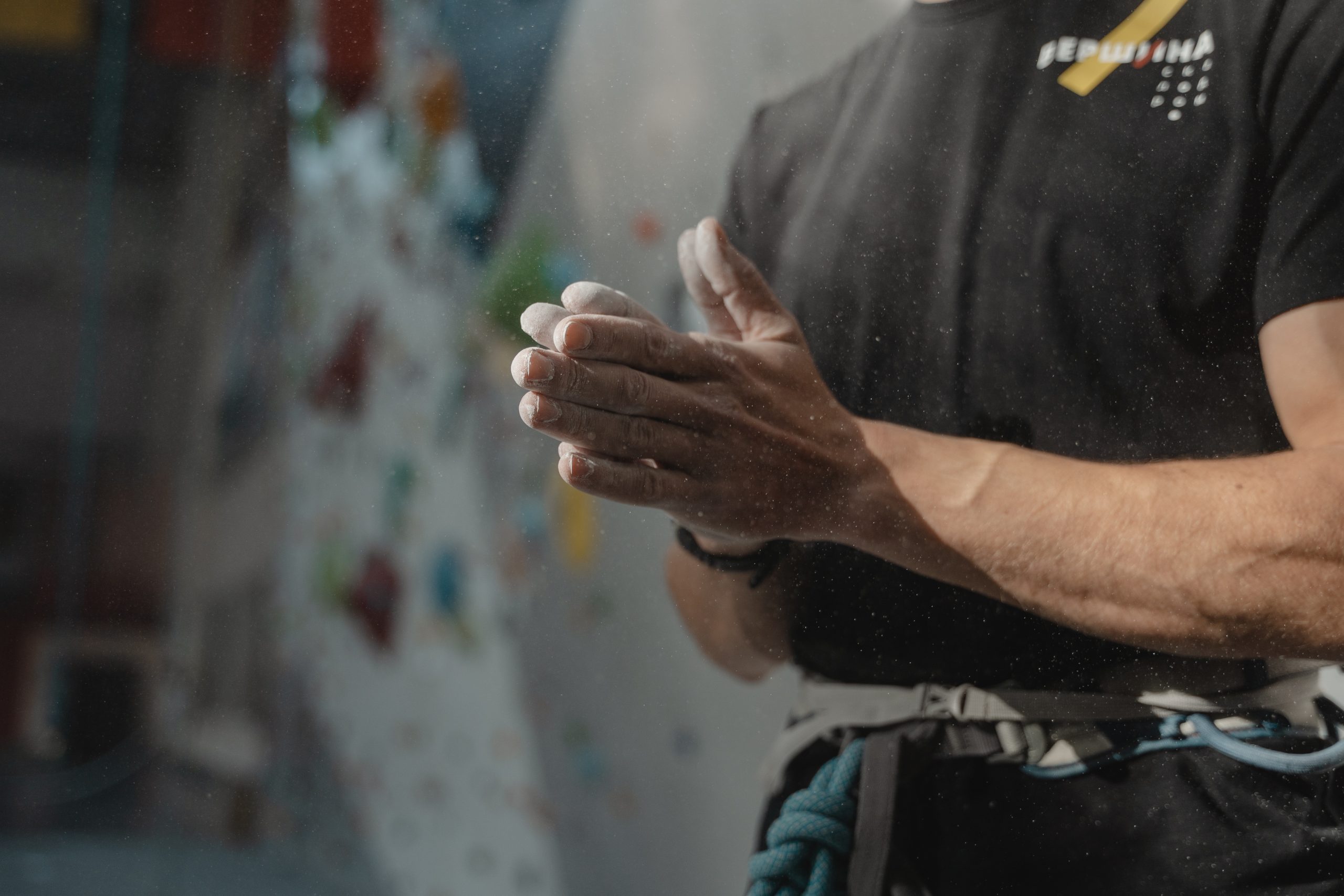 In the previous sections, we discussed the lifespan and longevity of a metal print. Nevertheless, after care for these wall art is still notable. Especially with creative applications for metal prints, one must know how to properly maintain them. Here are the main points to follow to ensure the longevity of your display pieces.
1. Avoid Direct Sunlight
Firstly, sunlight is harmful to any type of prints due to the UV exposure it causes. Direct exposure to sunlight causes changes in color particularly fading.
Proper lighting can bring out the colors of these display pieces. Indoor light sources are preferred rather than placing your prints in areas that are hit with direct sunlight.
2. Avoid Wet and Humid Areas
Secondly, humidity is another factor for wall art deterioration. Humidity causes your prints to be subjected to vapor. Wetness affects the surface of the printing medium and with time, also changes not just the durability but also the color.
General tip for this is to display these wall art in air conditioned rooms if possible. Air conditioners regulate not just the temperature of the room but also the room's humidity.
3. Avoid Rubbing
Next, when cleaning your wall art, it is of best practice to dust them instead. Rubbing the wall arts causes friction to its surface. Friction causes heat and at times, scratches. Heat also affects the paint applications on your chosen medium. Though most mediums are scratch resistant, it's still best practice to use a feather duster instead of a cloth.
4. Avoid using Chemicals
Lastly, we know that it's tempting to use cleaning chemicals to easily clean various surfaces. With regards to prints though, it is best to avoid them. The ink used on your wall art pieces may have certain reactions to cleaning products and affect their overall appearance.
If some areas of your prints are still unclean upon dusting, a wet damp cloth will suffice. If this fails, it would be best to take your display pieces to professional cleaners.
Conclusion
Choosing a gift for the most special people in your life is daunting. The options and choices are endless. However, going for metal prints takes multiple worries away. Metal print gifts are ideal because they are personal, long lasting, and stunningly gorgeous.
Any moment shared with your favorite people can be made tangible and permanent by printing them on metal prints. Turning this prints as a gift shows how much you value your relationship with them. It's not just the gift, but also the thought you poured into it. From choosing the image, the size, and the form of your metal print gifts – you spend a lot of thought and feelings into it.
The quality of metal prints make them the top choice among other printed mediums. They have the longest lifespan as well as the most stunning visuals. Their colors are well saturated and vibrant. Them being metal makes them ideal for both indoor and outdoor use.
Afterword
We hope that you find this article helpful. Thank you for reading and you're always free to leave a comment. If you find this article interesting, consider checking out one of our recently published posts. A few of them showcase these AI Art Generators in extreme detail. On the other hand, if you're looking towards Photography, we also offer great articles for your inspiration. We also have multiple articles that talk about the various printing mediums for wall art. May these articles give you inspiration for your next print!
Find them here:
5 Best AI Art Generators
AI Art Generators : Prompt Building
World Photography Day 2022
Guide to Product Photography
Guide to Toy Photography
The Art of Editing Photos
Best Outdoor Print and Signage Options
Best Wood Printing Companies in 2022
We enjoy reading your comments and insights with our posts! Should you have any questions or concerns, feel free to leave them below! -Mark