In today's visually driven world, food photography has become an art form in its own right. Whether you're a professional food blogger or just someone who enjoys sharing appetizing images on social media, mastering the art of food photography editing is crucial. This article will guide you through the top software and techniques to elevate your food photography to the next level.
Understanding the Importance of Editing
Before we dive into the tools and techniques, let's first understand why editing is essential in food photography. Editing allows you to enhance the colors, textures, and overall appeal of your food images. It helps you create a visually stunning story that resonates with your audience.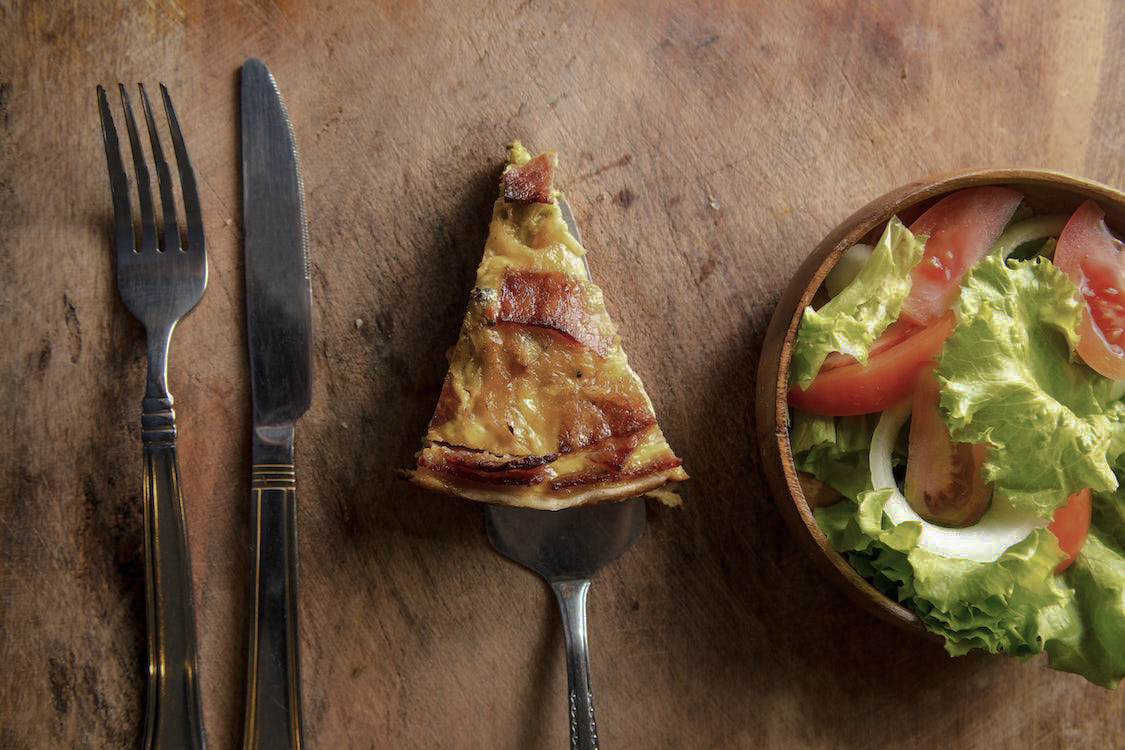 Choosing the Right Software
Editing and post-processing your photos is a fantastic tool to take your photos to a whole new level. There are multiple variables needed to be considered before starting. With the numerous editing software for food photography and applications available, which one should you use? 
Adobe Lightroom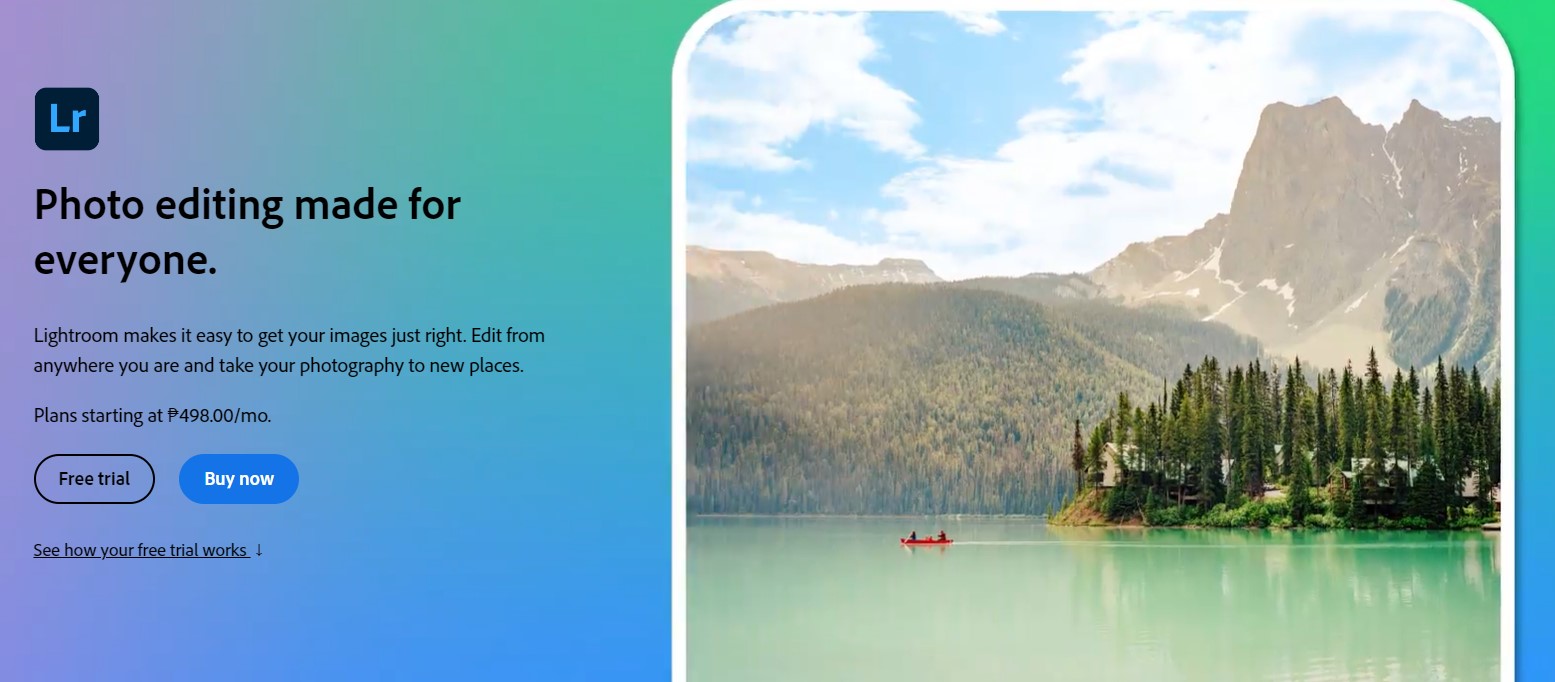 Adobe Lightroom is a powerhouse when it comes to photo editing. Its user-friendly interface, combined with a wide range of tools, makes it a top choice for food photographers. You can adjust exposure, contrast, colors, and even remove unwanted objects with ease.
Adobe Photoshop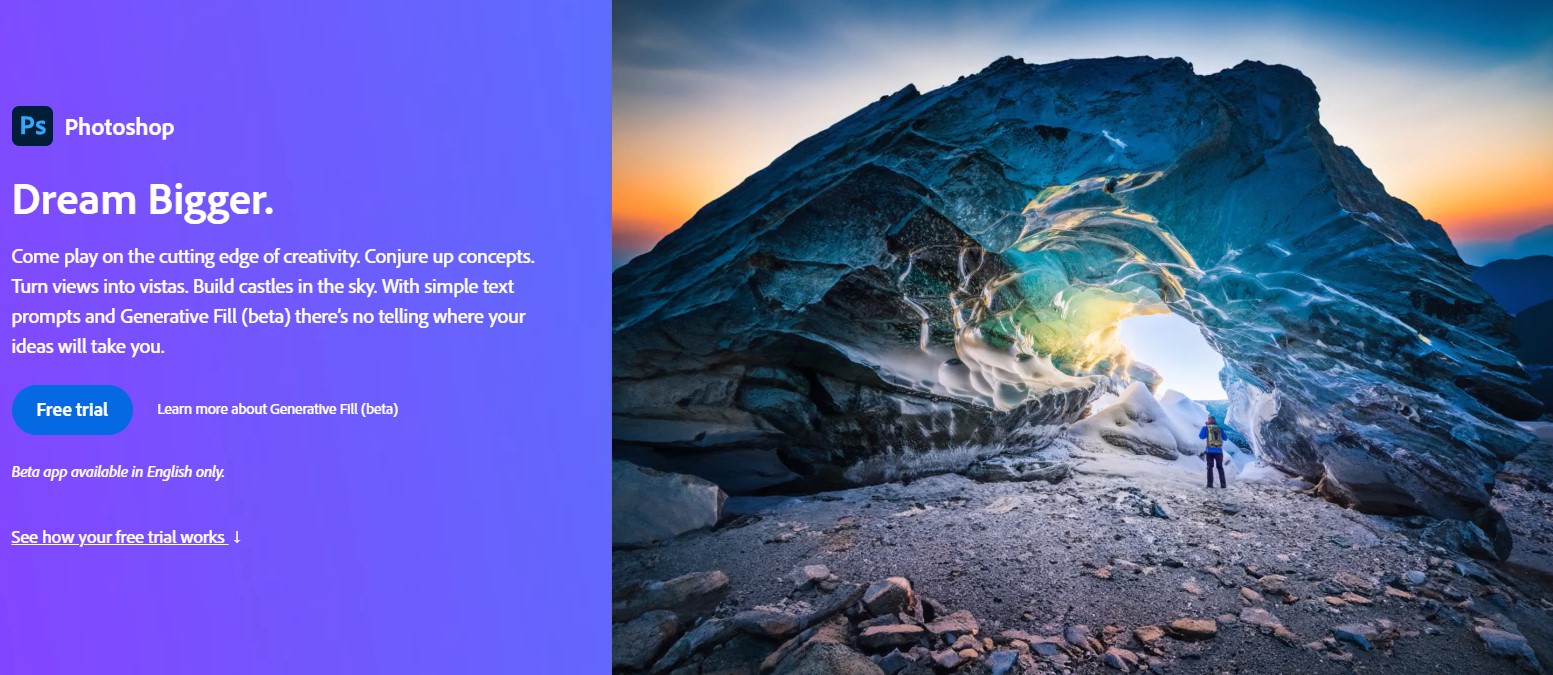 For more advanced editing and retouching, Adobe Photoshop is indispensable. It allows you to work on individual elements within your photos, making it perfect for fine-tuning every aspect of your food images.
Capture One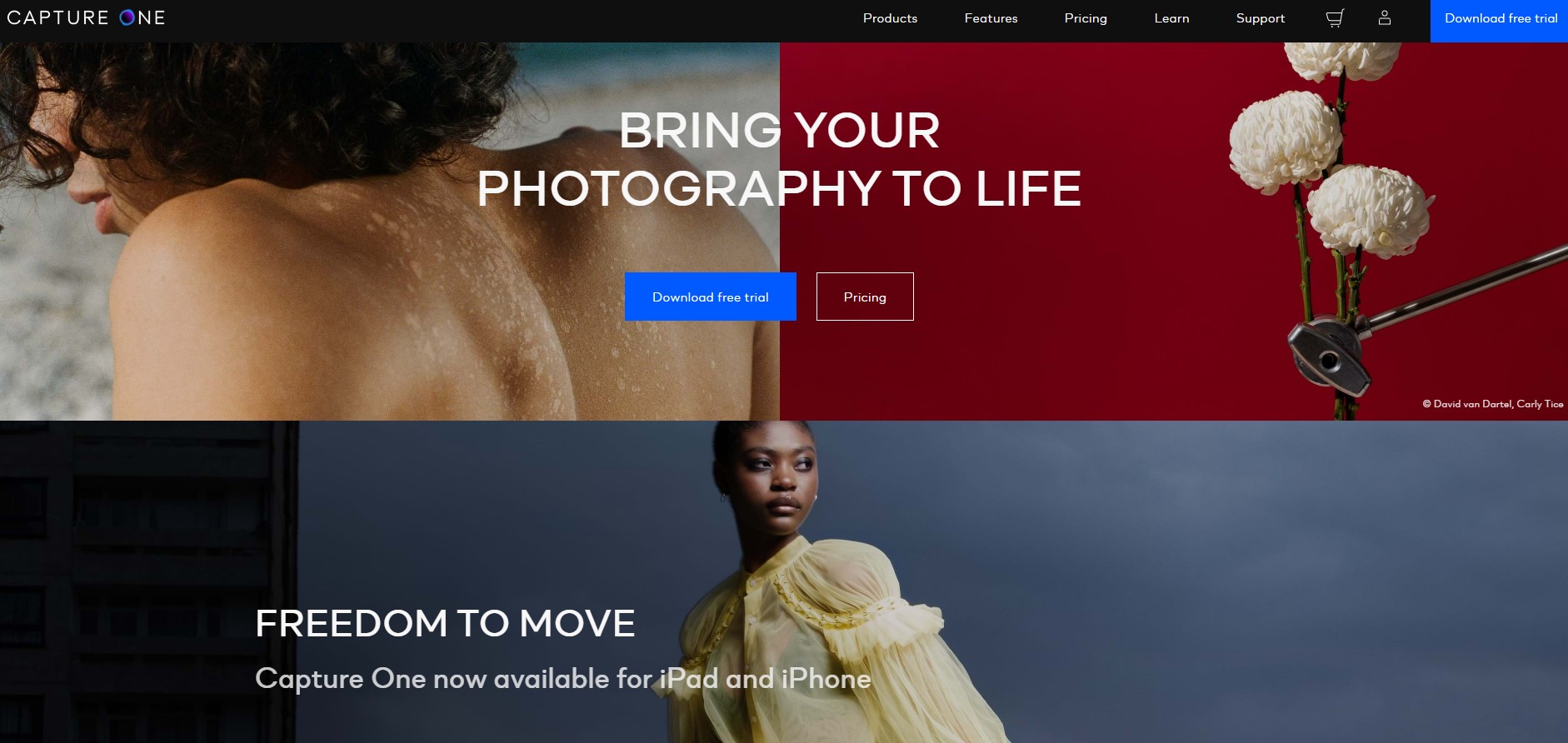 Capture One is known for its exceptional color grading capabilities. If you want your food to look vibrant and true to life, this software is a must-try. It also offers powerful tethering options for studio photography.
Canva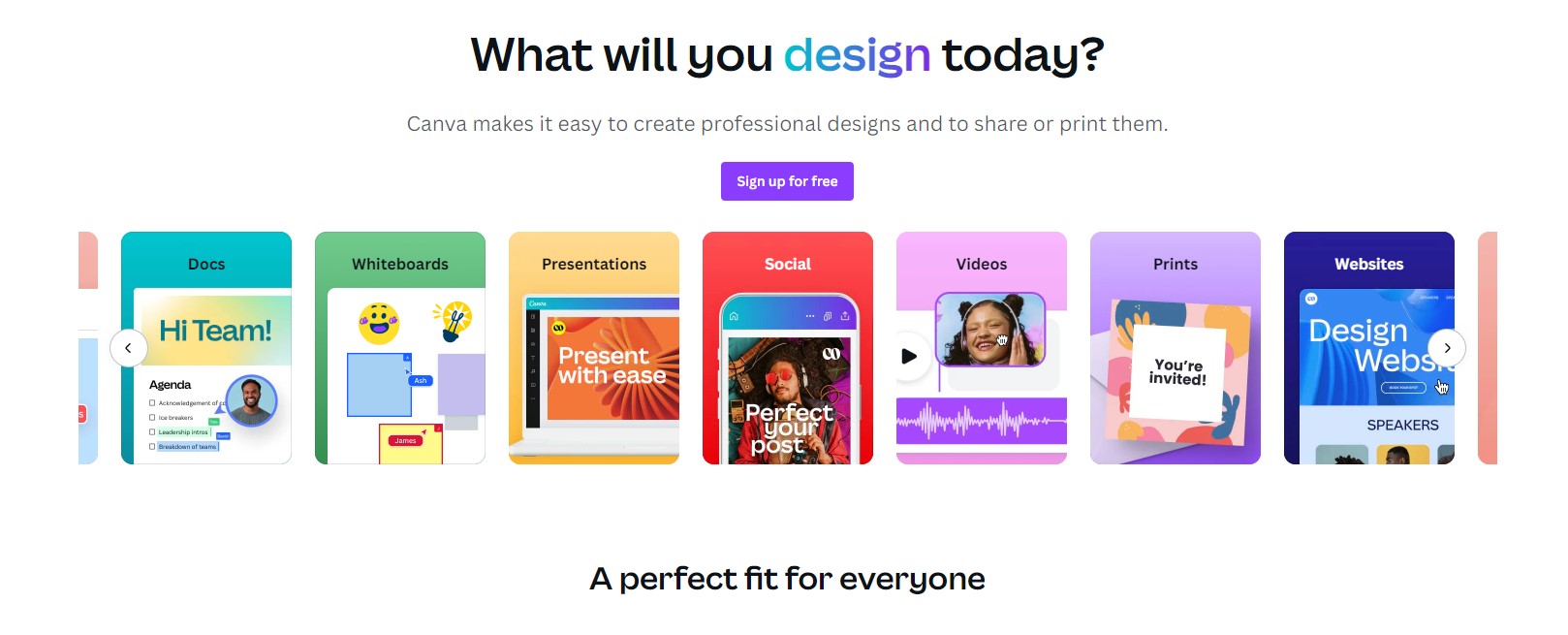 Canva is a user-friendly online tool that is perfect for beginners. It offers various templates and presets that can quickly enhance your food photos, making them social media-ready in minutes.
Mastering Editing Techniques
The art of editing photos adds more to the vast field of photography. Photography fundamentals play a huge role into the craft, but editing and post processing photos are also important. The raw output you get from your camera can be adjusted to create a more stunning and provoking scene. Magical effects and unwanted objects can be added and removed with the help of technology.
White Balance Adjustment
Proper white balance is crucial in food photography. It ensures that the colors in your photos are accurate. Adjust the white balance to match the lighting conditions when you took the photo.
Color Enhancement
Enhancing the colors in your food photos can make them more appetizing. Use the vibrance and saturation sliders to make those red tomatoes pop or those greens look fresher.
Retouching and Cleanup
Removing imperfections and distractions is vital. Use healing brushes and clone stamp tools to clean up your images, ensuring the focus remains on the delicious food.
Contrast and Sharpness
Increasing contrast and sharpening your images can give them a professional edge. However, be cautious not to overdo it, as it can make your food look unnatural.
The Art of Composition
Composition is important because it serves as the guide for the viewer's eyes. Your composition takes control of what the viewer sees. At the same time you also are capable of directing their view point to go towards a section of the photo.
Rule of Thirds
When composing your food photos, consider the rule of thirds. Divide your frame into nine equal parts and place your subject or key elements at the intersections for a visually pleasing composition.
Use Props and Backgrounds
Select props and backgrounds that complement your food. A rustic wooden table or a colorful placemat can add depth and character to your images.
Conclusion
Mastering food photography editing is an ongoing process that requires practice and patience. With the right software and techniques at your disposal, you can transform ordinary food photos into mouthwatering works of art.
Frequently Asked Questions
What camera is best for food photography?
The best camera for food photography depends on your budget and needs. Entry-level DSLRs and mirrorless cameras with good low-light performance are often recommended.
How can I make my food photos look more professional?
To make your food photos look professional, focus on lighting, composition, and editing. Use natural light whenever possible and follow composition principles like the rule of thirds. Edit your photos to enhance colors and textures.
Are there any free editing software options for food photography?
Yes, there are free editing software options like GIMP and LightZone. While they may not offer as many features as paid software, they can still help improve your food photos.
What are some tips for capturing steam and sizzle in food photos?
To capture steam and sizzle in food photos, use a fast shutter speed to freeze the action. You can also use props like dry ice to create artificial steam.
Can I use a smartphone for food photography?
Yes, smartphones can produce great food photos. Make sure to use natural light, tap to focus, and use photo editing apps to enhance your images.
Afterword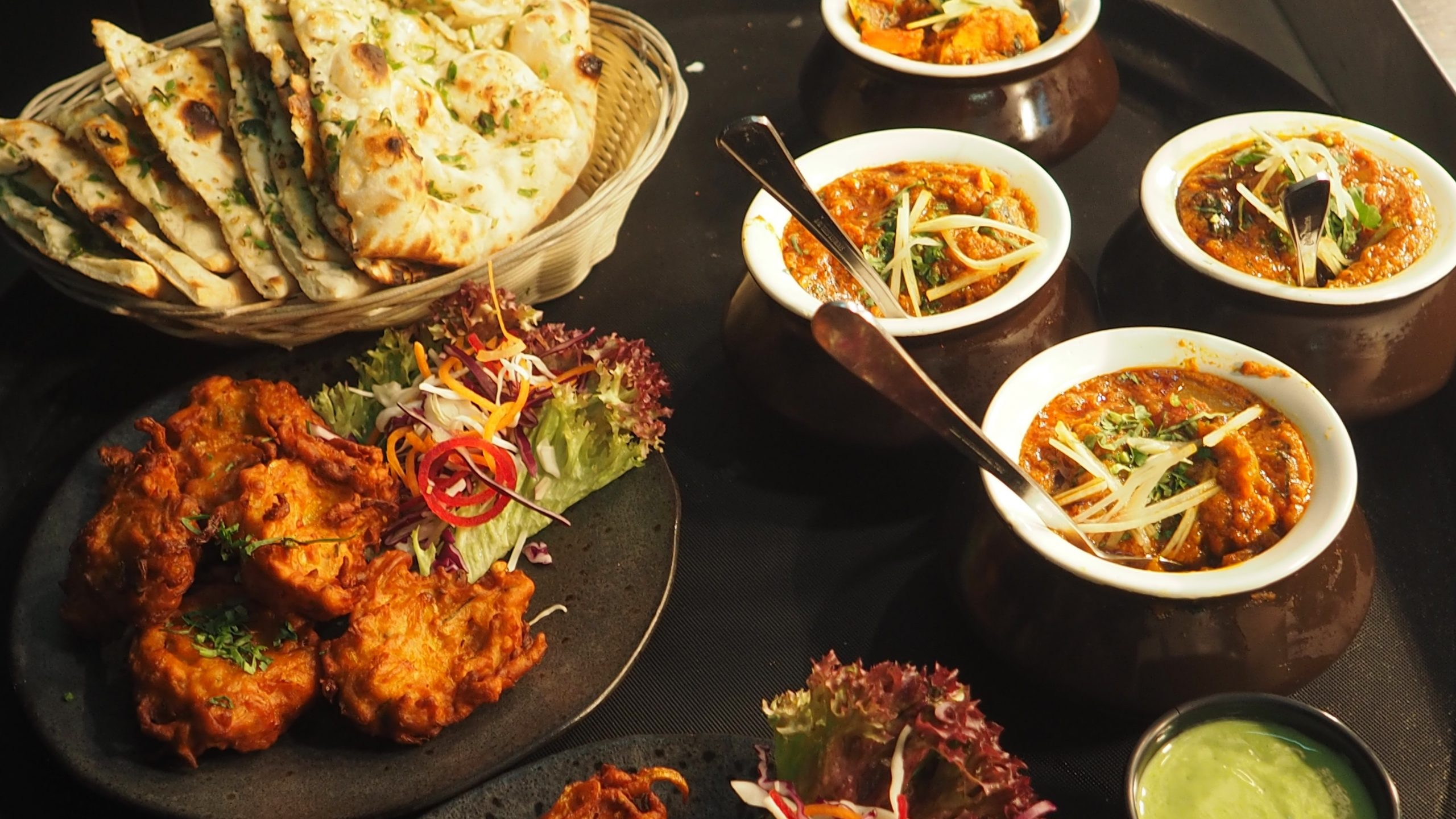 Finally, we hope that you find this article helpful. Thank you for reading and you're always free to leave a comment. If you find this article interesting, consider checking out one of our recently published posts. A few of them showcase AI Art Generators in extreme detail. Meanwhile, if you're looking towards Photography, we also offer great articles for your inspiration. We also have multiple articles that talk about the various printing mediums for wall art. May you find these articles entertaining!
Find them here:
Best Cameras for Food Photography in 2023
The 5 Best AI Art Generators
Why Choose Metal Prints using Chromaluxe?
Guide to Product Photography
Guide to Toy Photography
The Art of Editing Photos
Best Outdoor Print and Signage Options
Best Wood Printing Companies in 2022
We enjoy reading your comments and insights with our posts! Should you have any questions or concerns, feel free to leave them below! -Mark