What factors should you consider for photos printed on metal? Choosing an image for printing is difficult. Especially when there are multiple exceptional photos, this is a tough task to accomplish. The durability and long lifespan of metal prints adds to the difficulty of choosing an image. The final image you choose lives on for more than a hundred years as a wall art and display piece.
In this article, we guide you in choosing the best image for your next metal print. We list down the best forms of photography suitable for Metal Prints. Another section lists down some guidelines in submitting your image to a metal printing company.
Photography Styles for Metal Prints
The main selling point of metal prints is their rich and saturated colors, tones, and hues. This means that photos involving high contrast and color saturation benefit the most from metal prints. These photos printed on metal have an additional metallic luster due to the natural aluminum surface. The following are photography styles that work best on metal prints.
Landscape Photography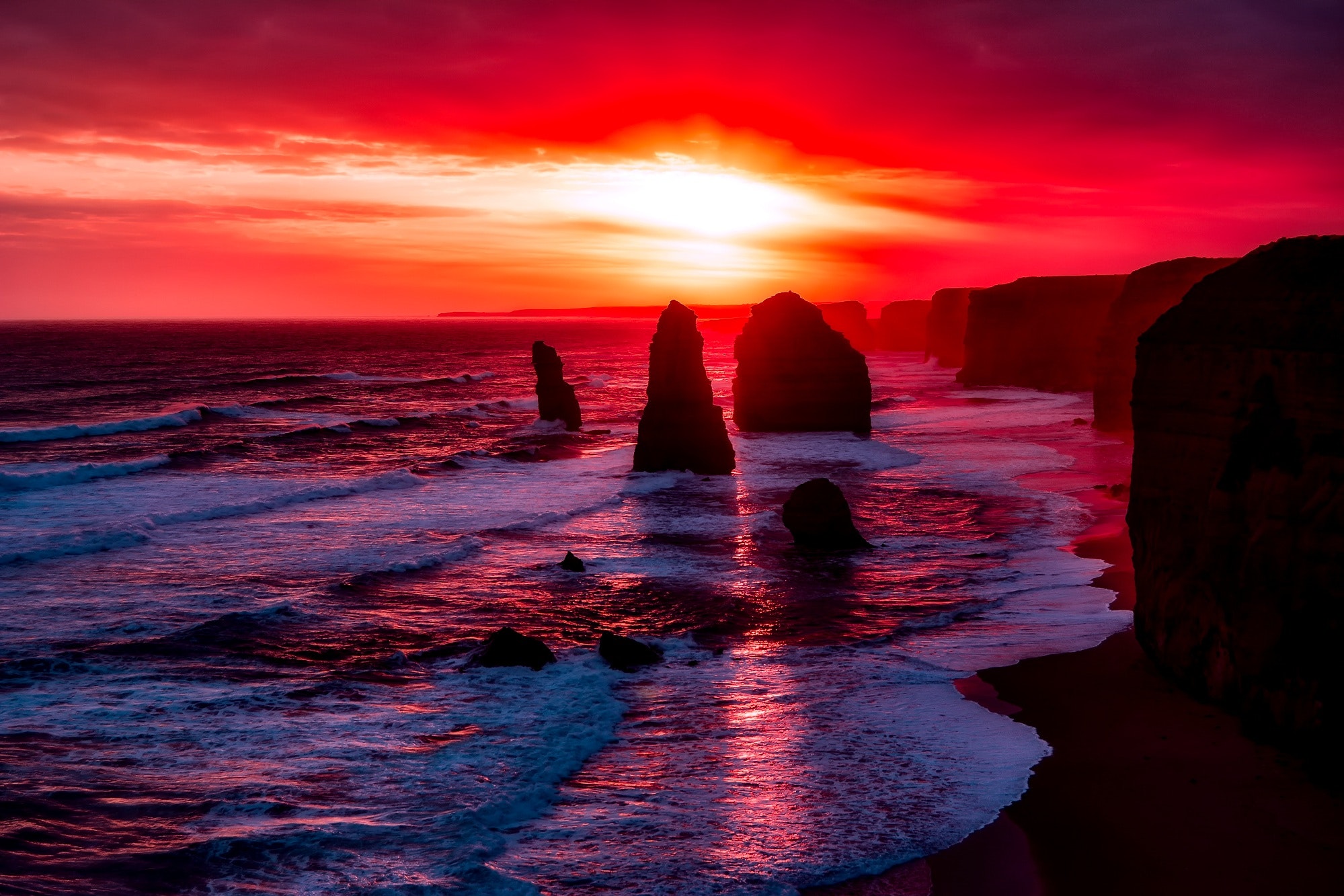 Landscape Photography is a photography niche dealing with the capture of scenery may it be natural or man made. This field of photography is famous for capturing the beauty of mountains, forests, horizons, and many more. Aside from this, man made infrastructures can be considered as subjects for landscape photography. In essence, landscape photography captures the view of a certain location, separating the animate objects from it.
A photo of a sunset across the horizon shows a rich contrast of color and light. A view from the mountains also works well as photos printed on metal. A majestic landscape from across the world is a great display piece for your home.
Wildlife Photography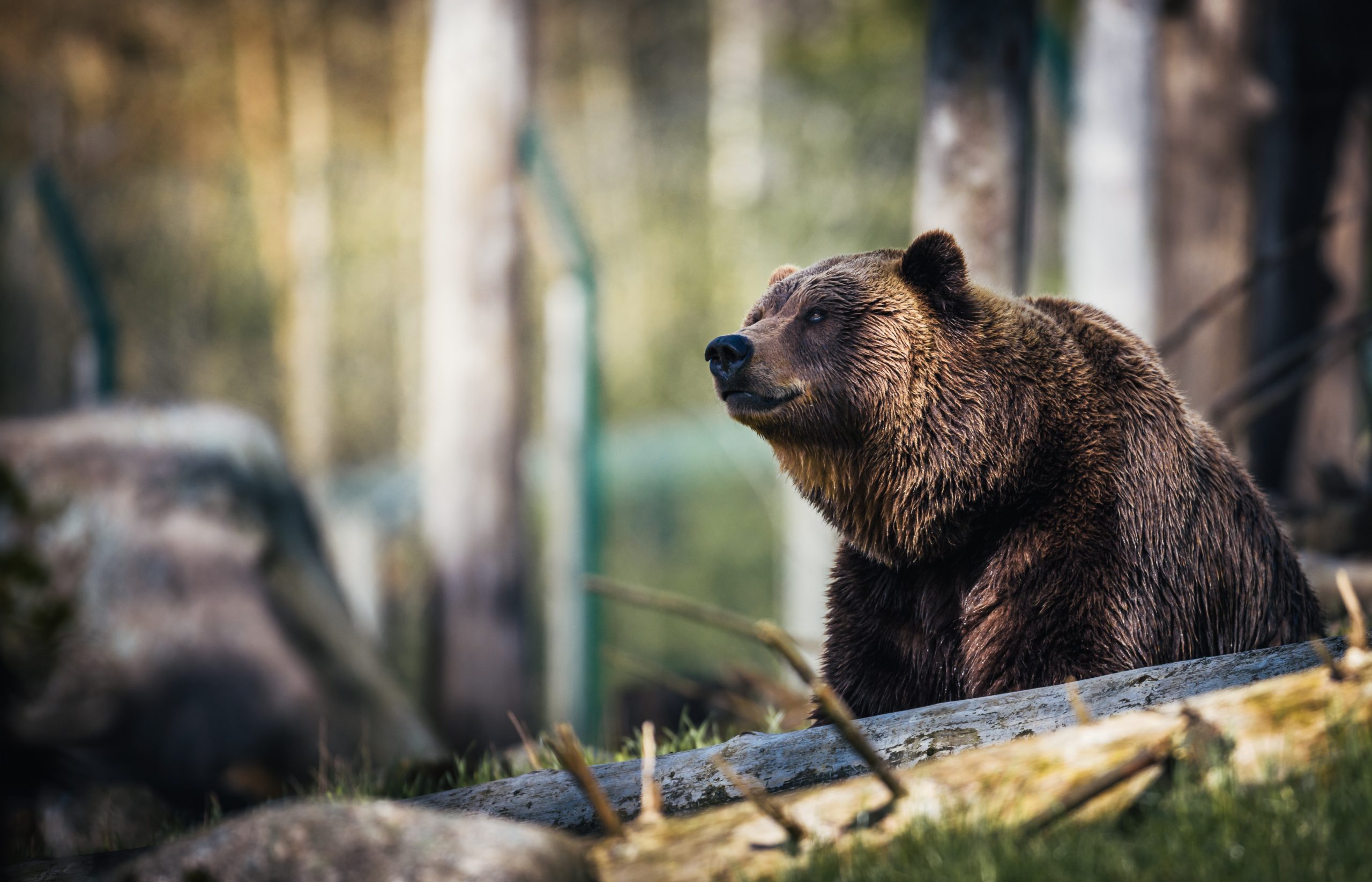 Wildlife Photography brings you closer to nature with wild animals. Display the distinct features of animals' faces, their distinct behaviors, and even humorous interactions! Ever heard of the term, "spirit animal"? Why not display your spirit metal in great detail? Turn them as photos printed on metal. No one can go wrong with a photo of a fierce lion or a cute puppy as a wall display piece.
Portrait Photography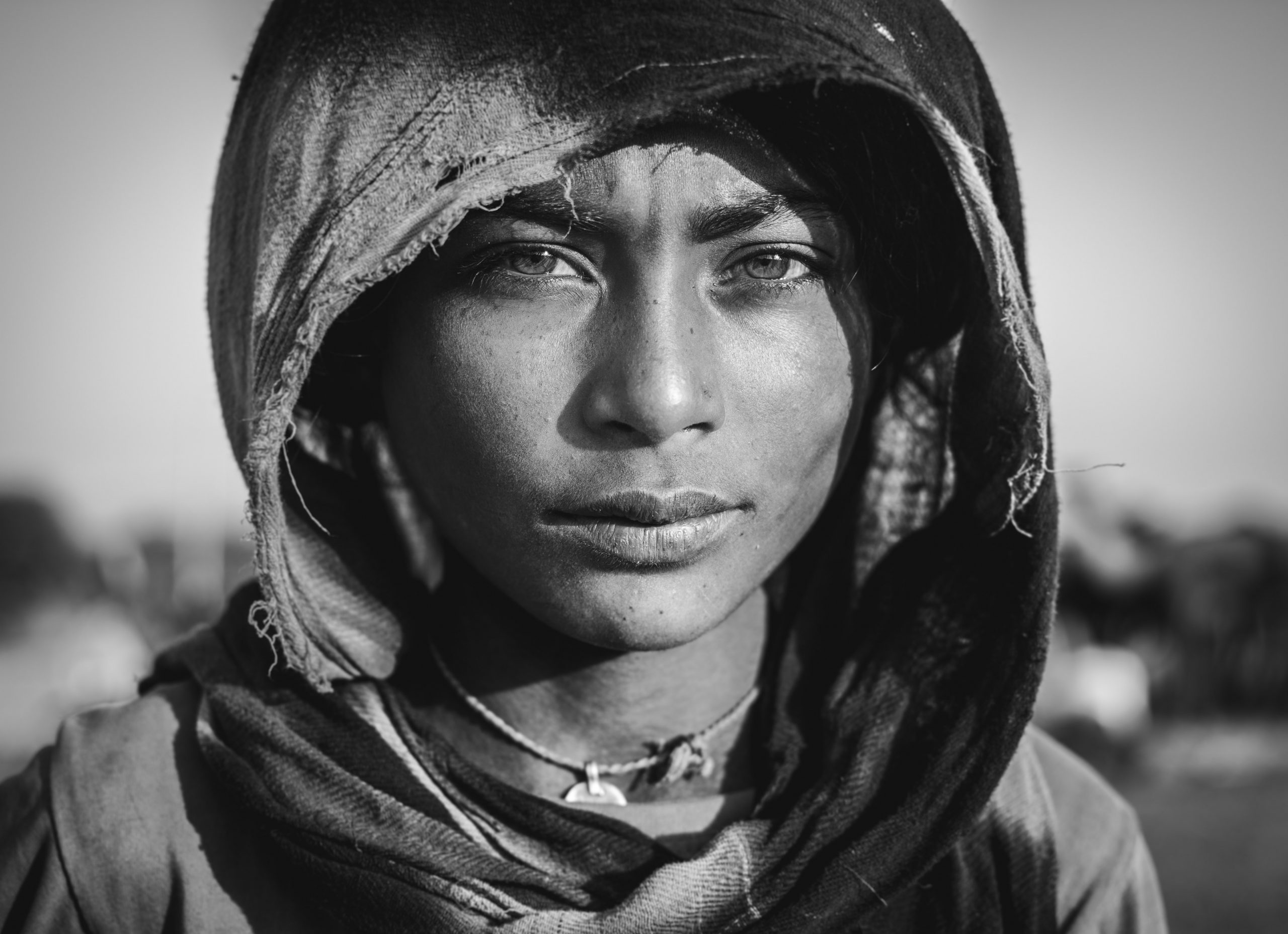 Portrait Photography deals with capturing a person and their emotion, character, and identity in mind. It is not merely a standard point and shoot situation where a person looks at the camera and strikes a pose with a smile. This style of photography is meant to capture the being of a person by combining creativity and fundamental photography techniques.
A family photo on your home is always a delight to see. Make the precious moments last by turning them into photos printed on metal. The bond between family is the strongest. What better way to commemorate this strong bond than with the long lifespan and durability of metal prints.
Abstract Photography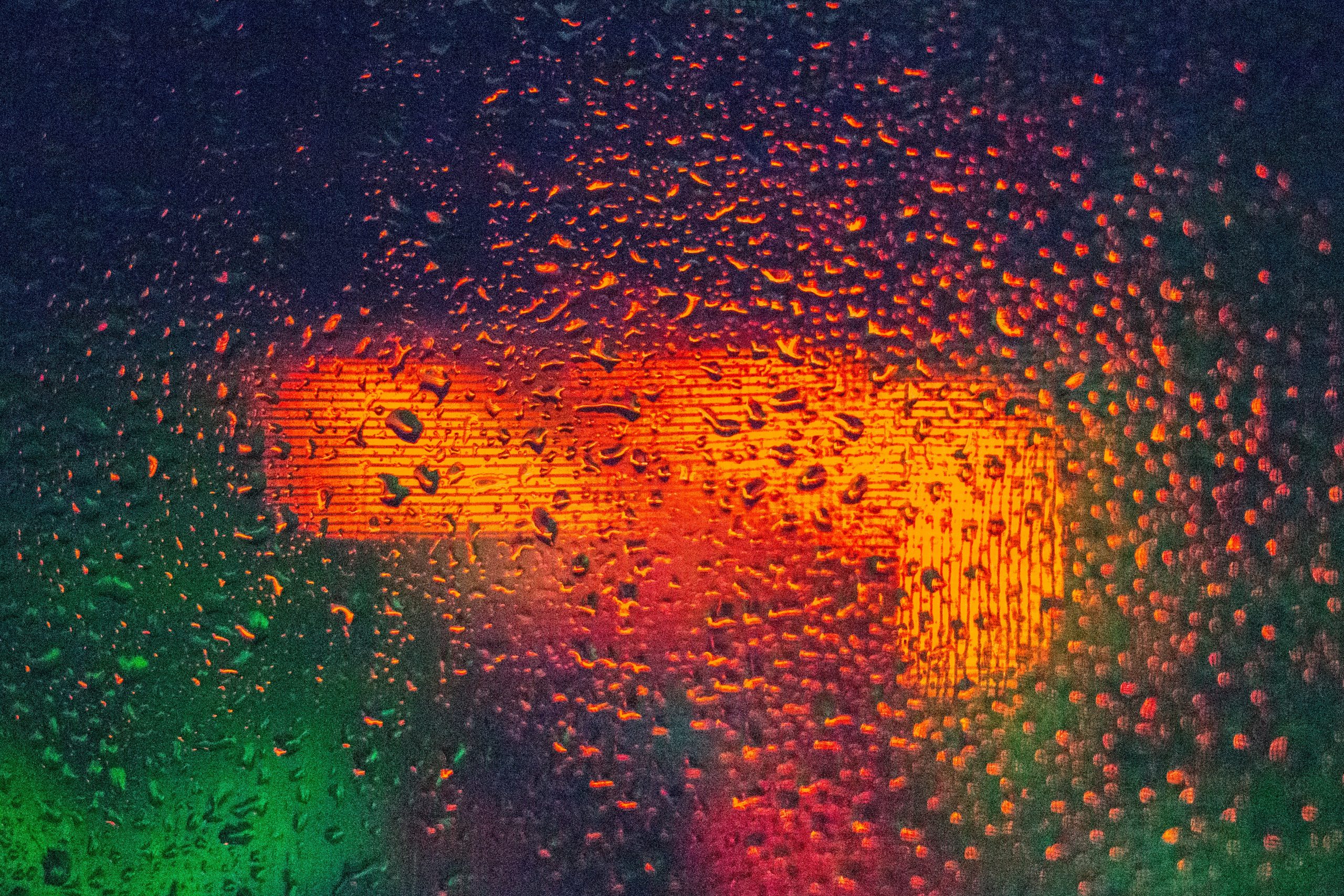 Finding elements where there are none is the main goal of Abstract Photography. This niche explores the capture of various designs and patterns to serve as symbols for emotions. Similar to abstract painting, these are great mediums to stir up conversations and discussions of what they mean personally to each person.
Have an empty space on the walls of your living room? Go for abstract photos printed on metal. These display pieces draw attention and even serve as conversation starters!
Guidelines for Photos Printed on Metal
The longevity and brilliance of personalized metal prints make them an increasingly popular choice for both home and gallery display. Consider the following key aspects for your chosen image.
Choose a high resolution image. This allows your image to have a crisp and professional look on the metal panel. Because the image is printed directly onto the material, a metal print becomes a permanent art piece. Unlike a traditional glass frame, swapping out photos is not an option. Be selective in choosing your image. Choose one that you'll appreciate for years to come.
Next, let's brush up on quality. For the best results, images must be of high resolution.This ensures that there is no drop in quality from your phone or computer screen to the actual metal print. A 180 pixels per inch is the recommended and ideal resolution for metal prints.
Metal prints are slightly heavier than other prints due to their durable material. We suggest hanging your metal print on a smooth and sturdy surface. Make sure that you install an art piece securely.
Durability and archivability of metal prints are the best. The surface coating is very tough and scratch resistant. Also, they are incredibly fade resistant. So, how long do metal prints last? The Rochester Institute of Technology tested metal prints to last up to 4 times longer than archival silver halide photographic prints. The lifespan of a standard metal print lasts for 150 and more years.
What are Photos Printed on Metal?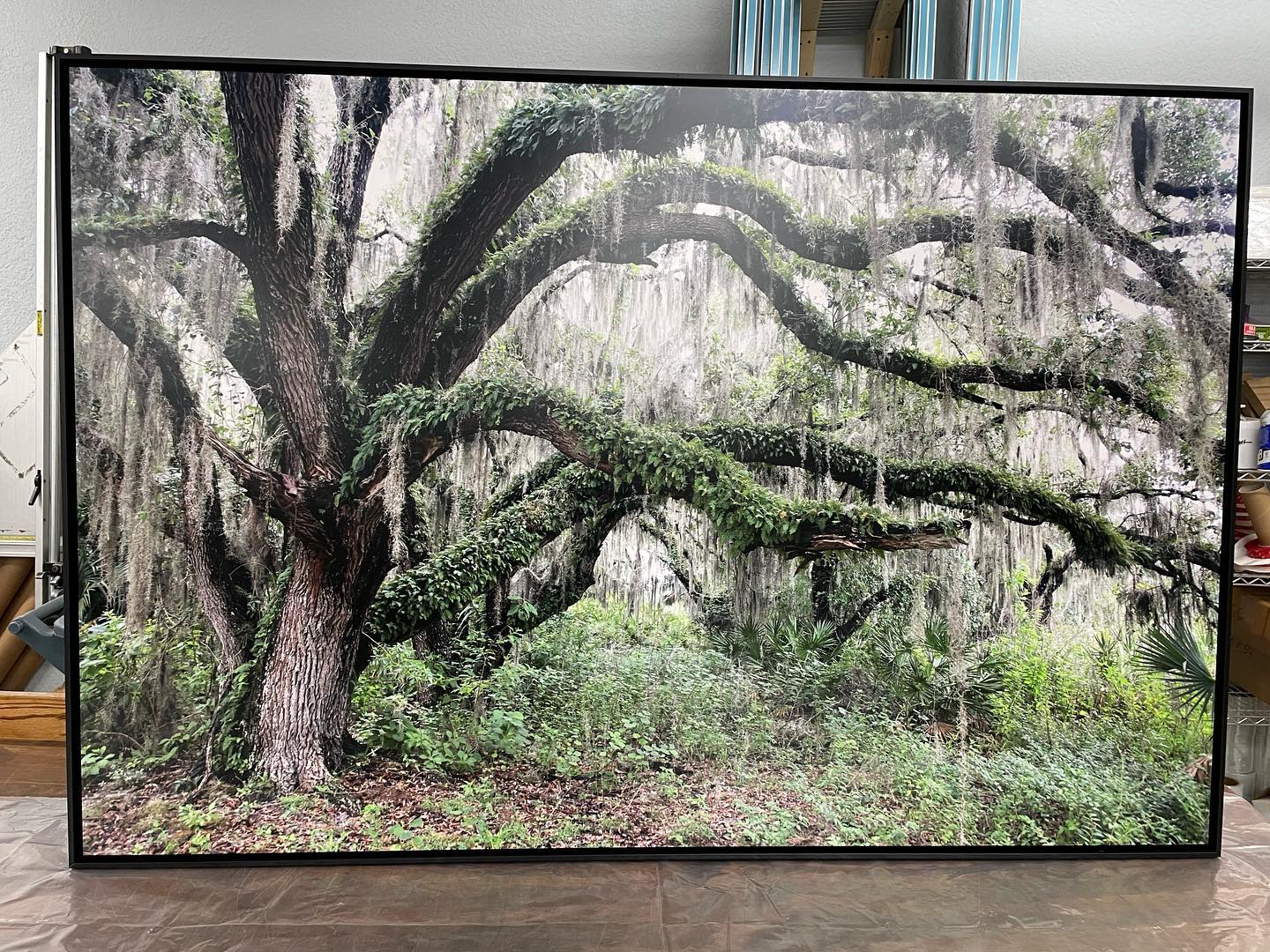 Photos Printed on Metal or Metal Prints are modern and high definition pieces of wall art. These prioritize quality without compromising longevity. They are well known for being the toughest and most long lasting medium for Wall Art. 
A metal print is a wall art piece that has a clean, modern, industrial, high-definition look. Metal prints utilize aluminum, with a variety of coats. This gives off vivid colors on any printed image. Metal prints are resistant to fading, moisture, and scratching. This makes metal prints the superior choice for both indoor and outdoor display.
These head-turning metal prints showcase your best photos in colorful hues. Printing photos on a metal piece gives your photo a striking industrial and modern touch to your walls. As a bonus, they do not require frames! Installation is a breeze, with a handy hanger attached to the back. This makes mounting these metal photo prints quick and simple.
These ultra-modern metal prints are the highlight of your wall art pieces and perfectly display your personalized photos. Make your wall art piece one of a kind with a variety of design options. Choose from a wide range of layouts, backgrounds, and custom texts.
Metal prints are made by a process called dye sublimation. First, we must understand the traditional printing process. The traditional method prints directly on the surface. This is not as durable as one thinks it may be.Traditional prints damage easily since they are essentially only on top of a surface. However, dye sublimation infuses the image directly into the hard coating of a metal surface. This provides lasting durability and protection as well as prolonging its lifespan.
Metal Print After Care and Maintenance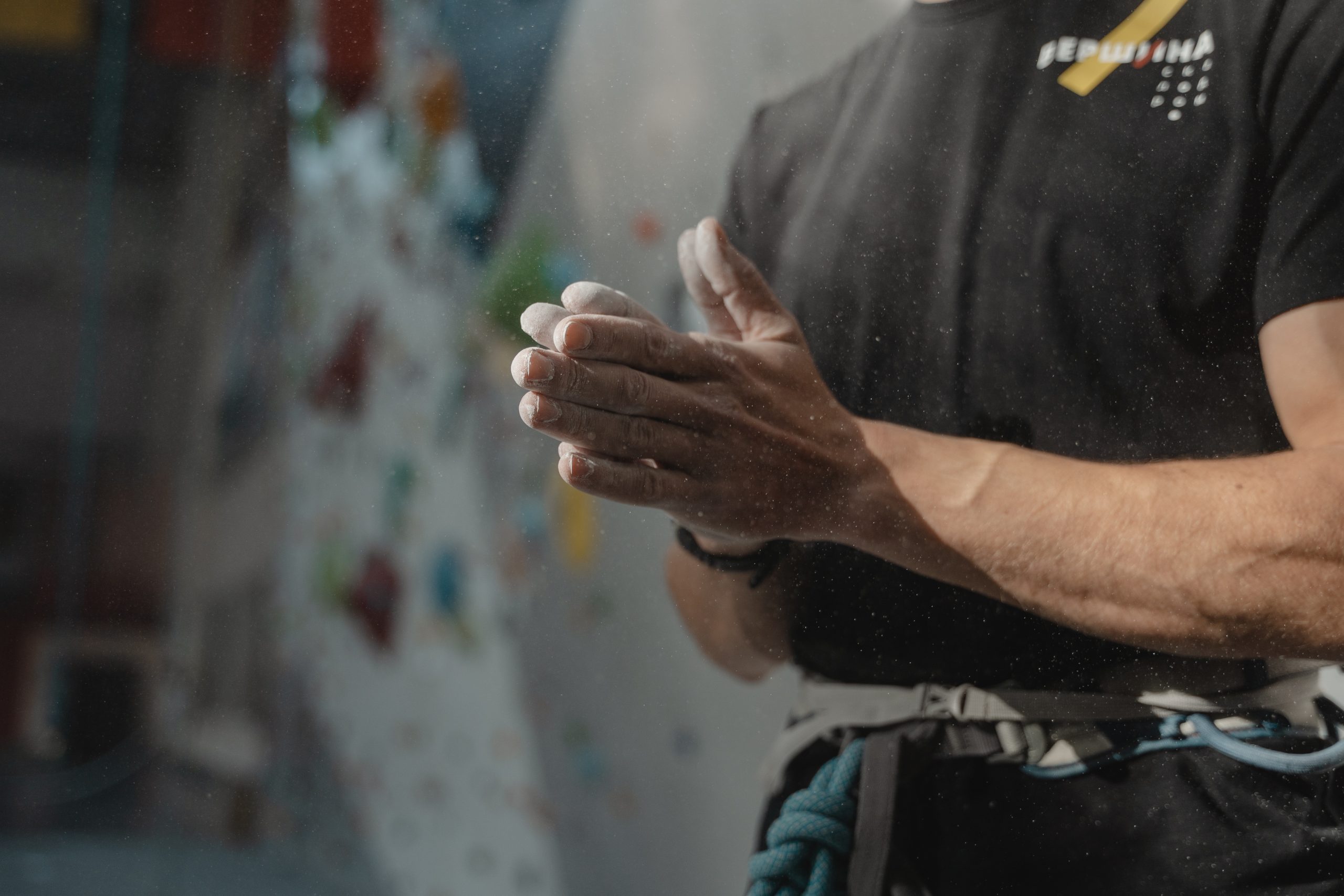 In the previous sections, we discussed the lifespan and longevity of a metal print. Nevertheless, after care for these wall art is still notable. Especially with creative applications for metal prints, one must know how to properly maintain them. Here are the main points to follow to ensure the longevity of your display pieces.
1. Avoid Direct Sunlight
Firstly, sunlight is harmful to any type of prints due to the UV exposure it causes. Direct exposure to sunlight causes changes in color particularly fading.
Proper lighting can bring out the colors of these display pieces. Indoor light sources are preferred rather than placing your prints in areas that are hit with direct sunlight.
2. Avoid Wet and Humid Areas
Secondly, humidity is another factor for wall art deterioration. Humidity causes your prints to be subjected to vapor. Wetness affects the surface of the printing medium and with time, also changes not just the durability but also the color.
General tip for this is to display these wall art in air conditioned rooms if possible. Air conditioners regulate not just the temperature of the room but also the room's humidity.
3. Avoid Rubbing
Next, when cleaning your wall art, it is of best practice to dust them instead. Rubbing the wall arts causes friction to its surface. Friction causes heat and at times, scratches. Heat also affects the paint applications on your chosen medium. Though most mediums are scratch resistant, it's still best practice to use a feather duster instead of a cloth.
4. Avoid using Chemicals
Lastly, we know that it's tempting to use cleaning chemicals to easily clean various surfaces. With regards to prints though, it is best to avoid them. The ink used on your wall art pieces may have certain reactions to cleaning products and affect their overall appearance.
If some areas of your prints are still unclean upon dusting, a wet damp cloth will suffice. If this fails, it would be best to take your display pieces to professional cleaners.
Conclusion
Photography branches out to different forms and styles. All of which are capable of producing images perfect for photos printed on metal. The striking features of metal prints are their brilliance, color, and durability. These play important roles regarding image choice.
Turning digital images into wall art has the intention of prolonging a precious memory. Whatever image you choose, keep it personal and most appealing to you. Afterall, these photos printed on metal take the center stage of your home. You are the one most involved with it everyday.
Submit high resolution photos to metal printing companies. This minimizes the quality drop when printing on a bigger canvas. A 180 pixels per inch is the recommended and ideal resolution for metal prints.
Lastly, metal prints are durable enough to last for more than a hundred years. Keep it this way by practicing the proper aftercare and maintenance protocols. However, if you display metal prints outdoors, they have a lifespan of 5 to 10 years. The harsh weather conditions play part in this as well as the type of ink used for printing.
Afterword
We hope that you find this article helpful. Thank you for reading and you're always free to leave a comment. If you find this article interesting, consider checking out one of our recently published posts. A few of them showcase these AI Art Generators in extreme detail. On the other hand, if you're looking towards Photography, we also offer great articles for your inspiration. We also have multiple articles that talk about the various printing mediums for wall art. May these articles give you inspiration for your next print!
Find them here:
The 5 Best AI Art Generator of 2022
AI Art Generators : Prompt Building
Guide to Product Photography
Guide to Toy Photography
The Art of Editing Photos
Best Outdoor Print and Signage Options
Best Wood Printing Companies in 2022
We enjoy reading your comments and insights with our posts! Should you have any questions or concerns, feel free to leave them below! -Mark