Photography portfolio tips anyone? A photography portfolio of your work is essential for showcasing your skills. As an amateur photographer, this helps you land potential clients ultimately advancing your career. Having a portfolio that stands out among the rest is key to a successful career as a photographer.
In this blog post, we showcase 10 pro tips for building a standout photography portfolio. We cover topics from showcasing your best work, storytelling with your work, building an online presence, and more!
1. Showcase Your Best Work
Starting off, it's important to curate and select only your strongest images. While including all your work may seem a good idea, carefully edit and select your photos. Ensure it is cohesive and tells a story. A good story always makes an audience stay!
It's a given that your photos must have astounding quality. Make sure that your composition, lighting, and technical skills shine with every photo! Additionally, keep in mind the type of photography you are showcasing. If you specialize in wedding photography, select images that show your ability to capture emotion and tell stories of love and joy.
Finally, after selecting your strongest images, make sure that your portfolio is regularly updated. This shows potential clients that you're actively pushing yourself as a photographer. It also shows how adaptive you are with the latest trends and techniques in photography.
2. Tell A Story With Your Images
Second, adding logic and coherence in your portfolio makes it stand out even more. It's also important that each image you choose fits into the overall narrative of your portfolio. Try to personally make sense of each photo, build a relationship among them, and tell your story.
Captions and other texts are useful in adding context and meaning. Add a few of these once in a while to draw the viewer in. This keeps them engaged as they explore your portfolio.
Lastly, it's important that a narrative arc is present throughout your portfolio. Do this by creating groups of images that tell an overarching story. Try grouping images around a specific theme or location. Alternatively showcase time by grouping photos taken on a certain day.
3. Make Your Portfolio Visually Stunning
Excellent images are only half of the equation to a standout photography portfolio. The other half is making sure that your presentation is top notch! The third tip talks about design ideas for creating a visually stunning portfolio.
Incorporate typography, color, and other design elements to create visual interest when designing your portfolio. Additionally, use high-resolution images. It should always be your number one priority to upload and use only HD images. This shows professionalism and how you value your craft.
For the last point, make sure that your portfolio looks good on different devices. In today's modern age, most people on the internet are on their mobile devices. However, never dismiss those that surf the net on their PC or laptop. Make sure that your work never loses beauty no matter what device.
4. Build A Strong Online Presence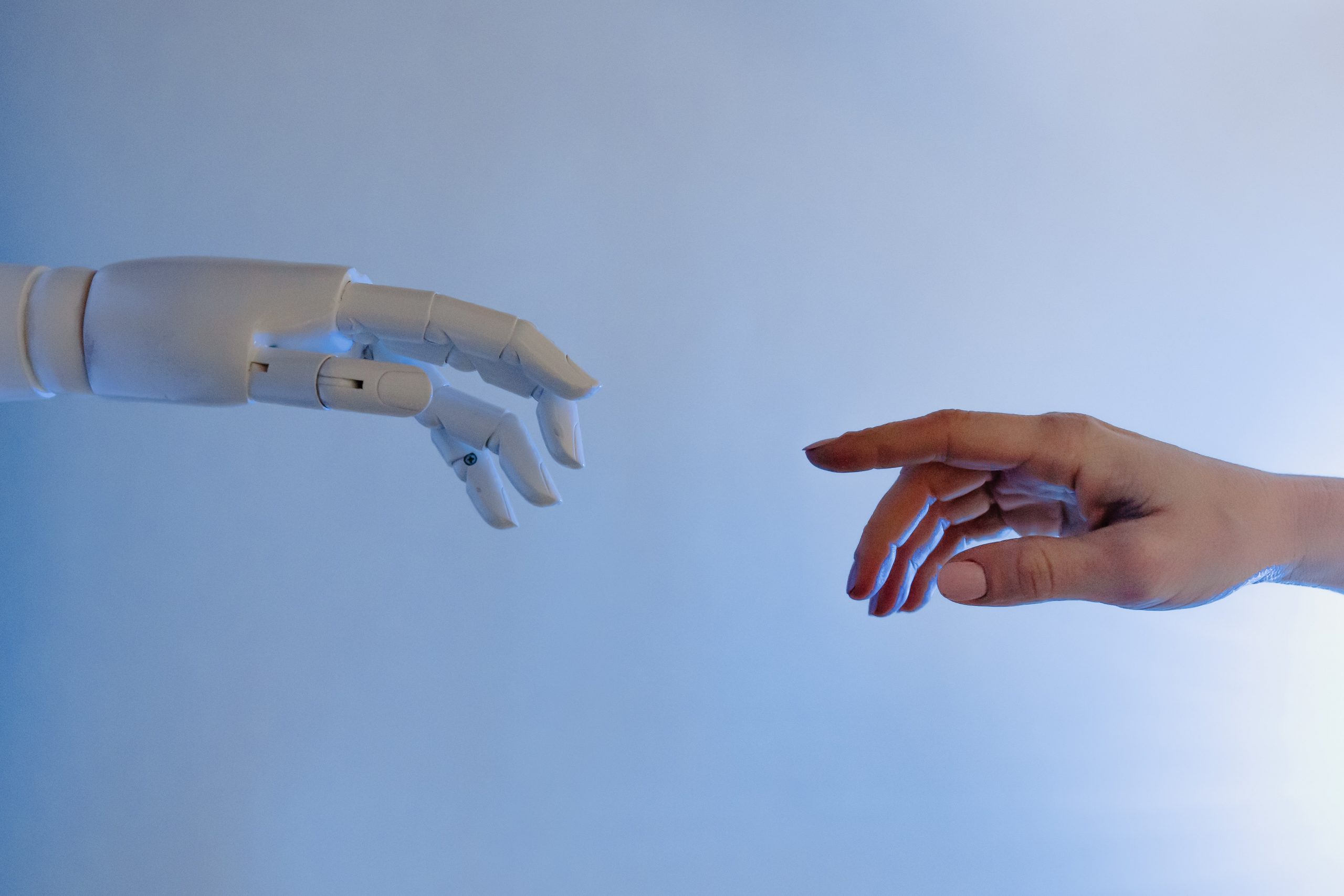 Fourth in this photography portfolio tips, utilize the power of the world wide web! Having an online presence is essential for any professional photographer. A website is definitely one of the online tools worth investing in. This is an organized and professional way for potential clients to view your work.
Moving forward, social media and other online platforms are great promotional tools. This also is a great way of building relationships with other photographers! Build friendships and connections as well as ideas and creative collaborations.
5. Network And Get Feedback
Fifth, make connections as you grow! Networking is key when advancing your photography career. Build relationships with other photographers and industry professionals. This opens up new opportunities at the same time helps you stay up-to-date with the latest trends in the industry.
Aside from these, you also have the avenue to get feedback. The feedback you get comes from professionals as well, so it's really a plus! Feedback on your portfolio is a great way to improve your work. Reach out to your peers and industry professionals for honest critiques. Take all of these constructively and use them as learning opportunities.
6. Continuously Improve Your Skills
It's always important to strive for improvement. As with any profession, it's essential to learn and experiment with new techniques. This is achievable in many ways. Find inspiration in the work of others, attend workshops, read photography books, watch tutorials, and many more. Most importantly, have fun while you're at it!
Keep your motivation going by setting personal goals. These goals may be related to improving certain aspects of your photos or just simply producing more images. Strive for personal growth too by exploring areas outside your comfort zone. Explore new photography niches or styles of photography.
7. Different Types of Photography To Include In Your Portfolio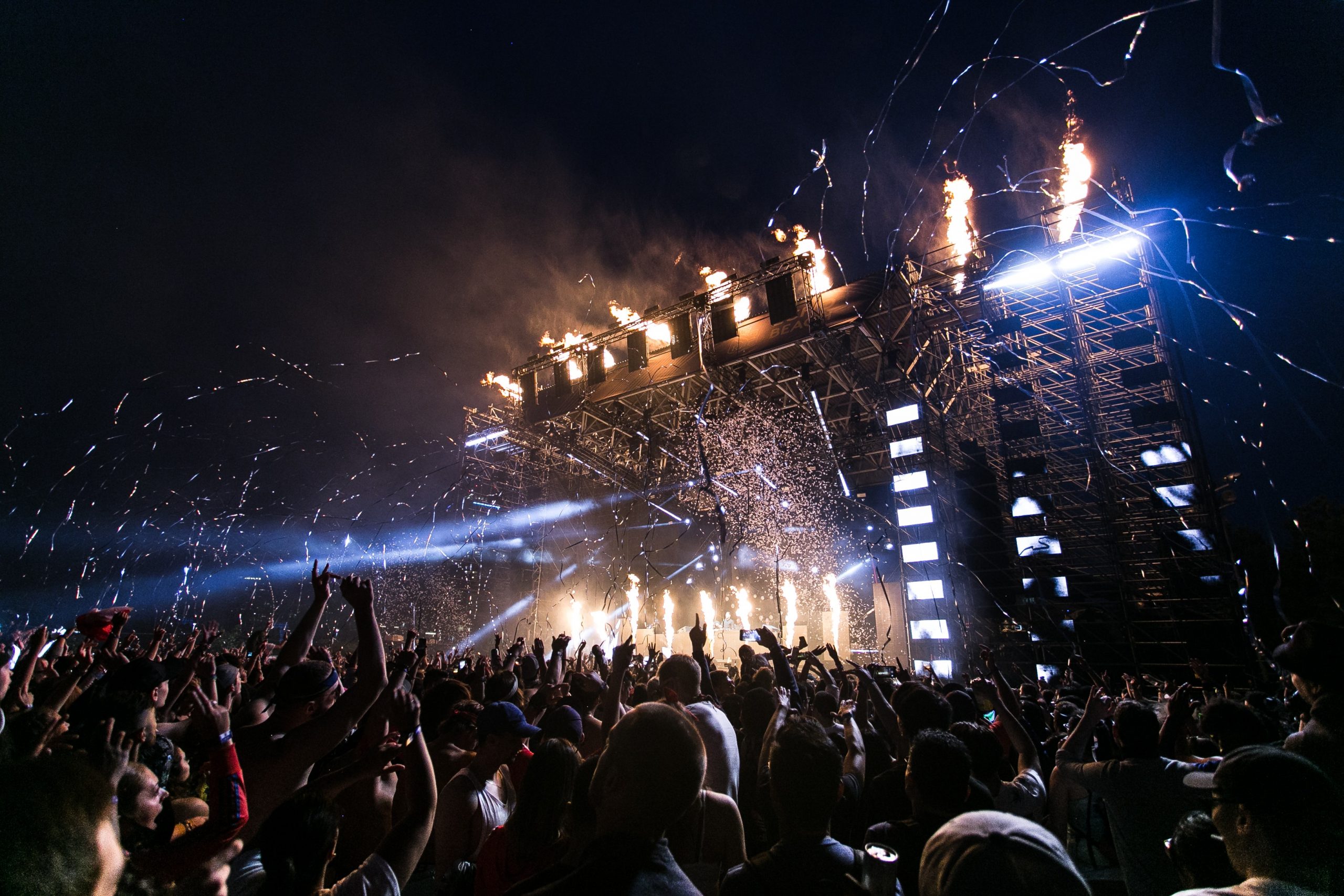 Seventh on our top 10 photography portfolio tips talks about your versatility. It's important to understand the differences between commercial, editorial, and fine art photography. These are the top industries that professional photographers explore.
Commercial photography focuses on advertisements and products. Editorial photography on the other hand includes images for news and magazines. Fine art photography creates art for the purpose of gallery or museum display.
For your portfolio, include a range of genres that showcase your versatility. Feature landscapes, portraits, architectural shots or abstracts depending on the type of client you are aiming towards.
8. Make Use of Case Studies
Showcase your workflow, process, and results of your work. Case studies provide an opportunity to show your professionalism. They show how you approach projects, solve problems, and collaborate with clients. Ensure your case studies focus on the end-result of your efforts. This shows potential customers how valuable your services are.
In each case study, include examples of your problem-solving skills leading to successful outcomes. This gives your audience a sense of the challenges you can handle. This also makes potential clients understand why they should hire you.
9. Get Your Portfolio In Front Of The Right People
We're almost done with our photography portfolio tips! When finding business opportunities, do some research into what types of clients might be interested in the type of photos you create. Reach out to your connections that may point you in the right direction. Additionally, social media platforms are great for finding leads because they connect you with your target audience.
Next, approach your potential clients in a professional manner. Highlight your work effectively by properly crafting an email introduction. Make sure any email messages you send include samples of your work and relevant projects. Most importantly, link back to an online portfolio where they can see more of your work when needed.
Another key aspect for reaching out is following up after initial contact. Following up is key for potential clients to remember who you are and consider you for upcoming projects. Aside from this, stay engaged by sending occasional emails and responding quickly when possible. Finally, connecting via social media can help keep everyone connected while providing an avenue for collaborations.
10. Personal Branding
Last but not the least is all about showcasing YOU. A personal brand is how you show yourself to the world, and should be an extension of your photography style. Start by defining what makes your work unique and create a portfolio that shows off these traits. When creating content for social media, make sure it reflects the same aesthetic as your photos so potential clients get a sense of who you are as an artist.
Your personal brand can help set you apart from other photographers in your field and make it easier to stand out among the competition when submitting portfolios or applying for jobs. Consider using colors, patterns, logos, or fonts that reflect your aesthetic throughout all aspects of branding – website design, business cards and even presentation folders with inserts displaying prints from shoots – to give viewers an immersive experience with your work before they even see the images themselves!
Personal branding also helps attract the right kinds of clients and opportunities by making sure that only those interested in what you have to offer will come into contact with it – no matter if they find it online via search engines or through word-of-mouth recommendations from peers in their network. Make sure any copywriting associated with showcasing your work paints a picture of who you are as well as why people should choose you over others when considering hiring someone for their project needs!
Conclusion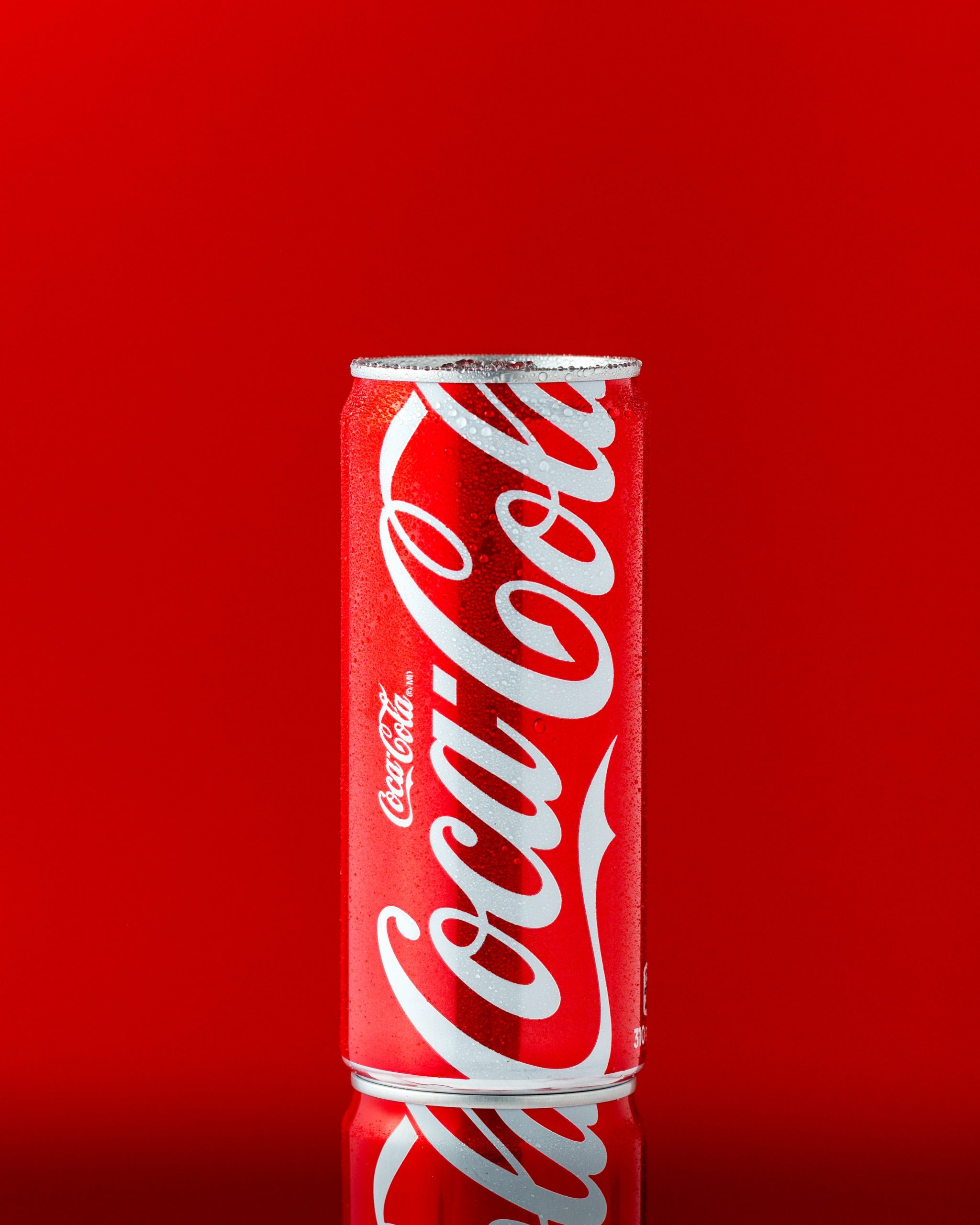 In summary, having a standout photography portfolio is essential for any professional photographer. When putting together your portfolio, make sure to showcase only your best work, tell a story with your images, make it visually stunning, build a strong online presence, network and get feedback, and continually improve your skills. By following these photography portfolio tips, you can create an unforgettable photography portfolio that will impress potential clients and take your career to the next level!
It's also important to present your portfolio in the best way possible when trying to attract new clients. This could mean printing physical copies of hard-copy portfolios or creating digital versions with links sent via email. Consider including contact details so potential customers know how they can reach out if they wish to book you for a project!
Lastly, utilize various social media platforms to advertise your expertise. The power of social media should not be underestimated when it comes to promoting yourself and your work. Creating a strong presence on popular online networks such as Instagram, Facebook, Twitter, and Pinterest can really help you reach more potential clients and showcase your portfolio in an easy-to-navigate format.
You can also consider setting up a blog or website for longer form content that can include behind the scenes stories about photoshoots and detailed write ups of each photo project you complete. Once you have these digital resources set up make sure to share them with friends, family members, colleagues and anyone else who might be interested in following your photography journey!
Check out our other blogs:
The 5 Best AI Art Generators
Why Choose Metal Prints using Chromaluxe?
Guide to Product Photography
Guide to Toy Photography
The Art of Editing Photos
Best Outdoor Print and Signage Options
The Best Metal Print Companies
The Printing Mediums of Wall Art
We enjoy reading your comments and insights with our posts! Should you have any questions or concerns, feel free to leave them below! -Mark