Wedding photography is more than capturing beautiful images of the newlyweds and their guests. It's about capturing the overflowing emotion of the day. From the joy and excitement of the ceremony to the intimate moments shared between the couple, all of these deserve to be captured. A wedding photographer must capture not just the highlights of the day, but even the small details and candid moments that make each wedding unique.
This article talks about wedding photography as well as guidelines for taking beautiful wedding photos. By the end of this article, you will have a good understanding of this beautiful and heartwarming niche.
What is Wedding Photography?
Wedding photography focuses on capturing the special moments and emotions of a wedding day. It involves taking both posed and candid photographs of the couple, their families, and their guests throughout the day. Wedding photographs also include close up shots of small details such as wedding rings and flowers.
Wedding photography aims to tell the unique story and emotion of each couple's special day. This photography niche  creates timeless and beautiful images that couples can cherish for years to come. Wedding photographers often work with the couple to understand their vision and style.  They may schedule meetings prior to the wedding day. Photographers also remain in constant communication with the couple on the day itself. This ensures that they create a personalized collection of images that reflect their personalities and love story.
The Role of the Wedding Photographer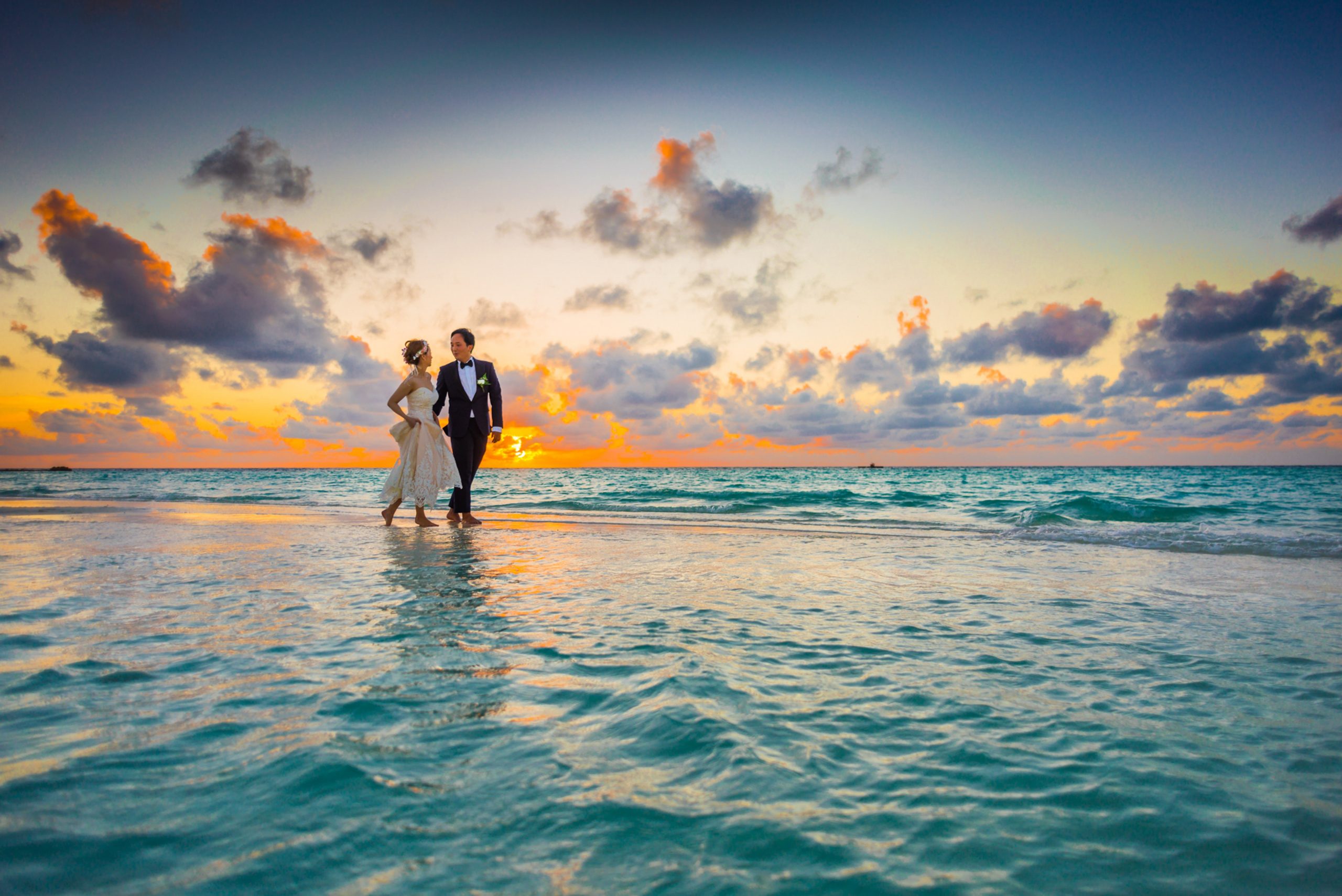 A wedding photographer documents the special moments and emotions of a couple's wedding day. This involves taking both posed and candid photographs of the couple. The people around them are no exception. A wedding photographer also captures their families and their guests throughout the day. Wedding photographers start early and end late – from the preparation and ceremony to the reception and beyond.
Next, wedding photographers must have a good relationship with their clients. They have the responsibility of building rapport with the couple. Through this, the vision and style of the couple shows in the final images of their wedding day. The photographer helps the couple create a personalized photo album reflecting their unique love story.
In addition to this, wedding photographers also edit the raw wedding photos. They apply editing and post-processing techniques to photos during that day. Wedding photographers also provide additional services such as photo albums, slideshows, and assistance with printing of photographs.
Conclusively, a wedding photographer must have a wide array of skills. Wedding photographers must have outstanding ability to capture and post-process images. They also must possess excellent communication skills with couples. All of this combined captures the emotion and moments of a couple's special day. These photographs become beautiful and timeless images that the couple cherishes for the years to come.
How to Capture Emotion in Wedding Photography
This section provides guidelines in capturing the emotion of a wedding day. If you're new to wedding photography, we recommend reading this section thoroughly!
Be Prepared
Preparation is always beneficial no matter what task. In wedding photography, this is the first step in capturing the emotion of a wedding day. From equipment, visualization, and timeline, having specific plans prepared helps ensure that all images you capture are timeless.
First, do your research about the location and time of the event. This allows you to have visualization of useful angles for capturing photos. Know where the natural light hits the location and plan your shots early.
Next, make sure that your equipment is ready prior to the event. Make an inventory checklist for all the equipment you need. Acquire or rent gear that you don't have and be prepared for your client's special day.
Following this, communicate with the couple and understand their vision and style. You can set a meeting before the wedding day for this. This helps you know their expectations and plan on it beforehand.
Lastly, make sure to arrive early on the wedding day. Here, set up and test your equipment. Make sure that your equipment functions well. It's also a good idea to have backup batteries, memory cards, and lenses in case of technical issues. Keep track of the timeline and make sure to capture significant moments.
Preparation for the wedding day results in beautiful and timeless images for the couple. This comes from having the focus on capturing key moments and being worry free of other details.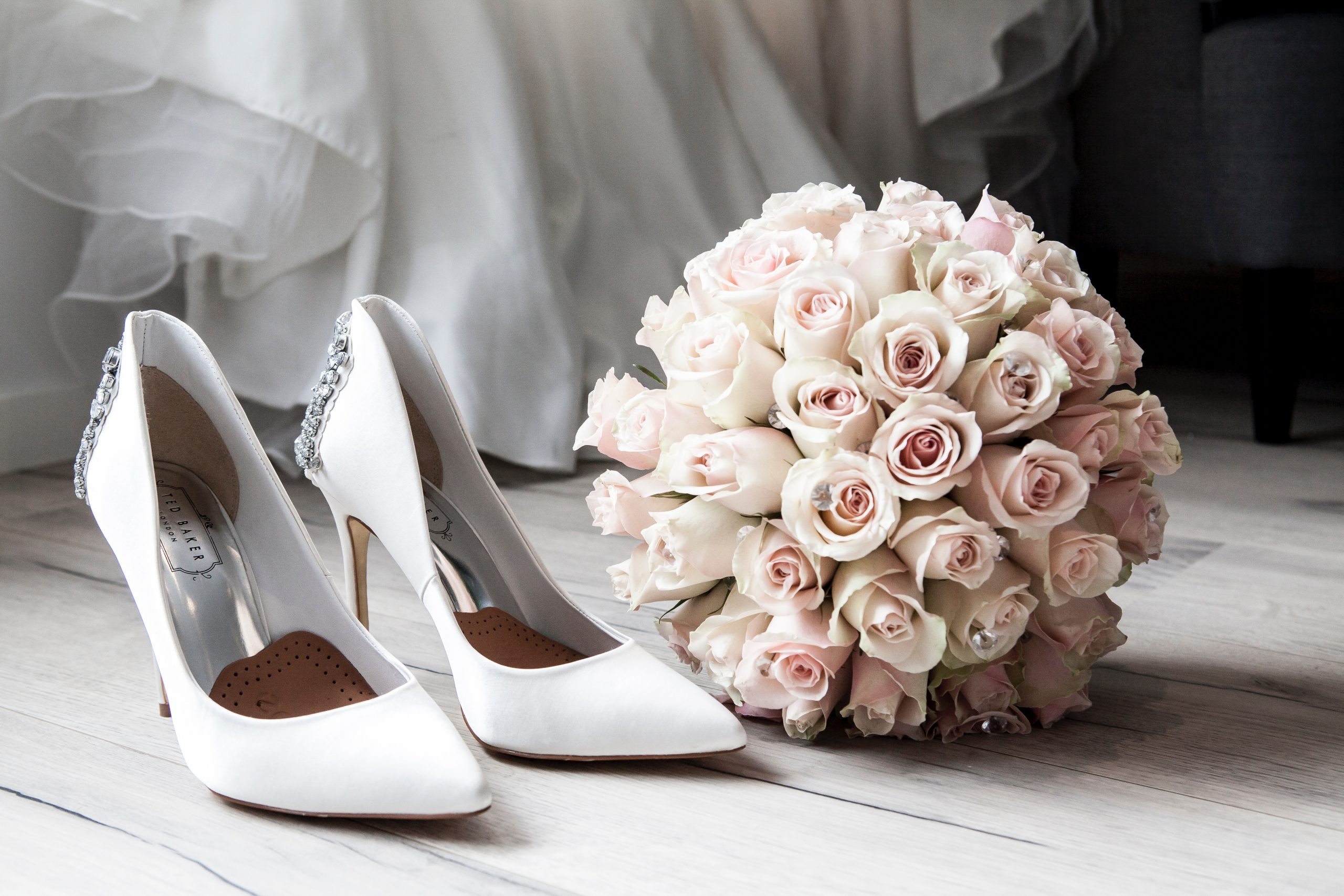 Get to Know the Couple
There are multiple ways for building rapport with the couple. First is by scheduling an engagement session. Here, you spend time with the couple and capture their personalities. Next is meeting with them for a consultation. Discuss their vision for their wedding photos and get to know them personally.
Aside from these formal meetings, stay in touch with the couple leading to the wedding day. Chat with them either through email, phone, or social media. With this, you will have more knowledge of their personalities and expectations for their wedding photos.
Look for Candid Moments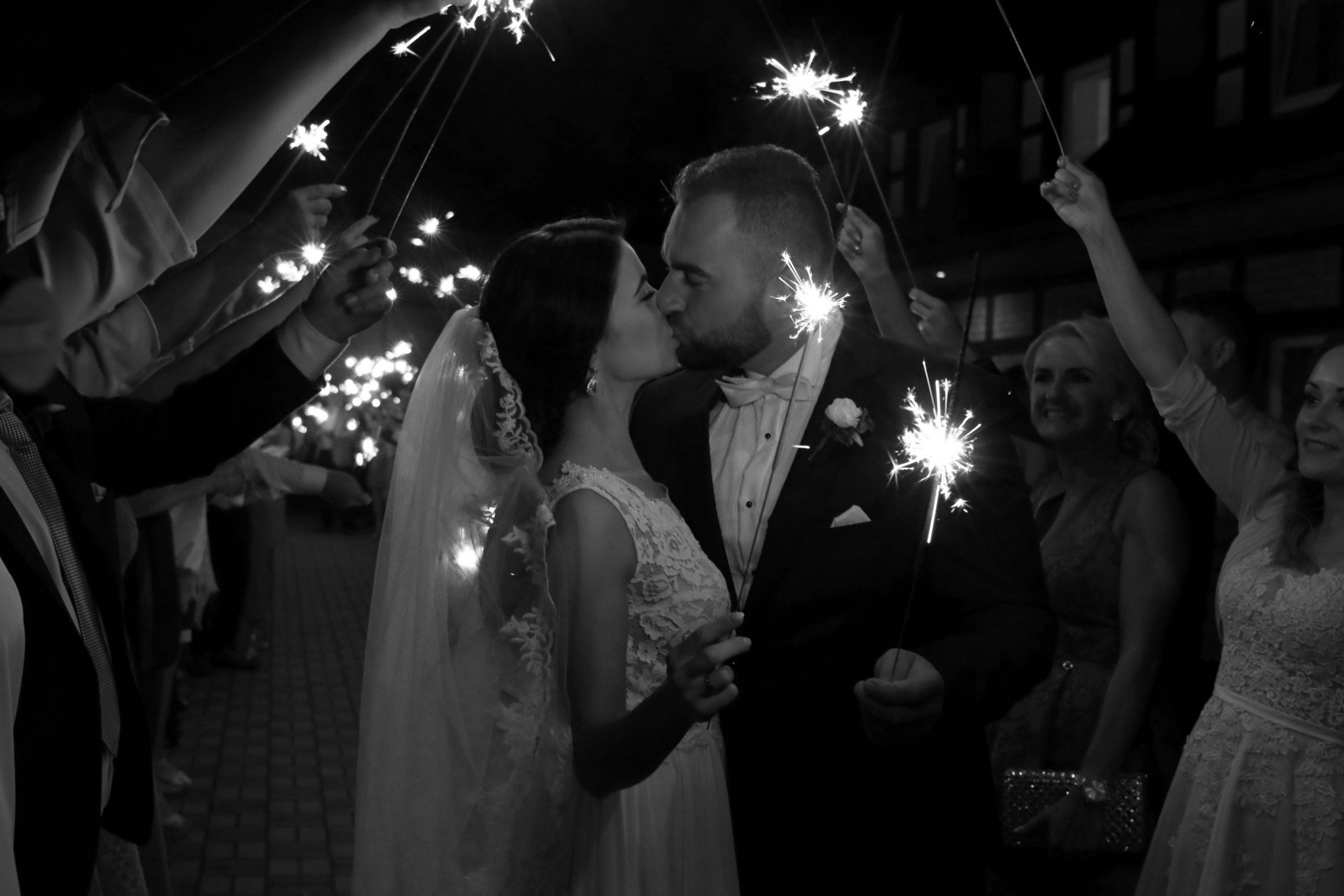 Posed photos are important but candid moments provide a path to emotion. Candid photos show the true emotion of a wedding day. Find moments of joy, excitement, and intimacy between the couple. Also capture the reaction of guests throughout the day. These images serve as a testament of the emotion of the day.
Be attentive and aware of your surroundings. It's extremely important to be ready and on the lookout at all times. The following are tips in capturing candid moments.
First, observe and anticipate. A special moment is waiting to be captured all throughout the day. With a day as special as a wedding, there are multiple moments worth taking a photo of. These moments can be spontaneous or planned. Planned moments include the couple's first dance, the father-daughter dance, and many more.
Next, be sure that you are low-key. Let events unfold naturally. Again, beautiful moments are everywhere waiting to be captured. Don't stress much on shots you want to take. Stay out of the way and capture authentic moments.
Finally, be patient and keep shooting. Candid moments can happen at any time, and it's important to be ready to capture them when they do. Keep your camera ready and take as many photos as you can to increase your chances of capturing those special moments.
Use Lighting and Composition to Your Advantage
Lighting and composition are the fundamentals in photography. Know where your lightsource is at all times. This helps you show tones and contrast that add beauty to wedding photos. On the other hand, composition adds depth and story to your photos. Look for various angles and elements to set up your shot.
Read more about lighting and composition in photography on these articles on our website.
Capture the Small Details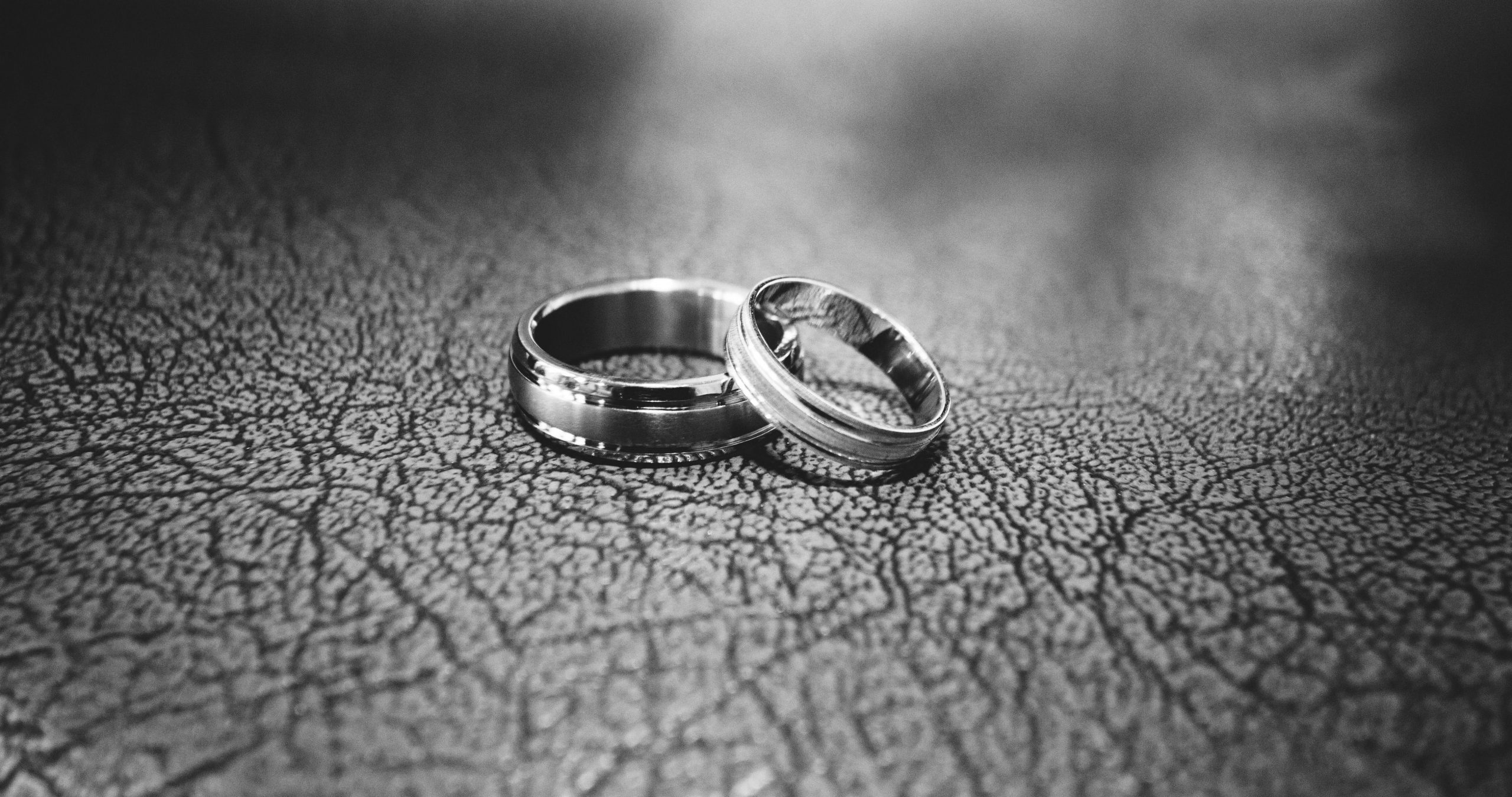 The small details also provide importance on a wedding day. Pay attention to the different props and objects that provide value to the couple.
First and arguably the most significant object for couples are the rings. Capture these throughout the day – during preparation, the vows, and other significant moments. Moving forward, also capture the flowers, invitations, and decor both at the ceremony and reception. These small details add depth and meaning to the story of that wedding day.
In capturing these, a macro lens is most beneficial. Add creativity and unique angles for capturing these small details. Take time setting up with proper lighting and composition techniques.
Use Your Creativity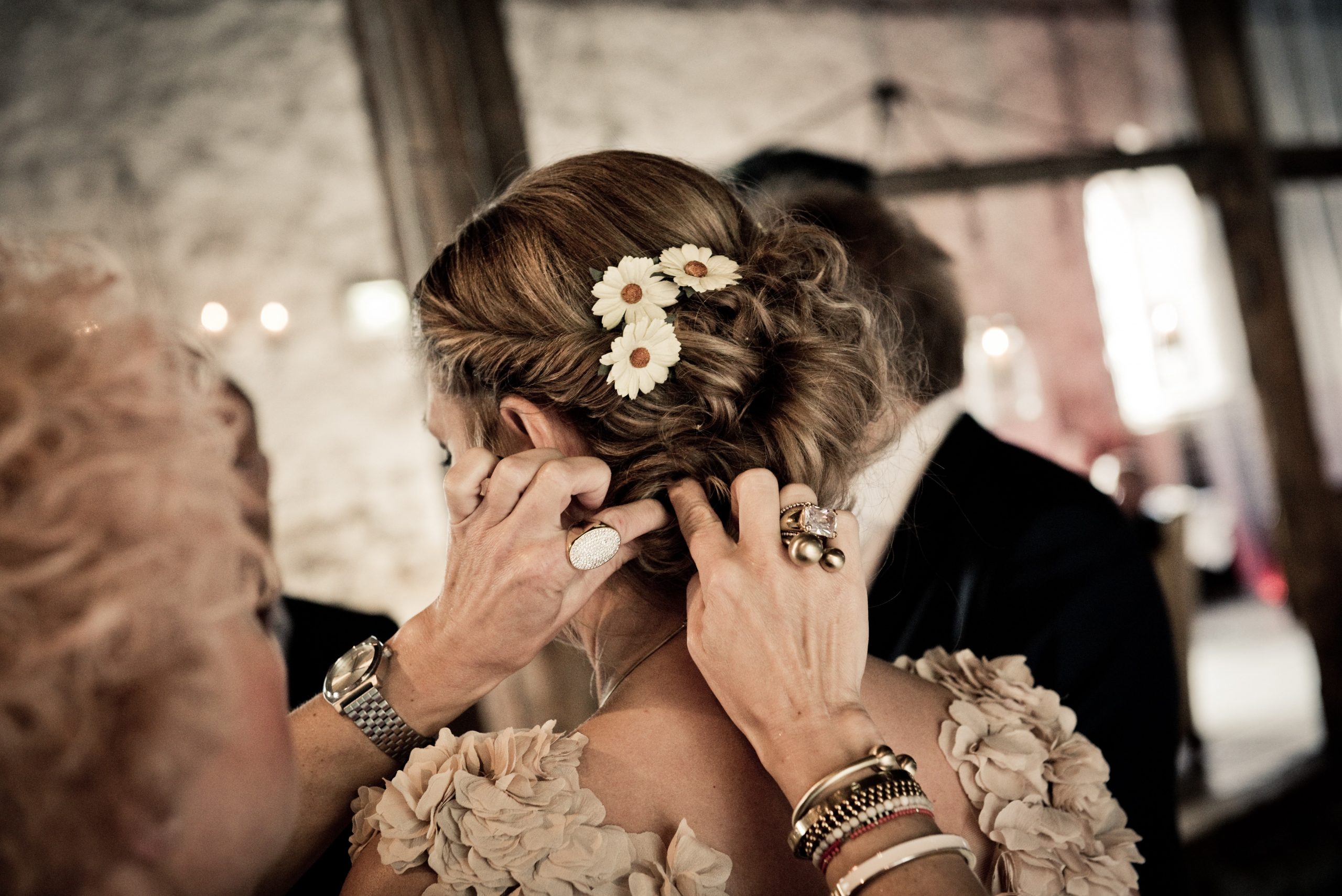 Just like any photography niche, wedding photography is an art form. Apply your artistic style in taking the photos. However, make sure to follow the couple's vision and expectations. Try to experiment with different techniques and styles to capture the emotion of a wedding day.
Edit with Care
Keep the photos natural but with artistic style. Limit yourself by doing a few steps in your editing process. Overly edited photos tend to lack emotion and authenticity. Therefore, focus on enhancing colors and tones to properly bring out the emotion of the moment.
Mistakes to Avoid in Wedding Photography
In photography, not all shots are keepers. Lessen the unnecessary photos by understanding the following mistakes. By avoiding these, your photos are sure to bring out the emotion of any wedding day!
Focusing on Posed Photos
While posed photos are important, they should not be the sole focus of your wedding photography. Be sure to pay attention to the candid moments and photograph them. These moments show the true emotion of the day.
Over-editing
As mentioned earlier, it's important to not over-edit your wedding photos. Over-editing can remove the emotion and authenticity of the moment, and it can make your images look fake or overly manipulated. Again, focus on adjusting as few properties as possible.
Conclusion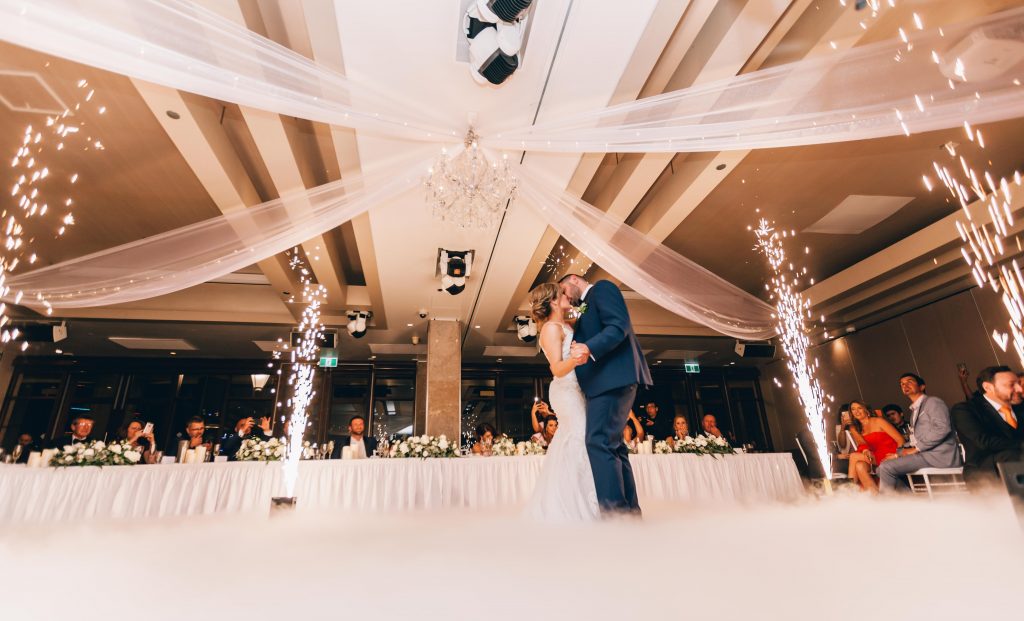 Capturing the emotion of a wedding day is crucial for the couple. The images you provide must show authenticity and professionalism at the same time. A wedding photographer has a tough job that starts before the wedding day itself.

Preparation is of utmost importance. A wedding photographer must master not only the photography fundamentals but also communication with clients. In order to be successful in wedding photography, one must know the visions and expectations of the couple. Equipment and backup gadgets also are important should technical difficulties arise.
Lastly, incorporate fun and creativity in wedding photography. Make it an enjoyable experience both for you and the couple. Having good communication with the couple helps with this. When the couple is comfortable with their photographer, the candid and genuine emotions of the people show. That's ultimately how you capture the emotion of the day in wedding photography.
Afterword
We hope that you find this article helpful. Thank you for reading and you're always free to leave a comment. If you find this article interesting, consider checking out one of our recently published posts. A few of them showcase AI Art Generators in extreme detail. On the other hand, if you're looking towards Photography, we also offer great articles for your inspiration. We also have multiple articles that talk about the various printing mediums for wall art. May you find these articles entertaining!
Find them here:
The 5 Best AI Art Generators
Why Choose Metal Prints using Chromaluxe?
Guide to Product Photography
Guide to Toy Photography
The Art of Editing Photos
Best Outdoor Print and Signage Options
Best Wood Printing Companies in 2022
We enjoy reading your comments and insights with our posts! Should you have any questions or concerns, feel free to leave them below! -Mark