Are you looking for a unique gift that will stand out from the crowd? Look no further than metal prints! These stunning works of art are printed on high-quality metal, creating a lasting and unique gift that will be cherished for years to come. In this article, we'll explore unique metal print gifts, why they're so great and where you can find the best metal prints on the market!
What are metal prints?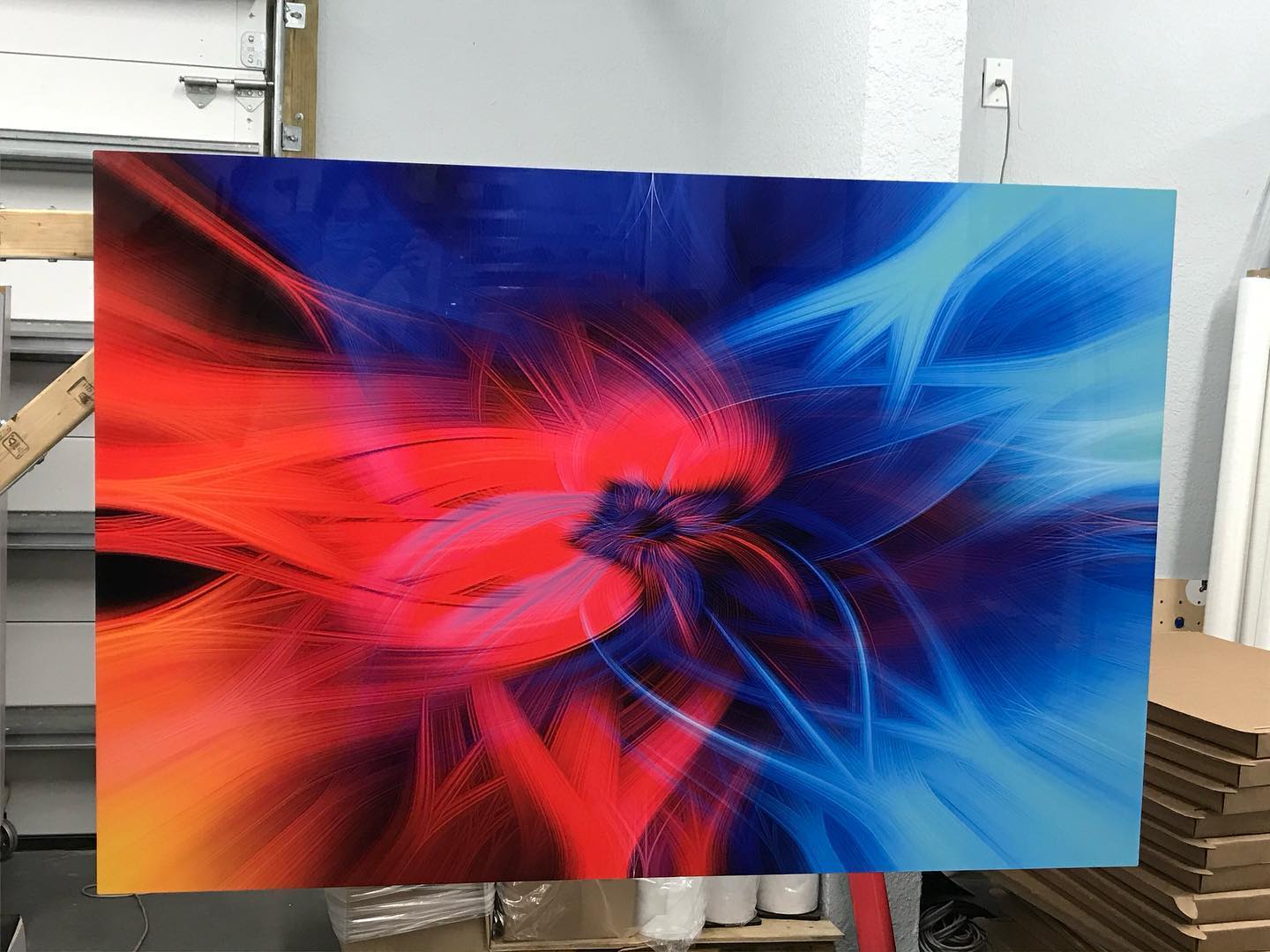 Metal Prints are modern and high definition pieces of wall art. These prioritize quality without compromising longevity. They are well known for being the toughest and most long lasting medium for Wall Art.
A metal print is a wall art piece that has a clean, modern, industrial, high-definition look. Metal prints utilize aluminum, with a variety of coats. This gives off vivid colors on any printed image. Metal prints are resistant to fading, moisture, and scratching. This makes metal prints the superior choice for both indoor and outdoor display.
These head-turning metal prints showcase your best photos in colorful hues. Printing photos on a metal piece gives your photo a striking industrial and modern touch to your walls. As a bonus, they do not require frames! Installation is a breeze, with a handy hanger attached to the back. This makes mounting these metal photo prints quick and simple.
These ultra-modern metal prints are the highlight of your wall art pieces and perfectly display your personalized photos. Make your wall art piece one of a kind with a variety of design options. Choose from a wide range of layouts, backgrounds, and custom texts.
Metal prints are made by a process called dye sublimation. First, we must understand the traditional printing process. The traditional method prints directly on the surface. This is not as durable as one thinks it may be.Traditional prints damage easily since they are essentially only on top of a surface. However, dye sublimation infuses the image directly into the hard coating of a metal surface. This provides lasting durability and protection as well as prolonging its lifespan.
Why are metal prints such great gifts?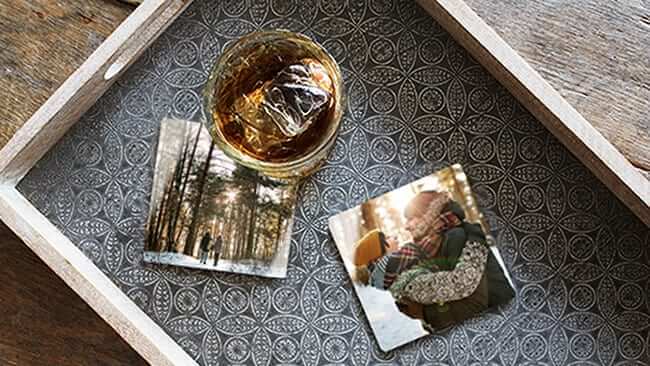 Unique Metal Print Gifts Ideas are personal and will last a lifetime. These gifts are unique because not all kinds of prints are able to achieve their style. Vibrant, stunning, excellent visual hues and tones, and absolutely gorgeous are some of the things people say after seeing one. Make these gifts personal by choosing an image of a distinct memory of you and your significant other. Needless to say, metal prints are the longest lasting form of wall art. They have a lifespan of a hundred years.
Where can you find the best metal prints?
There are many places where you can find metal prints, but not all prints are created equal. For the best quality and selection, we recommend checking out online retailers like Shutterfly, CanvasPop, and Nations Photo Lab. These companies specialize in high-quality prints and offer a wide variety of customization options, ensuring that you get exactly what you're looking for.
Another option is to work with a local print shop or artist. This can be a great way to support small businesses and get a truly unique piece of art. Just be sure to do your research and choose a reputable shop or artist with a track record of producing high-quality work.
How to make your unique metal print gifts perfect
Choosing the perfect metal print for your gift can be a bit overwhelming, but there are a few things to keep in mind. First, consider the recipient's taste and style. Do they prefer bold and colorful images, or more muted and subtle prints? Think about the colors and patterns that they tend to gravitate towards, and choose a print that complements their existing decor.
Another thing to consider is the size of the print. You'll want to choose a size that fits well in the recipient's space and doesn't overwhelm the room. If you're unsure, consider opting for a smaller print or a set of prints that can be arranged in a gallery wall.
Finally, think about the image itself. Choose a photo or artwork that has special meaning to the recipient, whether it's a family photo, a favorite vacation spot, or a piece of art that they've always admired. This will make the gift even more meaningful and special.
Unique Metal Print Gifts After Care and Maintenance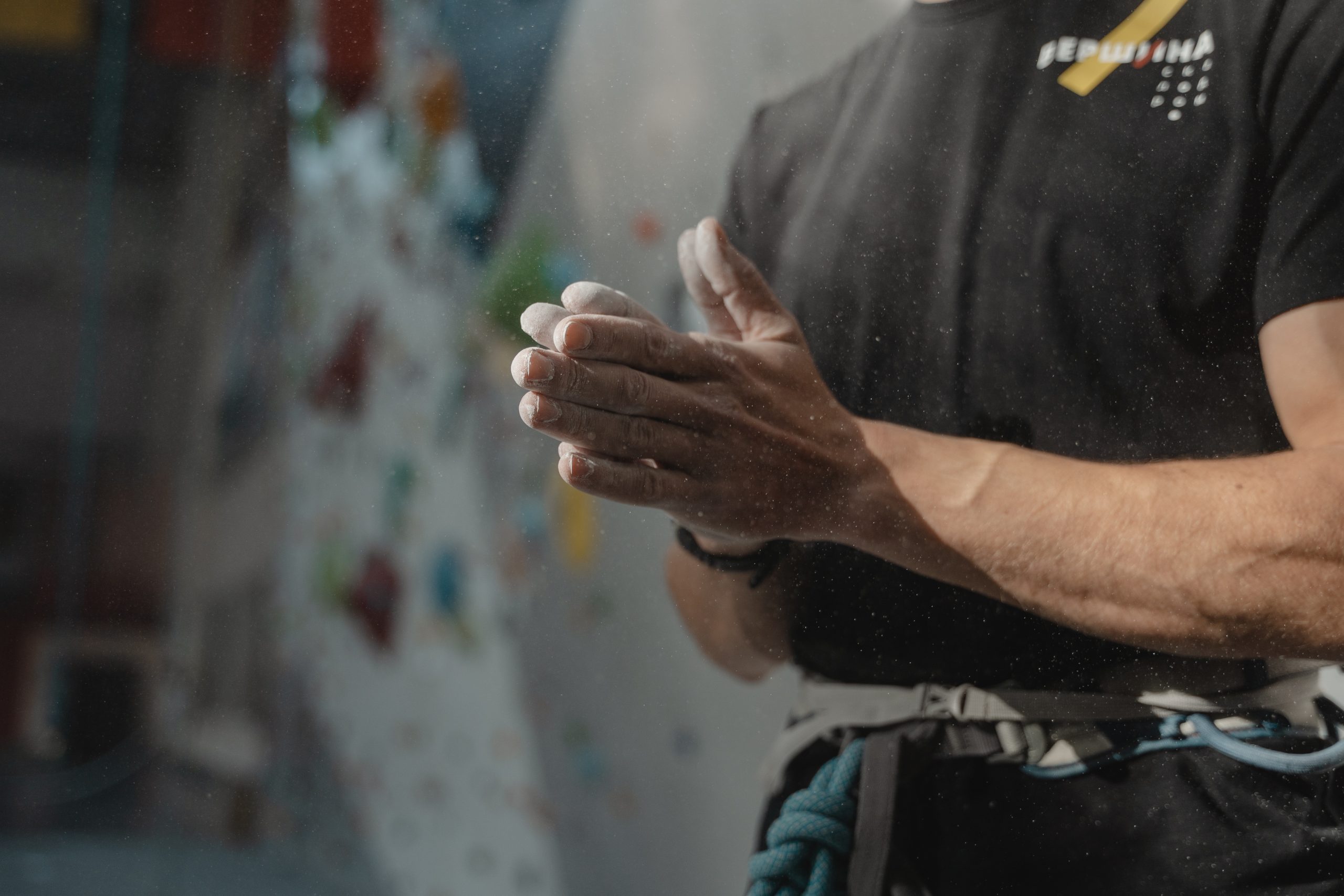 1. Avoid Direct Sunlight
Firstly, sunlight is harmful to any type of prints due to the UV exposure it causes. Direct exposure to sunlight causes changes in color particularly fading.
Proper lighting can bring out the colors of these display pieces. Indoor light sources are preferred rather than placing your prints in areas that are hit with direct sunlight.
2. Avoid Wet and Humid Areas
Secondly, humidity is another factor for wall art deterioration. Humidity causes your prints to be subjected to vapor. Wetness affects the surface of the printing medium and with time, also changes not just the durability but also the color.
General tip for this is to display these wall art in air conditioned rooms if possible. Air conditioners regulate not just the temperature of the room but also the room's humidity.
3. Avoid Rubbing
Next, when cleaning your wall art, it is of best practice to dust them instead. Rubbing the wall arts causes friction to its surface. Friction causes heat and at times, scratches. Heat also affects the paint applications on your chosen medium. Though most mediums are scratch resistant, it's still best practice to use a feather duster instead of a cloth.
4. Avoid using Chemicals
Lastly, we know that it's tempting to use cleaning chemicals to easily clean various surfaces. With regards to prints though, it is best to avoid them. The ink used on your wall art pieces may have certain reactions to cleaning products and affect their overall appearance.
If some areas of your prints are still unclean upon dusting, a wet damp cloth will suffice. If this fails, it would be best to take your display pieces to professional cleaners.
Conclusion
Metal prints are a unique and thoughtful gift that will be cherished for years to come. They are durable, customizable, and can be a beautiful addition to any home. Whether you choose to work with an online retailer or a local print shop, be sure to choose a high-quality print that truly captures the recipient's style and personality. With a little thought and care, you can give a gift that will be treasured for a lifetime.
FAQs
Where can I find the best metal print companies?
Check out our blog post for a highly detailed list: The Best Metal Print Companies for 2023 !
What sizes do metal prints come in?
Metal prints come in a wide variety of sizes, ranging from small desk prints to large statement pieces. Most retailers offer a range of standard sizes, as well as the option to customize the size
How are metal prints made?
Metal prints are made using a dye-sublimation process, which infuses the image into a sheet of metal, typically aluminum. This creates a durable and vibrant print that won't fade over time.
Are metal prints expensive?
Metal prints can be more expensive than traditional prints or canvases, but they are also more durable and unique. Prices vary depending on the size and complexity of the print, but you can expect to pay anywhere from $50 to several hundred dollars.
Can I hang a metal print outdoors?
While metal prints are durable and can withstand some outdoor exposure, they are not designed to be hung outdoors. Over time, exposure to the elements can cause the metal to corrode or the image to fade.
Afterword
We hope that you find this article helpful. Thank you for reading and you're always free to leave a comment. If you find this article interesting, consider checking out one of our recently published posts. A few of them showcase advancements in technology such as AI Art Generators. On the other hand, if you're looking towards Photography, we also offer great articles for your inspiration. We also have multiple articles that talk about the various printing mediums for wall art. May these articles give you inspiration for your next print!
Find them here:
AI Art Generators : Img2Img
The Best Metal Print Companies for 2023
Stable Diffusion Tips and Tricks
Stable Diffusion : AI Art Generator Spotlight
The Printing Mediums of Wall Art
The Top Food Photography Trends to Try Now
We enjoy reading your comments and insights with our posts! Should you have any questions or concerns, feel free to leave them below! -Mark