Stable Diffusion is an AI Art Generator capable of creating artworks with user entered prompts. AI Art Generators rise in popularity because of their creative capabilities. One of which is Stable Diffusion. The following sections detail the information you need getting into Stable Diffusion. Get to know the developers, the community, and additional tips for the Stable Diffusion AI.
The objective of this article is enlightenment of the reader. By the end of this post, the reader obtains introductory knowledge about all things Stable Diffusion. Readers also become equipped with resources that aid in the creation of AI Generated art.
Stable Diffusion
Stable Diffusion (SD) is a text-to-image model capable of creating stunning art within seconds. It is a breakthrough in speed and quality for AI Art Generators. It can run on consumer GPUs which makes it an excellent choice for the public.
Stable Diffusion is a product of the brilliant folk over at Stability AI. The launch announcement posted on August 10, 2022 highlights the progress of their team regarding SD. The project leaders are Patrick Esser from Runway and Robin Rombach from the Machine Vision & Learning research group at LMU Munich. 
Stable Diffusion is a product from the development of the latent diffusion model. Stability AI's lead generative AI Developer is Katherine Crowson. Crowson combined insights from DALL-E 2 and Open AI towards the production of Stable Diffusion.
Weeks later, Stability AI announced the public release of Stable Diffusion on August 22, 2022. The developers listed down important points regarding its public release. The model is under a Creative ML OpenRAIL-M license. This allows people commercial and non-commercial usage.
Next, they also pointed out a safety classifier for Stable Diffusion. This AI understands and filters concepts and generations that are sensitive for users. The developing team notes however, the parameters for this are readily adjustable. Lastly, Stability AI invites people for ethical, moral, and legal use of Stable Diffusion.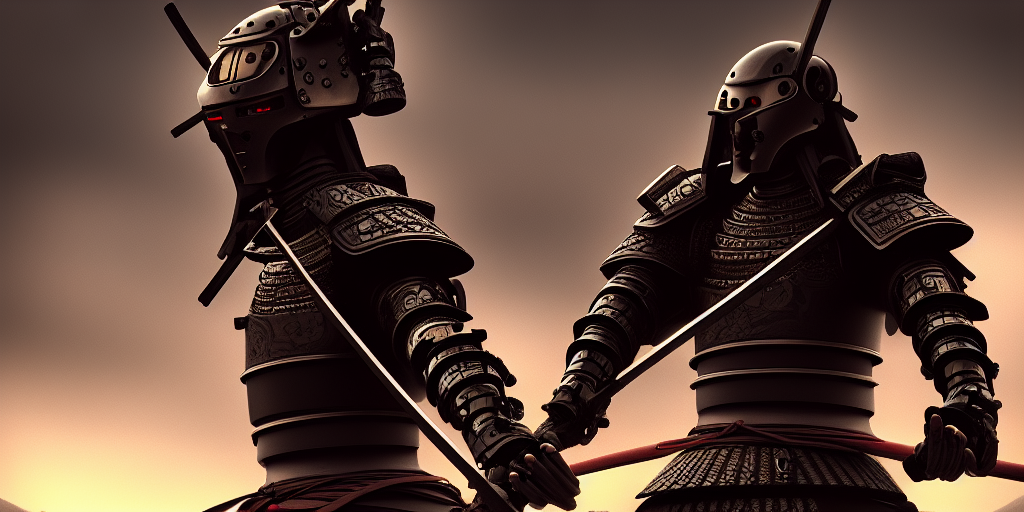 How to Run Stable Diffusion
There are various websites that host Stable Diffusion for AI art generation. Most websites use "credits" for art generation. Credits cost membership but there are ways for earning them free. There are also avenues that host SD for free but there are minor downsides to them. This section lists down the most accessible websites for accessing Stable Diffusion.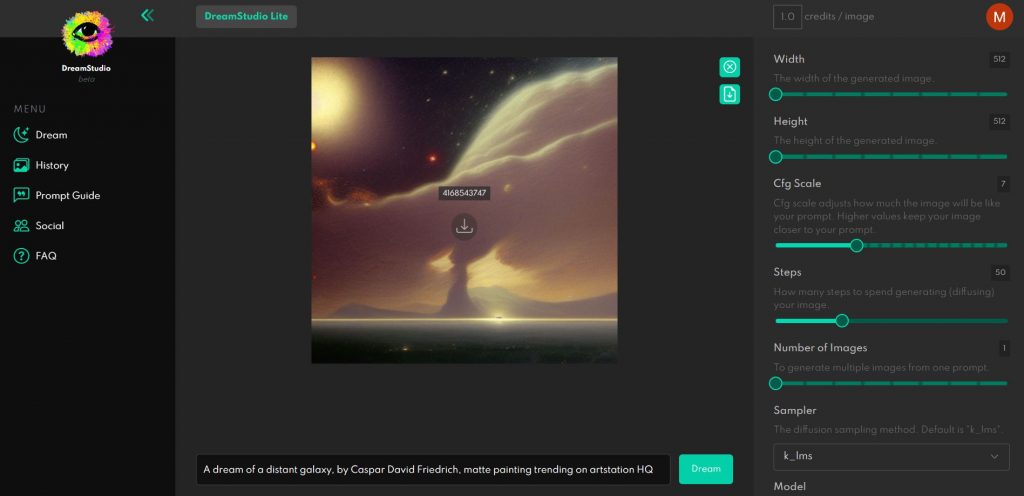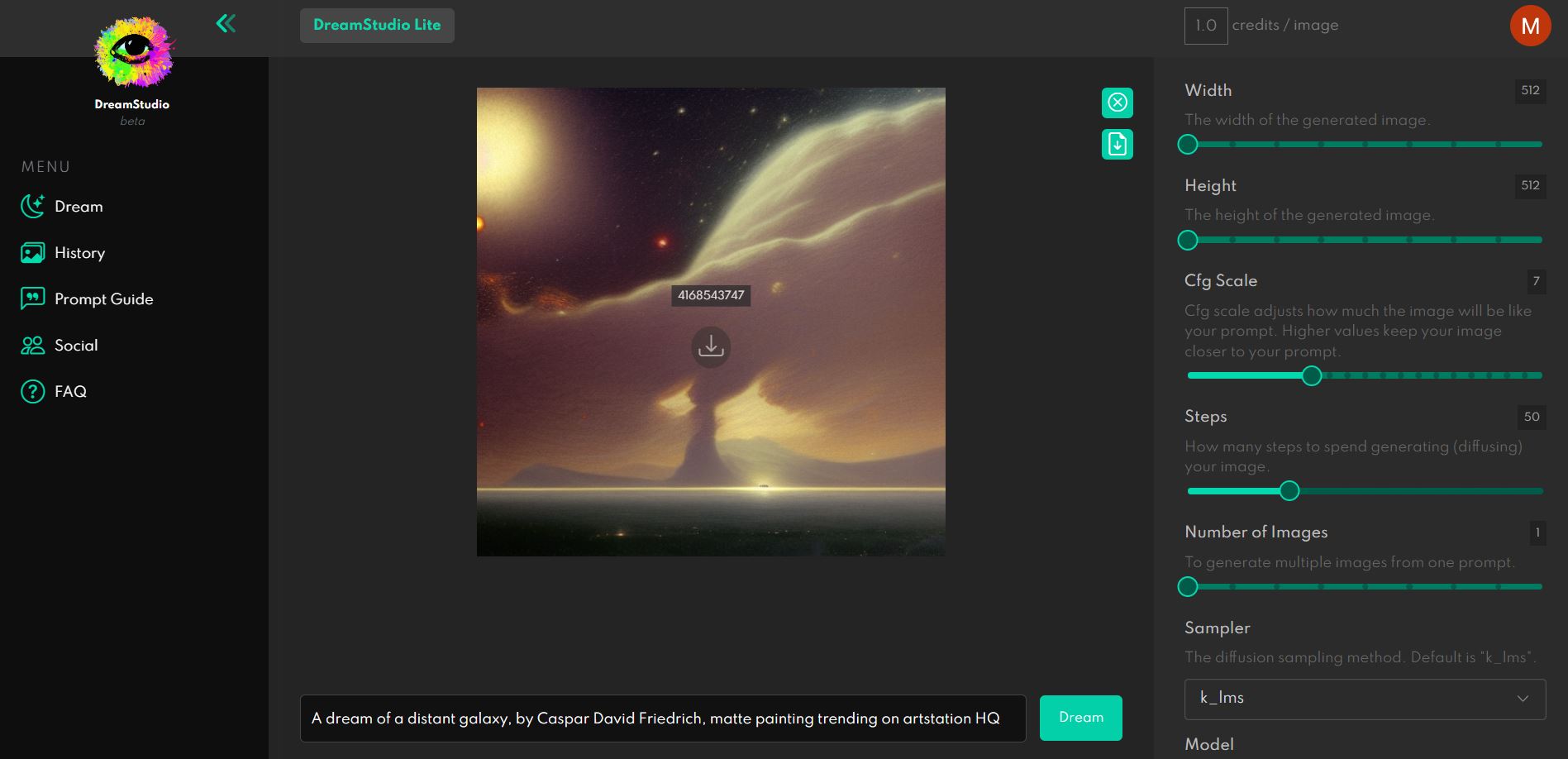 Dream Studio is an open-sourced image generation model that cultivates autonomous freedom in producing incredible imagery. It is a powerful image generation tool. This tool allows rapid ideation with precision control and flexibility. Mastery of it paves way for a variety of ways for design and creation of impossible things.
As of writing, Dream Studio is still in its beta phase. Even so, it runs smoothly and has a user-friendly interface. Users have the option for looking into the History of their works. These images are safe in your browser only. They will be lost when you clear the browser cache.
Dream Studio lets you run Stable Diffusion for multiple artworks before requiring you for membership or credit purchase. You can log in with a new email address and you can continue creating more art.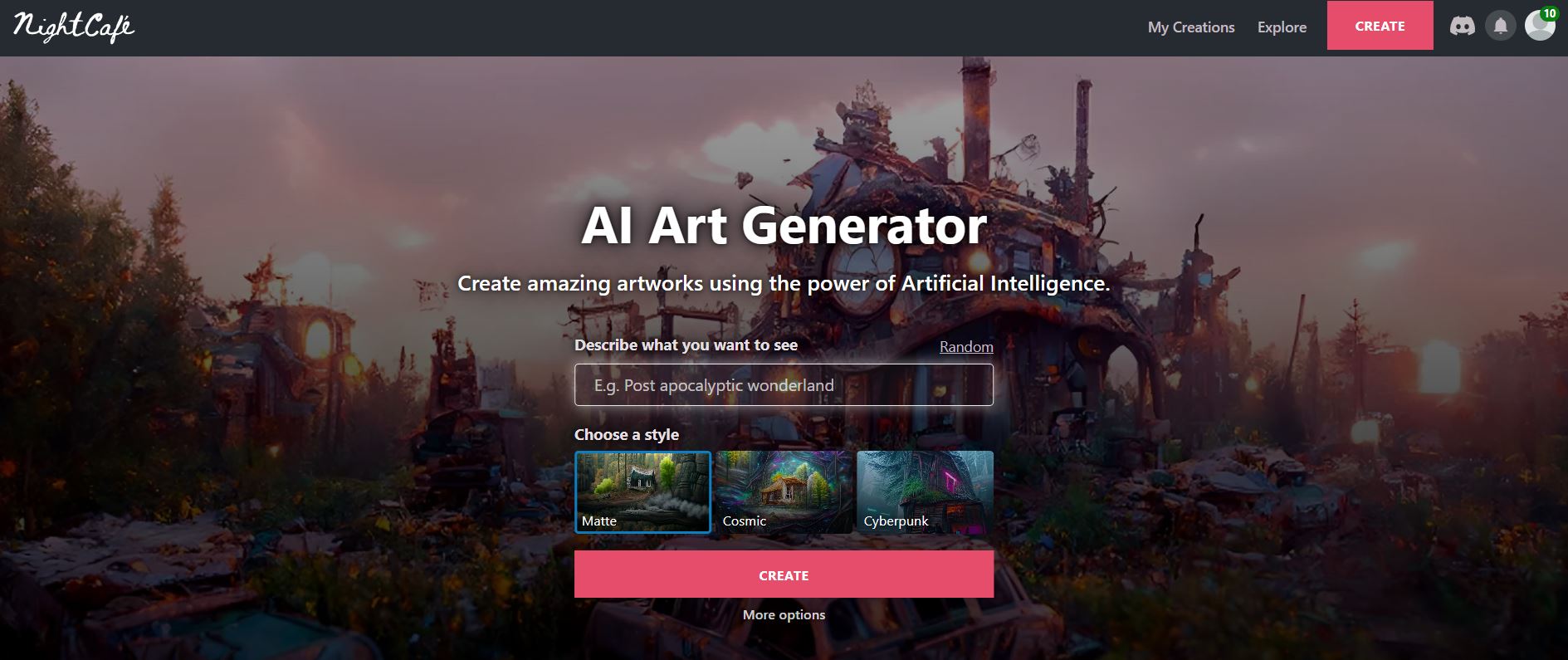 Night Cafe Creator is an AI Art Generator app with multiple methods of AI art generation. The program is also available not only online but also on Android and iOS devices.
Apart from the same tools available in Stable Diffusion, Night Cafe also hosts other neural systems. These are CLIP Guided Diffusion and VQGAN+CLIP. They also have an option for style transfer from one image to another.
Night Cafe also lets users generate artwork with credits. They offer various options for credit purchase but also offer daily free credits. Lastly, Night Cafe encourages their users for collaboration. They host the Night Cafe Lounge which serves a social media function. Users can follow their favorite artist for their works to appear in their personal feed.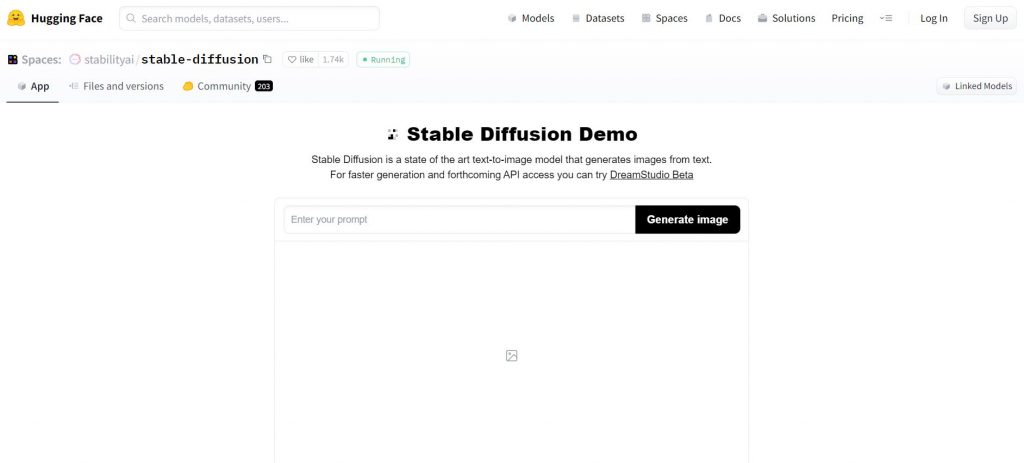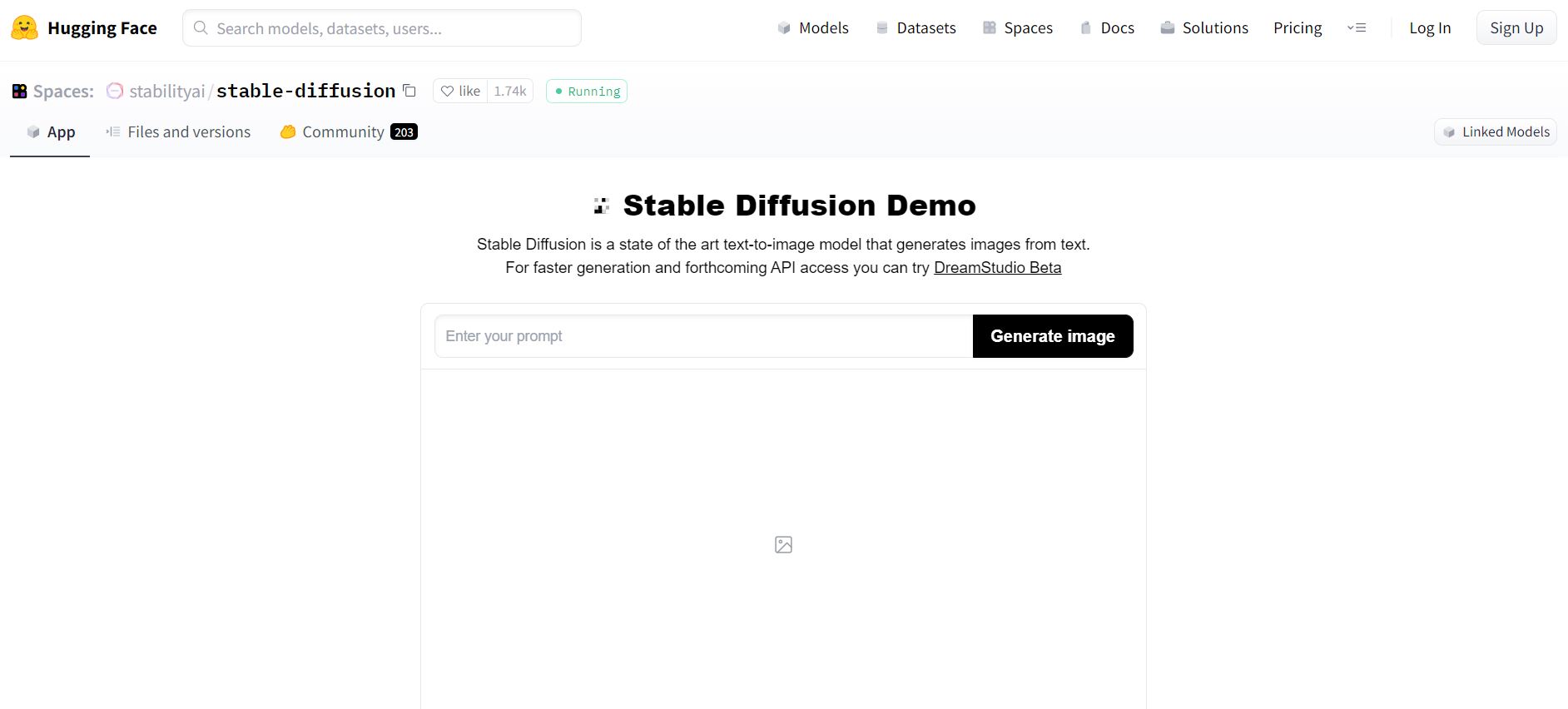 Hugging Face is the home of machine learning. Users and organizations create, discover, and collaborate machine learning through this website. Hugging Face holds a Stable Diffusion demo which gives you a trial feel for the AI art generator. Unlike Dream Studio and Night Cafe, the response time for generating art takes a while. This website also does not require credits for generating images.
When using Stable Diffusion on Hugging Face, a Community tab is available for sharing your work. Here, users discuss functions and artworks regarding SD. Most people just post their AI generated artworks on there. Nevertheless, it still is a good avenue for sharing feedback about the program.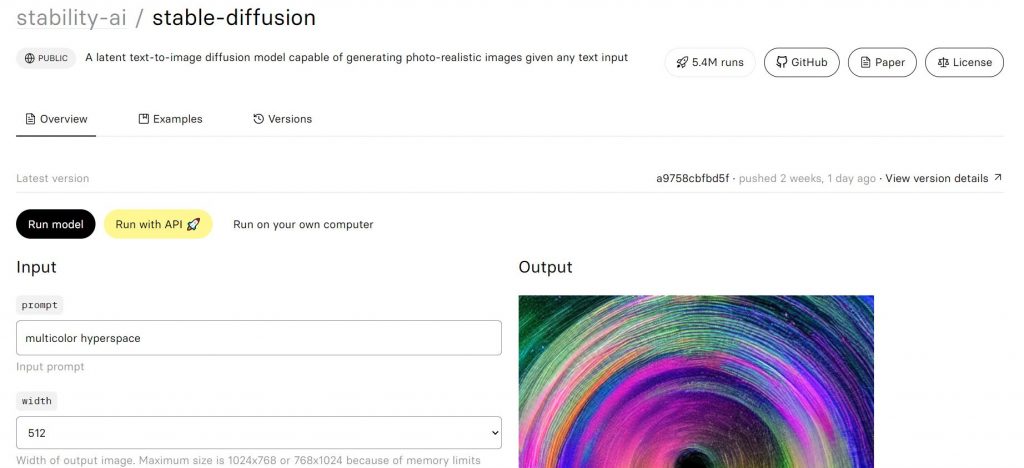 Replicate also hosts Stable Diffusion well. Even so, its generation time is fast and comparable to Dream Studio. It has a simple and user-friendly interface too and just requires a login for use. After a certain number of generations, Replicate asks for the users payment method for creating more AI artworks.
Replicate hosts your generated artworks under the Dashboard tab. Here, you can find your previous generated artwork together with prompt details. This is extremely useful especially for tweaking and iteration.
Useful Tip for Stable Diffusion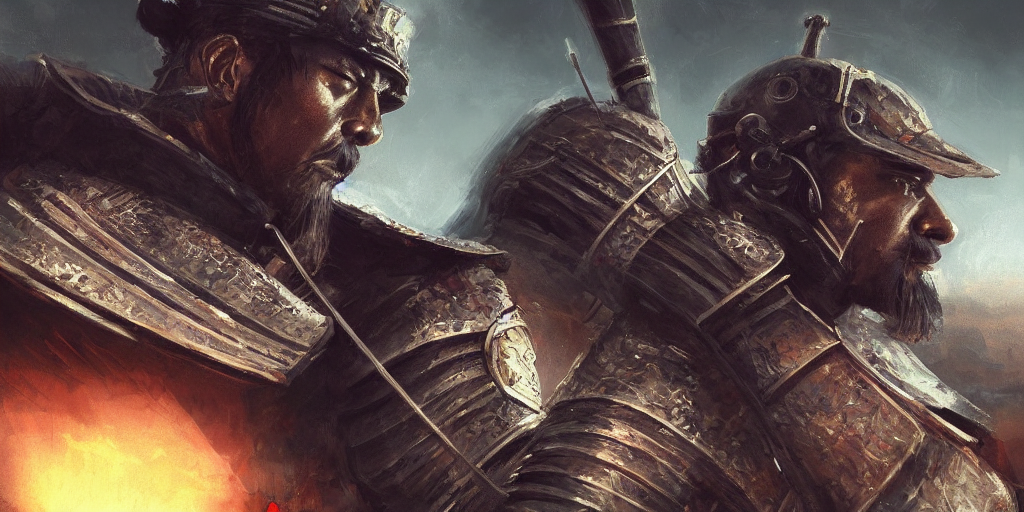 Remember that Stable Diffusion is a text-to-image generator. Thus, understanding prompts are most important. A prompt is a user input for AI Art Generators. This is a phrase or line of text that details the elements which the AI uses in producing an image.

Note that the more detail you put towards your prompt makes way for a sophisticated photo. A vague prompt results in a chaotic output which lacks detail and design elements. Find out about the key parts of a prompt.
The anatomy of prompt includes the Raw Prompt, the Art Medium, the Art Style, and Prompt Details. Understanding these parts equips you the ability of composing your prompts for Stable Diffusion. In line with this, there are useful prompt builders available online for Stable Diffusion. This includes websites like Promptomania and Lexica. A highly detailed guide regarding prompts and prompt building is available for you in this article.
The Stable Diffusion Community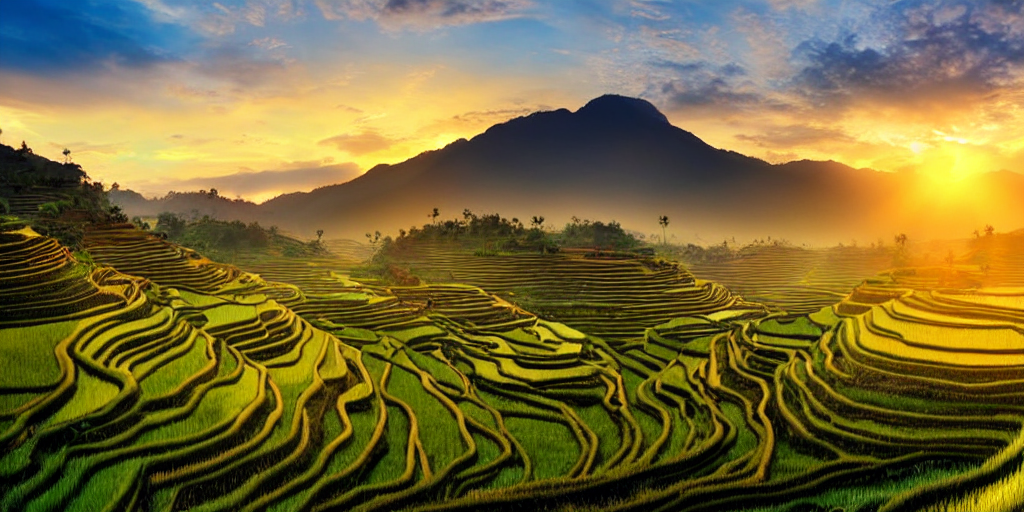 Stable Diffusion has the goal of providing billions of people an avenue for creating impossible art using artificial intelligence. As of writing, the AI art community is continuously growing. There are various channels where people build the Stable Diffusion Community. The most popular avenues are the Reddit and Discord community. People worldwide share their creations using the neural system together with tips for new users and enthusiasts.
For the most comprehensive community about Stable Diffusion, Reddit is the place to go! Reddit is a network of communities where people dive into their interests, hobbies and passions. The SD subreddit lets people post their creations, engage in conversations, and talk about anything related to Stable Diffusion. Posts that include guides and tips are continuously updated on this subreddit.
A very useful tag in this subreddit is the "Prompt Included" tag. Here, posts include their respective prompts. This is extremely useful for tweaking certain creations you extremely enjoy. Lastly, the pinned posts on this subreddit show comprehensive guides regarding SD and prompt generation.
As of writing, the Stable Diffusion Discord server houses more than 55 thousand active users and researchers. Active inquiries and chats about anything SD comprises this server. There are also multiple channels for different niches such as 3D Art, Abstract, Anime, Fantasy, and much more.
The Discord server for SD is managed by the Stability AI team. News, announcements, and updates regarding Stable Diffusion and Dream Studio are available here too.
Stable Diffusion Hosts
As mentioned earlier, some of the websites hosting Stable Diffusion have their own dedicated community space. Although not as in-depth and comprehensive as Reddit and Discord, it still hosts stunning artworks from the community.
The Night Cafe Lounge has a similar interface to that of other social media sites. Here you can react, comment, and share the work of other users. An interesting option on this however is the Evolve function. By clicking on this, you essentially tweak the work of others and create a brand new masterpiece.
Conclusion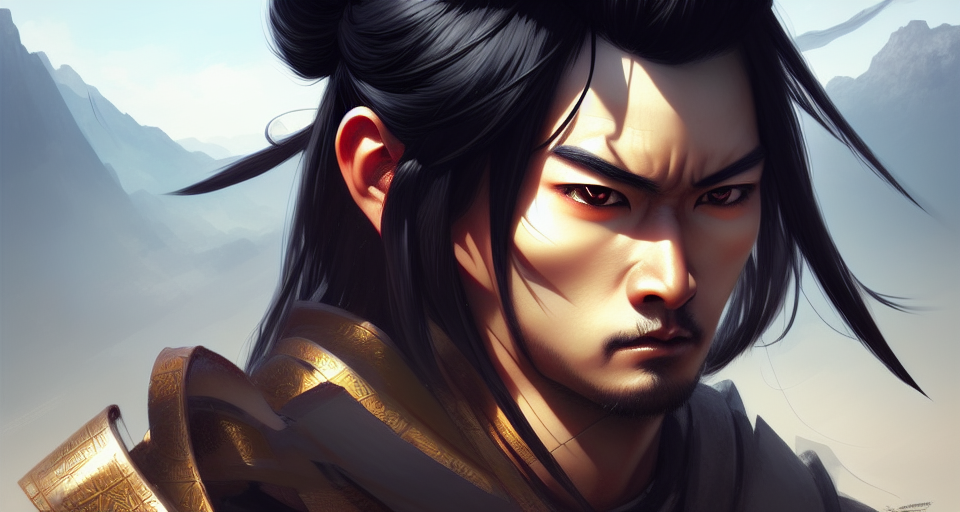 Stable Diffusion is a neural system capable of turning user input texts to images. Its developers are Stability AI, a company building open artificial intelligence tools. Stability AI is also the team behind Dream Studio, an online platform that runs the SD system.
Aside from Dream Studio, there are other websites running Stable Diffusion. These are Night Cafe, Hugging Face, and Replicate, among others. Each generation costs credits which are either bought or earned for free daily.
The most important concept regarding Stable Diffusion is prompt building. Understand the basic anatomy of a prompt consisting of the Raw Prompt, the Art Medium, and the Art Style. Online prompt builders help regarding adding details to your prompt. Promptomania provides a simple and easy to use interface for prompt building.
Afterword
Art is a crucial part of society. It dates back in early signs of human life as seen on cave drawings and sculptures. Today, AI has the ability to create stunning artworks. Artificial intelligence uses algorithms from entered prompts by the user for generating artworks. The more detailed the prompt is, the more accurate and appealing the result becomes.
AI art generators provide an avenue for people where they can turn concepts into a reality. Every person has creativity within them. However, not all pursued the path of dedicating time and effort for art. AI Generated Art is a testament of how the human mind can come up with ideas that translate well into art forms.
The continuous rise in popularity of AI Art Generators opens more doors for creativity. Art always played an important role in society. It's mind blowing that in our generation today, humanity gained the ability of harnessing artificial intelligence for art generation.
The future of AI art generators is positive. With the increasing number of users by day, the neural system also learns more. The developers are constantly adding more stuff towards the AI. Just recently, new developments regarding CLIP models surfaced on the internet. This makes the AI categorize images much better than before. Therefore, this makes text-to-image prompts work better.
Lastly, thank you for reading this article. If you find this article interesting, consider checking out our recently published posts. They introduce the world of AI Art Generators as well as tips and tricks for Prompt Building. If you're looking towards Photography, we also offer great articles for your inspiration.
Find them here:
AI Generated Art : The Creative Future
AI Art Generators : Prompt Building
World Photography Day 2022