AI Generated Art skyrockets in popularity this year. Artificial Intelligence is capable of creating artworks in different forms such as oil painting, photography, or digital art. There are multiple tools and programs for generating art but all provide creative and stunning results. 
How does AI Generated Art work?
Artificial intelligence uses algorithms from entered prompts by the user for generating artworks. The more detailed the prompt is, the more accurate and appealing the result becomes. Prompts are user inputs of text in sentences or phrases to give the AI things to work with. Upon the entry of prompts, the software takes time in generating an output.
The main technique or algorithm used for AI Generated Art is the Generative Adversarial Networks (GAN). This uses an existing artstyle and incorporates it into new art. This is visible when giving inputs for AI with a keyword for a specific art style. For example, adding the keyword "renaissance" to your prompt yields to that particular art style.
While the algorithm for AI Generated Art is remarkable, there are still ways to properly use it. When starting off, the results may be unusual and unappealing. This may be caused by lack of specifics in user input prompts. The more detailed the prompt is, the more visually accurate the output becomes. 
How to Create your own AI Generated Art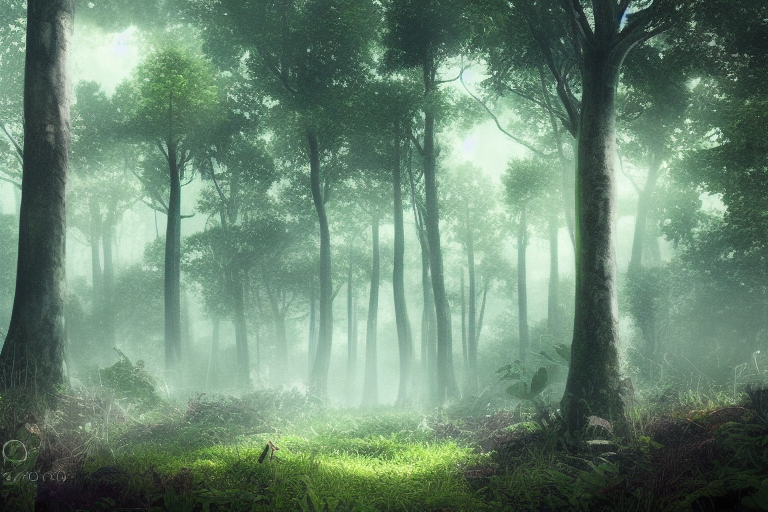 There are multiple avenues for creating AI Generated Art. Most of which are easily accessible on a web browser. DreamStudio and NightCafe are web based programs able to generate art using AI. Simply head on over to their website, log in with an account, and you're all set. 
In both of these websites, there is a text box where you type in your prompts. After hitting submit, the AI runs its algorithm and shows you an art that results from your prompt. It's that easy!
Aside from this, you can also upload an image that serves as a reference. Then, you can add in prompts on the text bar like usual. The AI alters your base image, making it more similar to your prompt.
Note however that NightCafe adds a cost in generating art. This comes in the form of credit which you can earn for free with promotions or purchasing credit packs and subscriptions.
Prompt Guide for AI Generated Art
The community for AI Generated Art is extremely passionate about the craft. People continuously explore various prompts for producing wonderful artwork. On Reddit under r/StableDiffusion , posts are available with the tag "Prompt Included". These posts provide what prompt the author entered for the posted result. Here, you can learn what specific keywords provide similar results.
There are three main prompt types that aid in AI Generated art. These are raw prompt, art medium, and art style. Applying these three main key prompts produces clear and cohesive art works.
Raw Prompts
A raw prompt serves as the backbone of your full prompt. This is enough information for the AI in creating an artwork. In most cases, a raw prompt results in a chaotic and random image. Adding in a few more prompts helps solidify your concept.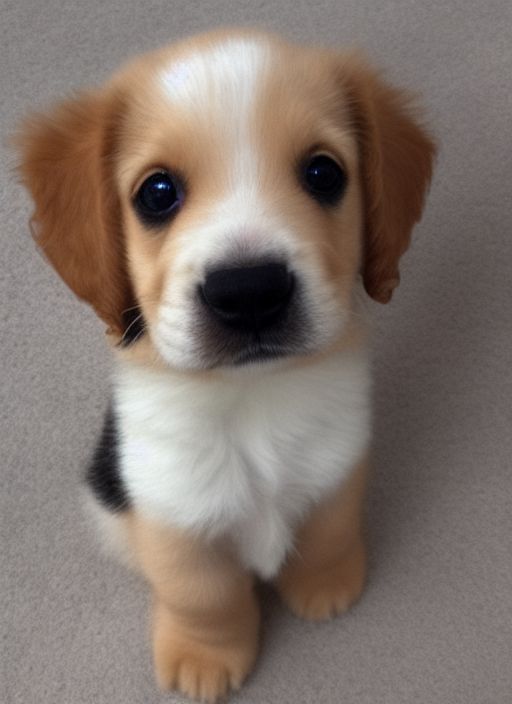 Art Medium
Adding an art medium to your prompt dictates how the final output appears. Some examples for this prompt are: drawing, pencil, ink, pastels and chalk, digital art, photograph, and more. It's worth exploring all the different mediums as they yield distinguishable results.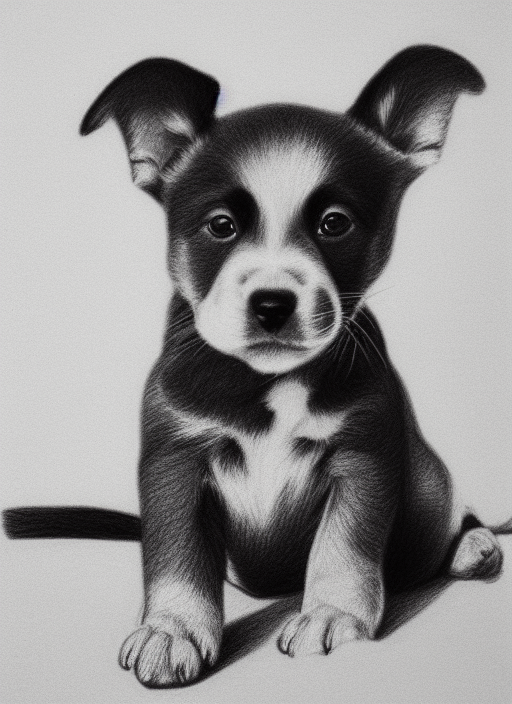 Art Style
The art style prompt provides the AI with styles from artists. By typing in an artist's name, the AI creates an image with the same style of the said artist. Browse through the internet and find world renowned artists in a specific genre and apply it in your prompts.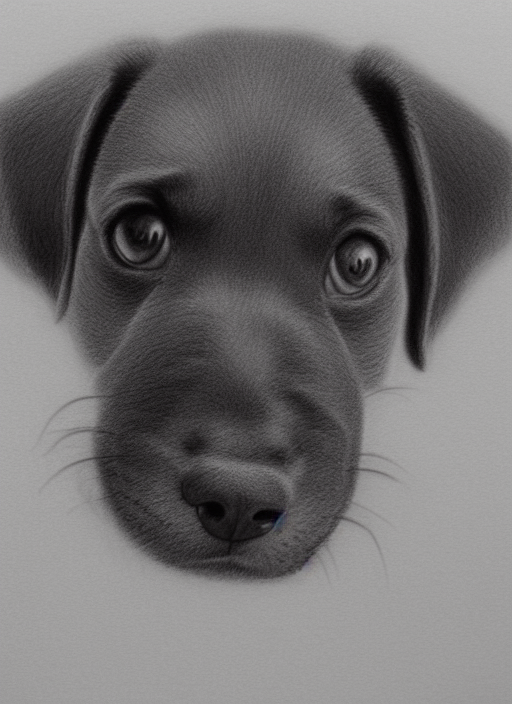 Prompt Detailing
Aside from these 3 key prompts, there are still a wide array of possible prompts for your art. For photographs, you can add scene details such as cinematic, golden hour, wildlife photography, bokeh, and alike. You can also add details in color by dictating the color palette you like. Next, you can also add in emotions for portrait art.
The keywords in your prompt are of utmost importance. It can become a daunting task at first because it requires research and a lot of trial and error. Luckily, there are prompt generating websites for AI Generated Art.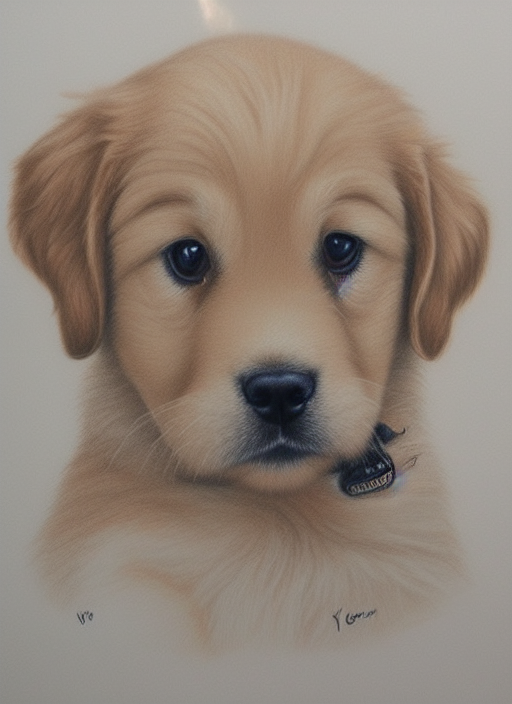 Promptomania
Promptomania is an online prompt builder website designed for DreamStudio, MidJourney, and Stable Diffusion. It also offers a Generic option for generic diffusion model AI based art generators. These are DALL-E 2, Disco Diffusion, NightCafe, wombo.art, and Craiyon. 
Upon selecting which AI art generator you're using, the website offers you a wide array of possible details for prompt building. These include the three main key prompts as well as details for color, dimensionality, display, geometry, lighting, and material.
Simply click on the detail you want to add and it automatically builds your prompt. You can find your final prompt at the top of the page and copy it for entering in the AI art generator prompt box.
Benefits of AI Generated Art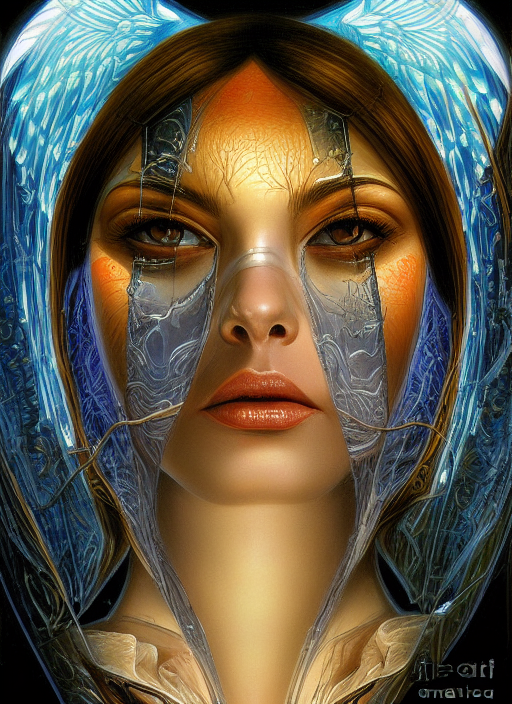 AI art generators provide an avenue for people where they can turn concepts into a reality. Every person has creativity within them. However, not all pursued the path of dedicating time and effort for art. AI Generated Art is a testament of how the human mind can come up with ideas that translate well into art forms.
There is also art that seems impossible for humans to think of and create. AI can create a brand new art style or composition. This is achievable by removing an art style or artist's name on your prompts and generating multiple seeds.
Artists also benefit from AI art generators in the sense of finding inspiration. AI generated art serves as inspiration for complex ideas that artists come up with. Artists then take the elements they like most from those artworks. Next, artists implement those details in their own works.
Lastly, modifications from one's own work is achievable with AI art generators. By uploading a reference photo and adding a prompt for it, the AI creates a brand new artwork. Essentially, art continuously grows and develops with the help of these art generators.
Issues with AI Generated Art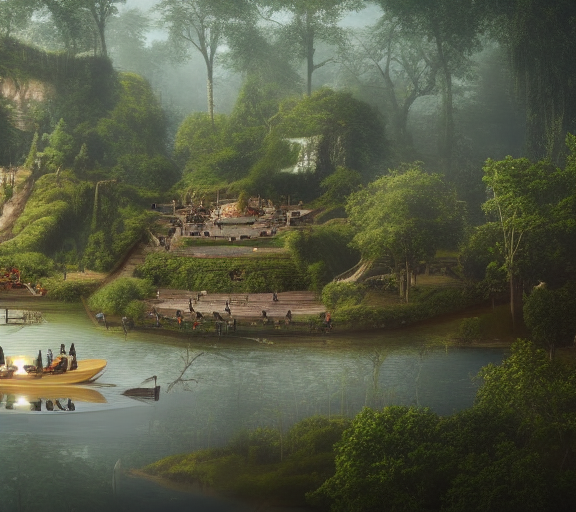 Art is a crucial part of society. It dates back in early signs of human life as seen on cave drawings and sculptures. With the rise of AI generated art, there also are concerns rising from art communities.
First, there is a lack of human touch in these artworks. Oftentimes, it is clearly evident that an art came from an algorithm. Even at times when these art are realistic, there lacks a sense of humanity in them.
Second, AI generated art looks repetitive. With hours spent with these art generators, there just is a sense of repetition in them. Afterall, these art generators use inputs from the users in creating artworks. The final artwork derives its composition from the data present in their algorithm.
Next, there is a lack of full control in AI art generation. A user is limited with typing in prompts, selecting a seed, and size ratio when creating an image. The algorithm of these AI generated art is the one that does all the work. There is always a sense of surprise with the outcome that arises from prompts.
Lastly, there are concerns on the acceptance of AI generated art as an artform. Ethical concerns regarding copyright and the like arise. Most of the notion about copyrighting AI generated art stems from how easy replication is. Currently, copyright claims are off limits in most countries with regards to AI generated art.
Opinion : Future of AI Generated Art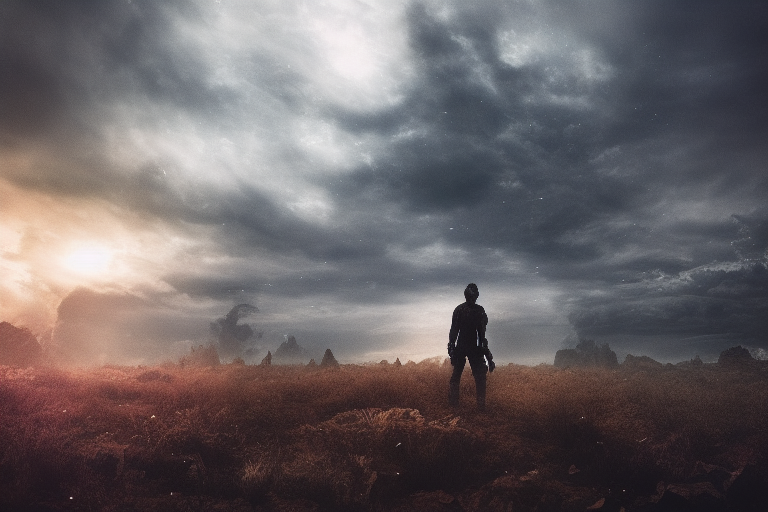 It's mind blowing how creative and unique AI Generated art is. Within the year of its rising popularity, there are multiple artworks that gained international attention. In the recently concluded art competition of the Colorado State Fair, news spread like wildfire. An AI generated art won first place among other handcrafted artworks. 
This sparked debate in the art community whether or not it was an acceptable decision. Artists spend hours of hard work and creativity in producing their art. It truly was a surprise that an AI generated artwork won. However, there were no specific rules prohibiting the entry of the winning artwork.
In the future, I like to envision the inclusivity of AI generated art in the community. Creating prompts may not be as tedious as handcrafting an artwork. Nevertheless, both of these result in works of art. The time spent in creation of these pieces are not to be dismissed.
On a side note, I just hope that humanity still triumphs in these art forms. As mentioned earlier, AI generated art lacks humanity. This stems from the reason that artificial intelligence is the main creator of art. People merely feed in data and prompts in the creation process. I hope that the minor role we have in the creation of art will not be taken away.
Conclusion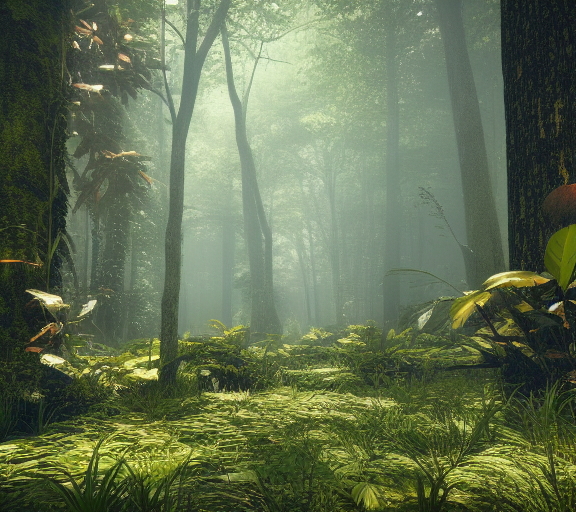 AI generated art is continuously rising in popularity around the globe. Artificial Intelligence gathers inputs from users and comes up with stunning artworks. With how speedy the process is, it's no wonder that people are jumping in this worldwide craze.
I personally spent a week exploring various prompts and generating art on DreamStudio. The process is extremely fulfilling and fun at the same time. There's always an element of surprise with what the software produces. I'm not getting tired of the experience just yet!
There are multiple applications that utilize AI for artwork generation. Look forward to our next articles which highlight each one. The most popular of these are StableDiffusion which is a text to art generator.
Prompts are extremely crucial in AI generated art. This is a phrase that encapsulates all data for the algorithm. The more detailed the description is, the more unique the result becomes. There are available prompt generators online that aid in art generation. Look out for our upcoming article about that too!
Lastly, the future of AI generated artworks is bright. There are multiple possibilities on what the future holds. Only time will tell how things turn out. Currently, there are still debates about the validity of this artform. Nevertheless, the community revolving AI generated art is rising in numbers. The Stable Diffusion AI subreddit hosts unique works of art by users internationally. It's also a great environment for those getting into AI generated art. Browse the page and start creating your first work!
Enjoyed this article? Look into turning your digital photos into prints with these posts:
The Printing Mediums of Wall Art
Acrylic Printing Companies
Wood Printing Companies
Canvas Printing Companies