Food photography is an essential part of the culinary industry. It's no secret that people love to see beautiful images of food, whether it's on social media, in advertising campaigns, or in cookbooks. As such, staying up-to-date with the latest food photography trends is crucial for any photographer looking to succeed in this field.
Why Follow Food Photography Trends?
Understanding and keeping up with the latest trends in food photography is crucial for photographers who want to thrive in the industry. By staying updated on the latest trends, photographers can not only enhance their skills but also attract more clients and expand their knowledge.
First, staying updated on food photography trends allows photographers to stay ahead of the competition. With new trends arising frequently, it is important to remain knowledgeable and adapt to new styles and techniques. This not only helps photographers improve their skills but also enhances the marketability of their work to potential clients and customers.
In addition, keeping up with food photography trends can aid photographers in drawing more clients and customers. With the growing significance of social media and online marketing, having a strong online presence is more important than ever. By integrating the latest trends into their work, photographers can produce images that are unique and capture attention on social media and other digital platforms.
Furthermore, following food photography trends can also assist photographers in expanding their knowledge and skills. By experimenting with new styles and techniques, photographers can push themselves creatively and advance their abilities in areas they may not have explored before. This results in more opportunities and a more versatile portfolio.
Top Food Photography Trends to Try Now
As the culinary industry continues to evolve, so do the trends in food photography. Whether it's using natural light, incorporating unique props, or experimenting with bold colors and textures, there are always new and exciting techniques to try. In this section, we'll explore the top food photography trends to try now. From minimalism to vibrant colors, these trends will not only make your images stand out but also help you improve your photography skills and attract more clients and customers. So let's dive in and explore the latest trends in food photography.
Trend 1: Moodier Tones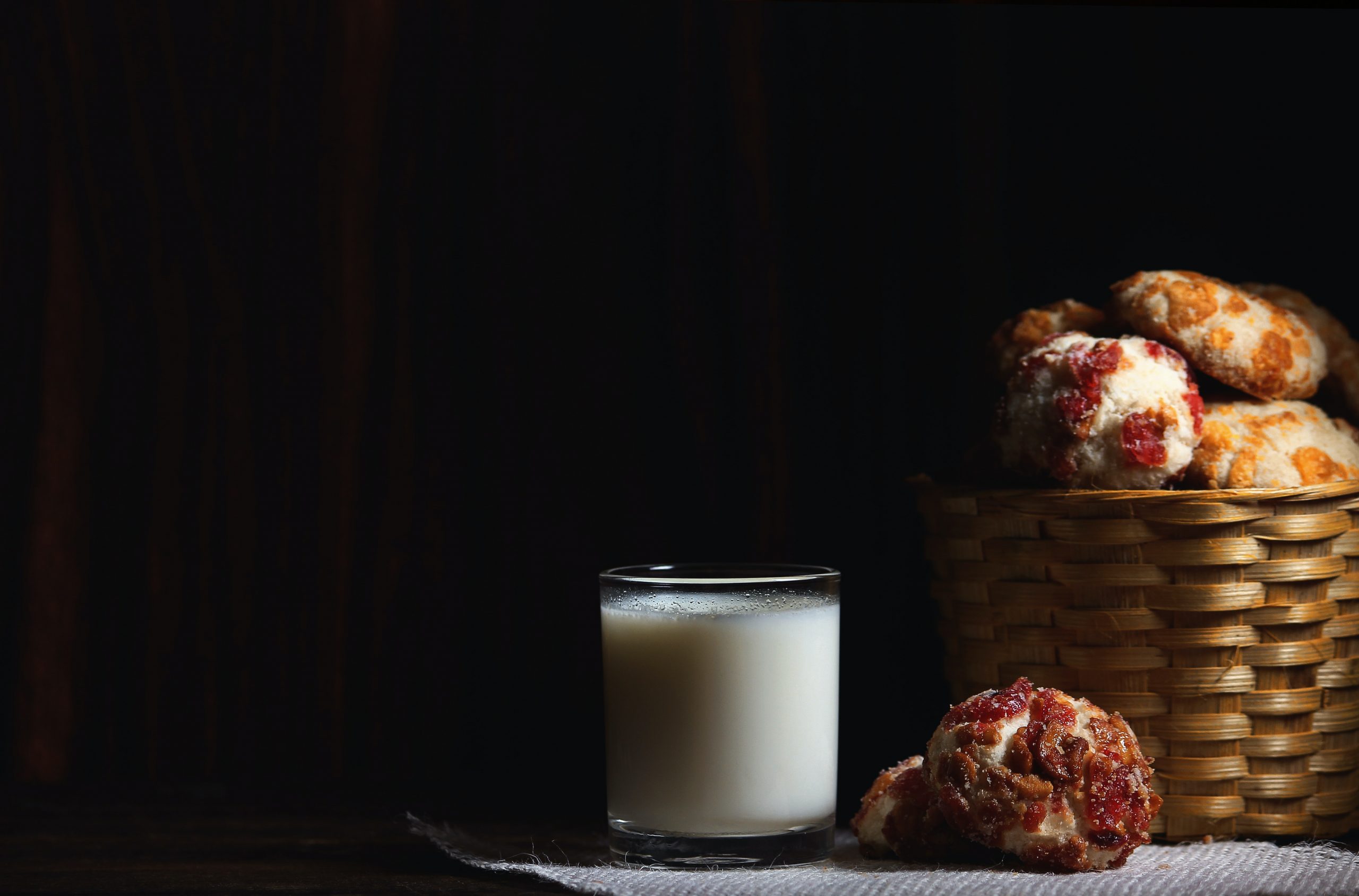 One of the latest trends in food photography is the use of moodier, darker tones. This trend involves using deep shadows and rich, warm tones to create a moody and atmospheric feel in the image. This technique is particularly popular for shooting comfort foods, baked goods, and warm drinks, as it creates a cozy and inviting vibe.
Use natural light and shadows to create depth and contrast in the image. Additionally, post-processing techniques such as adjusting the color temperature and contrast enhances the moodiness of the image. This trend can also be paired with unique props and backgrounds, such as dark wood or rustic textures. This creates a cohesive and visually striking image.
Trend 2: Minimalism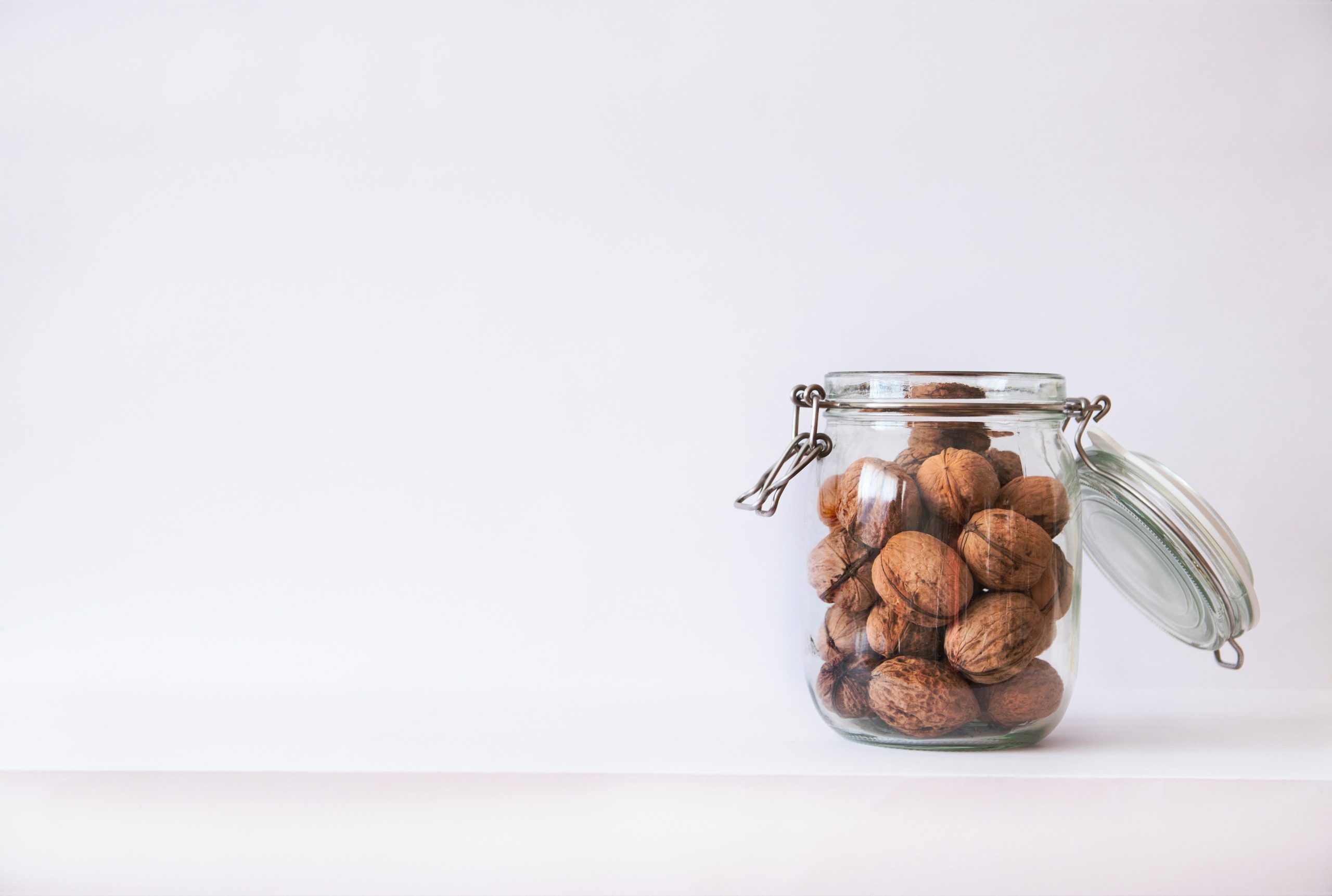 Another trend that has been gaining popularity in food photography is minimalism. This trend involves simplifying the image by using minimal props, negative space, and a clean, uncluttered composition. By focusing on just the food itself, this technique highlights the beauty and texture of the dish, while also creating a sense of elegance and sophistication.
To achieve this trend, photographers often use a simple background or table, with minimal props or dishes surrounding the food. By using negative space, the food becomes the focal point of the image, drawing the viewer's attention and highlighting its beauty. Additionally, this trend often involves using a shallow depth of field, which creates a blurred background and further emphasizes the food.
Trend 3: Motion Shots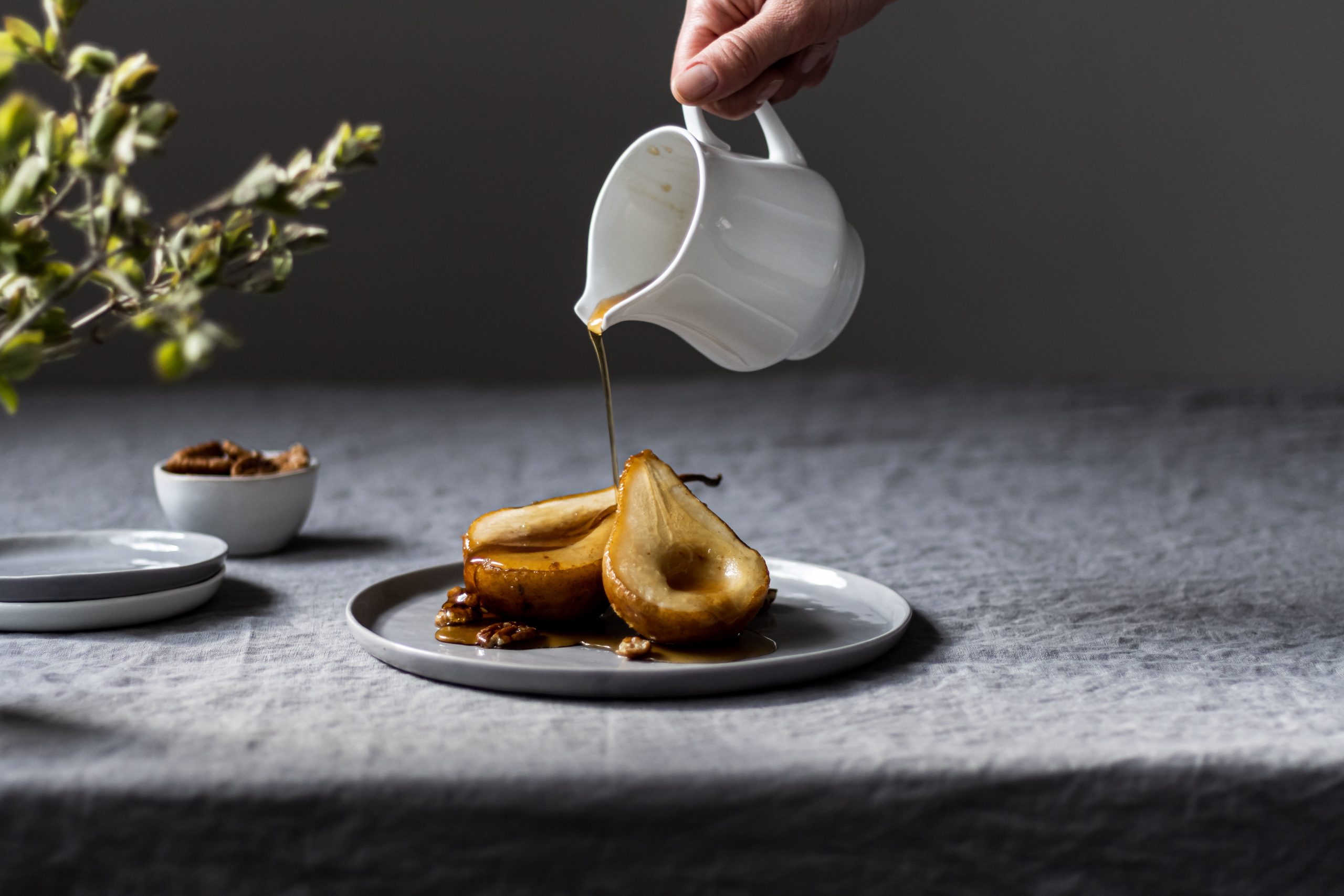 Motion shots provided a dynamic and interesting view to food photos. This trend involves capturing movement in the image, such as pouring, splashing, or dripping, to create a sense of action and energy. This technique is particularly popular for beverages and sauces, as it creates a sense of motion and excitement, making the image more dynamic and engaging.
To achieve this trend, photographers often use a fast shutter speed and burst mode to capture the movement in action. Additionally, using a tripod and remote shutter release can help ensure a steady shot, while also giving the photographer more control over the timing of the shot. This trend can also be combined with other techniques, such as unique angles or lighting, to create a visually striking and memorable image.
Trend 4: Bold Colors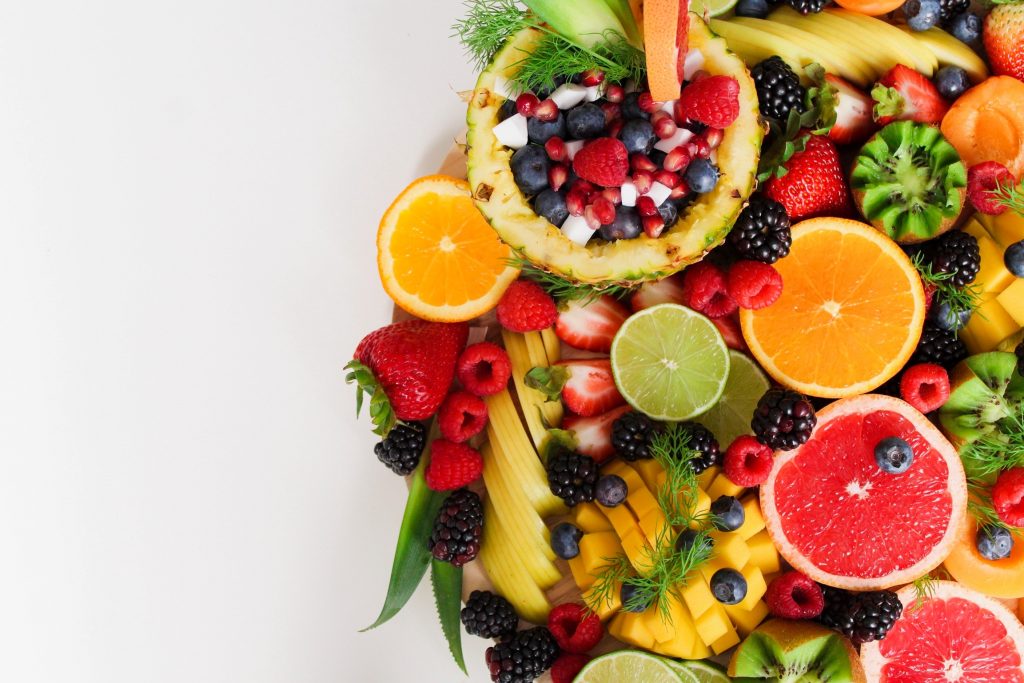 Next, this impactful trend in food photography involves the use of bold, vibrant colors. Bold colors are particularly effective in social media platforms, where images that stand out from the crowd tend to perform better.
To achieve this trend, photographers can experiment with different lighting setups and backgrounds to highlight the colors of the food. They can also use props and garnishes to add pops of complementary colors to the scene, further enhancing the visual impact of the image.
Trend 5: Sustainability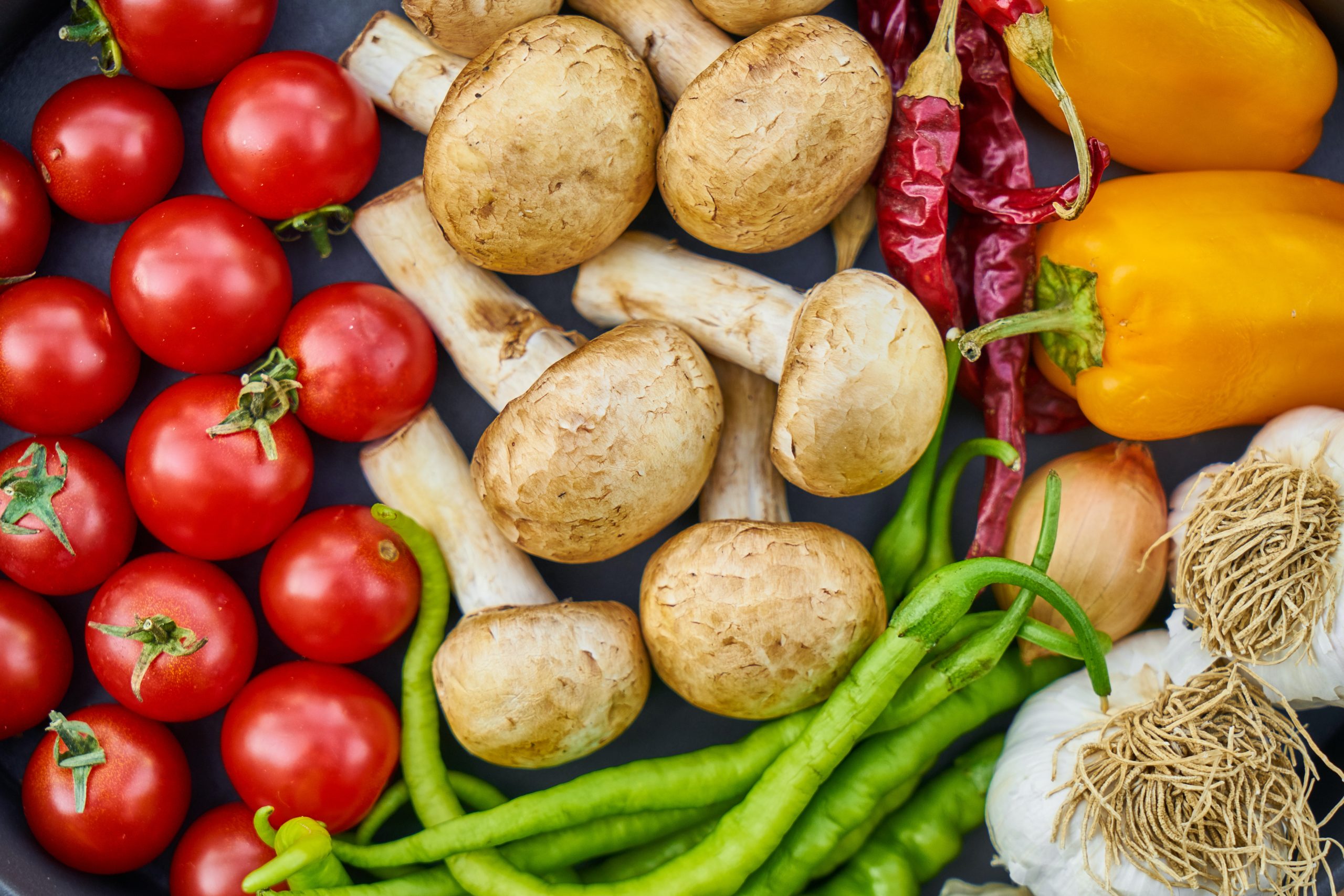 We all know that sustainability becomes an increasingly important issue in today's society, it's no surprise that this trend is also making its way into the world of food photography. Sustainable food photography involves capturing images that showcase eco-friendly and ethically sourced ingredients, packaging, and practices. This trend is not only visually appealing but also aligns with the growing consumer demand for environmentally conscious products and practices.
To achieve this trend, photographers can incorporate reusable or biodegradable packaging, locally sourced ingredients, and eco-friendly props and backgrounds. Additionally, they can highlight sustainability-focused brands and products, making them more appealing to conscious consumers. Sustainability in photography not only creates stunning images but also makes a positive impact on the environment.
Best Practices for Food Photography Lighting
When it comes to food photography lighting, there are a few best practices you should follow to achieve the best results. One tip is to always shoot in natural light when possible. This will give your photos a natural and warm look that is perfect for food photography.
Another tip is to be mindful of the direction of light. Shooting with the light coming from the side or behind the food creates interesting shadows and highlights that will make your food stand out.
Another common mistake that many photographers make is using too much artificial light. This can make the food look unnatural and unappetizing. To avoid this, try to use natural light or a minimal amount of artificial light to enhance the food.
It's also important to create a consistent look and feel in your food photography. Use the same type of light, the same editing techniques, and similar compositions in all of your photos. This ultimately creates a cohesive look that will make your food photography stand out.
Follow Food Photography Trends with Macro Lenses
A macro lens is a type of lens that is specifically designed for capturing close-up images. The term "macro" refers to the lens's ability to produce images that are larger than life size. Macro lenses have a high magnification ratio. The magnification ratios for macro lenses are typically 1:1 or greater. This means that they are capable of capturing images at life-size or larger.
When choosing a macro lens for food photography, consider the magnification ratio. First, a higher magnification ratio allows you to capture more detail in your shots. However, it will also make it more difficult to achieve sharp focus and control depth of field.
However, keep note that a macro lens is not a necessity. Yes, it's there to improve your photos but capturing mouth-watering images of your dishes takes more than just a good camera and lens. It takes a combination of the right equipment, proper technique, and a bit of creativity.
Conclusion
In conclusion, food photography trends are constantly evolving. It's important to stay up-to-date with the latest techniques and styles to improve your skills and attract more clients or customers. The trends discussed in this blog are just a few examples of the current trends in food photography.
We encourage you to try out these trends and experiment with new techniques to elevate your food photography game. Don't be afraid to push boundaries and think outside the box, as this is often how new trends are born. Additionally, we invite you to share your experiences with these trends and connect with the food photography community. By sharing knowledge and supporting each other, we can continue to push the boundaries of food photography. Let's all create stunning visuals that capture the essence of the culinary world!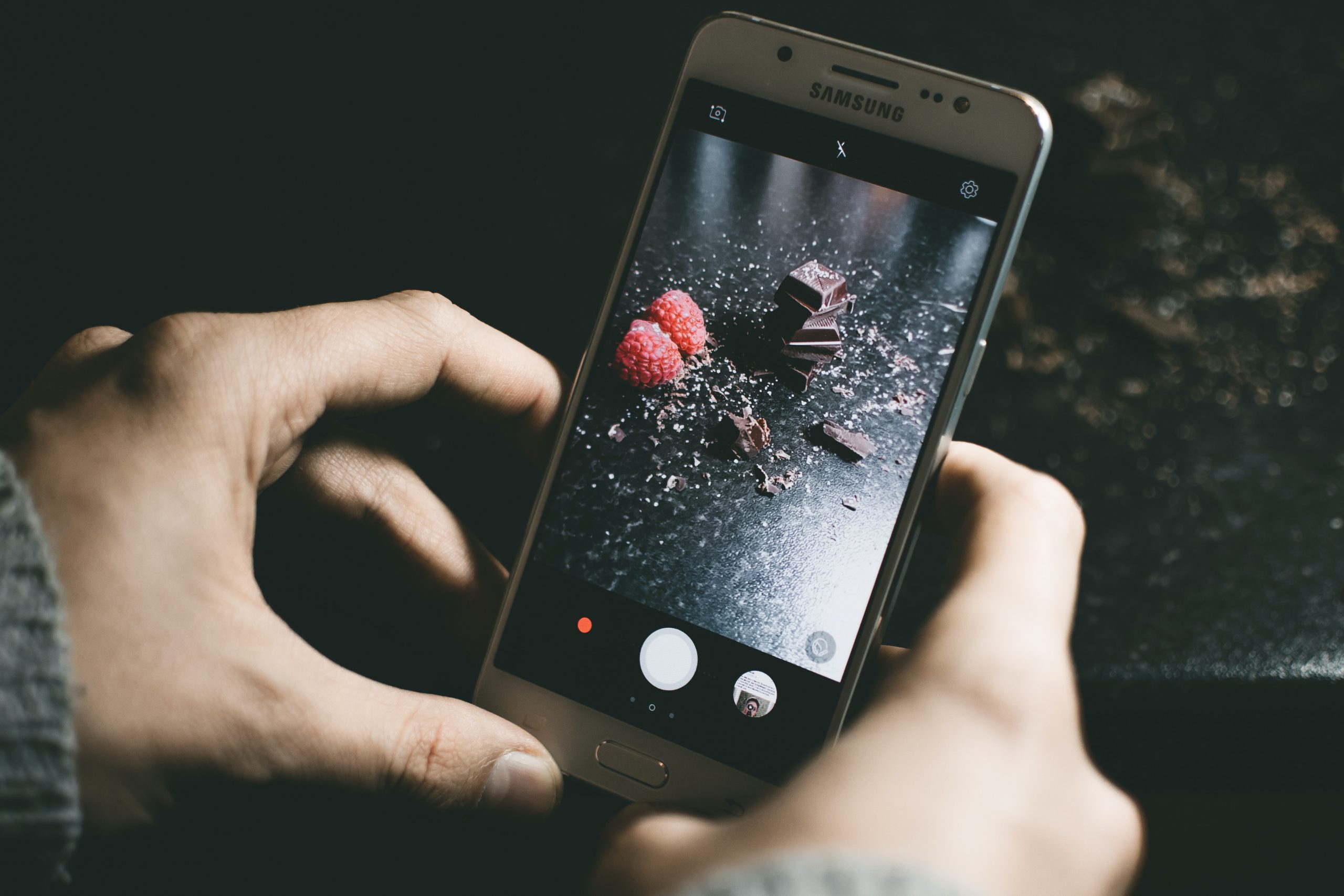 Afterword
We hope that you find this article helpful. Thank you for reading and you're always free to leave a comment. If you find this article interesting, consider checking out one of our recently published posts. A few of them showcase advancements in technology such as AI Art Generators. On the other hand, if you're looking towards Photography, we also offer great articles for your inspiration. We also have multiple articles that talk about the various printing mediums for wall art. May these articles give you inspiration for your next print!
Find them here:
We enjoy reading your comments and insights with our posts! Should you have any questions or concerns, feel free to leave them below! -Mark