Street photography is a captivating genre that captures the essence of everyday life in urban settings. It's a form of art that allows photographers to document the raw and unfiltered moments of people, objects, and scenes found in the streets. To celebrate the spirit of photography, here are some inspiring street photography quotes that provide a glimpse into the world of this art form.
What Is Street Photography?
Street photography is a genre of photography that focuses on capturing candid moments in public places, typically streets, parks, or urban environments. It aims to document the everyday life of people, portraying the essence of society and its surroundings. Unlike studio photography, street photography embraces spontaneity and the unexpected, providing a glimpse into the authenticity of human experiences.
The Art of Capturing the Moment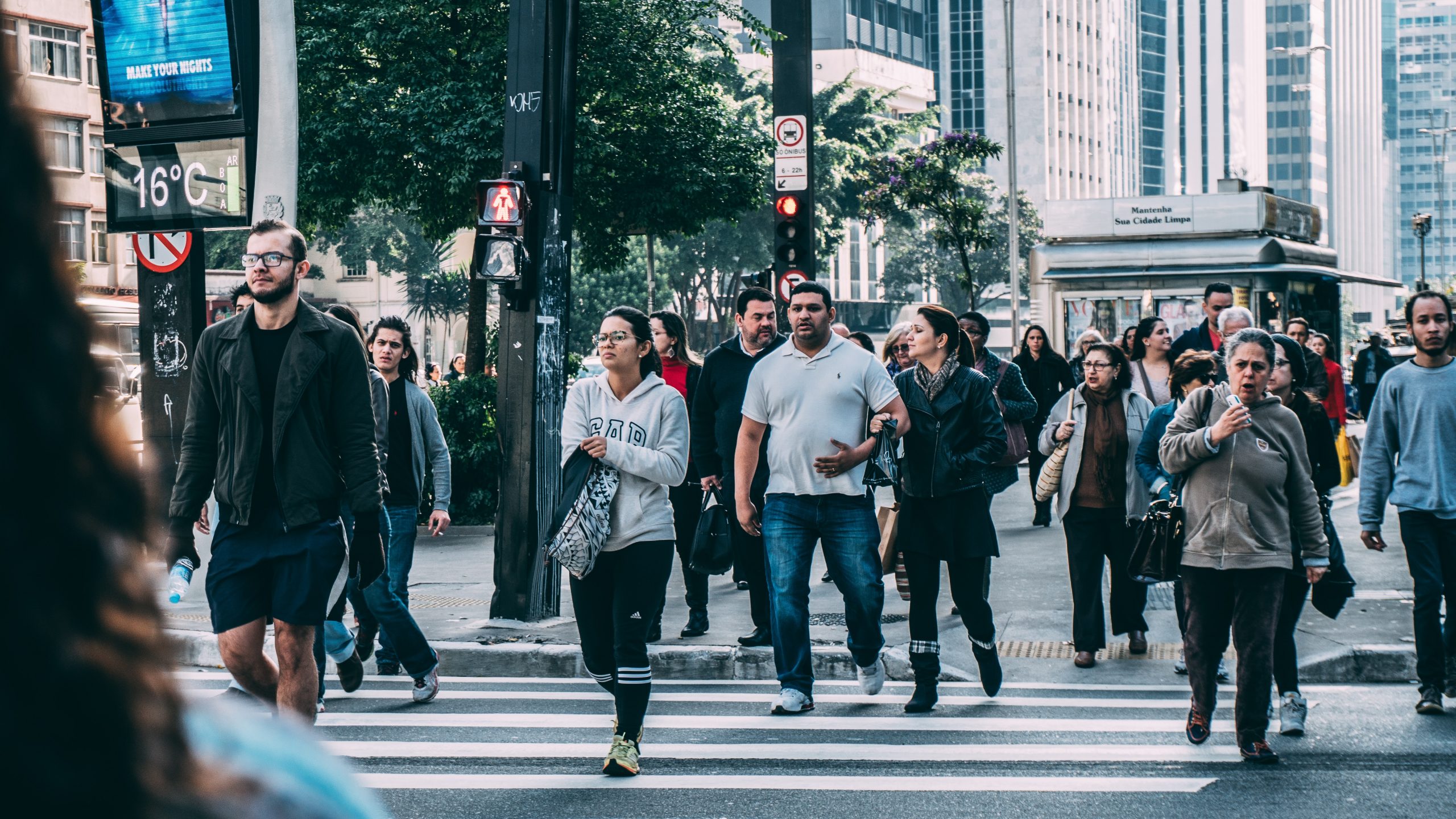 Street photography requires a keen eye, quick reflexes, and a deep understanding of the environment. Photographers must be observant, anticipating and capturing fleeting moments that tell compelling stories. It's not just about clicking the shutter; it's about encapsulating emotions, interactions, and narratives within a single frame.
Inspiring Street Photography Quotes
Here are some inspiring street photography quotes from renowned street photographers that shed light on the essence of this captivating art form:
"Photography is the art of observation." – Elliot Erwitt
Elliot Erwitt beautifully encapsulates the essence of street photography. It's all about keenly observing the world around us, discovering beauty in the mundane, and freezing those moments forever.
"In street photography, you have to be quick, anticipate, and capture the moment." – Daido Moriyama
Daido Moriyama highlights the importance of being agile and responsive in street photography. The ability to anticipate and adapt quickly is crucial to capturing those decisive moments that make street photography so captivating.
"Street photography is a way of finding myself in the chaos of the city." – Alex Webb
Alex Webb beautifully expresses how street photography serves as a means of self-discovery amidst the bustling chaos of urban environments. It allows photographers to connect with their surroundings and uncover hidden narratives.
"To me, photography is an art of observation. It's about finding something interesting in an ordinary place." – Joel Meyerowitz
Joel Meyerowitz emphasizes that street photography is not just about extraordinary subjects but also about finding beauty and intrigue in the ordinary. It encourages photographers to seek out unique perspectives and stories in everyday life.
"The whole point of taking pictures is so that you don't have to explain things with words." – Elliott Erwitt
Elliott Erwitt reminds us that photography has the power to communicate emotions and narratives without the need for words. Street photography allows us to tell stories through visual imagery, capturing the essence of a moment in a single frame.
"Street photography is like life itself – unpredictable, fascinating, and full of stories waiting to be told." – Matt Stuart
Matt Stuart beautifully compares street photography to life, highlighting its unpredictability and the wealth of captivating stories that unfold in the streets. It encourages photographers to embrace the spontaneity and embrace the richness of everyday life.
"I don't shoot what it looks like, I shoot what it feels like." – David Alan Harvey
David Alan Harvey emphasizes the importance of capturing the emotions and atmosphere of a scene rather than merely focusing on its visual appearance. Street photography allows photographers to evoke feelings and create a sensory experience for viewers.
"The best camera is the one that's with you." – Chase Jarvis
Chase Jarvis emphasizes that the most important aspect of photography is not the gear but the act of being present and ready to capture the moment. Street photography celebrates the accessibility and spontaneity of the craft, reminding us that great shots can be taken with any camera.
"A good photograph is one that communicates a fact, touches the heart, and leaves the viewer a changed person for having seen it." – Irving Penn
Irving Penn beautifully describes the impact of a powerful photograph. Street photography has the ability to convey truths, evoke emotions, and provoke meaningful introspection. It has the power to inspire change and transform the viewer's perspective.
"Photography is an art of observation. It has little to do with the things you see and everything to do with the way you see them." – Elliott Erwitt
Elliott Erwitt's quote reminds us that street photography is not solely about the subjects we capture but about our unique perspective as photographers. It encourages us to see the world with a discerning eye and to find beauty in unexpected places.
The Impact of Street Photography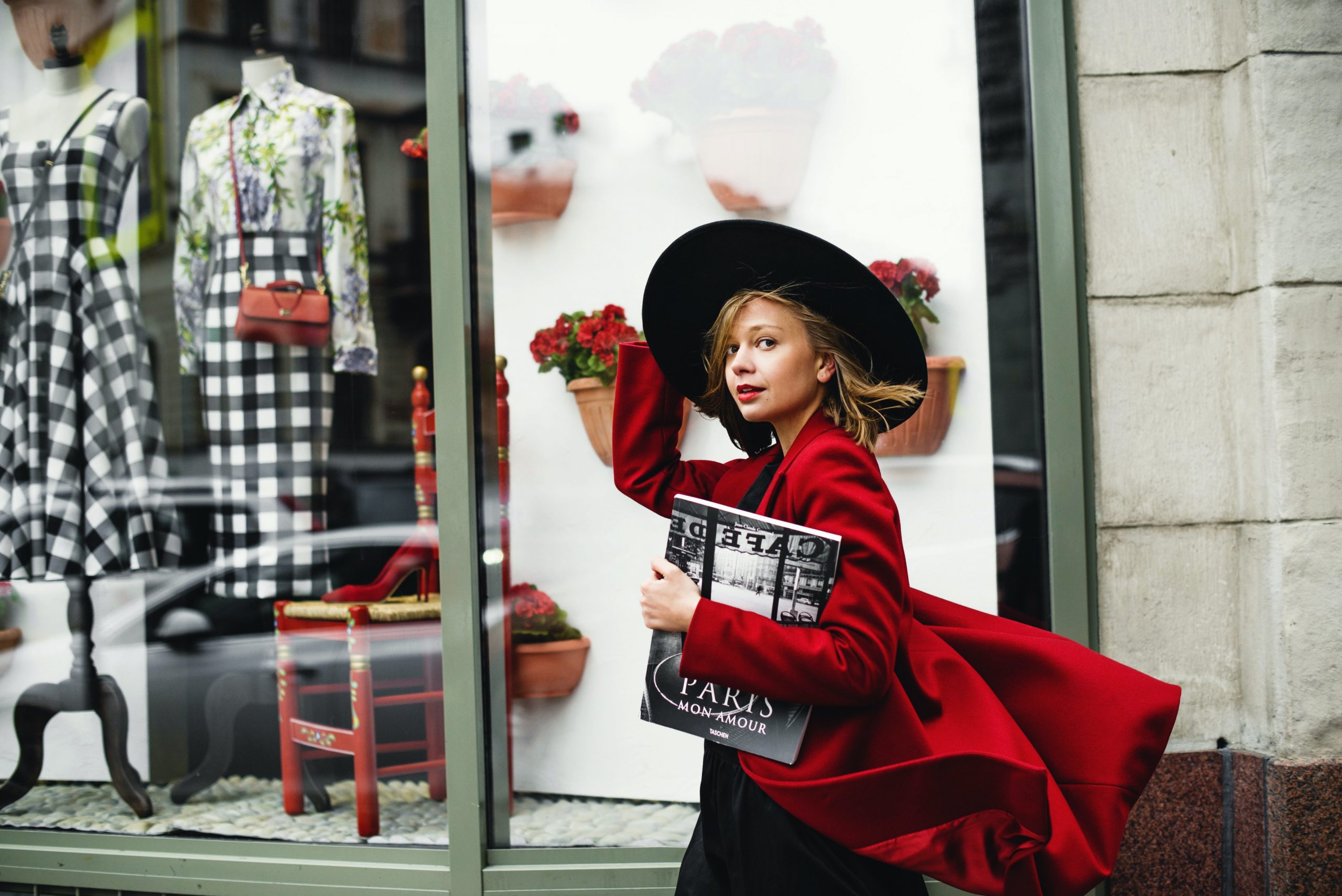 Street photography has a profound impact on both photographers and viewers alike. It serves as a visual documentation of our society, reflecting the diversity, struggles, and triumphs of everyday life. Street photographs can evoke empathy, challenge preconceived notions, and provoke thought. They have the power to transcend cultural boundaries, capturing shared human experiences and sparking conversations.
Street photography also inspires creativity and encourages individuals to explore their surroundings with a fresh perspective. It celebrates the beauty of fleeting moments, trains the eye to notice details often overlooked, and nurtures a deeper appreciation for the world around us.
Conclusion
Street photography is a captivating art form that allows us to experience the essence of everyday life through visual storytelling. The quotes mentioned above provide valuable insights into the world of street photography, inspiring photographers to observe, capture, and tell stories through their lenses. Emphasizing the art of observation, the power of anticipation, and the ability to find beauty in the ordinary, these quotes remind us of the unique and transformative nature of street photography.
In conclusion, street photography quotes serve as a source of inspiration and guidance for photographers seeking to explore the world through their lenses. They capture the essence of this captivating art form, reminding us of the importance of observation, storytelling, and the ability to find beauty in the mundane. So grab your camera, hit the streets, and let these quotes ignite your passion for capturing the fleeting moments that define our urban landscapes.
FAQs (Frequently Asked Questions)
What equipment do I need for street photography?
Street photography can be done with a wide range of cameras, from professional DSLRs to compact cameras or even smartphones. The key is to have a camera that you are comfortable with and that allows you to capture the moments quickly and discreetly.
Are there any legal issues with street photography?
Laws regarding street photography may vary from one country or region to another. It's important to familiarize yourself with the local laws and regulations regarding photography in public spaces. Generally, if you're photographing people in public places where there is no expectation of privacy, you are within your rights as a photographer.
How do I approach strangers for street photography?
When approaching strangers for street photography, it's essential to be respectful and considerate.
Explain your intentions, ask for permission if necessary, and engage in a friendly conversation. Building a rapport with your subjects can result in more authentic and compelling photographs.
How can I improve my street photography skills?
Improving your street photography skills takes practice and patience. Experiment with different techniques, compositions, and perspectives. Study the work of renowned street photographers, attend workshops or photography meetups, and most importantly, keep exploring and capturing the world around you.
What are some famous street photographers to follow for inspiration?
There are many influential street photographers whose work can inspire and educate. Some notable names include Henri Cartier-Bresson, Garry Winogrand, Vivian Maier, Mary Ellen Mark, and Martin Parr. Follow their work and explore their unique approaches to street photography.
Afterword
We hope that you find this article helpful to mount your metal prints. Thank you for reading and you're always free to leave a comment. If you find this article interesting, consider checking out one of our recently published posts. A few of them showcase advancements in technology such as AI Art Generators. On the other hand, if you're looking towards Photography, we also offer great articles for your inspiration. We also have multiple articles that talk about the various printing mediums for wall art. May these articles give you inspiration for your next print!
Find them here:
AI Art Generators : Img2Img
Stable Diffusion Tips and Tricks
Stable Diffusion : AI Art Generator Spotlight
The Printing Mediums of Wall Art
The Top Food Photography Trends to Try Now
40 Daido Moriyama Quotes to Improve your Street Photography
The Beauty of Everyday Life: Street Photography Tips and Techniques
46 Garry Winogrand Quotes for Better Street Photography
We enjoy reading your comments and insights with our posts! Should you have any questions or concerns, feel free to leave them below! -Mark