Architectural photography is an art form that allows you to capture the beauty and grandeur of buildings and structures. While there are various lenses available for this purpose, one that stands out for its unique perspective is the fisheye lens. In this article, we will explore the world of architectural photography with a fisheye lens, discussing what makes it special, the top fisheye lenses on the market, and how to use them to capture stunning and creative shots of buildings.
The Magic of Fisheye Lenses
It's no secret of how some photographs are only achievable with specific lenses. This holds true for fisheye lenses for architectural photography as well. Dive into how the magic happens in the following sections!
Understanding Fisheye Distortion
Fisheye lenses are renowned for their distinctive distortion, creating a spherical effect that curves straight lines. This distortion adds a surreal and captivating quality to architectural photographs, making them stand out from traditional shots.
Expanding Your Field of View
Next, one of the key advantages of fisheye lenses is their exceptionally wide field of view. This feature allows you to capture entire buildings, even in tight spaces, without having to step back.
Embracing Creative Opportunities
Lastly, fisheye lenses provide a plethora of creative opportunities. They can exaggerate perspective, emphasize curves, and warp reality, resulting in visually striking images that challenge the viewer's perception.
Top Fisheye Lenses in the Market
Canon EF 8-15mm f/4L Fisheye USM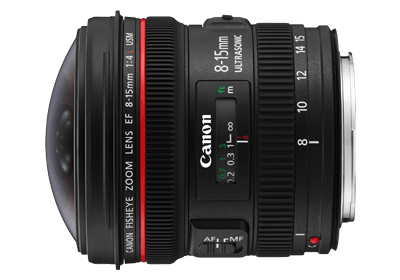 Canon's fisheye lens offers versatility with its zoom range. It's ideal for both full-frame and crop-sensor cameras, making it a top choice for architectural photographers. This lens fulfils the creative possibility of shooting circular or breathtaking full frame fisheye images.
Nikon AF-S Fisheye NIKKOR 8-15mm f/3.5-4.5E ED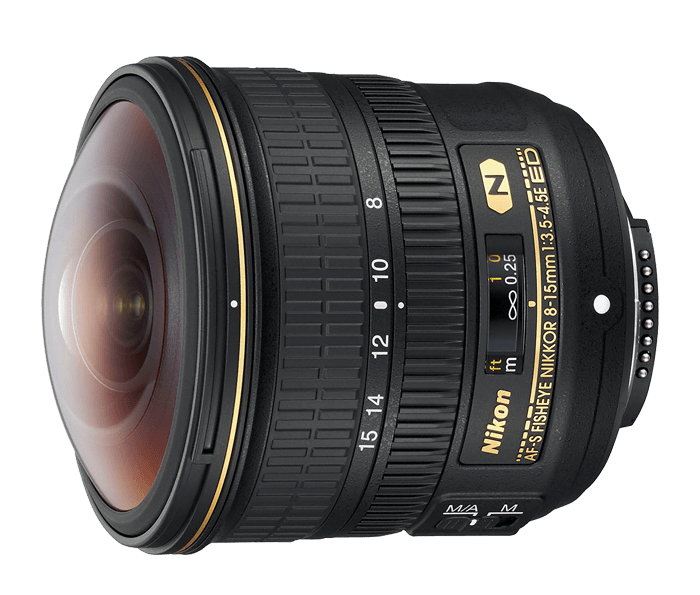 Nikon's fisheye lens provides exceptional image quality and is designed to minimize distortion. It's a favorite among professionals for its sharpness and color accuracy.
Rokinon 8mm f/2.8 UMC Fisheye II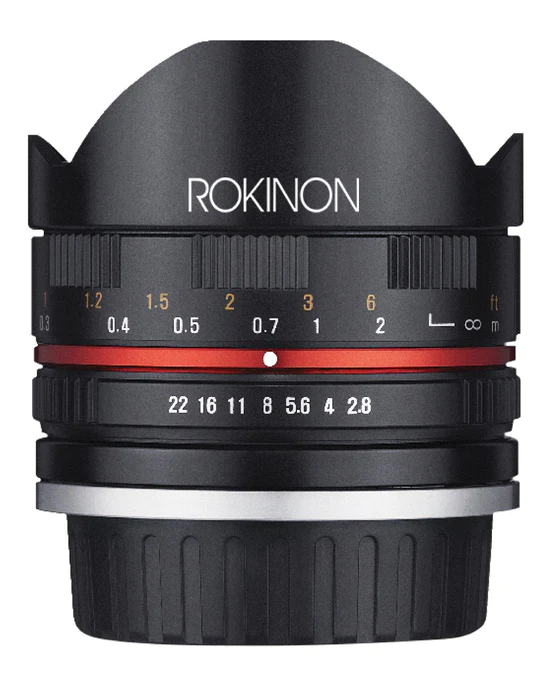 For those on a budget, the Rokinon fisheye lens offers impressive performance at a fraction of the cost. It's compact and lightweight, making it an excellent choice for on-the-go photographers.
Tips for Capturing Unique Shots
From composition, lens utilization, and editing we got you covered! Read through the following sections for some sweet tips and tricks for your next architecture photo.
Choose the Right Composition
When shooting with a fisheye lens, composition is crucial. Experiment with different angles and viewpoints to make the most of the lens's distortion. Learn more about Composition in Photography from our previous blog.
Play with Distortion
Embrace the distortion of the fisheye lens. Use it creatively to accentuate certain elements of the building or create a surreal atmosphere. Go for low angle photos, be near your subject, and don't be afraid to fail. Most often than not, photography is a skill you can develop through trial and error.
Correct Distortion in Post-Processing
While distortion can be a powerful tool, you can also correct it in post-processing to achieve a more traditional look if desired. You can do this by cropping images! You'll notice that the center part of a photo using a fisheye lens is less distorted. Meanwhile, warping tools can do the trick if you're not looking to crop photos.
Conclusion
In architectural photography, a fisheye lens opens up a realm of creative possibilities. Its unique distortion and wide field of view can transform ordinary buildings into captivating works of art. Whether you're a professional photographer or an enthusiast, exploring the art of architectural photography with a fisheye lens is a journey worth taking.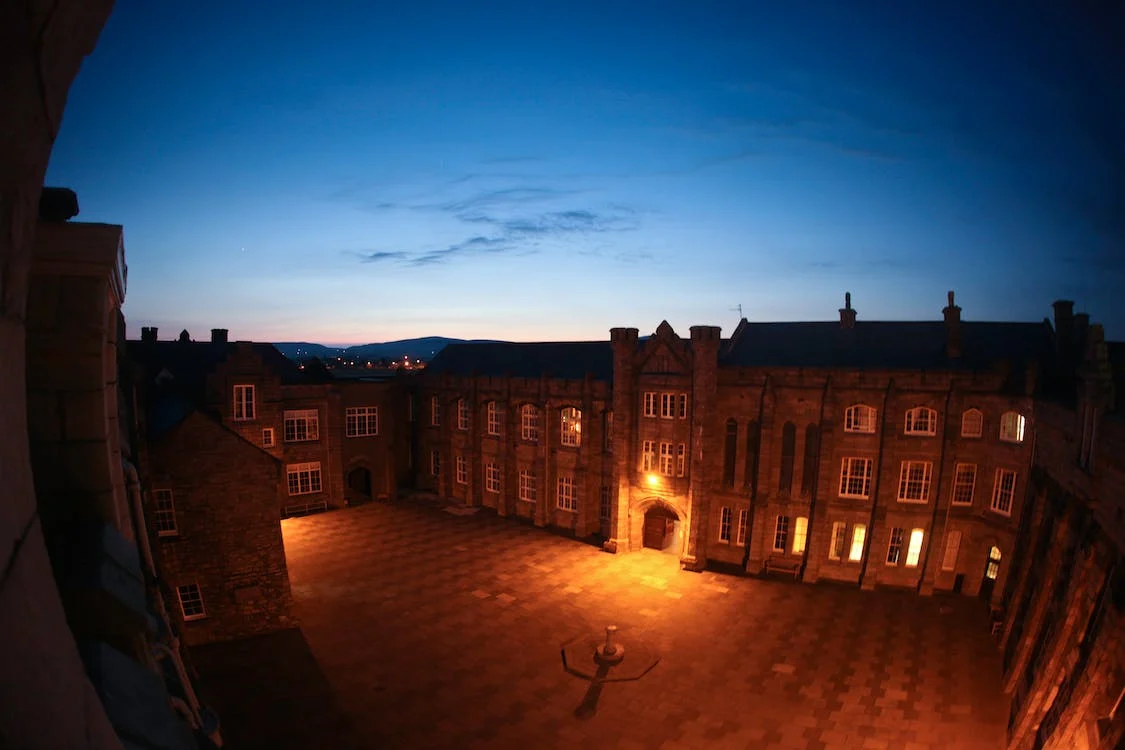 FAQs
1. Can I use a fisheye lens on any camera?
Most fisheye lenses are designed for specific camera brands and models. Make sure to check compatibility before purchasing one.
2. Are fisheye lenses only suitable for architectural photography?
While fisheye lenses are often used for architectural photography, they can also be employed creatively in various other genres, such as landscape and abstract photography.
3. How do I deal with lens flare when using a fisheye lens?
To minimize lens flare, use a lens hood and be mindful of the angle of the light source relative to your lens. Meanwhile, you can create stunning photos by utilizing lens flare. Check out some creative shots online and be creative!
4. What post-processing software is recommended for fisheye shots?
Software like Adobe Lightroom and Photoshop can be used to correct distortion and enhance fisheye photographs. Alternatively, check out our guide about The Art of Editing Photos.
5. Are fisheye lenses suitable for professional photography?
Yes, many professional photographers use fisheye lenses to add a unique perspective to their work. However, they are not suitable for all situations and should be used selectively based on your creative vision.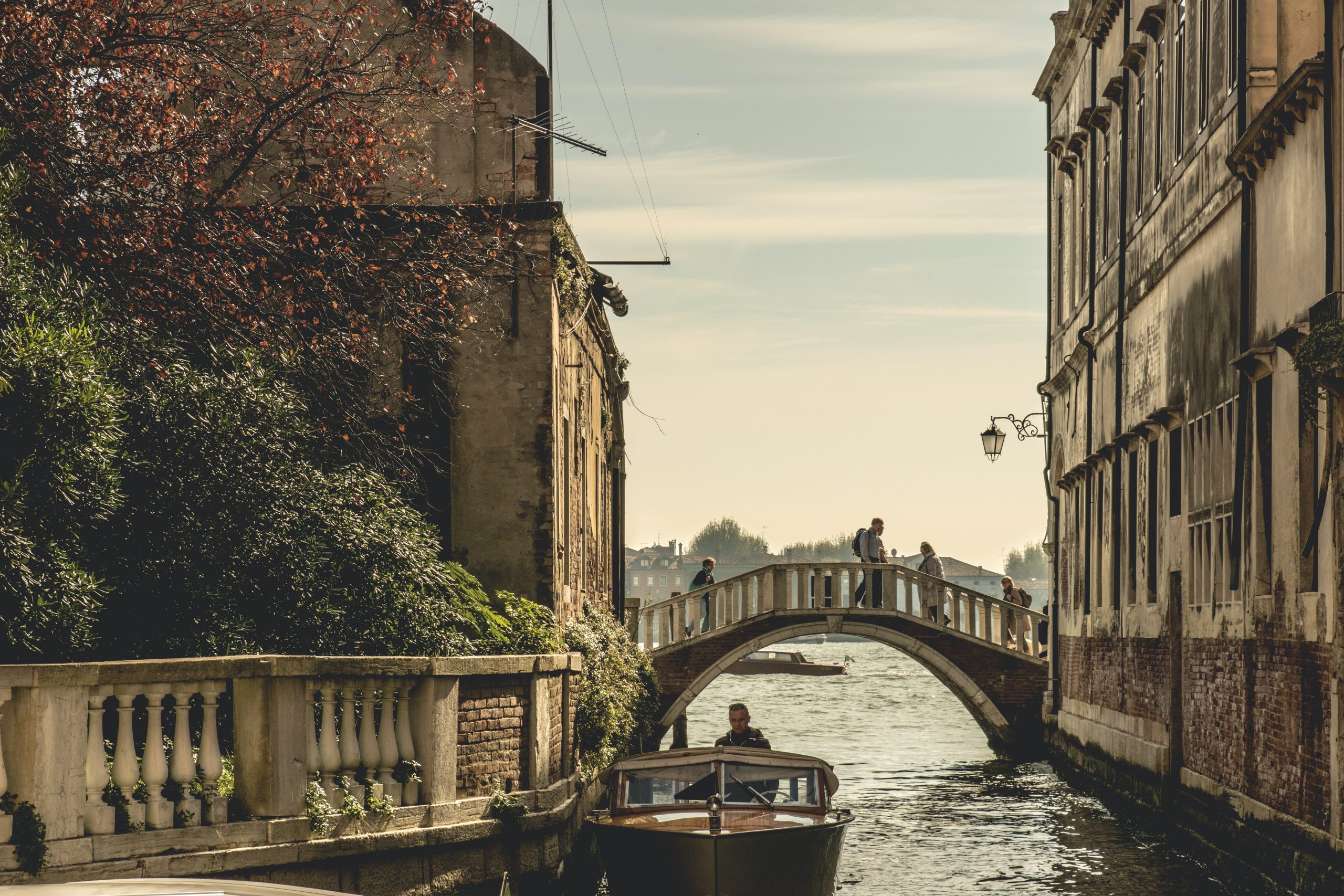 Afterword
Finally, we hope that you find this article helpful. Thank you for reading and you're always free to leave a comment. If you find this article interesting, consider checking out one of our recently published posts. A few of them showcase AI Art Generators in extreme detail. Meanwhile, if you're looking towards Photography, we also offer great articles for your inspiration. We also have multiple articles that talk about the various printing mediums for wall art. May you find these articles entertaining!
Find them here:
Best Cameras for Food Photography in 2023
The 5 Best AI Art Generators
Why Choose Metal Prints using Chromaluxe?
Guide to Product Photography
Guide to Toy Photography
The Art of Editing Photos
Best Outdoor Print and Signage Options
Best Wood Printing Companies in 2022
We enjoy reading your comments and insights with our posts! Should you have any questions or concerns, feel free to leave them below! -Mark