In the visually driven world of food photography, capturing delectable dishes is only part of the equation. To truly stand out and create mouthwatering images, you need to elevate your food photography with stylish props. These props add depth, character, and a unique story to your culinary creations. In this comprehensive guide, we'll explore how the right props can take your food photography to the next level.
Introduction
Food photography is not just about showcasing delicious dishes; it's about creating an experience for your viewers. Stylish props play a pivotal role in achieving this goal. They add personality and context to your images, turning them into stories that resonate with your audience.
Choosing the Right Props
Before you start collecting props, it's essential to define your style. Are you going for a rustic, farmhouse look, or perhaps a modern, minimalistic vibe? Your choice of props should align with your style and the type of food you photograph.
Consider colors and textures that complement your dishes. For instance, if you're capturing vibrant salads, props with earthy tones can provide a pleasing contrast. Experimentation is key to finding the perfect match.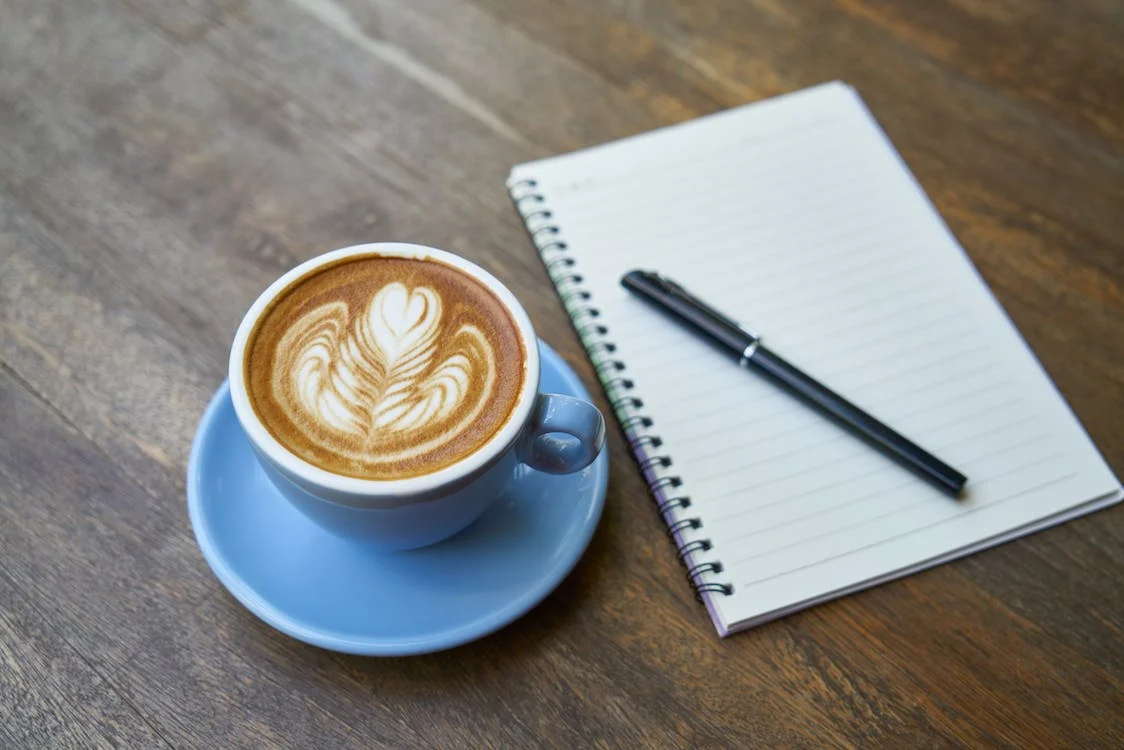 Sourcing Stylish Food Photography Props
When it comes to sourcing props, you have several options. Thrift stores and flea markets are treasure troves of unique finds. You can stumble upon vintage plates, rustic utensils, and quirky glassware that add character to your compositions.
Online retailers and artisanal shops also offer a wide array of stylish props. From handcrafted ceramic plates to custom-made linens, the internet is a vast marketplace for enhancing your food photography.
DIY Prop Ideas
Don't shy away from crafting your own props. DIY projects allow you to infuse your personality into your compositions. Consider making wooden serving boards, hand-painted backgrounds, or fabric napkins. Upcycling everyday items like wooden crates and old books can also yield fantastic props.
Composition and Arrangement
Creating an enticing composition is an art in itself. Balance the elements in your frame by arranging props in a visually appealing manner. Use the rule of thirds to guide your placement, and experiment with different angles until you find the perfect shot.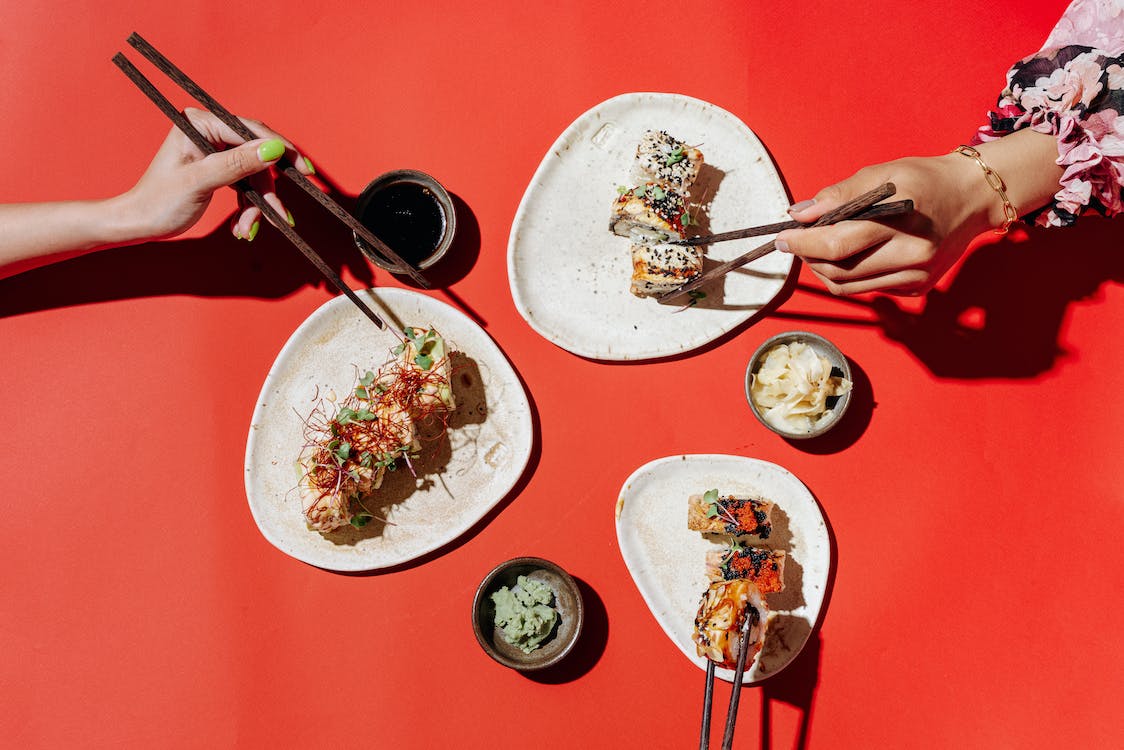 Lighting Techniques
Lighting is the soul of photography. Experiment with both natural and artificial light sources to highlight the beauty of your props. Soft, diffused light often works wonders for capturing the textures and details of your props. Want to know more? Read through our previous blog and discover food photography lighting: the secret to mouth-watering photos.
Setting the Scene
The background and surfaces you choose can significantly impact your composition. Wooden boards, marble slabs, and vintage tables can set the mood for your photo. Layering your scene with props like fabric, herbs, or fresh ingredients adds depth and storytelling to your images.
Working with Food
Your props should harmonize with the food you're photographing. Think about how they interact with the dishes. A rustic breadbasket next to a loaf of artisanal bread or a vintage teapot beside a tea cup can evoke emotions and tell a narrative.
Camera Tips and Tricks
Mastering your camera settings is crucial. Focus on your subject while creating a beautiful bokeh effect by adjusting your depth of field. This technique can make your props pop while keeping the food as the star. The best cameras for food photography are those that can capture the texture, color, and details of the food accurately. The right camera can also help you create a mood and tell a story through your photos.
With so many options available in the market, choosing the right camera can be overwhelming. That is why we have compiled a list of the best cameras for food photography in 2023.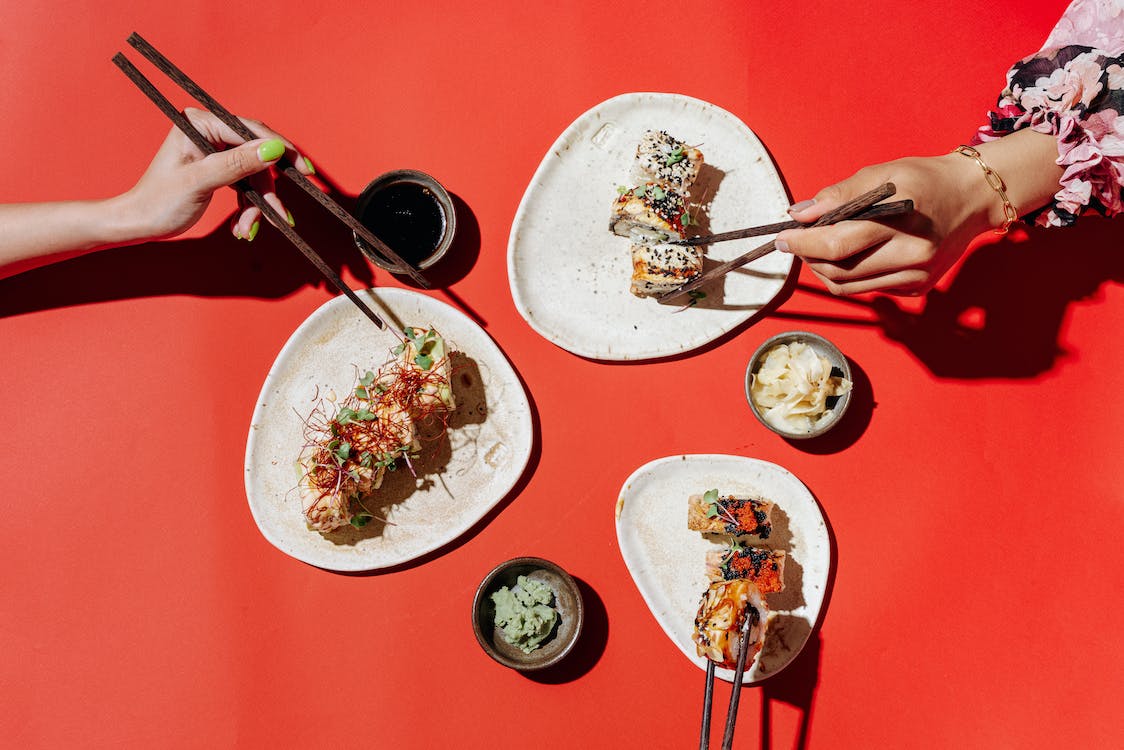 Editing and Post-Processing
After your photoshoot, enhance your images through post-processing. Adjust colors to make your props stand out without overpowering the food. Remove any distracting elements that may have crept into the frame.
Creating a Consistent Style
Developing a signature style with your props can make your work instantly recognizable. Use props that tell a consistent story, whether it's a vintage tea set for cozy moments or sleek, modern props for contemporary cuisine.
Sharing Your Work
Once you've perfected your food photography with stylish props, share your creations with the world. Build a strong online presence through social media and online portfolios. Engage with your audience and build a community of food photography enthusiasts.
Professional Insight
Learn from seasoned food photographers. Interviews with professionals in the field can provide valuable insights into their prop selection and photography techniques. Their experiences can guide you on your journey to mastering food photography.
Common Mistakes to Avoid in Using Food Photography Props
In your quest to enhance your food photography with props, beware of common pitfalls. Overcrowding your composition with too many props can clutter the image and distract from the food. Additionally, be cautious of clashing colors and textures that can diminish the overall impact of your photos.
Conclusion
Finally, elevating your food photography with stylish props is a journey of creativity and storytelling. With the right props, you can transform your culinary creations into captivating narratives that leave a lasting impression on your audience. Start experimenting with props today and watch your food photography reach new heights.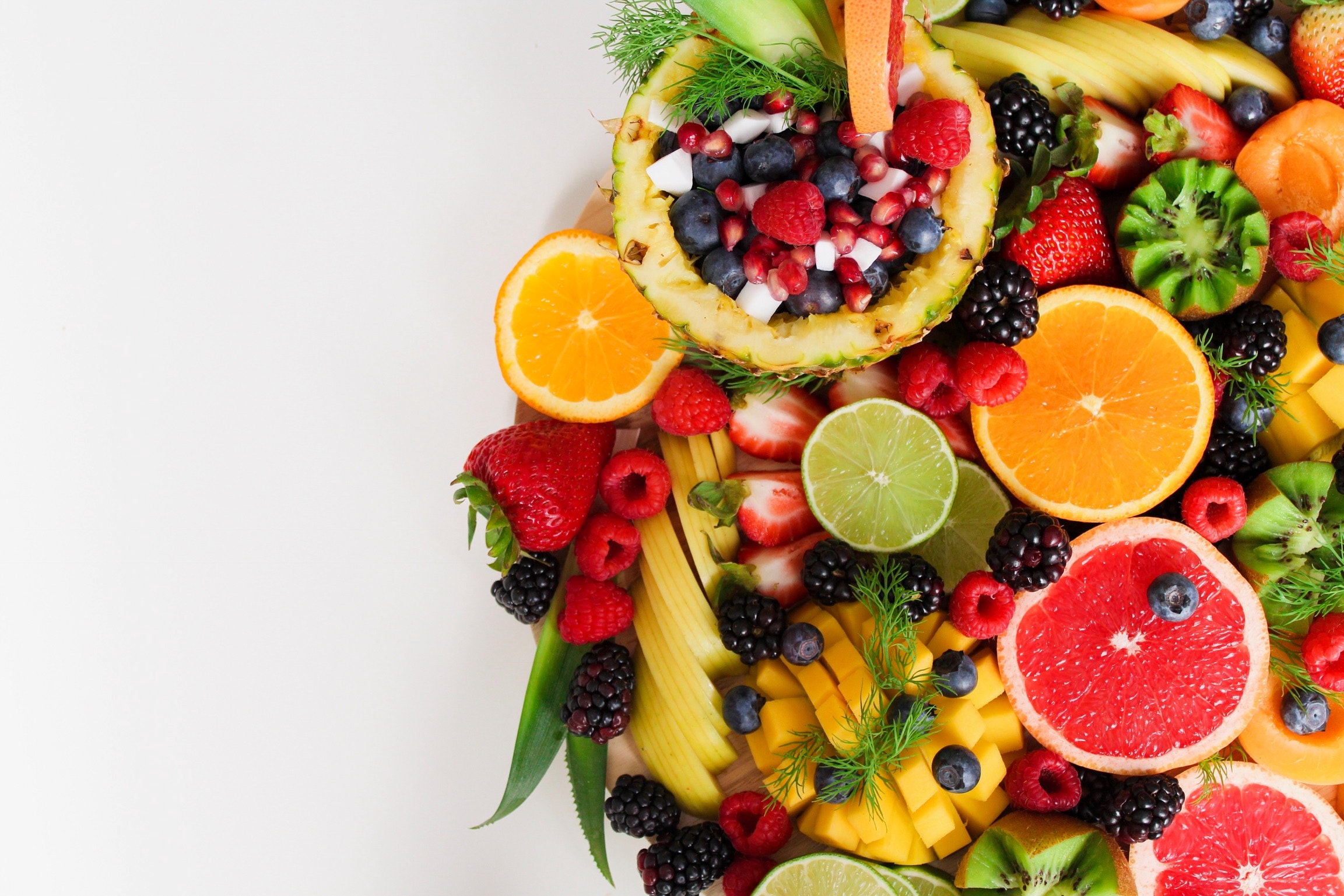 FAQs
What are some essential food photography props for beginners?
For beginners, consider simple props like white plates, wooden boards, and linen napkins. These versatile items can enhance various types of food photography.
How can I find unique and vintage food photography props?
You can explore thrift stores, flea markets, and online marketplaces specializing in vintage and artisanal props. These places often offer one-of-a-kind finds.
Is natural light always better than artificial light for food photography?
Natural light can provide beautiful results, but artificial light sources like softboxes and diffusers can be equally effective. It ultimately depends on your style and setup.
What's the best way to keep my food photography props clean and well-maintained?
Proper care is essential. Clean your props after each use, and store them in a cool, dry place. Meanwhile, for delicate items, handle them with care to avoid damage.
How can I develop a consistent style in my food photography?
Developing a consistent style takes time and experimentation. Start by identifying the props, colors, and compositions that resonate with you and your audience. Next, refine and adapt your style to create a unique signature look.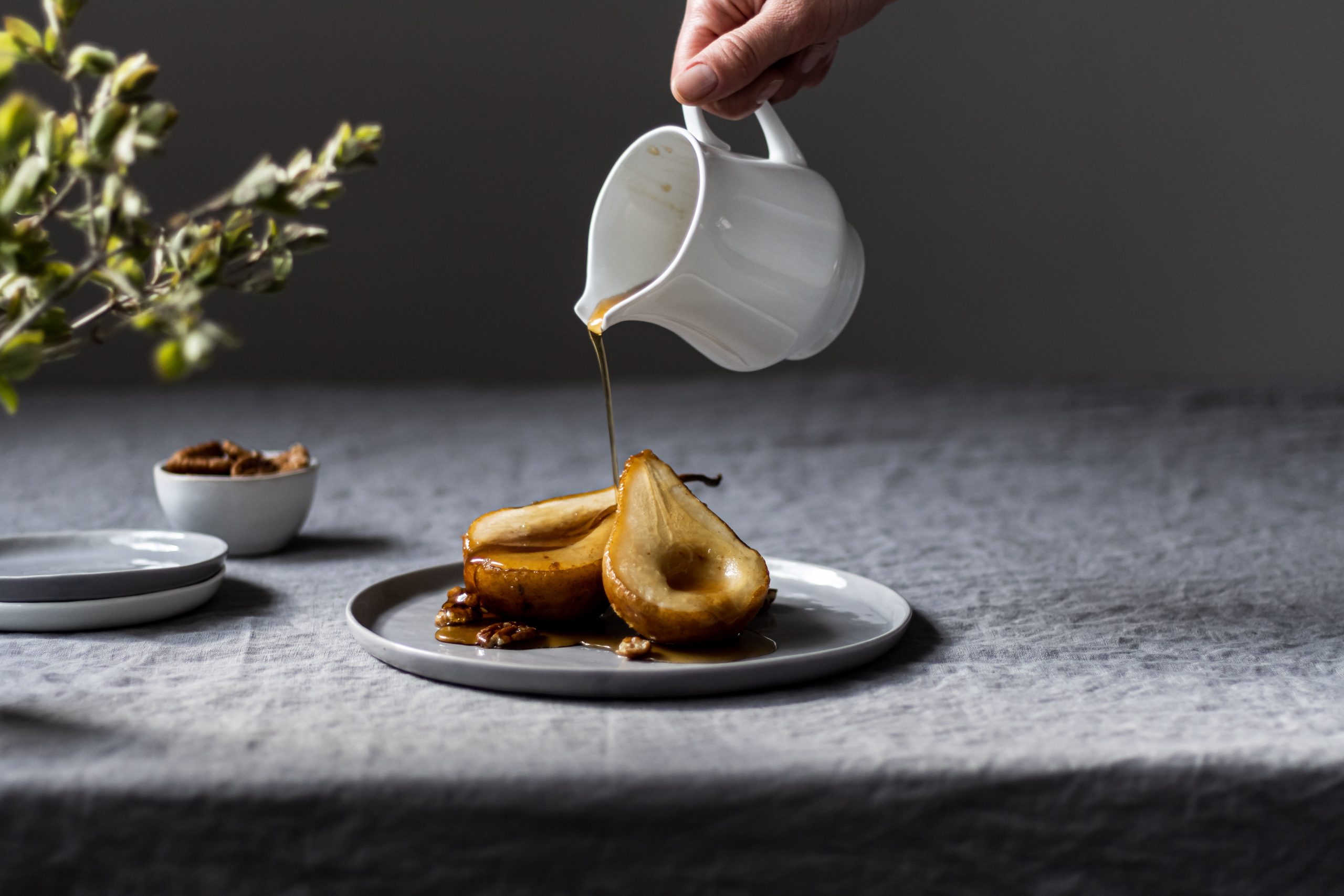 Afterword
Finally, we hope that you find this article helpful. Thank you for reading and you're always free to leave a comment. If you find this article interesting, consider checking out one of our recently published posts. A few of them showcase AI Art Generators in extreme detail. Meanwhile, if you're looking towards Photography, we also offer great articles for your inspiration. We also have multiple articles that talk about the various printing mediums for wall art. May you find these articles entertaining!
Find them here:
Best Cameras for Food Photography in 2023
The 5 Best AI Art Generators
Why Choose Metal Prints using Chromaluxe?
Guide to Product Photography
Guide to Toy Photography
The Art of Editing Photos
Best Outdoor Print and Signage Options
We enjoy reading your comments and insights with our posts! Should you have any questions or concerns, feel free to leave them below! -Mark