A wood print gallery is where art thrives on wood's unique canvas. It's a world where tradition and innovation meet, crafting captivating visuals. Whether you love art, collect it, or are simply curious, we've gathered insights and inspiration just for you. Immerse yourself in the timeless beauty of wood print art and embark on a visual journey that blends tradition and innovation in these amazing galleries.
Wood Prints
Wood prints are one-of-a-kind wall art. Each wood print is unique because of the different wood patterns. Art and nature go hand in hand, and wood prints make the most of this by using wood in this art form.
Wood printing works through dye-sublimation. It puts colors into the wood grains to create a picture. Besides the beautiful grain patterns, wood prints have a distinct look.
Wood prints often have a warm, yellowish hue because of the wood's natural color. This adds to their beauty and uniqueness. They are also resistant to water and heat, ensuring their durability. The main reason for fading in wood prints is ultraviolet light. Usually, they can last for more than 100 years.
The Artistry of Wood Prints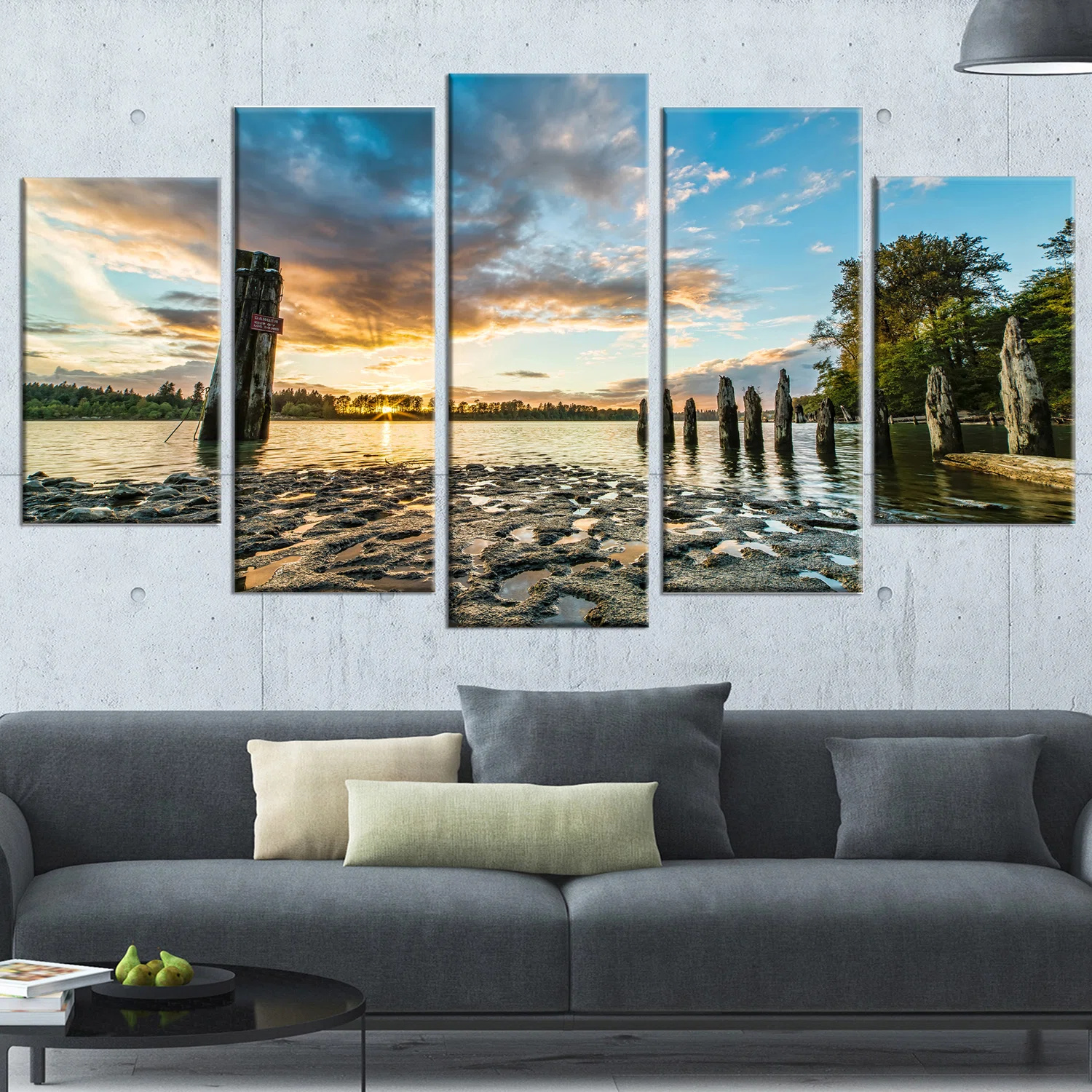 Wood printing combines tradition and modern creativity. It puts pictures on wood, using the wood's beauty to make unique art. Many things make wood printing special.
Choosing the right wood is important. Different woods have different patterns, colors, and textures. Birch, maple, cherry, and oak are common choices, each with its own look.
First, you get the image ready. Artists use digital pictures, make them better, and adjust them for the wood they'll use.
Then, they put the picture on the wood. There are different ways to do this, like woodblock printing, wood engraving, or inkjet printing. Being precise is key.
The wood's natural features, like its grain and knots, add to the art. Artists use them to make the design more interesting.
The final art is a mix of the artist's ideas and the wood's beauty. Wood printing is about skill and bringing out what's special about the wood.People who love art are still amazed by this mix of nature and creativity.
Exploring Nature's Canvas
Wood is a great choice for photo printing for these reasons:
Unique Look: Wood has special patterns and colors that make photos one-of-a-kind. This natural charm makes pictures pop.
Warm and Natural: Photos on wood feel warm and natural. The wood's texture gives images depth and a nice touch.
Lasts a Long Time: Wood is tough and won't easily fade or get damaged like paper or canvas. Your memories stay safe for years.
Eco-Friendly: Wood is a renewable resource, which is good for the environment. Using wood for photos reduces the impact on the planet.
Many Options: Wood lets artists get creative. They can choose different wood types like birch, maple, or oak for different looks. There are various ways to print on wood too, like woodblock, engraving, or inkjet, giving lots of options.
Natural Beauty: The wood's flaws and knots can become part of the photo, adding more natural beauty.
In short, wood is a top choice for photo printing because it's unique, tough, eco-friendly, and flexible, making photos more captivating and connected to nature.
Where To Find A Wood Print Gallery Near You
Prominent galleries exhibit art created using woodcut and woodblock printing techniques. Here are some well-known ones:
The Metropolitan Museum of Art (New York City, USA) displays a vast collection of prints, including woodcuts. They often hold exhibitions showcasing wood print works from various times and places.
The Museum of Modern Art (MoMA) (New York City, USA) houses a significant collection of modern and contemporary prints, which includes woodcuts and woodblock prints in a wood print gallery. They frequently create exhibitions featuring these techniques.
The British Museum (London, UK) holds an extensive collection of prints from all over the world, including woodcut and woodblock prints. You can explore historic and modern works here.
The National Gallery of Art (Washington, D.C., USA) boasts a strong collection of prints, including woodcuts. They also host exhibitions that highlight different printmaking techniques.
The Tokyo National Museum (Tokyo, Japan) features a rich collection of Japanese woodblock prints, known as ukiyo-e, due to Japan's strong tradition in woodblock printing.
The Print Center (Philadelphia, USA) focuses on showcasing contemporary printmaking, including woodcut and woodblock prints. They organize exhibitions, artist residencies, and educational programs centered around printmaking.
The Kala Art Institute (Berkeley, USA) supports printmaking, including woodcut and woodblock techniques. They offer resources for artists, exhibitions, and workshops.
The Whitworth Art Gallery (Manchester, UK) often includes woodcut prints in its collections and exhibitions, especially in its dedication to works on paper.
The International Print Center New York (IPCNY) (New York City, USA) is devoted to promoting contemporary fine art prints, which encompass woodcut and woodblock prints. They arrange exhibitions and provide resources for printmakers.
Galleries in areas with strong woodcut traditions, like the Sosaku Hanga movement in Japan or the Appalachian Center for Craft in the United States, often showcase wood print works.
Note!
Please note that the availability of wood print galleries and the specific artists and exhibitions they feature may change over time, so it's a good idea to check the current offerings and schedules of these galleries if you plan to visit or explore their collections.
Conservation of Wood Prints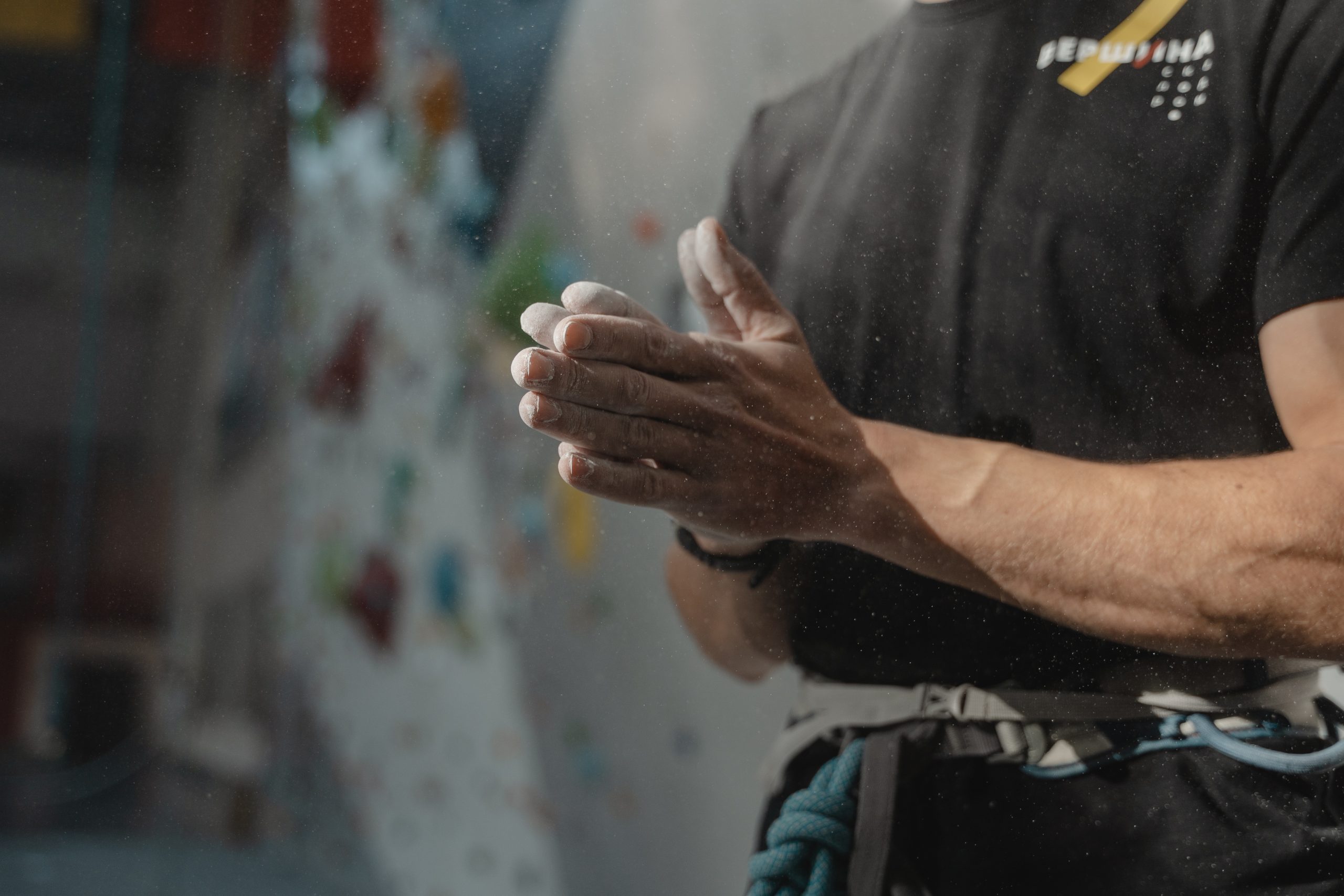 Wood prints last a long time because they're resistant to water and heat. The main reason for colors fading in wood prints is ultraviolet light, but the technology used by wood printing companies helps prevent this. Normally, wood prints can last over 100 years if you take care of them properly.
To care for your wood prints, follow these two tips:
Keep them away from direct sunlight and damp places, as the sun and water can damage them over time.
When cleaning, dust them gently. Avoid harsh rubbing because it can mess up the wood grain. If dusting doesn't work, just use water and avoid using chemicals.
The Timeless Appeal of A Wood Print Gallery
Wood print's charm lies in its ability to connect the past with today, blending old memories with modern creativity. This art has a deep history, linking us to humanity's cultural heritage. It keeps traditional techniques and styles alive, captivating people for centuries.
Craftsmanship is at the heart of wood printing. It demands skill and patience, appealing to those who value dedication and expertise. This dedication honors both artists and the long tradition of woodcut and woodblock printing.
Wood print's unique beauty sets it apart. The wood's natural texture becomes a canvas for images, creating a tactile experience. This adds depth and engages viewers on a sensory level, going beyond what you see.
What's more, wood printing lasts a long time and fits well in the modern world. It seamlessly combines history with today's art and design, staying relevant in a digital age. Its timeless charm endures because of its history, skill, and ability to merge tradition with innovation. This makes a lasting impression on art lovers and collectors.
Afterword
We hope that you find this article helpful. Thank you for reading and you're always free to leave a comment. If you find this article interesting, consider checking out one of our recently published posts. A few of them showcase advancements in technology such as AI Art Generators. On the other hand, if you're looking towards Photography, we also offer great articles for your inspiration. We also have multiple articles that talk about the various printing mediums for wall art. May these articles give you inspiration for your next print!

Find them here:
Discover the Secret to High-quality Canvas Prints
The 9 Best Canvas Print Companies in 2023
Acrylic Prints: Add Vibrance to Any Space
The Top Food Photography Trends to Try Now
The Ultimate Guide to Continuous Lighting for Photography
Stable Diffusion Tips and Tricks
Best AI Art Generator for Android Phones 2023

We enjoy reading your comments and insights with our posts! Should you have any questions or concerns, feel free to leave them below! -Mark