Acrylic prints continuously rise in popularity because of their captivating beauty. These acrylic wall art offers a stunning way to display your favorite images. They have vivid colors, impressive clarity, and a unique 3D effect that is exquisite. Add a touch of elegance and sophistication to your home or office with these one of a kind prints.
Let's take a closer look at acrylic prints, their benefits, and how to use them to transform your space. This blog also highlights the types of acrylic prints, some popular acrylic prints themes, and customization options for you acrylic wall art. Without further ado, let's start!
The Beauty of Acrylic Prints
One of the primary reasons why acrylic prints achieved their popularity is their exceptional visual quality. Acrylic prints offer a level of clarity and color vibrancy that's unmatched by other types of prints. The reason for this lies in the unique properties of acrylic itself.
Acrylic is a type of plastic that is highly transparent and has excellent light transmission properties. When used in printing, it enhances the colors of the image and makes them appear more vivid and lifelike. Additionally, acrylic has a natural glossy finish that gives the image a striking visual pop.
But perhaps the most unique aspect of acrylic wall art is their 3D effect. Unlike traditional prints, acrylic prints have a depth and dimensionality that make them appear almost like objects rather than flat images. This is due to the way that light refracts through the acrylic, creating a visual effect that's truly breathtaking.
Types of Acrylic Prints
Acrylic prints come in a variety of shapes and sizes, making them highly customizable to your individual needs. One of the primary distinctions in its types is the choice between a glossy or matte finish.
Glossy acrylic prints have a highly reflective surface that enhances the colors of the image and creates a vibrant, almost luminous effect. This finish is perfect for images that have bright colors or a lot of contrast. This is the most popular type of finish you'll find with acrylic wall art.
Matte acrylic prints, on the other hand, have a more subdued, muted effect that is ideal for images with a lot of detail or texture. The matte finish reduces the glare and reflection of light, allowing viewers to focus more on the image itself. This type of acrylic wall art also reduces glare.
Another popular type of acrylic print is one with a metallic backing. This option adds an extra layer of depth and shimmer to the image, giving it a luxurious and sophisticated feel. Metallic acrylic prints are especially popular for abstract or modern art images.
Where to Display Acrylic Prints
When it comes to displaying acrylic prints, there are a few things to consider to get the best possible effect. First and foremost, you'll want to choose the right room to display your acrylic print.
For example, an acrylic print of a nature scene might look great in a living room or bedroom, while an abstract or modern art piece might be more suitable for an office or workspace. Consider the overall style and mood of the room and choose an image that complements it well.
Once you've chosen the right room, it's important to think about how to hang your acrylic print. Unlike traditional prints, these prints are heavy and can be more challenging to hang. Make sure to use a sturdy hook or hanger that can support the weight of the print.
Lighting is another crucial consideration when displaying acrylic prints. Because acrylic is highly reflective, it can create glare or unwanted reflections if placed in direct sunlight or in front of bright lights. Consider using indirect or ambient lighting to create a soft, inviting glow around your acrylic print.
Popular Themes for Acrylic Prints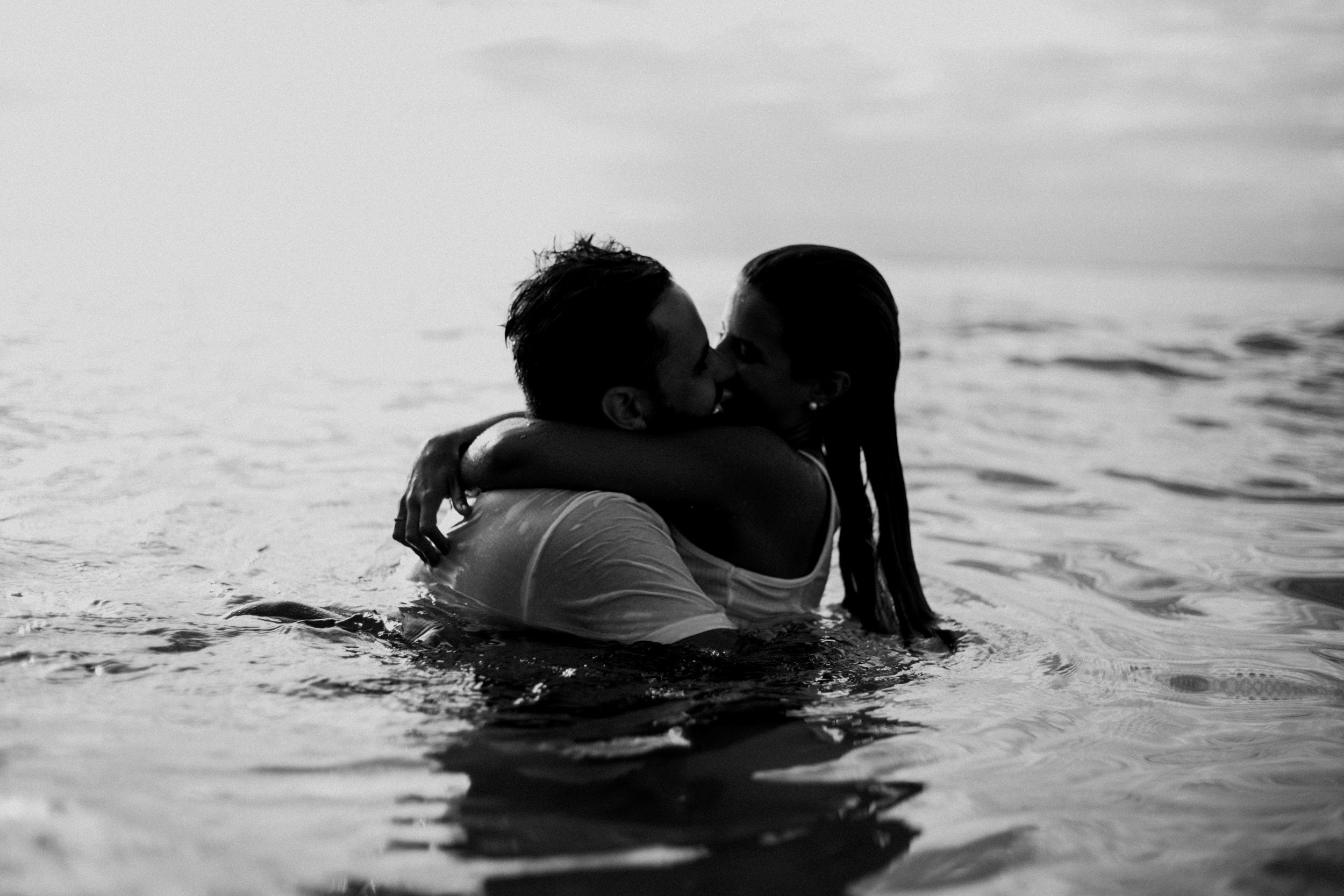 Acrylic prints are highly customizable and can be used to display virtually any type of image. That being said, some themes are more popular than others. Here are a few examples:
Nature: Images of landscapes, forests, beaches, and wildlife are popular choices for acrylic prints. The clarity and vividness of the colors make these images come alive, and the 3D effect adds an extra dimensionality to the natural beauty of the scene.
Cityscapes: Acrylic prints can be a great way to showcase the beauty and energy of a city. Images of skylines, streetscapes, and landmarks can be especially striking in a glossy finish, while black and white images can add a classic and timeless feel to the decor.
Abstract Art: The unique 3D effect of acrylic prints can make abstract art look especially stunning. Bold colors and geometric shapes can be enhanced by the reflective surface of the acrylic, creating an eye-catching and dynamic piece of decor.
Personal Photos: Acrylic prints are also an excellent way to display personal photos and memories. Whether it's a family portrait, wedding photo, or vacation snapshot, turn your cherished memories into works of art that you can enjoy every day.
Customizing Your Acrylic Print
One of the best things about acrylic prints is the ability to customize them to your personal style and preferences. Here are a few ways to make your acrylic print truly your own:
Choose the right size: Acrylic prints come in a variety of sizes, from small desktop prints to large wall art. Consider the space where you plan to display your print and choose a size that fits well and makes the biggest impact.
Crop and adjust the image: Before printing your image, consider cropping or adjusting it to enhance the composition or color balance. Many printing services offer tools to help you adjust the image to your liking.
Add text or graphics: If you're looking to create a more personalized piece, consider adding text or graphics to your acrylic print. This can be a meaningful quote, a special date, or a simple graphic element that enhances the image.
Choose the right frame: Acrylic wall art can be displayed without a frame, but adding a frame can add an extra level of sophistication and elegance to the piece. Choose a frame that complements the style and colors of the image and the decor of the room.
Best Acrylic Printing Companies
Moving forward, through research and surveying, here are the best acrylic printing companies to look out for. Main criteria for this list are their history, customer service, and quality of prints. Find the full list here: Best Acrylic Printing Companies in 2023
Big Acrylic is a leader in custom acrylic prints. They are a small group of creative professionals passionate in their craft. Pricewise, they provide boutique services without boutique prices.
Most of their transactions and clients are international. However, if you opt to visit their Montreal gallery, they'll assist you in knowing their vast array of products.
Big Acrylic offers four types of acrylic prints – standard acrylic prints, anti-glare acrylic prints, backlit acrylic prints, and acrylic tabletop prints. Anti-glare acrylic prints remove the glare caused by the reflective surface of standard acrylic prints. Backlit acrylic prints use a backlight to enhance the colors and quality of the standard acrylic prints. Lastly, acrylic table top prints are acrylic wall art that are smaller in size and stand neatly on desks and tabletops.
Verdict
Big Acrylic has a lead time of 6-7 days before shipping. Their prices for a standard 16×12 inches acrylic print stands at $76.23. They offer a redo for damaged products at their own expense. Overall, the creative options for acrylic prints stand out the most for Big Acrylic. If you're looking for extraordinary customizations for your prints, this is the one for you.
White Wall combines state of the art technologies with traditional printing methods. They have physical stores around the world such as New York, London, Paris, Berlin, Munich, and Hamburg.
White Wall offers multiple types of acrylic prints, each having their own trademark. First, the gallery standard uses the original photo print under acrylic glass. Next, the best in class utilizes ultraHD photo print using Fuji Crystal Professional Archive Maxima Paper under acrylic glass. Lastly, they have two specialized products – the acrylic ultraHD metallic print and the original photo print under matte acrylic glass. The acrylic ultraHD metallic print doubles the resolution of your metallic photo – bright parts have a metal sheen under 2mm acrylic glass. Meanwhile, their second specialized product uses matte acrylic glass to reduce glare from the standard acrylic print.
Verdict
White Wall shipping takes up to 8 working days. The price point for a standard 16×12 acrylic print is $106.30. Undoubtedly, White Wall provides a high standard of printing but it comes at a higher price point. The range of variations they offer for acrylic prints utilizes distinct state of the art technologies. If choosing a world renowned company is your priority, go for White Wall. TIPA (Technical Image Press Association) awarded White Wall as the best photo lab of 2021.
Acrylic Prints: Maintenance and Cleaning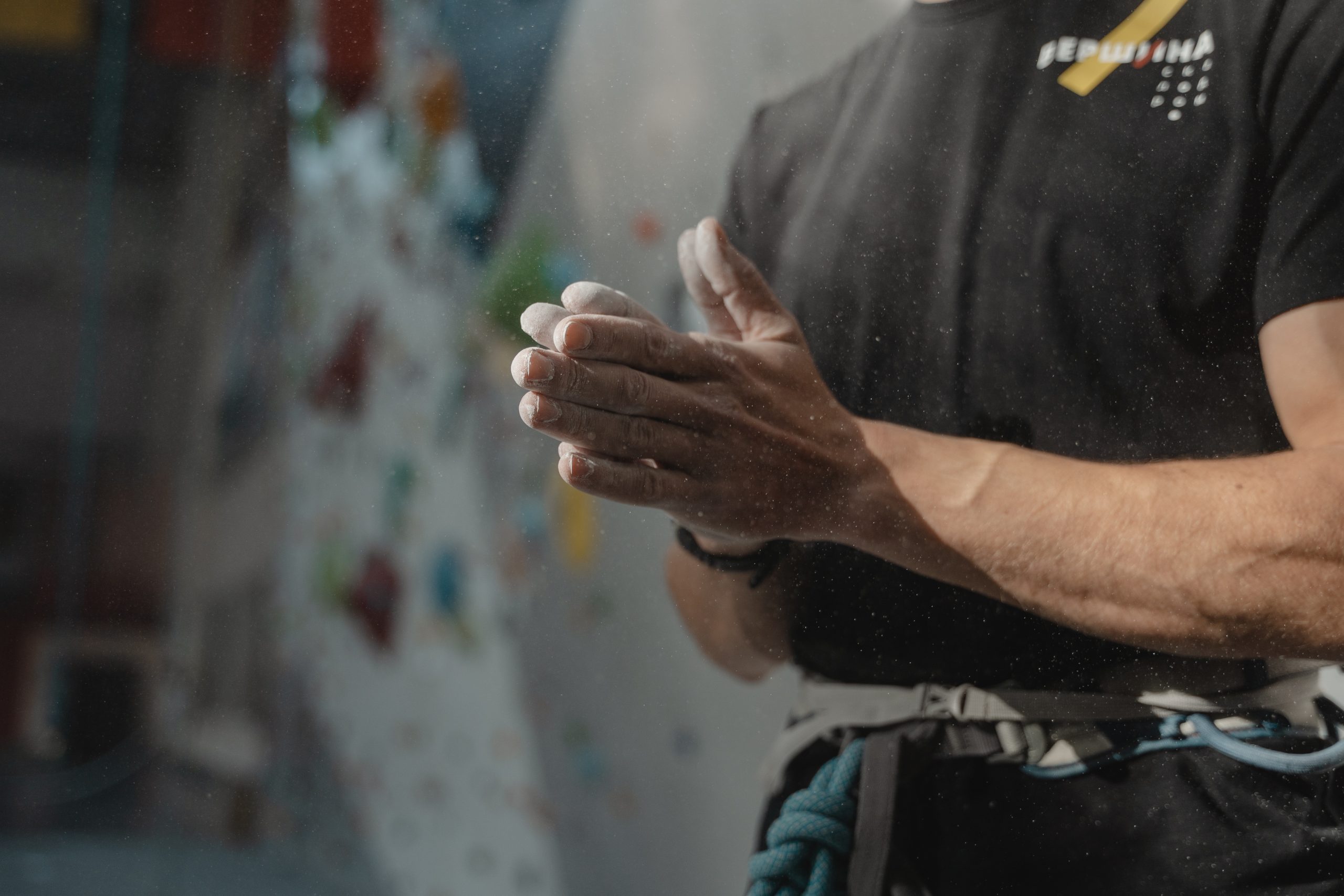 1. Avoid Direct Sunlight
Firstly, sunlight is harmful to any type of prints due to the UV exposure it causes. Direct exposure to sunlight causes changes in color particularly fading.
Proper lighting can bring out the colors of these display pieces. Indoor light sources are preferred rather than placing your prints in areas that are hit with direct sunlight.
2. Avoid Wet and Humid Areas
Secondly, humidity is another factor for wall art deterioration. Humidity causes your prints to be subjected to vapor. Wetness affects the surface of the printing medium and with time, also changes not just the durability but also the color.
General tip for this is to display these wall art in air conditioned rooms if possible. Air conditioners regulate not just the temperature of the room but also the room's humidity.
3. Avoid Rubbing
Next, when cleaning your wall art, it is of best practice to dust them instead. Rubbing the wall arts causes friction to its surface. Friction causes heat and at times, scratches. Heat also affects the paint applications on your chosen medium. Though most mediums are scratch resistant, it's still best practice to use a feather duster instead of a cloth.
4. Avoid using Chemicals
Lastly, we know that it's tempting to use cleaning chemicals to easily clean various surfaces. With regards to prints though, it is best to avoid them. The ink used on your wall art pieces may have certain reactions to cleaning products and affect their overall appearance.
If some areas of your prints are still unclean upon dusting, a wet damp cloth will suffice. If this fails, it would be best to take your display pieces to professional cleaners.
Conclusion
Acrylic prints offer a stunning way to display your favorite images and add a touch of elegance and sophistication to your home or office decor. With their exceptional clarity, vivid colors, and unique 3D effect, acrylic prints are a popular choice for art lovers and interior designers alike.
Whether you're looking to showcase a beautiful landscape, a striking cityscape, or a personal memory, acrylic prints offer endless possibilities for customization and personalization. By choosing the right size, finish, and display location, you can transform any space into a stunning showcase of your favorite images.
So why not try out an acrylic print for yourself and discover the beauty and versatility of this popular printing option? With so many options for customization and so many ways to display them, acrylic prints are sure to become a favorite part of your home or office decor.
Afterword
We hope that you find this article helpful. Thank you for reading and you're always free to leave a comment. If you find this article interesting, consider checking out one of our recently published posts. A few of them showcase advancements in technology such as AI Art Generators. On the other hand, if you're looking towards Photography, we also offer great articles for your inspiration. We also have multiple articles that talk about the various printing mediums for wall art. May these articles give you inspiration for your next print!
Find them here:
Best Acrylic Printing Companies in 2023
Large Acrylic Prints: Create a Brilliant Impression
Discover the Secret to High-quality Canvas Prints
Artbreeder : AI Art Generator Spotlight
Guide to Toy Photography