Are you looking for a special and unique gift for your loved ones? Have you considered wood photo prints? Wood photo prints are a beautiful and meaningful way to display cherished memories and moments. In this blog, we explore the various types of wood used for printing, the advantages of giving a wood photo print as a gift, and tips for choosing the perfect one.
Introduction
Wood photo prints are a special and unique way to make memories and moments last a lifetime. They follow the process of printing photographs directly onto wood. This results in a beautiful, textured, and durable piece of wall art. Not only that, its durability is top notch – able to last for many years to come.
You can never go wrong with wood photo prints. They are a great gift for a variety of occasions. Weddings, anniversaries, birthdays, or holidays? You name it! Wood prints are an excellent gift choice even as a graduation or retirement gift. This blog explores the benefits of wood photo prints as gifts. So let's get started!
Understanding Wood Photo Prints
Wood photo prints are known for their amazing texture and distinct colors. There are a variety of wood types available for wood prints. Some of the most popular choices are birch, maple, and cherry. Each type of wood has its own unique texture, grain, and color. The combination of these elements surely enhances the beauty of any photo.
Next, the technique for printing photos on wood involves the use of specialized inks. Wood slabs absorb the inks which creates a wood finish look for the photos. The durability of these prints are outstanding as well! The printing process ensures that the photo will not fade or deteriorate over time.
The Advantages of Giving Wood Photo Prints as Gifts
One of the biggest advantages of giving a wood photo print as a gift is its durability. Unlike traditional paper prints, a wood photo print is less likely to tear, wrinkle, or fade over time. The protective finish applied to the wood panel helps in preserving the quality of the image and prevents damage from dust, sunlight, and moisture.
Another advantage of giving a wood photo print as a gift is its unique and personalized look. Most wood photo prints are customizable! Choose any photo that celebrates your relationship with your loved one. Unleash your creativity and add some sweet messages or design elements. Personalize it and make your wood photo prints a one of a kind gift!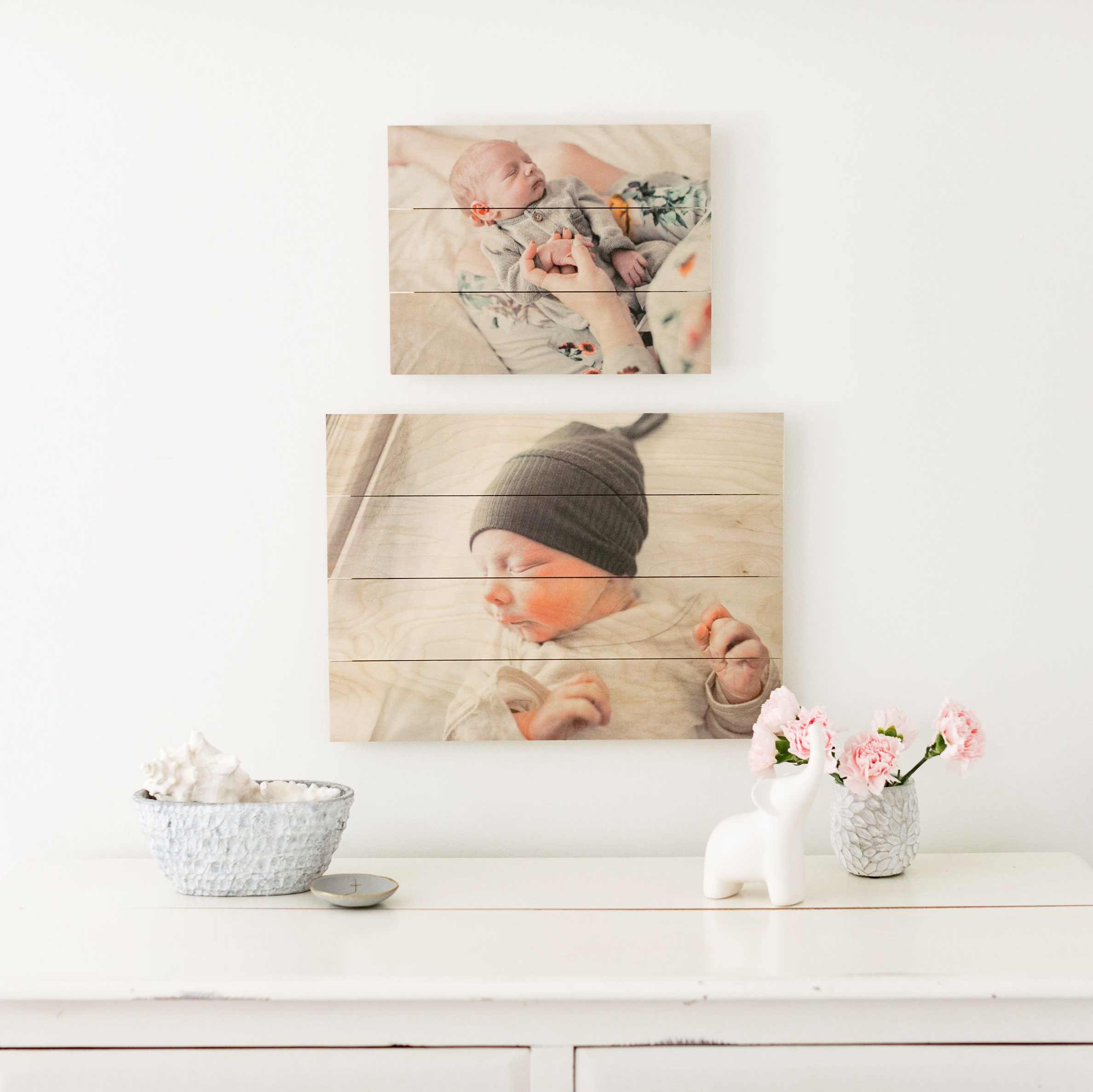 Choosing the Perfect Wood Photo Print as a Gift
In choosing a gift, it's always good to follow an old saying. "It's the thought that counts." Keeping this in mind, consider the recipient's style and personality. For example, if they have a modern and minimalist aesthetic, choose a black and white photo on a birch wood panel. On the other hand, if they are into rustic and earthy styles, choose a colored photo on a cherry wood panel.
Moreover, it is also important to select a wood printing company with high-quality printing services. They should be one that uses state-of-the-art equipment and techniques. A high-quality print ensures that the image is vivid, crisp, and detailed. A reputable printing service also offers a variety of sizes and finishes to choose from, so you can find the perfect wood photo print for your gift.
Creating a Custom Wood Photo Print
One of the best things about a wood photo print is the ability to create a custom piece of art. When choosing a photo for a wood photo print, it is important to select one that is high-resolution and has good lighting. The photo should also be meaningful and special to the recipient.
Also add personalized text or design elements to the wood photo print. For example, a special message or a meaningful quote shows how dear that person is to you. Some wood printing companies also offer the option to add custom frames to your print, making it even more personal.
The process of creating a custom wood photo print is simple and straightforward. Simply upload the photo you would like to use and choose the size, type of wood, and any other custom elements. The company then prints your photo directly onto the wood panel and sends you the finished product.
Wood Photo Prints in Decor
Wood photo prints are not only a perfect gift but also a great way to enhance your home. Whether you're looking to upgrade your living room, bedroom, or office – a wooden photo print can be a beautiful addition to any space.
Wood Photo Prints as Wall Art
The most obvious way to incorporate wood photo prints into your home decor is as wall art. Choose a special memory or a favorite picture and have it printed on wood to add a unique touch to any room. The natural grain of the wood adds texture and dimension, making your print stand out on your wall. Plus, wood photo prints are much lighter than traditional framed prints, making them easy to hang and rearrange.
Wood Photo Prints as Desk Decor
Wood photo prints make a great addition to your desk as well. They add a personal touch to your workspace and serve as a daily reminder of your loved ones. Consider placing a wooden photo print of your family or pets on your desk. Alternatively, choose a favorite memory to brighten up your day.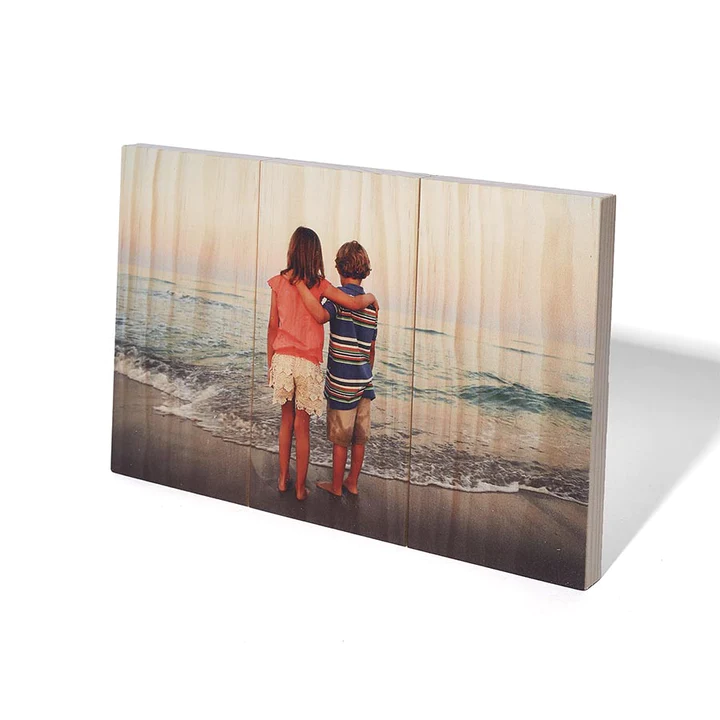 Choosing the Right Wood for Your Print
When it comes to choosing the right wood for your print, there are several factors to consider. Different types of wood have different textures and grain patterns, which affects the overall look of the print.
Some of the most popular types of wood used for photo prints include maple, birch, and cherry. Maple wood has a light and uniform grain. Next, birch has a more distinctive and bold grain pattern. Finally, cherry wood has a rich, warm color and a tight, uniform grain pattern.
It is also important to consider the thickness of the wood panel. Thicker panels provide a more substantial feel and can be a great option for larger prints. Thinner panels, on the other hand, are lighter and more flexible, making them a good choice for smaller prints or for hanging in tight spaces.
Sustainability of Wood Photo Prints
At a time when sustainability is a growing concern, it's important to consider the impact of the products we purchase. Wood photo prints offer a sustainable alternative to traditional photo prints and framing. Wood is a renewable resource, and the process of printing on wood is environmentally friendly. Unlike traditional photo prints, wood photo prints are made from FSC-certified wood, which ensures that the wood used comes from responsibly managed forests.
Eco-Friendly Printing Process
The process of printing on wood is eco-friendly, as the wood is treated with a natural water-based solution that is free of harmful chemicals. The solution is then sealed with a natural, food-grade oil that protects the print and enhances the natural beauty of the wood grain.
Durability of Wood Photo Prints
Another great aspect of wood photo prints is their durability. Unlike traditional photo prints, which can fade over time, wood photo prints are resistant to fading and last for years to come. The natural oil coating also helps to protect the print from damage, making them a great choice for families with young children and pets.
Care and Maintenance of Your Wood Photo Print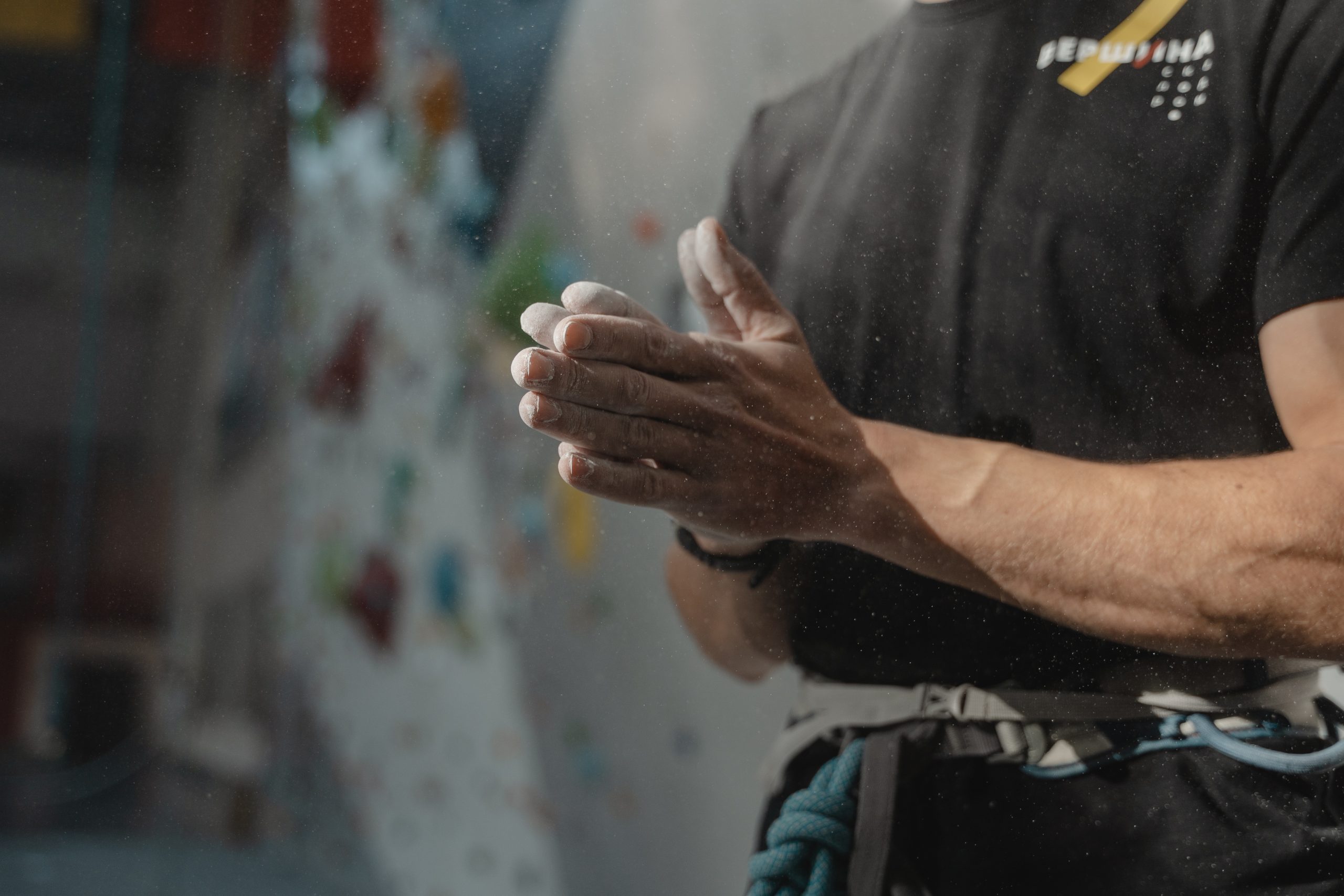 Wood photo prints are durable and long-lasting, but they do require some care and maintenance to keep them looking their best. With proper care, your wood photo print will remain beautiful and special for years to come.
Here are a few tips to help keep your print in great condition:
Display the print in a location where it will not be exposed to direct sunlight or heat.
Clean the print with a soft, dry cloth. Avoid using water or chemicals, as these can damage the wood panel.
Store the print in a cool, dry place when it is not in use.
Wood prints are water and heat resistant thus making sure it would have long life spans. Ultraviolet light is the main cause of fading in the colors of Wood Prints but this is unlikely due to the technologies wood printing company uses. Typically, the life-span of Wood Prints run from 100+ years if preserved correctly.
The after care for all wall arts are the same. Avoid placing your wooden prints on areas with direct sunlight. Also stay away from wet and humid areas. The sun and water causes deterioration of these over time.
When cleaning your wood prints, dusting them is the way to go. Avoid harsh rubbing of their surface as wood grains can be disoriented. If dusting is not enough, just use water and avoid the use of chemical products.
Conclusion
In conclusion, a wood photo print is a unique and meaningful way to celebrate your special moments and memories. Whether you are looking for a one-of-a-kind piece of art or a special gift, a wood photo print is the perfect choice. With the ability to create a custom print and the versatility of different types of wood, the possibilities are endless. So surprise your loved ones with a beautiful and sentimental wood photo print today!
Afterword
We hope that you find this article helpful. Thank you for reading and you're always free to leave a comment. If you find this article interesting, consider checking out one of our recently published posts. A few of them showcase advancements in technology such as AI Art Generators. On the other hand, if you're looking towards Photography, we also offer great articles for your inspiration. We also have multiple articles that talk about the various printing mediums for wall art. May these articles give you inspiration for your next print!
Find them here:
Best Wood Printing Companies in 2023
The Printing Mediums of Wall Art
The Best Metal Print Companies for 2022
Incorporating AI in Businesses : Tips for Business Owners
Food Photography Lighting: The Secret to Mouth-Watering Photos
From Fan to Pro: How to Make a Career out of Sports Photography
We enjoy reading your comments and insights with our posts! Should you have any questions or concerns, feel free to leave them below! -Mark