The art of photography is a testament to the power of observation, as it's about finding beauty and intrigue in the ordinary, transforming everyday scenes into extraordinary works of art. Photographers stand behind their lenses, and as Ansel Adams once said, "A good photograph is knowing where to stand." Their unique perspectives in the form of photography sayings shape our understanding of the world. It reveals the overlooked details and the hidden stories that surround us.
Photography captures moments, making them unforgettable. It transcends language, connecting people from all walks of life. Each photo is a journey through time and place.
Photography is a way to express emotions and perspectives. As they say, "A picture is worth a thousand words." Photographs tell stories, painting with light to convey feelings and ideas, touching the soul like words can't.
Photography is more than technicalities; it's about human connections. It's about trust, essence, and storytelling, preserving memories for future generations.
In photography, every frame has a story, and every photographer adds their voice. It's a captivating art that evolves with technology and creative boundaries. It's a journey into life's beauty and complexity, offering a profound glimpse into the photographer's unique perspective on our shared reality.
"The best photos tell stories; they capture the essence of a moment."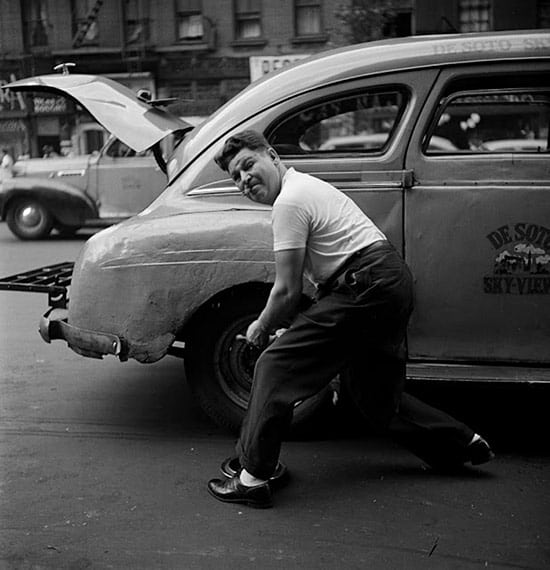 The best photos capture busy city streets, pulling viewers into the moment. They convey emotions and set the scene without words. A single photo can transport us to another time and place, evoking nostalgia or sparking imagination.
These special photos are more than static images; they're dynamic journeys. They hold stories, history, and memories. They offer glimpses into lives, nature's beauty, and the world's complexity. These photos are like visual poems, weaving our shared human experience.
The best photos aren't just for professionals; anyone with a camera and an eye for detail can take them. They remind us that every moment, place, and face has a story. Photography becomes a universal language, connecting people from all walks of life. These photos reveal the art of observation, showing that in every moment, there's a story waiting to be told, and in every image, a story waiting to be seen.
"Technique can make a good photo great."
The photography saying "Technique can make a good photo great" emphasizes the importance of technical skills in photography. While creativity, vision, and storytelling are essential for a captivating photo, the technical side can take it to a higher level of excellence.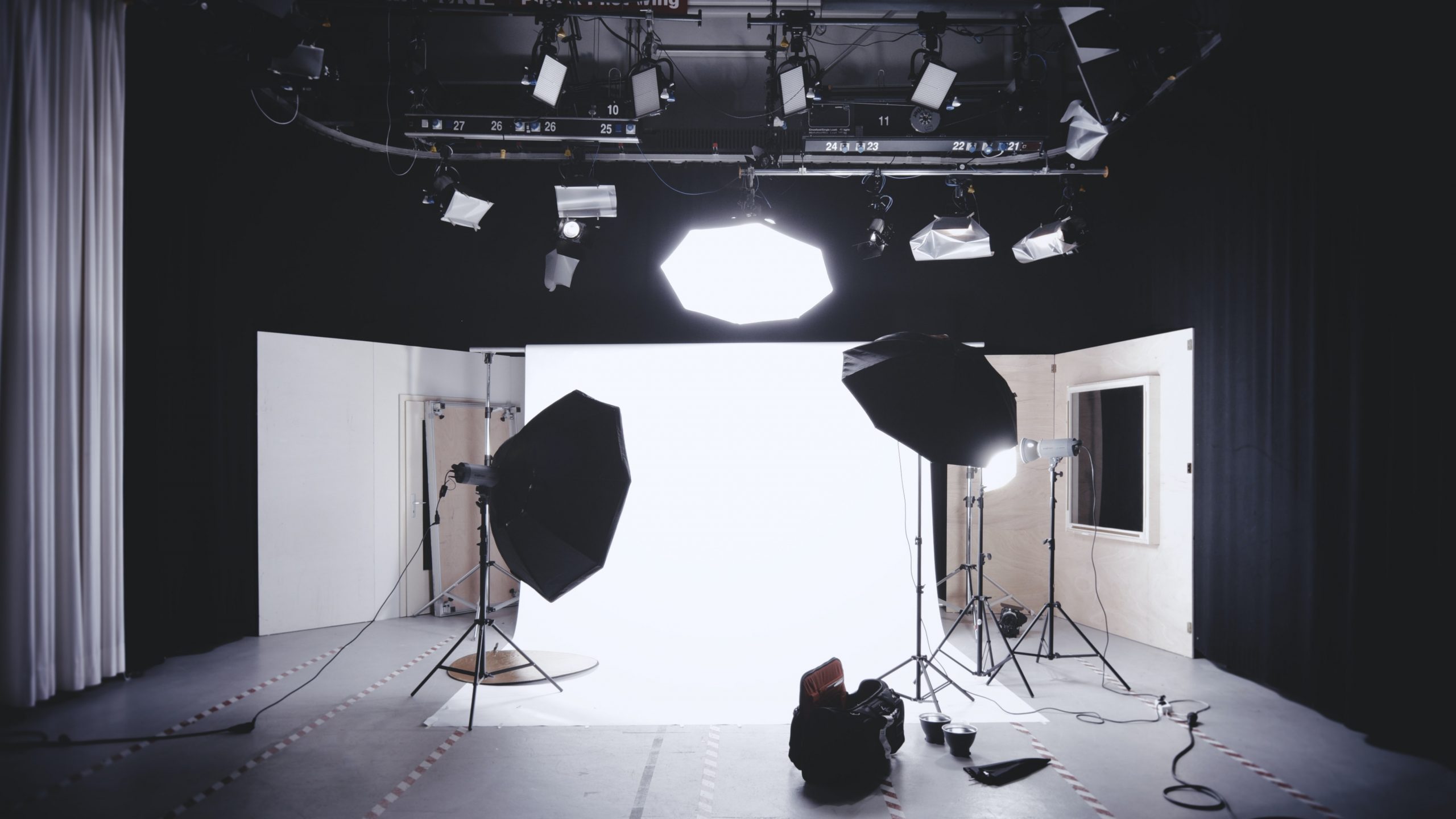 Now, let's delve into the wisdom behind this statement.
Technical Mastery
Photography requires a solid understanding of camera settings, composition, lighting, and post-processing. A photographer who has mastered these technical aspects can consistently create images that are well-exposed, sharp, and visually pleasing.
Control and Precision
Proper technique allows a photographer to have precise control over their equipment and the final output. This control is essential for capturing the intended mood, atmosphere, and subject characteristics.
Consistency
A photographer with sound technical skills can reproduce successful results consistently. Whether it's maintaining a consistent style or ensuring that each image is properly exposed, good technique contributes to the reliability and predictability of the photographic process.
Problem Solving
Technical proficiency enables a photographer to adapt to various shooting conditions and overcome challenges. These include low light, fast motion, or unfavorable weather. It's often the difference between capturing the moment or missing it.
Enhancing Creativity
A strong technical foundation can free a photographer to focus more on their creative vision. When the technical aspects become second nature, the photographer has more mental bandwidth to explore and experiment with their unique ideas.
Post-Processing
Skilled post-processing, including editing and retouching, can significantly enhance the quality of an image. This aspect of technique can help bring out the full potential of a photograph and refine the visual narrative.
In essence, while creativity and artistic vision are fundamental in photography, the saying "technique can make a good photo great" reminds us that mastering the technical side of the craft is equally crucial. When artistry and technique come together, they enable photographers to consistently create impactful and visually stunning images, elevating the overall quality of their work.
"Editing is the finishing touch on a photographer's canvas"
Editing connects a photographer's creative idea with how the audience sees it. It transforms a simple snapshot into a story or emotion captured in pixels. This step lets photographers adjust lighting, fix flaws, and improve or change elements in the frame to guide the viewer's focus.
Editing also brings the photographer's unique style and artistic vision to life. Choices made during this phase, like emphasizing colors, using black and white, or adding creative effects, convey the photographer's message. It's a balance between realism and art, where each choice affects the image's mood and storytelling.
In short, editing is the final act of storytelling in photography. It turns a raw moment into a crafted narrative. Just as a writer revises words to convey their message, photographers edit to refine their visual story. This invites viewers to interpret and appreciate the image through the photographer's lens.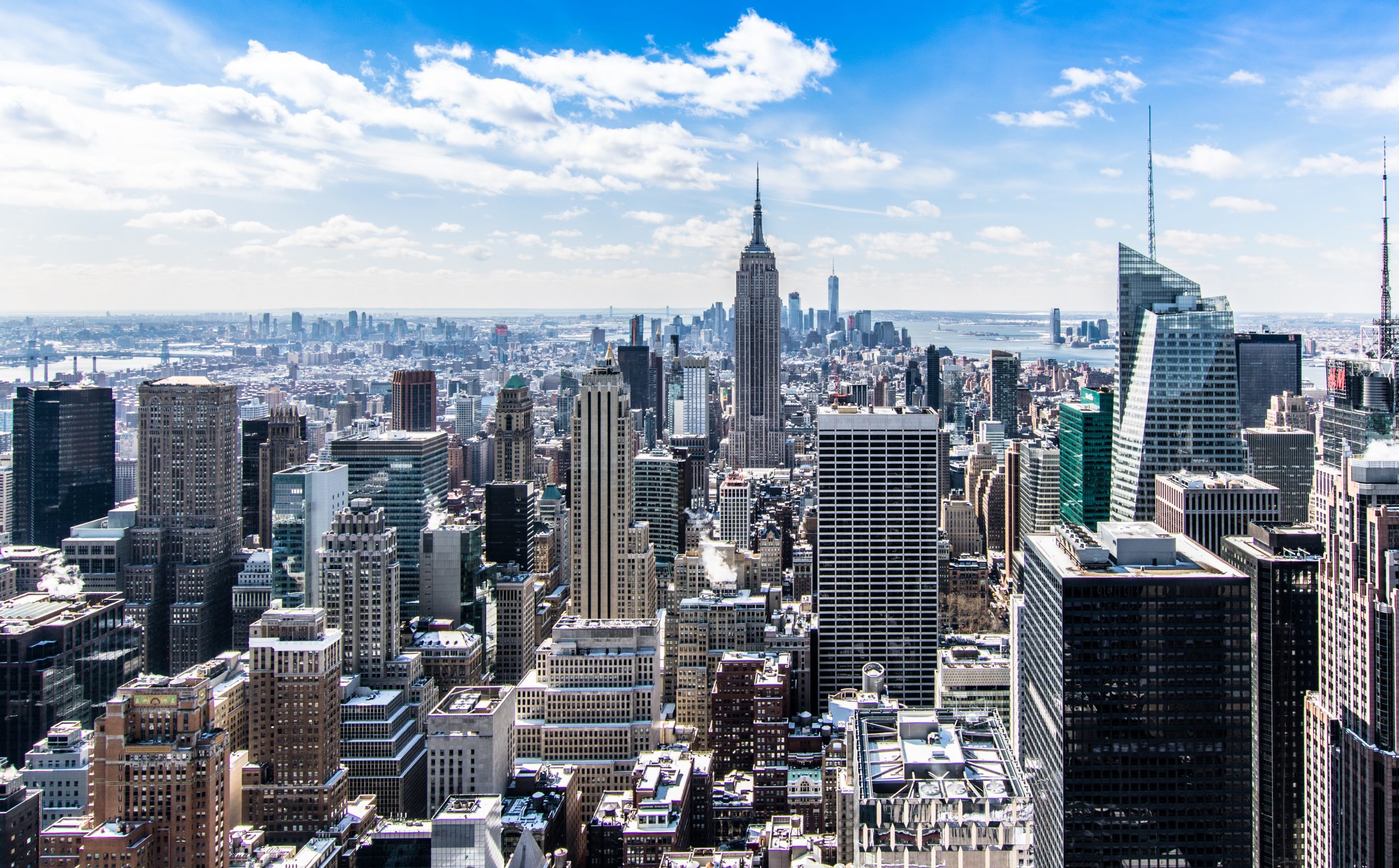 "Photography is a lifelong learning experience"
Photography is, without a doubt, a lifelong learning experience. It's an art form and a craft that continually evolves, just as the world around us changes. Whether you're a beginner or a seasoned professional, there's always something new to discover. It may be a different technique to master or a fresh perspective to explore.
Photography is not merely about mastering the technical aspects of a camera. It's also about honing your creative eye, understanding light, and continually developing your personal style. It's about embracing the challenges of capturing various subjects. Moreover, experiment with different genres, and push the boundaries of your own creativity.
As you grow as a photographer, you'll realize that there is always room for improvement. You'll learn from your successes and your mistakes. Every click of the shutter is an opportunity to refine your skills. The process of learning in photography is never-ending because it mirrors the complexity and diversity of the world itself.
Photography also encourages ongoing exploration and adaptation to changing technologies. The digital age transformed the way images are captured, processed, and shared. Photographers need to stay up-to-date with the latest tools and techniques.
Moreover, the subjects you photograph will continue to change over time. They will present new challenges and opportunities. Photography is a way of documenting the world. As the world evolves, so does the art of photography.
Ultimately, photography is a lifelong journey of discovery and growth. It's a medium that allows you to express yourself. It also allows you to learn from your experiences and communicate your perspective with the world. The more you engage with it, the more you'll realize that there's always more to explore and learn. This overall makes it a fulfilling and ever-evolving pursuit.
Reflecting on the Wisdom of Photography Sayings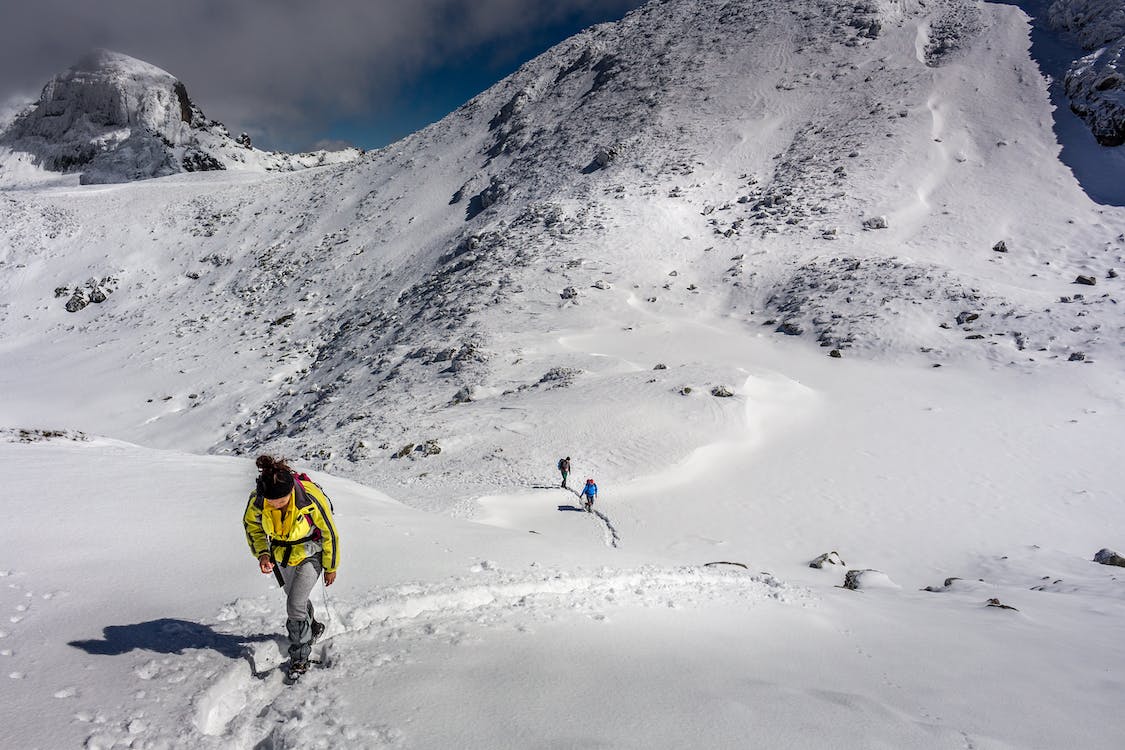 Reflecting on the wisdom encapsulated in photography sayings provides a deeper appreciation of the art form and its profound impact on our lives. These sayings capture the essence of photography, offering valuable insights into the photographer's world. They remind us that photography is not merely about capturing images but about freezing moments, telling stories, and conveying emotions.
The sayings highlight the idea that every photograph is a visual narrative, a glimpse into the photographer's perspective, and a reflection of their emotions. They emphasize the power of observation and the ability to find beauty in the mundane, teaching us to see the world in a different light.
Photography's unique language transcends borders and cultures, providing a universal means of communication. It speaks to our emotions, memories, and shared human experiences, allowing us to connect with others on a profound level.
The act of editing in photography is a reminder that the creative process extends beyond the moment of capture. It's a crucial step in refining and elevating the visual story, making the photograph a canvas for artistic expression.
Ultimately, the wisdom contained in these sayings reinforces the idea that photography is a lifelong learning experience. It's a journey of constant growth, adaptation, and self-discovery. As technology evolves and the world changes, photographers must continue to explore, experiment, and expand their horizons.
In reflecting on these sayings, we find that photography is a powerful means of storytelling, a universal language, and a dynamic art form that not only captures moments but also holds the potential to change our perception of the world. It encourages us to see, appreciate, and connect with the beauty and complexity of life that surrounds us.
Afterword
We hope that you find this article helpful. Thank you for reading and you're always free to leave a comment. If you find this article interesting, consider checking out one of our recently published posts. A few of them showcase advancements in technology such as AI Art Generators. On the other hand, if you're looking towards Photography, we also offer great articles for your inspiration. We also have multiple articles that talk about the various printing mediums for wall art. May these articles give you inspiration for your next print!

Find them here:
Discover the Secret to High-quality Canvas Prints
The 9 Best Canvas Print Companies in 2023
Acrylic Prints: Add Vibrance to Any Space
The Top Food Photography Trends to Try Now
The Ultimate Guide to Continuous Lighting for Photography
Stable Diffusion Tips and Tricks
Best AI Art Generator for Android Phones 2023

We enjoy reading your comments and insights with our posts! Should you have any questions or concerns, feel free to leave them below! -Mark