Midjourney is an AI Art Generator capable of turning text prompts into stunning images. It uses state of the art algorithms that interpolate written text for art generation. Over time, AI is implemented for improving tasks. Everything about AI Art Generators and Midjourney takes the spotlight in this article. Learn the essentials for AI art generation, the history of Midjourney, and some insights about the AI Art generation community.
AI art generators continue to progress, solidifying their position in society. They have the ability to produce art from instructions entered by the user. Users enter descriptions, and the AI uses this data to produce an output.
What is Midjourney?
Midjourney is an independent research lab exploring new mediums of thought and expanding the imaginative powers of the human species. They are a small self-funded team focused on design, human infrastructure, and AI. They have 11 full-time staff and an incredible set of advisors.
Artificial intelligence creates artwork by using algorithms to create prompts from user input. The result is more accurate and appealing the more specific the prompt is. To give the AI something to work with, prompts are user inputs of text in the form of words or phrases. When prompts are entered, the software takes some time to provide an output.
Generative Adversarial Networks are the primary method or algorithm utilized for AI Generated Art (GAN). This applies an existing artform to brand-new artwork. This is apparent when providing AI with inputs that include a keyword for a certain art form. For instance, including the term "renaissance" in your challenge leads to that specific artistic movement.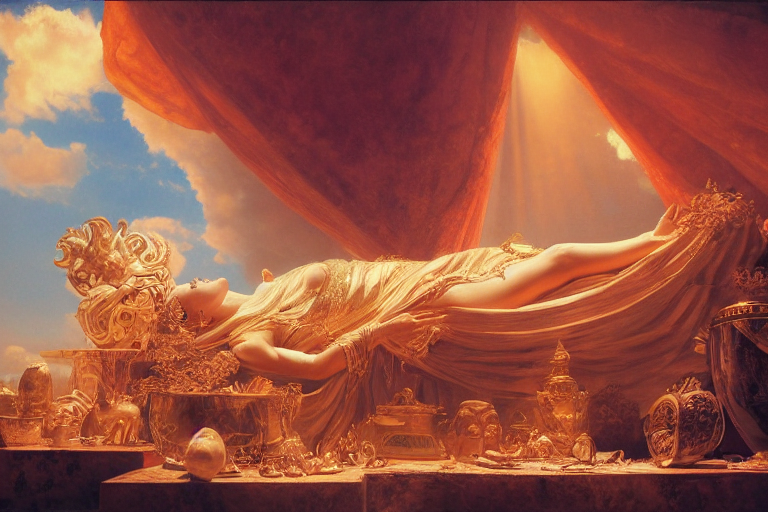 How to Access Midjourney
Midjourney is accessible through the Midjourney Discord Server. Discord is a free online text and voice chat service that enables large numbers of users to communicate with one another. The developers of Midjourney have a dedicated Discord server for the AI Art Generator. Here, you can begin your adventure of using Midjourney for creating images. It's that simple! There are no installations or programs required. 
How to Use Midjourney
Here's a quick note before creating your first image using Midjourney. Once you start using the AI Art Generator, you have access to creating  a limited number of images before needing a subscription. You have around 25 free uses of the /imagine command or other queries (variations, upscales). 
1. #newbies
Select one of the #newbies channels on the sidebar. If none of them show up while you're on the Midjourney Discord Server, try restarting Discord. 
2. /imagine
This is the main keyword enabling you for AI Art generation using Midjourney. Simply type in "/imagine" then the prompt for your image. For AI Art Generators, a prompt is a user input. This is a phrase or line of text that describes the elements used by the AI for creating an image.
Once you're done with typing in your prompt, hit the Enter key. The Midjourney bot shows you the progress of the art generation. It takes a few seconds before reaching 100% completion.
3. Upscale and Variations
Once your images are finished, there are U and V buttons that appear below them. These buttons refer to Upscale and Variations respectively. You'll also notice the numbers after these letters. It corresponds to the images from the top to bottom and left to right.
Upscale enhances the resolution of your chosen image. On the other hand, Variation shows a new set of photos with added details and slight variations on your chosen image. You can repeat this process multiple times.
4. Saving your Images
Saving your images is straightforward! First, click on your image. This enlarges your image and lets you right click on it. Next, right click on the image and save it. You're done! You can find your image at your designated location on your PC.
Tips in Using Midjourney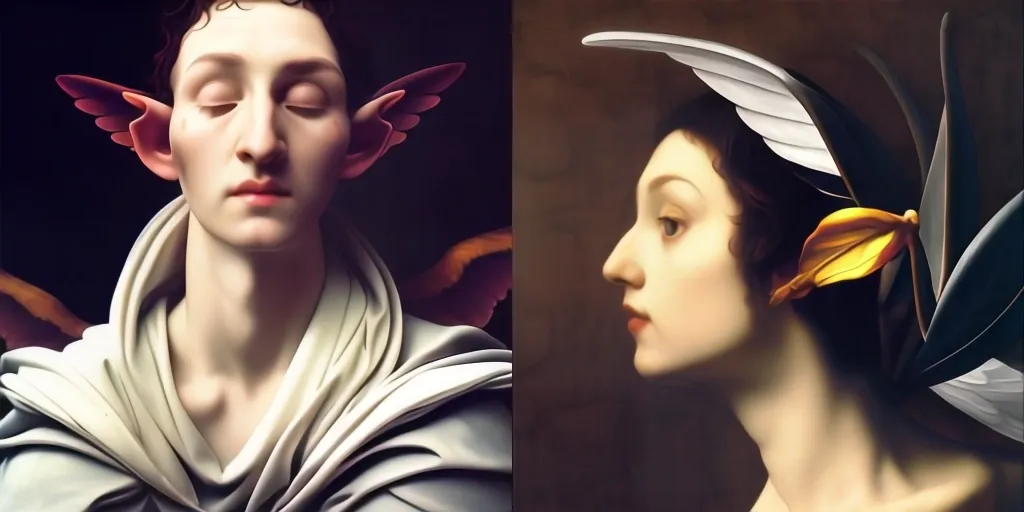 The most important aspect of Midjourney, and any other text-to-image AI Art Generators are prompts. As mentioned previously, adding more detail towards your prompt makes way for a sophisticated photo. A vague prompt results in a chaotic output which lacks detail and design elements. Therefore, the first thing to look into is prompt building.
Secondly, iteration provides step by step changes on your AI generated art. It is the repetition of a process. In this case, clicking on Variations when generating images on Midjourney applies the same prompt but applied to your chosen image. Repeating this multiple times adds distinct changes to your outputs.
Next, utilize the Upscaling function of Midjourney. This makes your photo in the highest definition possible. When generating images, the size of the outputs are relatively low in quality. Using the upscaling tool in Midjourney makes the most out of your photos.
Lastly, there are additional prompt modifiers for Midjourney. These control various generating settings of the algorithm such as the seed, algorithm, quality, and chaos.
Midjourney Prompt Building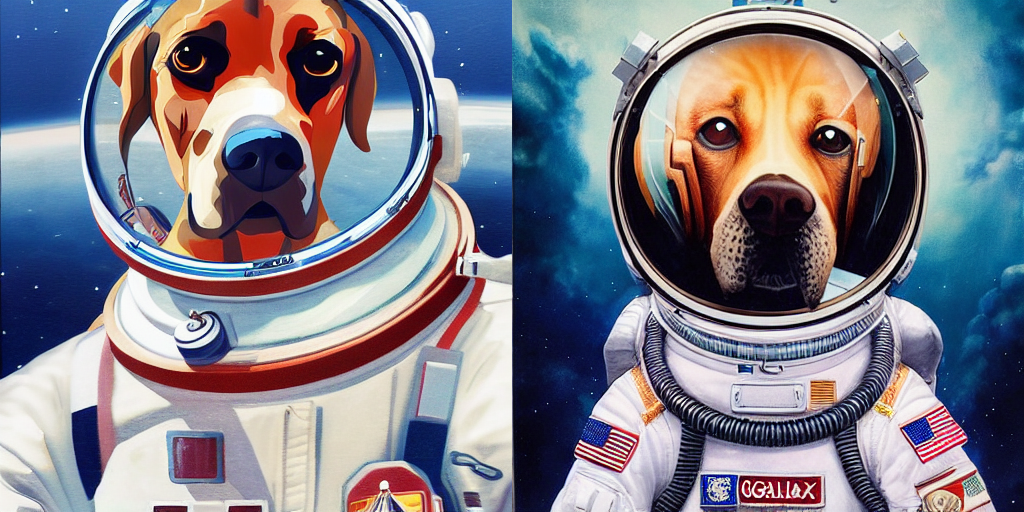 As previously stated, prompt building is of great importance when dealing with AI Art Generators. You should possess the knowledge regarding prompts and how to build them. There are also useful websites helpful in building prompts for Midjourney.
Anatomy of a Prompt
1. Raw Prompt
Your whole input is built on a raw prompt. For the AI to create an artwork, this is already sufficient information. A raw prompt usually produces a disorganized and random image. A couple more prompts help you clarify your idea for the AI Art Generator.
2. Art Medium
By including an Art mediaMedium in your input, you control how the result looks. Drawing, pencil, ink, pastels, chalk, digital art, photography, and other media are a few examples for this modifier. Exploring all the different mediums is worthwhile because of the variations in the output.
3. Art Style
The AI rececives artist-specific styles by the Art Style modifier. By entering the name of an artist, the AI produces an image in that artist's style. Search the internet for well-known artists in a certain art genre, and use their work as inspiration for your prompts.
4. Modifiers
The words you use in your prompt are crucial. Due to the amount of research and trial and error required, it can initially seem like an overwhelming task. Fortunately, prompt generating websites for AI Generated Art exist.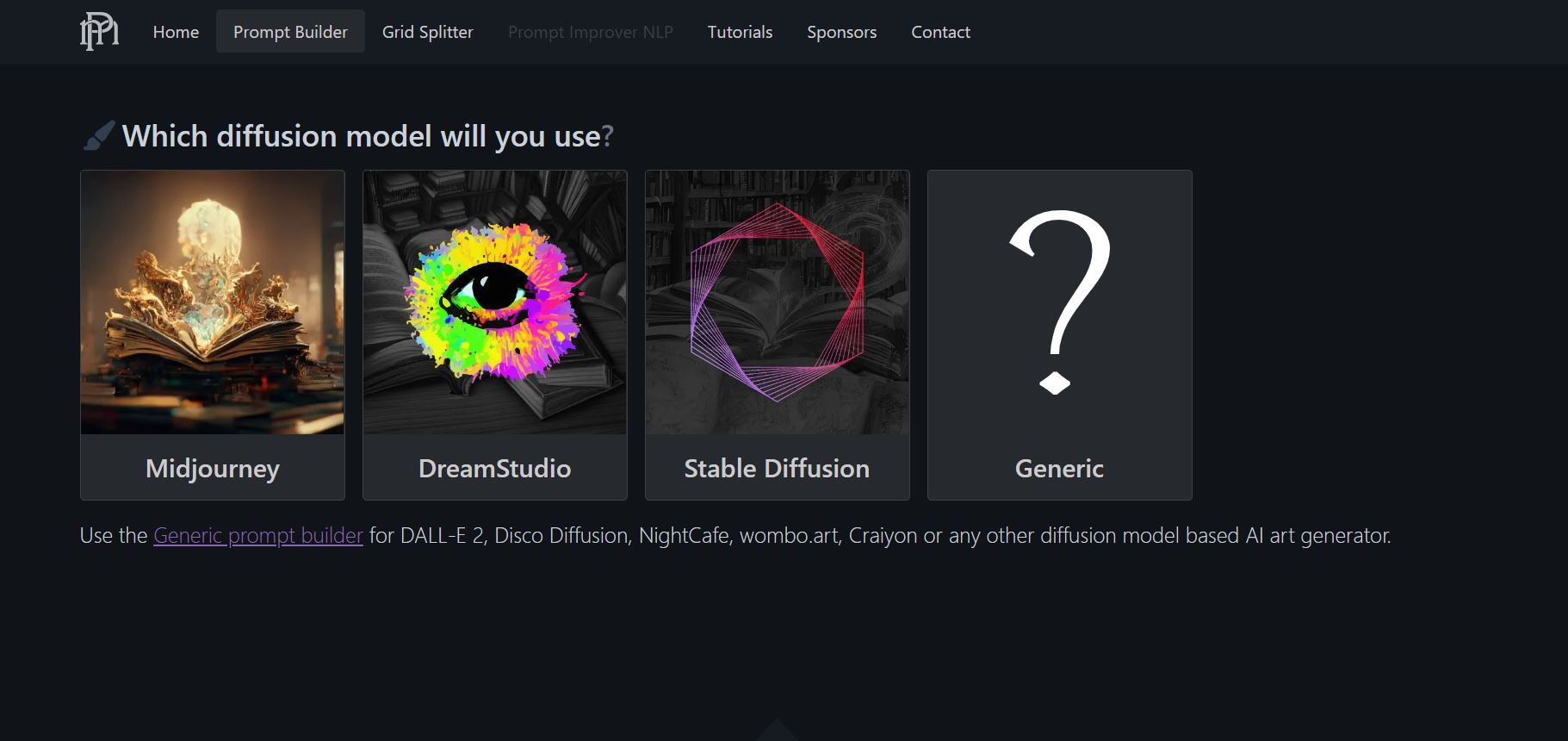 Promptomania is an online prompt builder website designed for DreamStudio, MidJourney, and Stable Diffusion. It also offers a Generic option for generic diffusion model AI based art generators. These are DALL-E 2, Disco Diffusion, NightCafe, wombo.art, and Craiyon.
The website provides you with a large range of potential details for prompt building. First, choose which AI art generator you're using. They provide multiple options such as color, dimensionality, presentation, geometry, lighting, and material in addition to the three primary core prompts.
Simply click on the detail you want to add then the website automatically builds your prompt. Y your final prompt is ready for copying from the top of the page. Lastly, paste it into the #newbies channel for Midjourney.
Midjourney Parameters
Inside Promptomania, a list of parameters for prompt building in Midjourney is available. These modify the settings of Midjourney for generating your prompt. The following is a list of example parameters useful for AI Art Generation.
1. –ar
First is the aspect ratio. This refers to image sizing. The default aspect ratio of generated images is 1:1. This is due to the fact that AI Art Generating algorithms underwent training on this image size. Simply add the aspect ratio you desire after typing in "–ar" and the generated images result in this ratio.
2. –test
Secondly, Midjourney offers a new general purpose artistic test mode. You get two images using a square aspect ratio; or just one with a non-square aspect ratio. Essentially, adding this parameter in your prompt uses an artistic mode and results to painting like results.
3. –testp
Thirdly, Midjourney also offers the new photo-realism test mode. You get two images using a square aspect ratio; or just one with a non-square aspect ratio. Similar to –test, this applies a finishing look to your outputs. While –test provides a general artistic touch, –testp applies a photorealistic touch.
4. –q
Next, this refers to the quality of generating your prompt. The acceptable values for this are 0.25, 0.5, 1, 2, and 5. Note that the larger the number is, the slower it takes for processing. 
5. –creative
The creative parameter only works if paired with –test or –testp. This makes the results more creative and usually more chaotic as well. However, having a solid built prompt lessens the chaos caused by –creative.
There are more parameters that follow this list. Explore more options by visiting the Promptomania Midjourney page. The possibilities are limitless with the different modifiers, prompt details, and Midjourney parameters. Practice by continuously making AI art using Midjourney.
Midjourney Community
Aside from generating art, the Discord server for Midjourney is a place for its enthusiasts. The server hosts different channels for various niches. Notable channels are those under Showcase and Themed Image Gen.
Under the Showcase channels, users share their generated artwork and talk about the progress of their images. On the other hand, people do the same under the Themed Image Gen channels but for specified themes. Themes include abstract, environment, characters, and image prompts among others. There are also daily themes for the community to come together.
Aside from Discord, Reddit also serves as a space for artwork sharing. Reddit is a network of communities where people dive into their interests, hobbies and passions. The subreddit r/midjourney houses the artworks of the community. Lastly, the website of Midjourney also showcases the artworks of the community under "Community Showcase".
Conclusion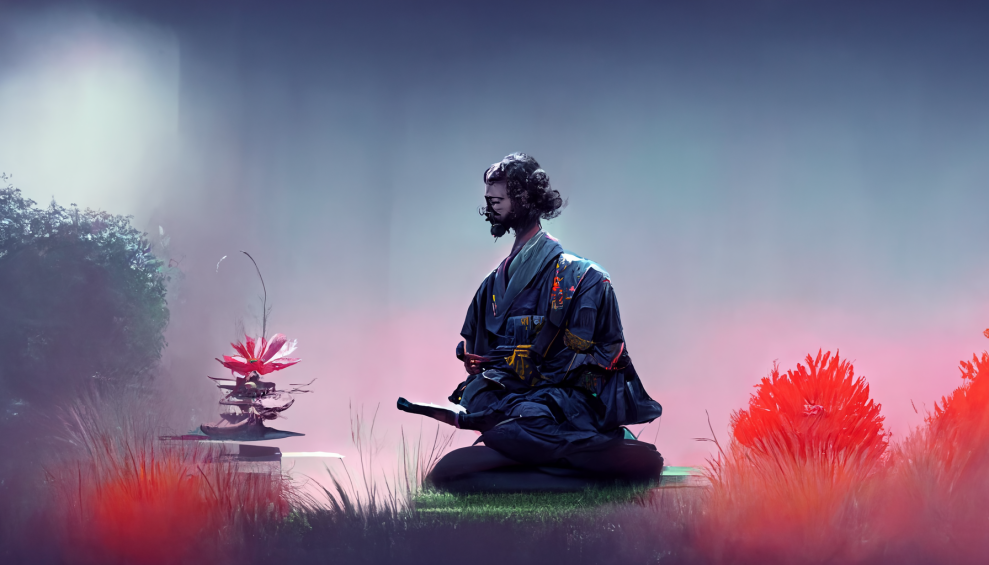 Art is a vital component of society. Its earliest evidence is in the sculptures and drawings found in caves. AI is now capable of producing beautiful pieces of art. Artificial intelligence creates artwork by using algorithms to user input prompts. The result is more accurate and appealing when using highly detailed prompts.
AI art generators give people a way of making ideas into real works of art. Every person possesses creativity. But not everyone chose to devote their time and energy towards art. AI Generated Art is a demonstration of how the human mind can produce concepts that work well as artistic forms.
The popularity of AI art generators is steadily increasing. Thus, it also expands creative possibilities. Society has traditionally placed a high value on the arts. It's incredible that humankind developed the ability of using artificial intelligence for the creation of art in our era.
If you enjoyed reading this article, you might also be interested in some of our more recent entries. They provide information on prompt building as well as the world of AI art generators. We also have excellent articles for your inspiration related towards photography.
Find them here:
Stable Diffusion : AI Art Generator Spotlight
AI Generated Art : The Creative Future
AI Art Generators : Prompt Building
World Photography Day 2022