Photography is about more than taking great pictures. It's also about displaying them beautifully. Matte metal photo prints are a hidden gem in photography. In this article, we'll learn about them, why they're gaining popularity, and how they enhance your images. So, grab some coffee, relax, and explore the world of sophistication and elegance.
The Magic of Matte Metal Photo Prints
Matte metal photo prints showcase your photos uniquely. They blend strong metal durability with a soft matte touch. This creates striking visuals that grab attention. These prints are a hit for landscapes, portraits, and art photos, adding sophistication to any picture.
A Touch of Elegance: The Matte Finish
Matte metal photo prints stand out with their beautiful matte finish. Unlike glossy prints, which reflect light and cause glare, matte finishes soak up light. This makes for a smooth and non-reflective surface. This makes matte metal photo prints great for showing in various lighting.
Durability Beyond Compare
When you choose matte metal photo prints, you're getting prints that last. These prints not only look amazing but also withstand the test of time. The metal material ensures your prints won't fade, get damaged, or be affected by moisture. Your cherished memories will remain intact for generations.
A World of Versatility
Whether you're a pro photographer selling your art or a photo enthusiast sprucing up your home, matte metal photo prints are incredibly versatile. They elevate any living space. They're sure to add elegance to your decor. Plus, they're the perfect addition to your portfolio.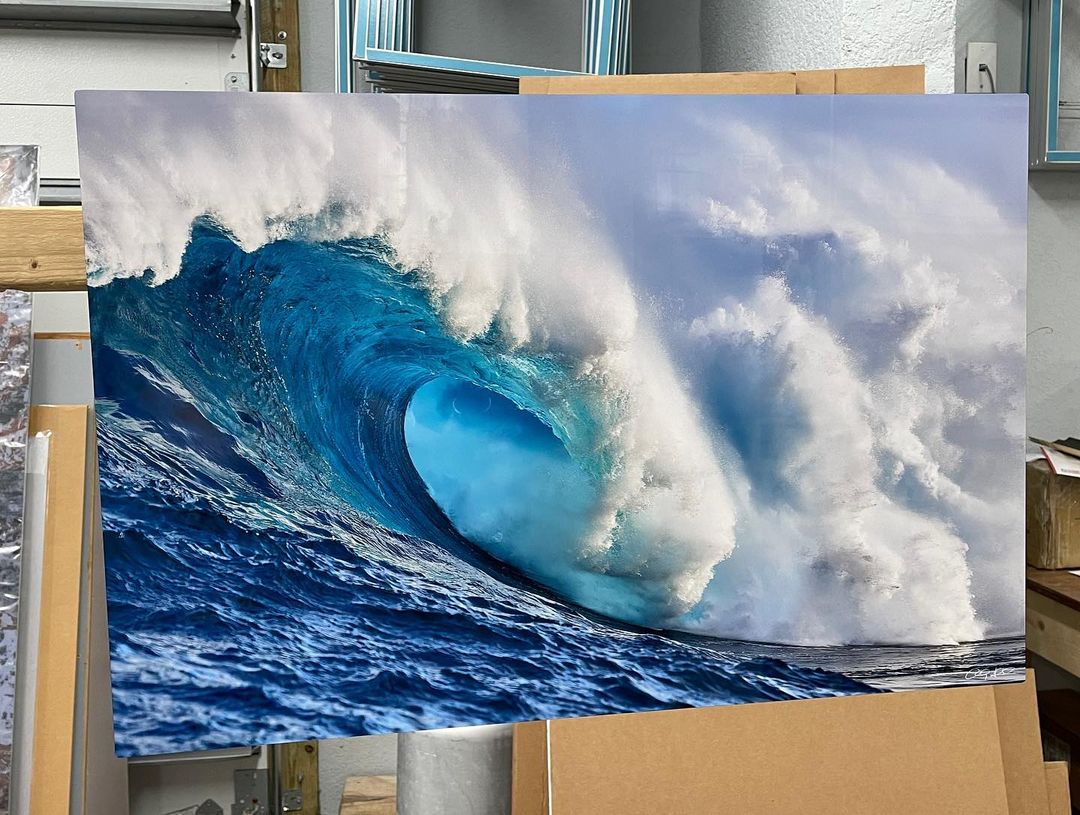 Unraveling the Popularity
Now that we've explained what matte metal photo prints are and why they're special, let's explore why they're so popular.
1. Aesthetic Appeal
Matte metal photo prints have a sophisticated look. This instantly enhances the overall image! They give your photos a timeless quality that resonates with viewers.
2. Unique Texture
The blend of metal and matte finish creates a special texture that draws people in. When someone views a matte metal print, they can't resist touching it to feel the unique surface.
3. Resistance to Wear and Tear
In a world where photos often face the elements, matte metal photo prints stand strong. They resist fading, moisture, and physical damage, ensuring they stay pristine, even in tough conditions.
Elevating Your Photography Game
So, how can you make the most of matte metal photo prints to boost your photography adventure?
1. Decorate Your Space
A matte print can add a touch of class to any room. Pick your favorite images, and witness your space turn into a memory gallery.
2. Gift of Memories
Searching for a special and meaningful gift? These prints featuring a cherished memory can create an unforgettable present. Whether it's a birthday, anniversary, or any special event, such a gift will be treasured forever.
3. Showcase Your Artistry
If you want to make an impact as a photographer or artist, consider offering matte metal photo prints. These prints stand out in the market. They also draw in collectors who appreciate quality.
Choosing the Perfect Photos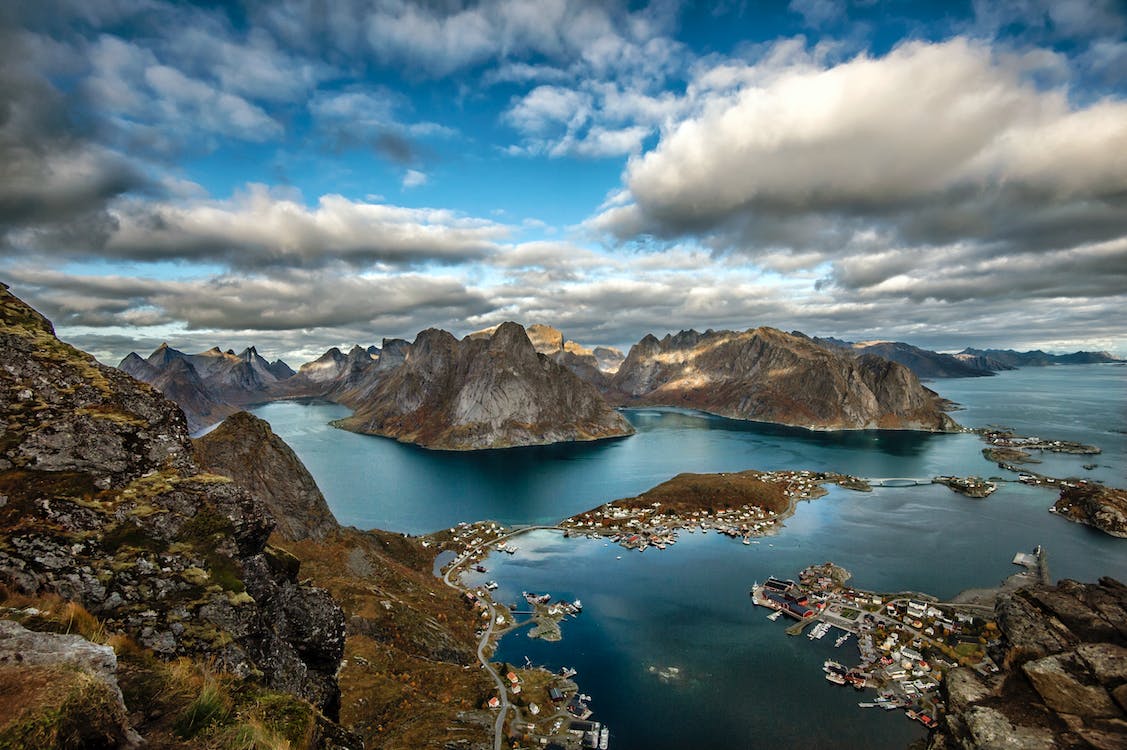 Choosing the right photos for any print is important. Think about the composition, lighting, and subject in your images. Go for photos with balanced composition and strong color contrast. Images with a clear subject and an interesting story work best!
The Importance of Image Resolution and Quality
Image resolution is key. Higher resolution images result in sharper, more detailed prints. It's vital to select images with high resolution for the best results. Low-resolution images tend to look pixelated or blurry when printed in a larger size.
Editing and Enhancing Your Photos for Matte Metal Prints
Before sending your chosen photos for printing, think about enhancing them. Adjust elements like brightness, contrast, and color balance. Aim to make the image look great with the matte finish of the metal print. Use various editing tools to fine-tune your images. Ensure they look their best on the final product.
The Printing Process
Understanding the printing process adds to appreciating the uniqueness of matte metal photo prints. These prints undergo the process of dye-sublimation. During this process, the selected image is infused into a specially coated metal surface. This results in vivid and long-lasting prints. The metal's reflective qualities add depth and luminosity to the final product.
The different printing techniques and technologies
Several printing techniques and technologies are available for matte metal photo prints. Each have its own characteristics and advantages. Some common methods include dye-sublimation, direct printing, and transfer printing.
Considerations for customizing your prints
Customization options allow you to tailor your matte metal photo prints to your specific preferences. You can select different sizes and finishes. That's not all! Add personalized touches to make your prints unique. These options provide the flexibility to create that ultimate work of art.
Display Options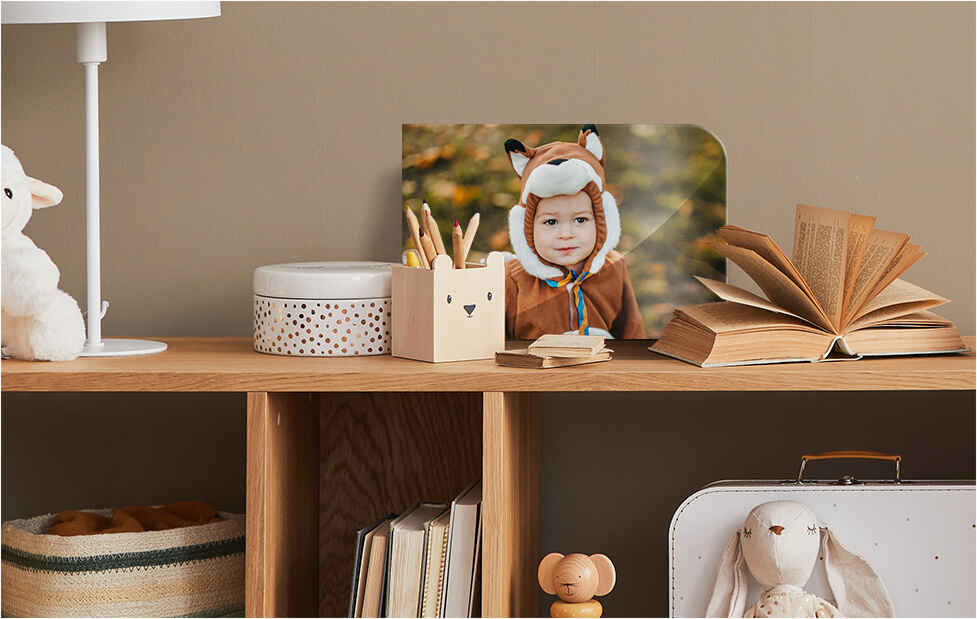 Display your metal prints your own way! You can opt for single statement pieces, multi-panel arrangements, or a combination of different sizes. Create a captivating gallery of memories personal to you. Explore the multiple possibilities such as:
Frames, mounts, and hanging solutions
Consider frames, mounts, and hanging solutions. Any of these adds sophistication to your display. You also need not worry. All of these ensures your artwork is secure. They are sturdy enough to hold them in place. These are excellent options for sturdy and stylish displays.
Tips for creating a stunning gallery wall
Creating a gallery wall with matte metal photo prints requires careful planning and design. Achieving a harmonious arrangement is an art in itself. Consider factors like spacing, alignment, and the relationship between the prints to create a visually striking display that captivates anyone who enters your space.
Maintenance and Care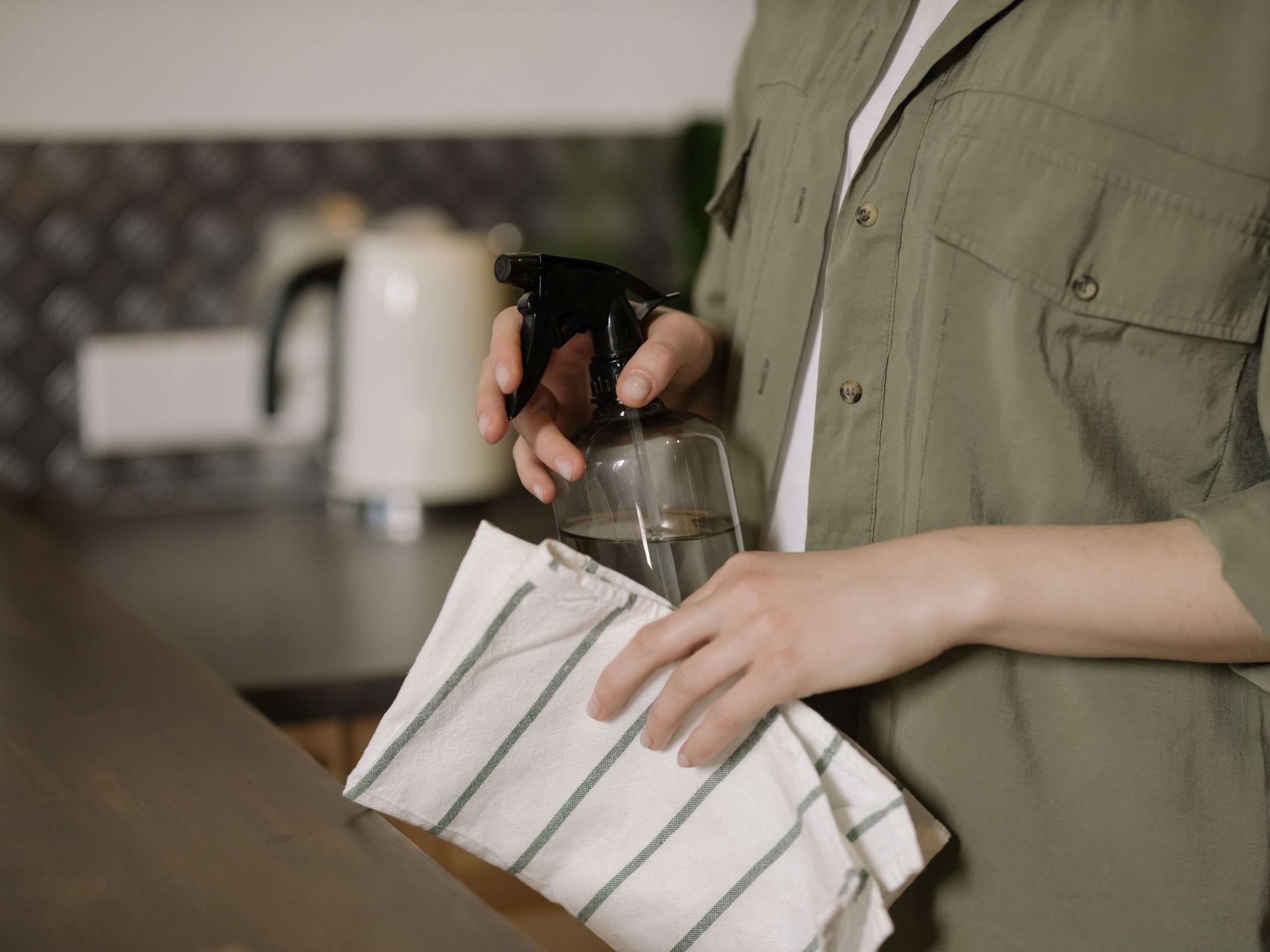 How to clean and maintain matte metal photo prints
Proper care is essential to ensure the longevity of your matte metal photo prints. To clean and maintain them, use a soft, lint-free cloth to gently wipe away dust or smudges. Avoid abrasive cleaning materials or harsh chemicals, as they may damage the print's finish. Regular cleaning will keep your artwork looking pristine.
Protecting your prints from environmental factors
Environmental factors, such as direct sunlight, humidity, and extreme temperatures, can affect the quality of your prints over time. To protect your matte metal photo prints, avoid exposing them to prolonged sunlight, high humidity, or extreme temperature fluctuations. Display your prints in a controlled environment to preserve their appearance.
Matte vs. Glossy: Which is Right for You?
In the realm of photo printing, the choice between matte and glossy finishes can significantly impact the look and feel of your images. In this comprehensive guide, we will explore the key differences between matte and glossy prints, helping you make an informed decision that aligns with your style and preferences.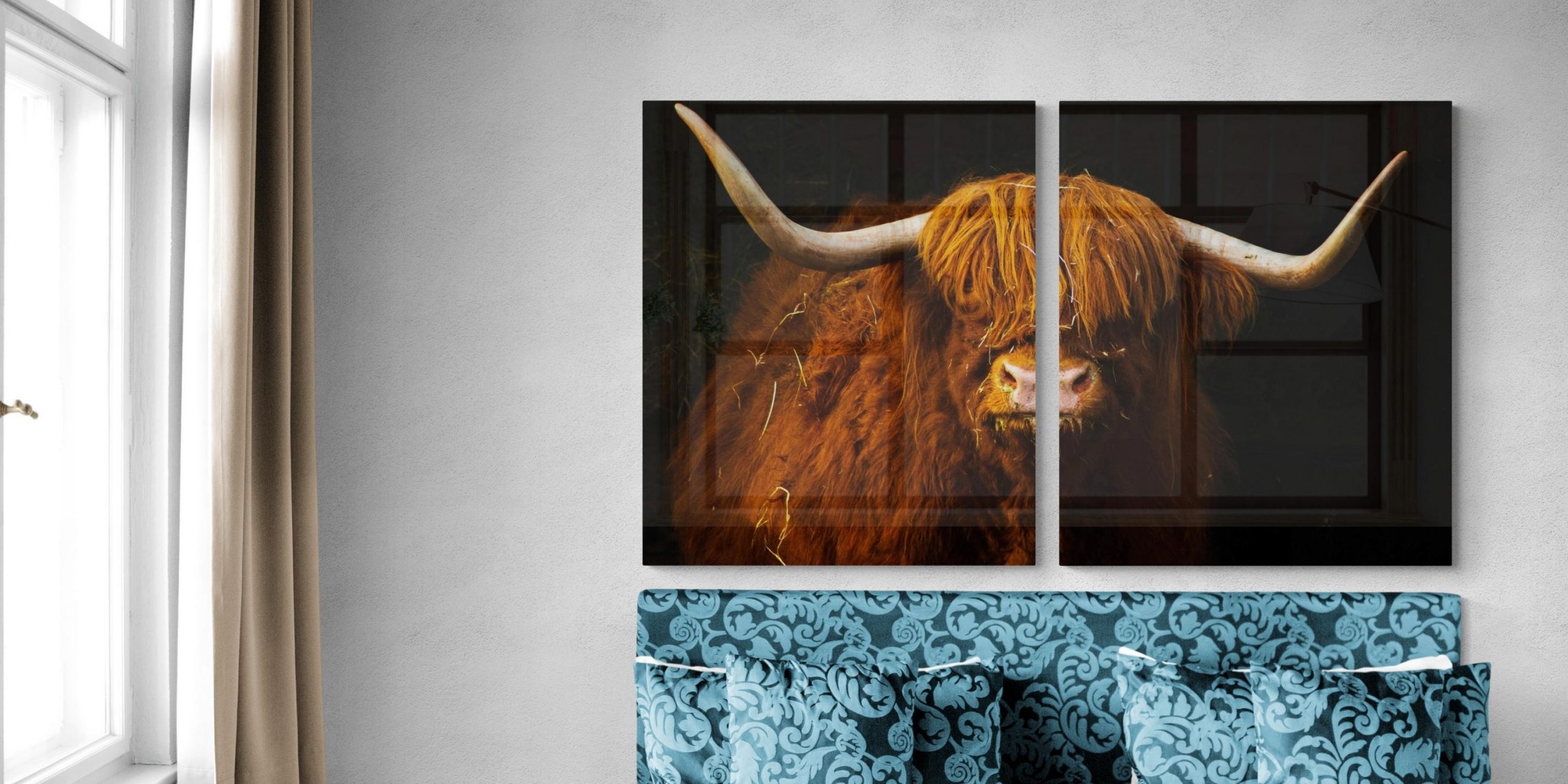 Detailed Comparison
Matte and glossy finishes represent two ends of the spectrum in photo printing. Matte finishes are non-reflective and offer a subtle, textured surface, while glossy finishes are shiny and provide vibrant colors with a reflective surface. These differences have profound effects on the visual appeal and the mood conveyed by your images.
Matte prints are known for their soft, muted tones and minimal reflection. They are ideal for images that focus on subtlety, depth, and a more artistic, timeless feel. In contrast, glossy prints are characterized by their vibrant colors, high contrast, and a shiny, reflective surface that enhances the depth and pop of images.
How to decide which finish best suits your style and preferences
Choosing between matte and glossy prints is a highly personal decision that depends on your style, the type of photography you engage in, and your intended use for the prints. If you're into landscape photography, portraits, or fine art, matte prints may be your preferred choice, as they bring out the subtle nuances and textures in your work. On the other hand, if you're looking for impactful, vibrant visuals, especially for commercial or product photography, glossy prints might be the way to go.
When deciding between the two finishes, consider factors like the ambiance of the space where you'll display your prints, the lighting conditions, and the emotional impact you want to convey. Matte prints offer a timeless, intimate feel, while glossy prints are dynamic and eye-catching.
Real-life examples showcasing the differences between matte and glossy prints
To better understand the practical distinctions between matte and glossy prints, let's delve into real-life examples. Take an image of a serene forest landscape, for instance. When printed in matte, it offers a subtle, calming effect that invites viewers to explore the details in peace. On the other hand, when the same image is printed in glossy, the vibrant colors and reflections add a dynamic, lively element, making the scene come alive.
In another example, a portrait photograph can take on a completely different character when printed in matte versus glossy. Matte finish emphasizes the fine details in the subject's face and exudes a classic, timeless feel. Meanwhile, a glossy finish adds a touch of glamour and makes the subject's features pop with vibrancy.
These real-life examples demonstrate how the choice between matte and glossy finishes can dramatically alter the visual impact of your images. By considering the nuances of each finish and assessing your photography style and intentions, you can make an informed decision that best suits your artistic vision.
Matte Metal Prints for Special Occasions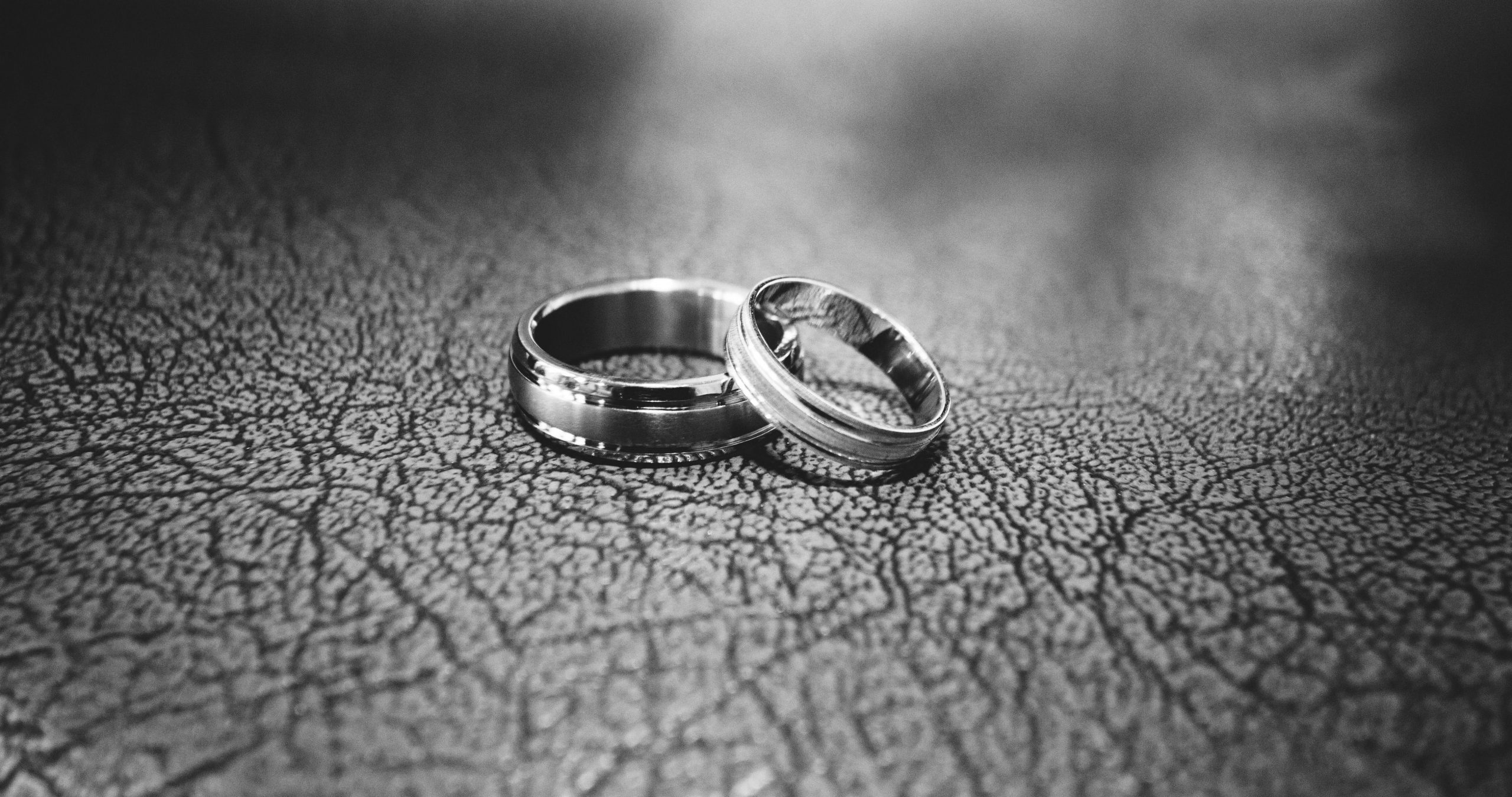 Special occasions call for special ways of commemorating them, and Matte Metal Prints offer a unique and sophisticated approach to do just that. In this section, we'll explore creative ideas for incorporating matte metal prints into various celebrations and events, turning them into unforgettable memories.
Ideas for incorporating matte metal prints into celebrations and events
Matte Metal Prints are a versatile choice for adding elegance and personality to your special occasions. For a wedding, consider creating personalized matte metal prints as table centerpieces. These prints can feature the couple's engagement photos, adding a sentimental touch to the celebration. Alternatively, for a milestone birthday, create matte metal prints that depict the journey of the guest of honor, from childhood to the present, decorating the venue with a visual timeline of their life.
Creating lasting memories with customized event decor
Customization plays a crucial role in adding a personal touch to your event decor. For a baby shower, imagine the impact of displaying matte metal prints featuring ultrasound images, paired with whimsical artwork that complements the theme. The customization possibilities are endless, from adding names and dates to choosing images that resonate with the theme or emotion of the occasion.
Incorporating Matte Metal Prints into your special events allows you to create a memorable and immersive experience for your guests. These prints add a touch of sophistication and uniqueness that makes the occasion truly special and unforgettable. Whether you're celebrating a wedding, anniversary, or any other special moment, matte metal prints offer a creative canvas to showcase your cherished memories.
Conclusion
In the world of photography, it's not just about capturing moments; it's about preserving them in the most elegant and enduring way possible. Matte metal photo prints do just that. With their unique blend of visual appeal, durability, and versatility, they have emerged as the perfect choice for both photographers and art enthusiasts. Whether you want to decorate your space, create unforgettable gifts, or elevate your photography portfolio, matte metal photo prints are a timeless choice that will continue to shine brightly for years to come. So, don't wait – discover the world of matte metal photo prints and let your images speak volumes in a language of sophistication and elegance.
Afterword
We hope that you find this article helpful. Thank you for reading and you're always free to leave a comment. If you find this article interesting, consider checking out one of our recently published posts. A few of them showcase advancements in technology such as AI Art Generators. On the other hand, if you're looking towards Photography, we also offer great articles for your inspiration. We also have multiple articles that talk about the various printing mediums for wall art. May these articles give you inspiration for your next print!

Find them here:
Discover the Secret to High-quality Canvas Prints
The 9 Best Canvas Print Companies in 2023
Acrylic Prints: Add Vibrance to Any Space
The Top Food Photography Trends to Try Now
The Ultimate Guide to Continuous Lighting for Photography
Stable Diffusion Tips and Tricks
Best AI Art Generator for Android Phones 2023

We enjoy reading your comments and insights with our posts! Should you have any questions or concerns, feel free to leave them below! -Mark