Art and technology come together to create a new era of art exploration. AI-powered tools provide creators, professionals, and business owners alike with the power to enhance their work processes. Welcome to the future of artificial intelligence!
The Merging of Creativity and AI-powered Tools
Creativity and technology are coming together, making a big change in today's world. This combination has greatly affected many areas, changing how we make, talk, and see the world.
Art and Design
In art and design, technology brings new ways to be creative. Artists and designers use digital tools for things like digital painting and 3D modeling. This creates new and interactive types of art.
Entertainment
Entertainment and media changed a lot. Technology made virtual reality and augmented reality experiences possible. Animation, special effects, and digital storytelling improved, changing how we enjoy and interact with media.
Music
Technology has transformed music composition and production. Musicians and producers now experiment with new sounds and electronic genres. Additionally, AI-powered tools in music have changed how music is created.
Business
In the business world, creative technology has been used in branding, marketing, and advertising. They use data analytics, social media, and AI to customize content and recommendations for consumers.
Education
In education, technology has created exciting and interactive learning. We have virtual classrooms, online courses, and educational AI-powered tools that change how we learn.
As creativity and technology come together, they can bring more innovation, problem-solving, fun, and education. But, as they blend, we also face challenges like ethical concerns, privacy, and finding the right mix of human and artificial creativity.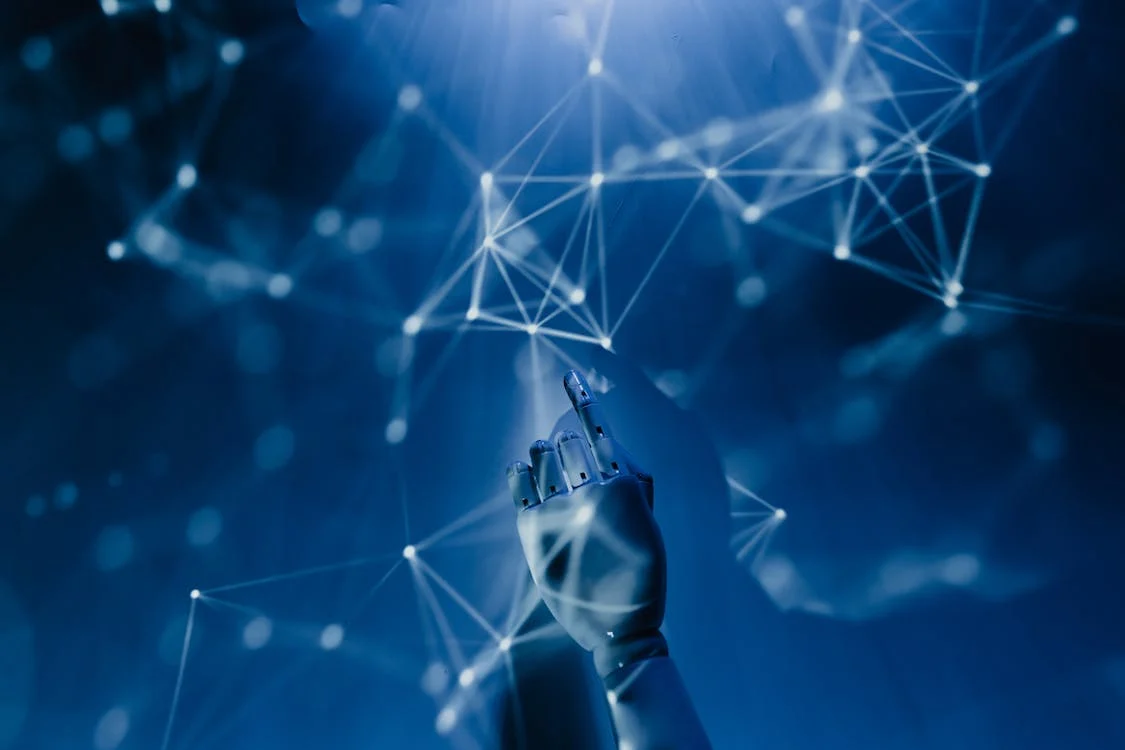 AI's Transformative Impact on Artistic Expression
Artificial Intelligence (AI) is having a transformative impact on artistic expression in various ways, reshaping how artists, musicians, writers, and creators approach their craft. Here are some key ways in which AI is influencing and enhancing artistic expression:
Augmented Creativity: AI tools, like Adobe's Photoshop, are being augmented with features that use AI to assist artists. For instance, AI can help in image enhancement, background removal, or even suggest creative options for a design.
Writing and Literature: AI can assist writers by suggesting content ideas, sentence structures, and even generating entire articles or stories. This is particularly useful for content creators who need to produce large volumes of text quickly.
Personalized Art: AI-driven platforms can create personalized art and designs based on individual preferences. This means that art can be tailored to the tastes of the viewer or collector, enhancing its emotional impact.
Accessibility and Inclusivity: AI has opened up new avenues for artistic expression for people with disabilities. For instance, AI-powered devices can help individuals with limited mobility create art, and text-to-speech and speech-to-text technologies enable those with communication difficulties to express themselves through writing and speech.
Art Market and Curation: AI is increasingly being used to curate art collections and predict art market trends. This not only influences what art is displayed in museums but also what becomes valuable in the art market.
Collaborative Projects: AI has facilitated new forms of collaboration between humans and machines. Artists can work alongside AI algorithms to create art that blends human creativity with the computational capabilities of AI.
Challenging Traditions: AI-generated art challenges traditional notions of authorship and creativity. It raises philosophical questions about what it means to be an artist and who should be credited for the creation of a piece of art.
Harnessing the Power of Generative Adversarial Networks (GANs)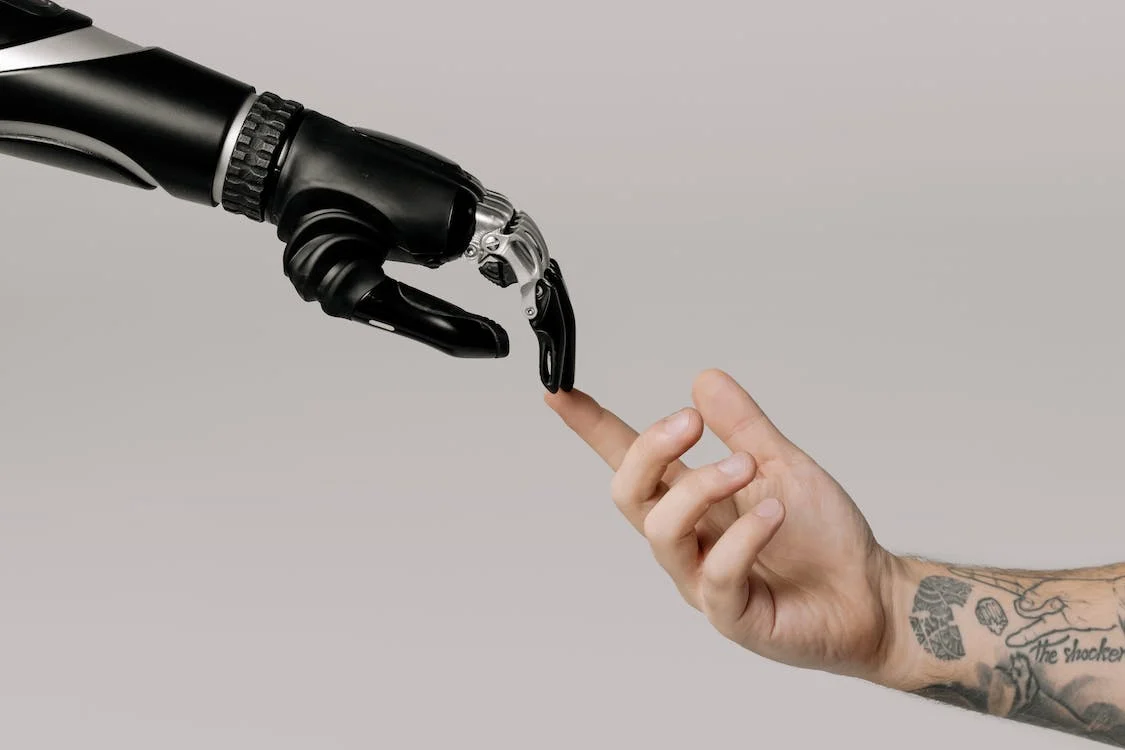 Harnessing the power of Generative Adversarial Networks (GANs) has not only revolutionized the field of artificial intelligence but also profoundly impacted various creative and technical domains. GANs operate on a unique principle where a generator network produces data (e.g., images, text, audio), and a discriminator network evaluates the authenticity of that data. Through iterative training, they engage in a competitive interplay, resulting in the generator improving its output quality over time.
Art and Design
Firstly, in the world of art and design, GANs are powerful tools. They help artists and designers create unique and imaginative pieces. These AI tools produce striking images, from abstract art to ultra-realistic landscapes. These AI creations spark new forms of creativity and find use in advertising and multimedia production.
Fashion
In fashion, GANs make designing clothes, patterns, and entire outfits easier. Fashion designers and brands use GANs to explore new styles, provide fashion suggestions, and tailor clothing choices for consumers. This technology can revolutionize the fashion industry, making it more accessible and customizable to individual tastes.
Films
Next, the film and entertainment industry uses GANs for better visual effects, character animations, and scene creation. GANs quickly make high-quality special effects, like natural disasters and fictional creatures. They also play a key role in deepfake technology, which can change video content. This raises ethical concerns but also brings new storytelling possibilities.
Medicine
Moreover, in medical imaging, GANs greatly improve the quality and detail of medical scans. They create synthetic medical images that help with diagnosis and treatment planning. GANs are also vital in drug discovery by predicting molecular structures and properties, potentially speeding up medication development.
Virtual and Augmented Reality
Finally, in virtual reality (VR) and augmented reality (AR), GANs make the experience more immersive. They create lifelike textures, environments, and 3D models. This technology has the potential to make VR and AR even more realistic, enhancing simulations and virtual spaces.
GANs have vast creative and tech potential. But they also bring up ethical worries, like deep fakes, privacy, and copyright problems. Finding a balance between creativity and responsibility is a big challenge. As GANs improve, they could change how we do creativity, solve problems, and make digital content in many industries and applications.
More on AI Art: Exploring the Potential of AI-powered tools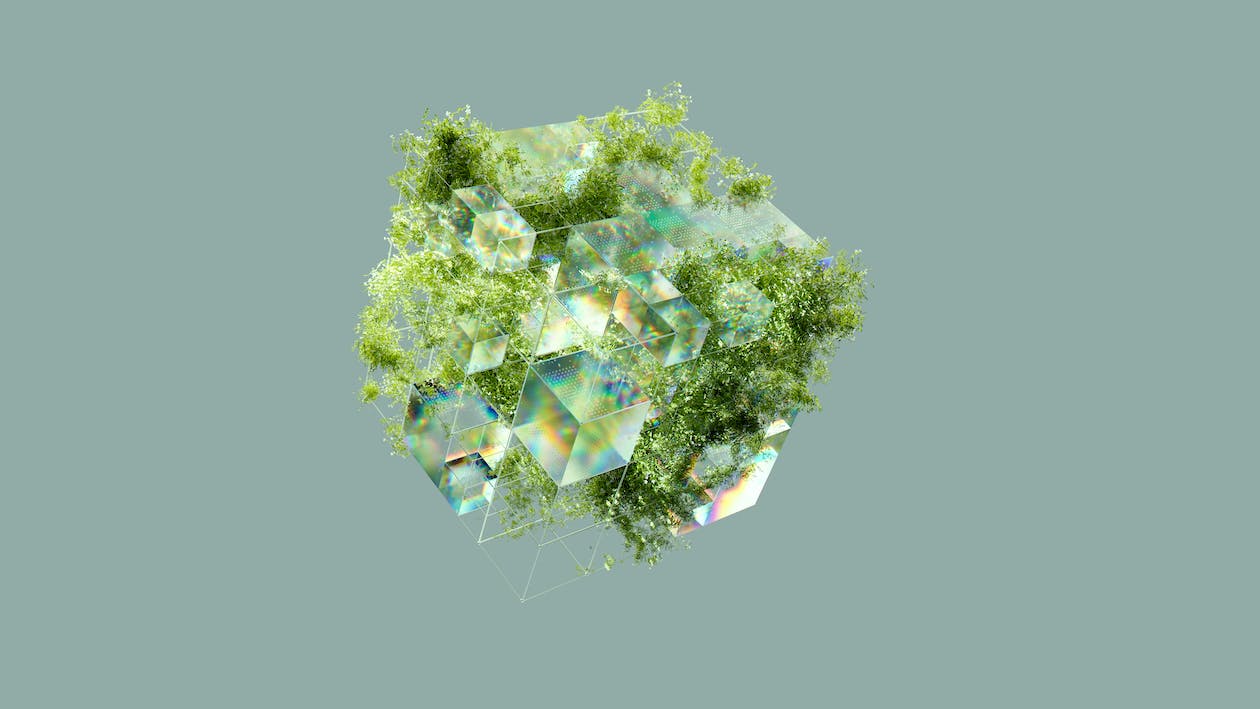 AI and art are coming together to create a new era of creativity. AI, like Generative Adversarial Networks (GANs), is redefining how we make art, pushing the boundaries of our imagination.
AI-powered tools in art can produce images, music, and literature on its own. These algorithms learn from vast amounts of human-made content and can mimic styles while also creating entirely new forms of expression. They become artistic collaborators, expanding creative possibilities.
AI-generated art has the power to make art more accessible. It helps budding artists with limited resources and those with disabilities participate in the creative process without traditional training or expensive materials.
However, it challenges traditional ideas about authorship and the nature of creativity. Is art less valuable if it involves an algorithm? Or is it more valuable because it's a collaboration between humans and machines, going beyond individual creativity?
Yet, the attraction of AI-generated art is undeniable. It offers a peek into the future of creativity, where technology inspires art without limits. As we explore AI-generated art's potential, we're on the verge of a creative revolution. It redefines what it means to be an artist and challenges our understanding of human creativity. In this uncharted territory, art is a fusion of human spirit and AI's limitless abilities, a journey into boundless creativity.
Beyond the Canvas: The AI Art Tomorrow
Artificial Intelligence (AI) has transcended the canvas, forever altering the landscape of art creation and appreciation. As we look ahead, the future of AI art promises a transformative journey that extends far beyond traditional artistic expressions. AI art is poised to reshape the way we create, consume, and interact with creative works, offering a glimpse into a new era of artistic possibilities.
One of the most intriguing aspects of the AI art of tomorrow is its ability to transcend conventional mediums. While traditional art often remains confined to physical canvases, AI art ventures into the realms of virtual reality, augmented reality, and mixed reality. This expansion means that the art of tomorrow is not static; it can be dynamic, interactive, and ever-evolving. The observer becomes an active participant, engaging with art in ways previously unimaginable.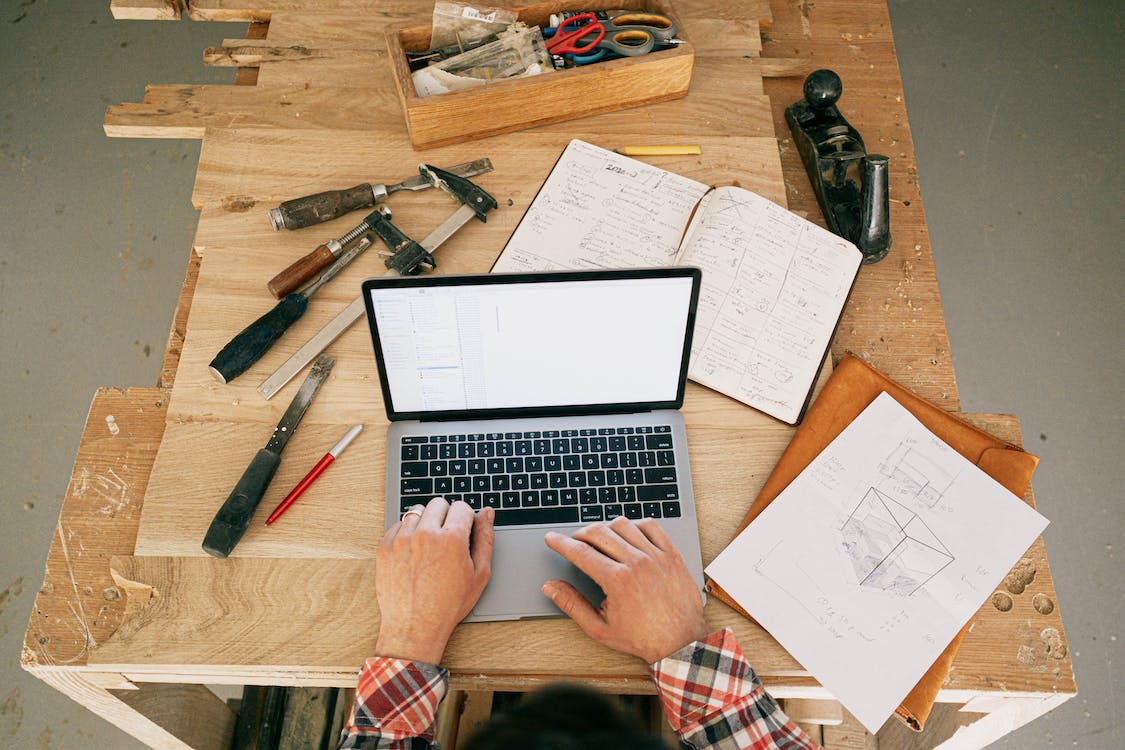 The Challenges of AI Art
AI-generated art also challenges the distinction between artist and audience. It erases the lines between creator and consumer, allowing individuals to co-create and personalize artistic experiences. Art, in the AI age, becomes a collaborative endeavor, where the boundaries of authorship blur, and artistic expression is democratized.
Moreover, AI-powered tools is not limited by the constraints of individual creativity. It can process vast datasets, explore diverse styles, and effortlessly switch between genres. It embodies a chameleon-like adaptability, constantly reinventing itself, transcending the limitations of human creativity.
The future of AI art might necessitate redefining our understanding of what it means to be an artist and how we value creative works. Issues surrounding copyright, intellectual property, and ethical considerations will continue to challenge the art world as it evolves.
The AI art of tomorrow is a testament to the limitless potential of human and machine collaboration, where art knows no boundaries and imagination knows no constraints. It is an artistic journey that redefines our very perception of creativity, setting the stage for a future where art knows no bounds.
Afterword
We hope that you find this article helpful. Thank you for reading and you're always free to leave a comment. If you find this article interesting, consider checking out one of our recently published posts. A few of them showcase advancements in technology such as AI Art Generators. On the other hand, if you're looking towards Photography, we also offer great articles for your inspiration. We also have multiple articles that talk about the various printing mediums for wall art. May these articles give you inspiration for your next print!

Find them here:
Discover the Secret to High-quality Canvas Prints
The 9 Best Canvas Print Companies in 2023
Acrylic Prints: Add Vibrance to Any Space
The Top Food Photography Trends to Try Now
The Ultimate Guide to Continuous Lighting for Photography
Stable Diffusion Tips and Tricks
Best AI Art Generator for Android Phones 2023

We enjoy reading your comments and insights with our posts! Should you have any questions or concerns, feel free to leave them below! -Mark