Welcome to another fundamental of photography! This is where every click has the potential to tell a unique story. In this article, we'll delve into the art of composition and provide you with invaluable tips to enhance your photography skills. So, grab your camera, and let's unleash your inner photographer!
Introduction
Photography is more than just capturing moments. It's about creating visual narratives that resonate with emotions. The key to making your photos stand out lies in mastering the art of composition.
Composition is the arrangement of visual elements in a photograph. It's the secret sauce that turns a simple snapshot into a captivating piece of art.
In this article, we'll explore various composition tips. Understand the fundamental rule of thirds. Also explore the nuanced play of color and contrast. Each tip is a building block towards unlocking your full photographic potential.
Understanding Composition in Photography
A well-composed photograph grabs attention, tells a story, and evokes emotions. It's the foundation upon which great photography is built.
Elements of composition: Rule of thirds, leading lines, framing, and balance
To create compelling compositions, we'll explore the fundamental elements: the rule of thirds, leading lines, framing techniques, and the crucial aspect of visual balance.
Rule of Thirds: A Foundation for Composition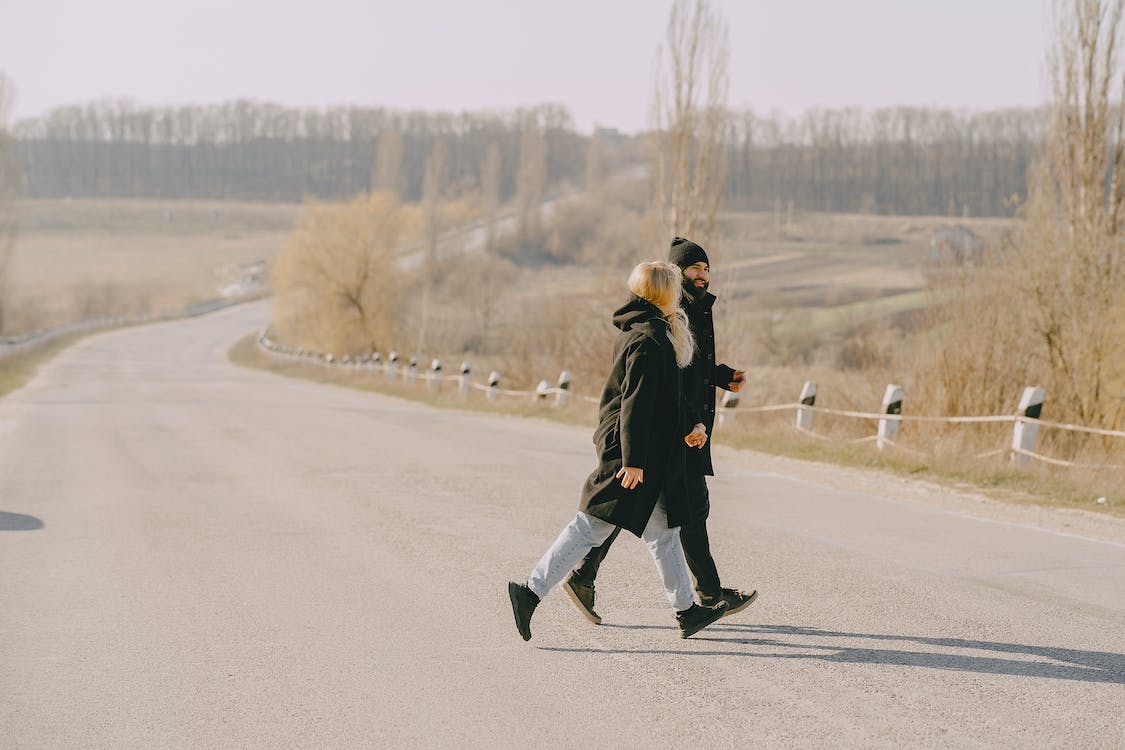 In photography, there's a handy guideline called the Rule of Thirds. It divides your photo into a grid of nine equal parts, like a tic-tac-toe board. The idea is to place key elements along these lines or at their intersections.
This first composition tip adds balance and interest to your photos. Instead of centering everything, try positioning your main subject along the lines or intersections. This draws the viewer's eye and makes your photo more engaging.
By following the Rule of Thirds, you can create visually appealing and well-balanced pictures. It's a simple yet effective tool for improving your photography composition.
Harnessing Leading Lines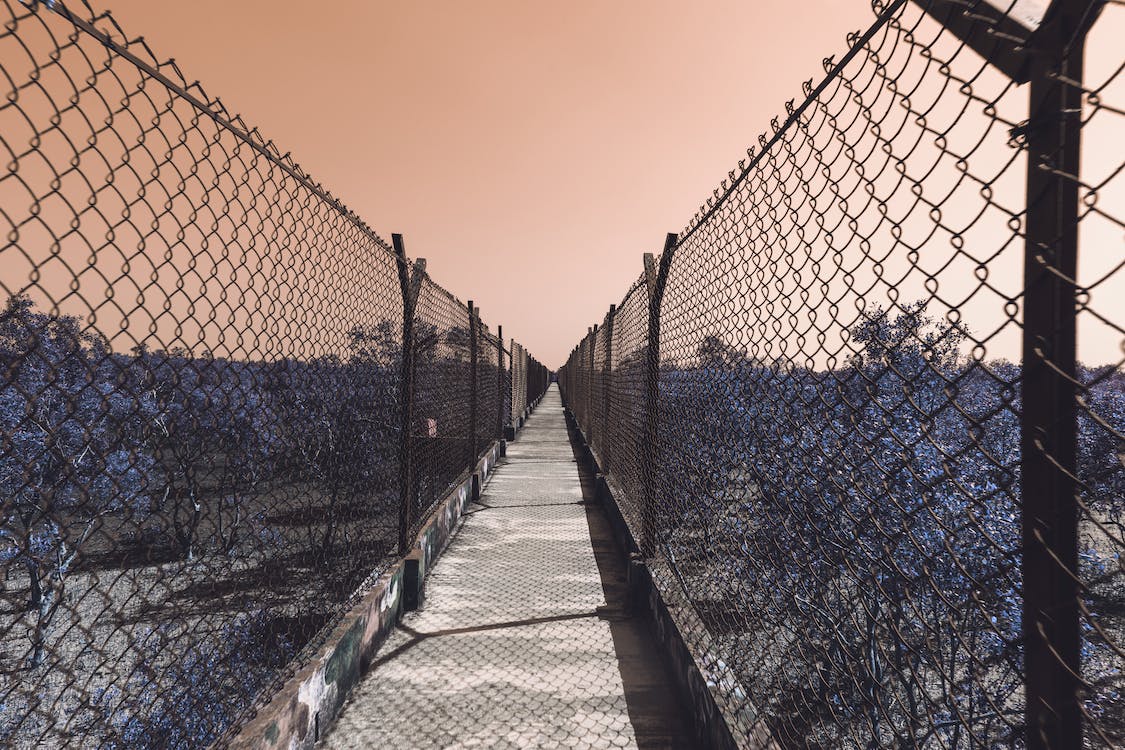 Next, let's talk about leading lines. These lines guide your eyes through the photo, adding a dynamic touch. They can be straight or curved—like paths, roads, or even a river.
The goal is to use these lines to draw attention to your main subject. Think of them as visual arrows pointing the way. Leading lines make your photo more interesting and keep viewers engaged.
So, when you're snapping pics, look for lines in your surroundings. Streets, fences, or even tree branches can work. Incorporating leading lines can turn a simple shot into a captivating visual journey.
The Art of Framing
Framing is a nifty composition tip in photography. It's like putting a frame within your photo. You can use natural elements like archways, windows, or branches.
The purpose? It directs attention to your main subject. It's like highlighting what matters most. Framing adds depth and makes your photo more engaging.
Next time you're shooting, look for natural frames around you. They can make your pictures stand out. This also allows you to tell a more captivating story. So, go ahead, frame it up! Natural elements like branches or archways can frame your subjects. This adds a layer of visual interest to your composition. Also try out man-made structures to enhance your frames. From windows to doorways, discover how these can be utilized creatively to frame your shots and tell a unique story.
Striking a Balance
Next of our composition tips is balance. Achieving balance in your photos is like finding the sweet spot. It keeps your pictures visually appealing.
Equal Weight: Distribute visual elements evenly. Don't let one side feel heavier than the other.
Symmetry and Asymmetry: Play with symmetry for a neat look. Or, try asymmetry for a bit of flair and uniqueness.
Contrast in Size: Mix up sizes. Combine big and small elements for a balanced and interesting composition.
Negative Space: Embrace some empty space. It gives your subject room to breathe and adds a sense of calm.
Balancing your photos makes them more captivating. It's about arranging elements in a way that feels just right. So, when you're framing your shot, keep that balance in mind for a visually stunning result.
The Power of Symmetry and Asymmetry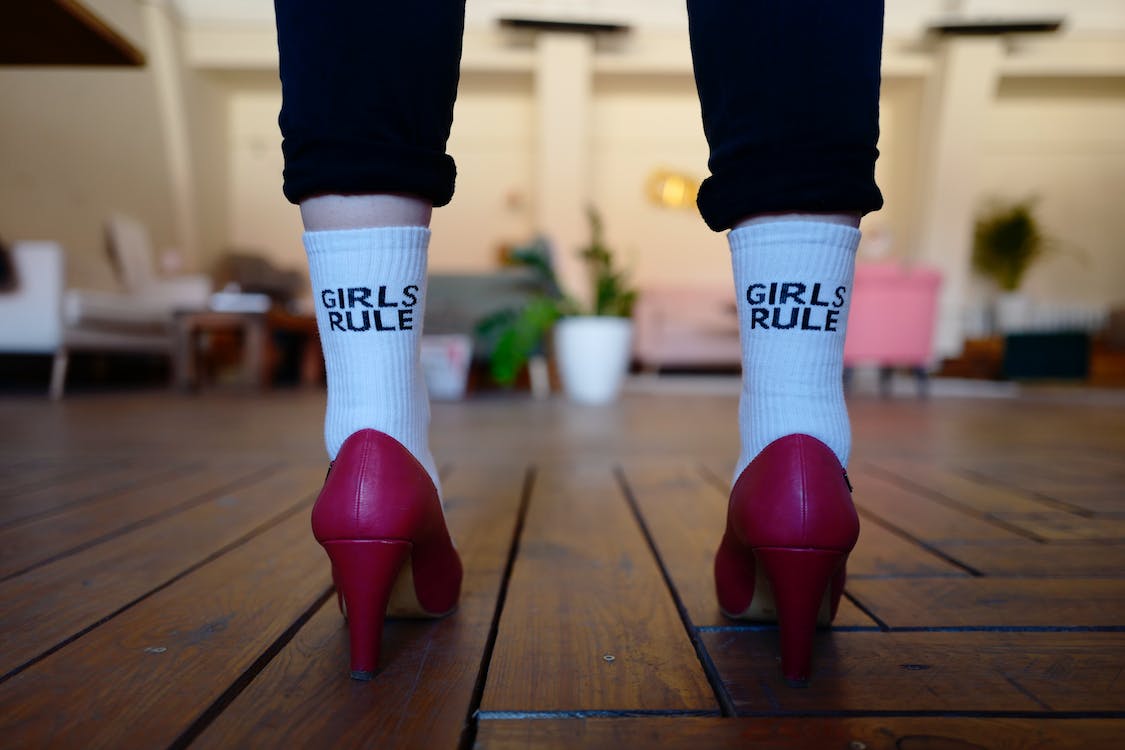 Symmetry is when your photo is like a mirror image. It's balanced and even on both sides. Think reflections in water or a centered object.
Asymmetry is the opposite. It's when things aren't exactly the same on each side. It adds interest and uniqueness.
Both styles work. Symmetry gives a neat and tidy look. Asymmetry brings a bit of spice. Play with both to see what suits your vibe!
Playing with Perspectives
In photography, changing perspectives is like a superpower. Breaking away from eye-level shots opens up a world of possibilities. Understand the significance of experimenting with different angles and heights.
Low Angle: Get down low for a cool view. It adds drama and makes things look grand.
High Angle: Go up high for a bird's-eye look. It gives a fresh take on your subject.
Close-ups: Zoom in real close. Capture details for a personal touch.
Wide Shots: Step back for the big picture. Show the whole scene.
Mixing it up makes your photos interesting. So, don't stick to one angle—play around and find the one that rocks your shot!
The Impact of Color and Contrast
Color has the power to evoke emotions and set the mood of your photograph. We'll delve into the psychology of colors and how to use them effectively with these composition tips.
Vibrant Colors: Bold colors grab attention. Use them to make your subject pop.
Color Harmony: Pick colors that go well together. It gives a pleasing vibe to your photo.
High Contrast: Different shades make things interesting. Mix light and dark for drama.
When colors and contrast play together, your photos become vibrant and captivating. So, next time you snap, think about the colors that can make your picture shine!
The Golden Hour Magic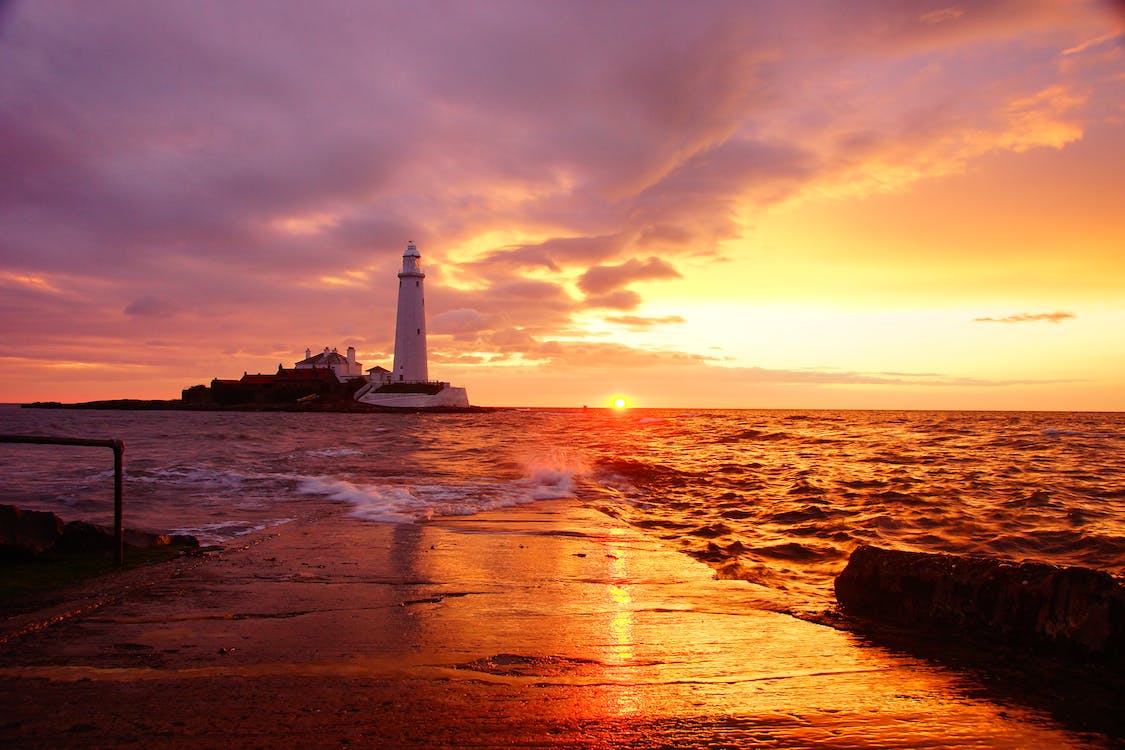 The golden hour is photography's enchanting time. It happens just after sunrise or before sunset when the sun bathes everything in warm, golden light.
Soft Shadows: During the golden hour, shadows are softer, making your subject look gentle and dreamy.
Warm Glow: The sunlight gives a magical warm tone to your photos, creating a cozy and inviting atmosphere.
Enhanced Colors: Colors become richer and more vibrant, adding a touch of magic to your compositions.
Soft, warm light and enhanced colors make visually stunning photos. It's a brief but magical time turning ordinary scenes into extraordinary moments. Seize the golden hour. Let its enchantment elevate your photography.
Breaking these Composition Tips: When to Get Creative
Mastering these composition tips is crucial. However, there are moments when breaking the rules can lead to extraordinary results. Learn to recognize these opportunities and embrace your creativity. Oftentimes, it's a trial and error process. Just practice and focus on bringing a moment to life through your photos.
Practicing Mindful Photography
Mindful photography is like taking a calming stroll with your camera. It's about being present and fully aware while capturing moments.
Observing Details:
Pay attention to the little things. Notice textures, colors, and shapes around you.
Focus on the Present:
Stay in the moment. Forget about the past or future; focus on what's happening right now.
Emotional Connection:
Connect with your subject emotionally. Feel the atmosphere and capture the mood.
Minimal Distractions:
Clear your mind. Minimize distractions and let your senses guide your photography.
Mindful photography is a way to appreciate the beauty in the ordinary. It's not just about taking pictures. It's about experiencing the moments you capture.
Review and Refine
The journey to becoming a skilled photographer involves continuous learning. Understand the significance of reviewing your own work. Identify your strengths and recognizing areas for improvement. Explore ways to refine your composition skills. Seek constructive feedback. Experiment with new techniques. The path to mastery is an ongoing process.
Conclusion
Congratulations! You've embarked on a journey to unleash your inner photographer. It's time to pick up your cameras and apply this newfound knowledge. Note that every photograph is an opportunity to express your unique perspective. Go ahead and tell a story!
FAQs (Frequently Asked Questions)
Q: How often should I review my own work?

A: Review your photos regularly. Ideally, do it after each session. This helps you spot patterns. Learn from your experiences. Keep getting better.

Q: Can I break these composition tips all the time?

A: Rules give a solid foundation. Knowing when to break them sparks innovation. It leads to striking compositions. It's all about finding the right balance.

Q: Is the golden hour essential for great compositions?

A: Golden hour offers beautiful lighting. But, great compositions work anytime. Experiment with various lighting for a diverse portfolio.

Q: How can mindfulness enhance my photography?

A: Mindfulness lets you be present. Notice details and unique compositions you might miss. It adds depth and authenticity to your work.

Q: What if I don't have expensive equipment?

A:Composition skills aren't tied to your gear. Master the discussed fundamentals in this article. You'll elevate your photography, no matter your equipment.
Afterword
We hope that you find this article about composition tips helpful. Thank you for reading and you're always free to leave a comment. If you find this article interesting, consider checking out one of our recently published posts. A few of them showcase advancements in technology such as AI Art Generators. On the other hand, if you're looking towards Photography, we also offer great articles for your inspiration. We also have multiple articles that talk about the various printing mediums for wall art. May these articles give you inspiration for your next print!

Find them here:
Discover the Secret to High-quality Canvas Prints
The 9 Best Canvas Print Companies in 2023
Acrylic Prints: Add Vibrance to Any Space
The Top Food Photography Trends to Try Now
The Ultimate Guide to Continuous Lighting for Photography
Stable Diffusion Tips and Tricks
Best AI Art Generator for Android Phones 2023

We enjoy reading your comments and insights with our posts! Should you have any questions or concerns, feel free to leave them below! -Mark