Looking for the best Bruce Weber quotes? Then you've come to the right place. Below we've listed 23 of our favorite quotes from the renowned portrait and fashion photographer to inspire and help take your photography to the next level.
Bruce Weber Quotes
I've always been shy and that's partly why I chose a life behind the lens. I like people to look at my work and hopefully it speaks for itself.
I am someone who wakes up in the middle of the night and thinks about the things that I hope for. I end up putting those things in my films and my photographs and my books.
I like to start out each day from the beginning. I'm always learning things.
I think it's not such a good idea to be so caught up in that fame game kind of thing as a photographer because what's wonderful is that you can go out in the world and people don't really know you.
You know, my dad wasn't a photographer or filmmaker by profession, but on Sundays, he would take pictures of me and my family or his pals horseback riding, and it was a means of communication and affection, a means of not being so dysfunctional with each other.
… I knew how to imagine it. I think any good photographer or director has to have that – a fantasy life other than their own.
[on Instagram] I do feel encouraged however by anything that makes people want to go out and take pictures. I've always felt that photography is kind of a tool of democracy.
I always felt that I took pictures for somebody in my family or somebody I was in love with.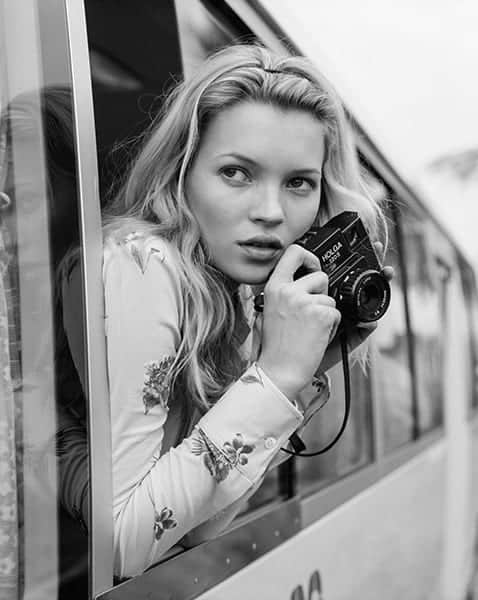 Bruce Weber on Style and Influences
Sometimes, with black and white you can explore things a little more. But I like them [b&w and color] both equally. I still shoot film and some of the emulsions in color have changed a lot. For instance, when I first started shooting, I shot in Kodachrome 25 and it was the most gorgeous emulsion. I remember when I had some of it, could afford to buy the film, I just loved using it. I would never use black and white, I would always use Kodachrome 25.
I don't think it's so much about what I'm using. When I take photographs I still use film. My assistants, I buy them old cameras to take photographs with film. To do both – I think that's the healthiest. I'm just from a different time.
I guess if I had to choose something that has really inspired me for my work, it is words and reading.
I always found it great, at least for myself, in books and reading. I've tried to show that a little bit, that fantasy world that you get from reading. And you have this vision image, you know.
I don't really think about what other photographers are doing. I do look at photographs in a way of appreciation. I love to have a lot of photographs around me, so I have a big collection. But I don't reference how other people do pictures or how they live or where they stay.
Weber on Fashion Photography
When people hire me to photograph for them, I think about the person I'm working for, not the company.

Like, for instance, when I first started working for Calvin Klein, Calvin was out all the time at clubs and parties, he had this really glamorous New York life. In a sense, that's what I was photographing – his desire, the passion he had to live like that.

When I started working for Ralph, I got to know his family and it really started with family photographs. Ralph and I had a lot of common interests – in cars, old clothes – so I was photographing his world. It wasn't my world, but it was his world. And that was the fun part of it, to go into these other worlds.
On a lot of my shootings now we also make films, because you have to do that now for magazines. We made a lot of shorts recently. I think this year we made, like, 40 shorts. I really enjoyed it. I like that I have more time to take my pictures. And now – years ago when I used to have a job, I used to go away for a week to do ten pages. Now you go away for a day and a half to do ten pages. So, it's kind of crazy, but, I can keep up with it. I'm proud that I can do it.
I think that a lot of people, especially people who work for fashion magazines, feel that their photographs at times are really pretty much discarded or thrown away immediately because when you work for a magazine people today really don't save magazines like they used to. I just think that as long as one can work and have a good time at it and at least learn something then you're not discarding what you do. You go out and do a photograph. It should be all about getting onto another photograph.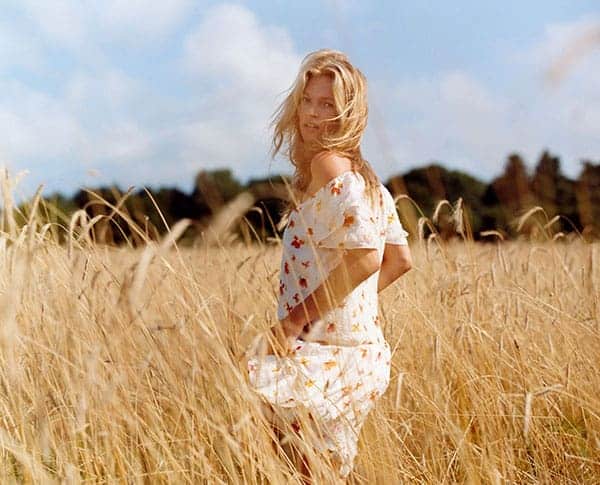 Documentary and Short Film Projects
When you make documentaries or short films, you have to have eyes and ears in the back of your head and on the sides and all around you. I like that in my films.
I really use each of them as a school for the other, within itself too. By that I mean that because I photograph at the beginning of my films and all the time through, I kind of felt that my pictures got freer because you couldn't control it so much.

You could have somebody sit here but when they move around they might not look the way that they did when they sat for you. So, it's exciting to me. I want to make films like a photographer. I was always proud that I was a photographer.

People, at first, when I first did my first film, Broken Noses, they were really tough on me because I did fashion photographs. I stood up to it; I was really proud of it. I laugh now because all the actors and actresses, they all wanted to be fashion models, which is really weird. I laugh at it.
Sometimes you meet somebody, you think, "I want to make a film about this person. That would be fun, even a short film, five minutes." But then the more you start getting into it, the more you know you don't want to do it. Because you have to give up so much, you know? I think all these films, for any filmmaker, whether it's a feature or a documentary – labels aren't important – I think you have to give up a lot of your inner life to do it.
Weber Quotes for Better Photography
You have to fight for your work – everybody has to. You have to be able to get knocked down and stand back up. You can't let it stay on your shoulders. I see a lot of photographers who do their thing and put their soul in it and in the end it is all changed, but their name is still on it. So I do what Dick Avedon told me once and I just go out on each job and take pictures for myself. I'll photograph trees or if I meet a really handsome guy or girl I'll take their picture, even if they're not part of the set. I'm going to try to learn something. Even if a picture is not so good, at least I can go back to bed at night and think: "Wow, did I learn something today?"
I had the great chance of meeting and getting to know Diane Arbus, and she always said to me something like, "Hey, don't let those things cut you – your mistakes or your triumphs, if there are any."
I always tell my assistants who are young photographers that they should have a strong life, have a viewpoint. Go out in the world and live!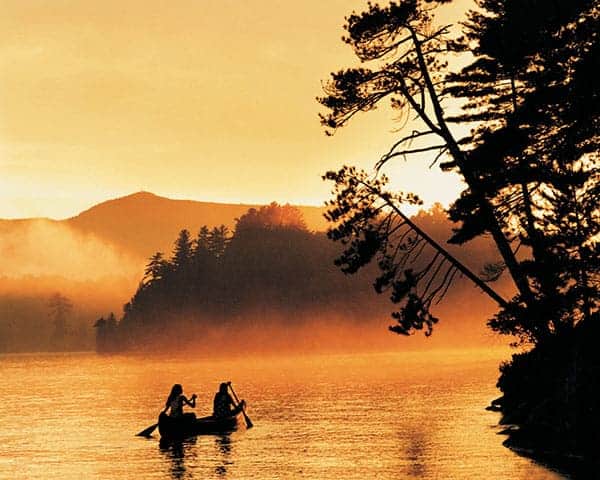 What's your Favorite Bruce Weber Quote?
Have a favorite Bruce Weber quote from the list? Let us know in the comment section below.
Don't forget to bookmark this page, or print it out, and refer to it next time you need some inspiration. If you've found the article helpful, then we would be grateful if you could share it with other photographers.
To learn more about Bruce Weber's photography, head over to the official Bruce Weber website.
Looking for more words of wisdom from master photographers? Check out the quotes section of Photogpedia for more great photography quotes.
Related Quote Articles: